Events Where the Stars Are the Stars
Are you looking for latest discoveries about the universe, what leading astronomers are saying, or when Sun is at its highest point each day? We've got you covered. Whether our events are on the lawn, in the Leonard Nimoy Event Horizon, or online, we'll make sure you know what's up in the cosmos.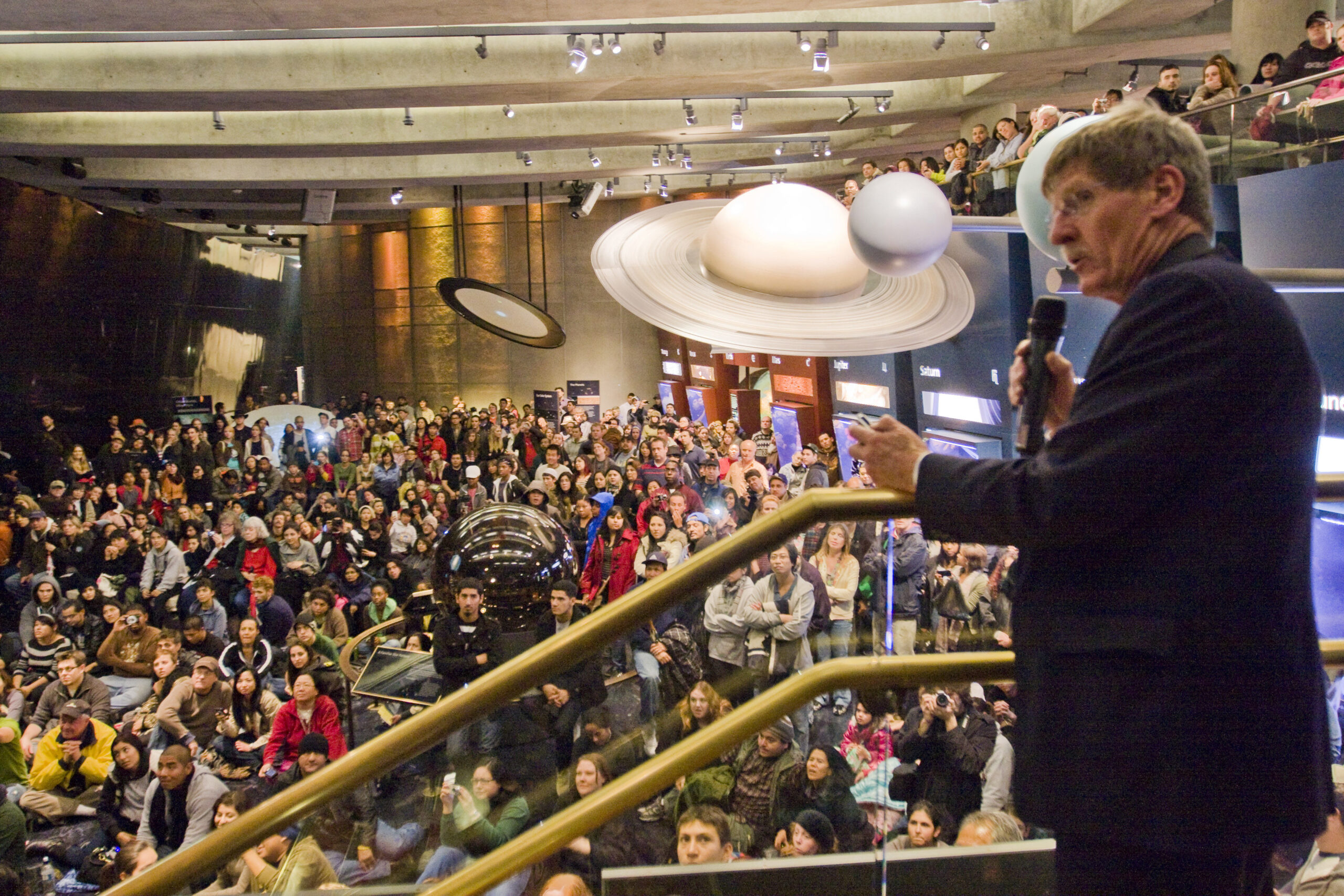 Griffith Observatory is closed today
Weekday (Friday) Hours
Open 12:00 noon – 10:00 p.m.
Weekend (Saturday – Sunday) Hours
Open 10:00 a.m. – 10:00 p.m.
1 event,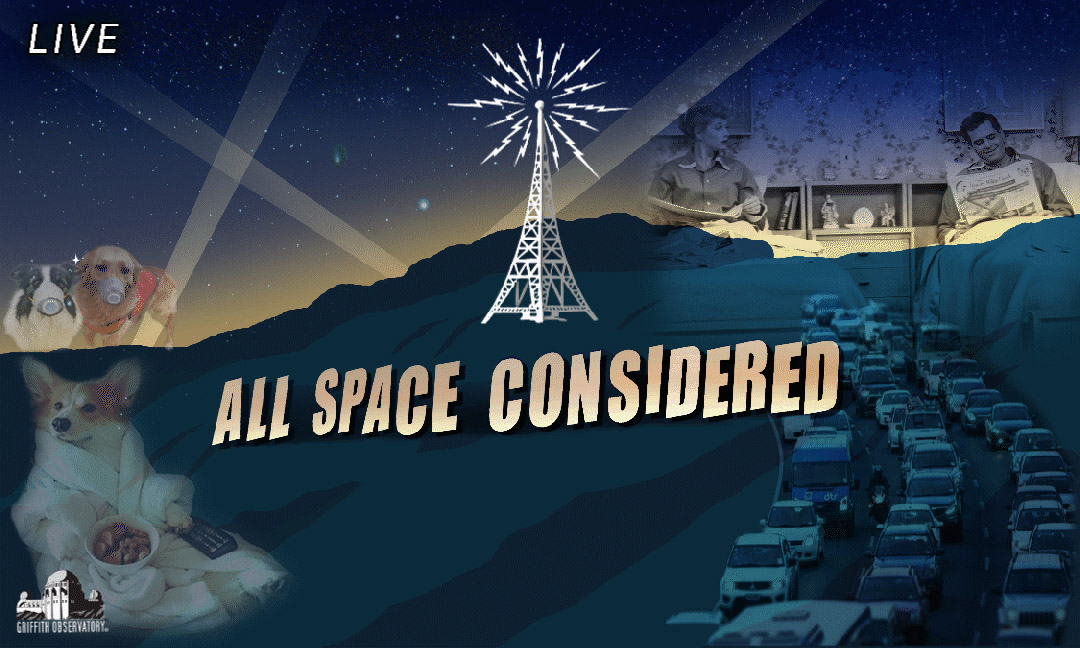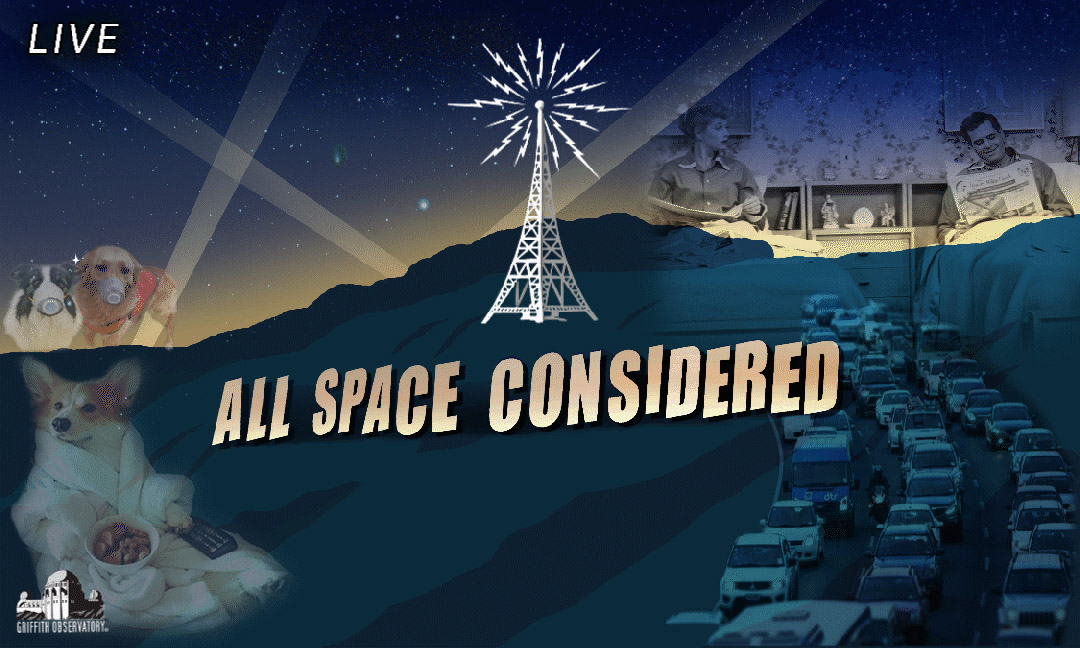 Griffith Observatory holds this public program online on the first Friday of every month. Join the Observatory's curatorial staff as they examine and explain the most-talked-about subjects in astronomy and space science.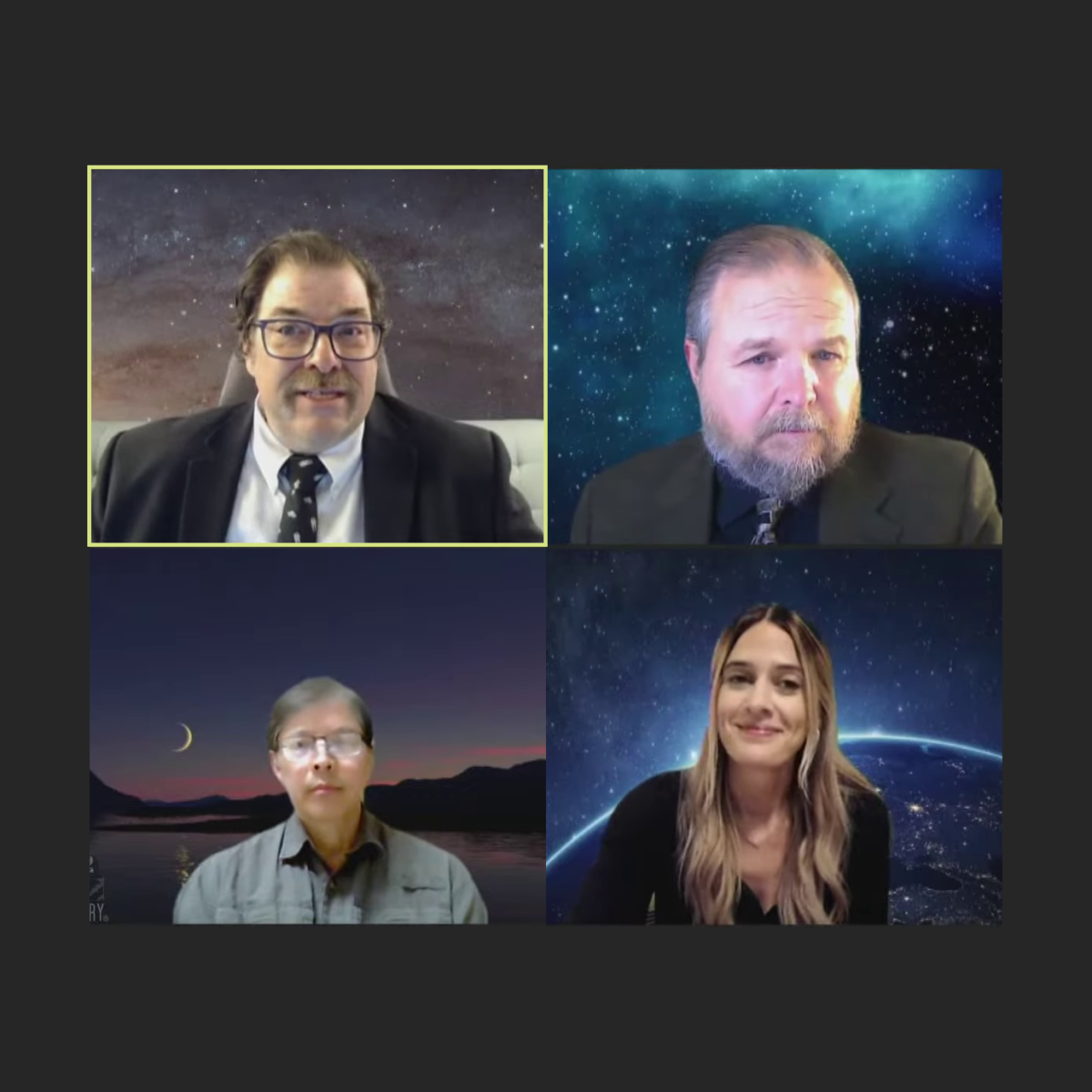 All Space Considered - Remote
First Friday of Each Month
7:30-9:00 p.m. / ONLINE
Until the Observatory reopens, our popular monthly astronomy and space program is online. We hope you will join us for the latest developments in astronomy and space!