Events Where the Stars Are the Stars
Are you looking for latest discoveries about the universe, what leading astronomers are saying, or when Sun is at its highest point each day? We've got you covered. Whether our events are on the lawn, in the Leonard Nimoy Event Horizon, or online, we'll make sure you know what's up in the cosmos.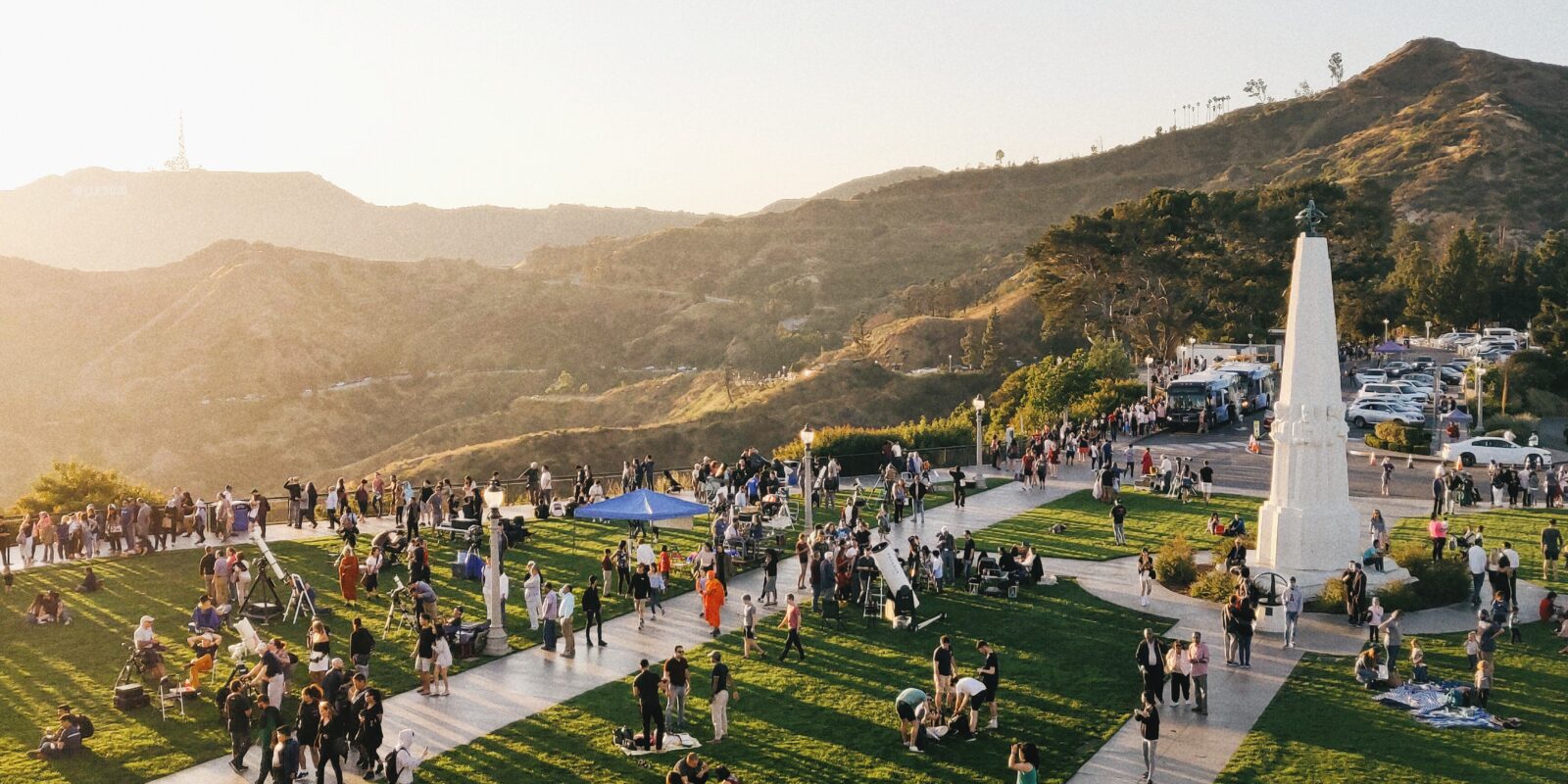 Star Parties
Once a month, the Observatory partners with local telescope groups to share their telescopes and knowledge with the public. With dozens of telescopes on the lawn, there's always something to see!  NO DATES CURRENTLY SCHEDULED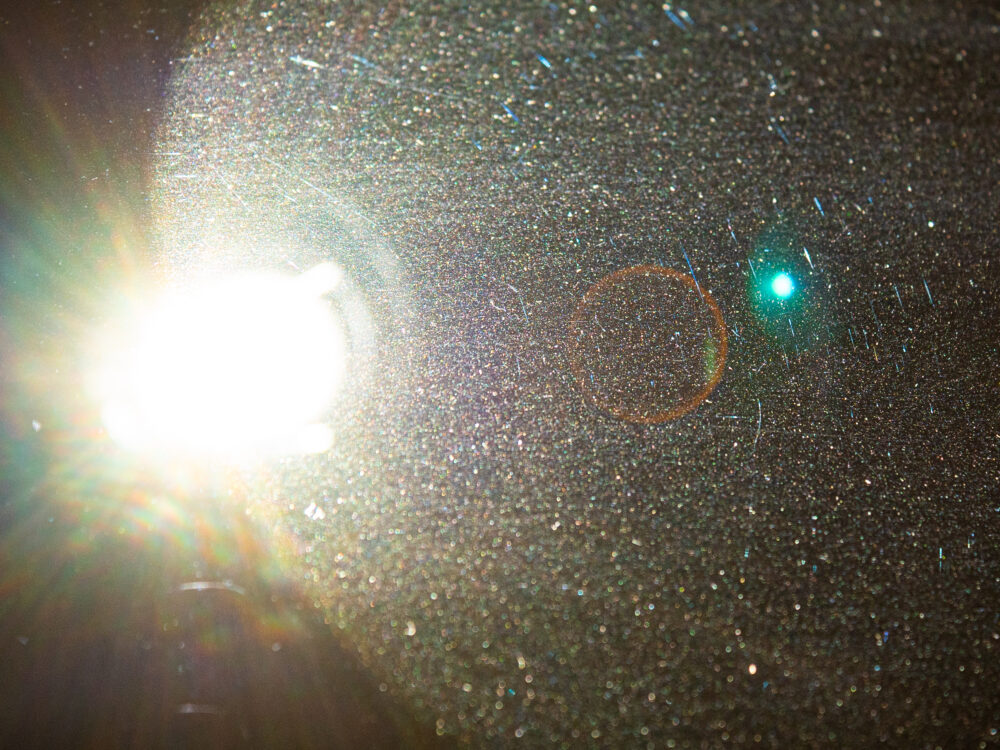 All Space Considered
The first Friday of each month, the Observatory presents this free inside look at the most talked-about subjects in astronomy, space science, and space exploration.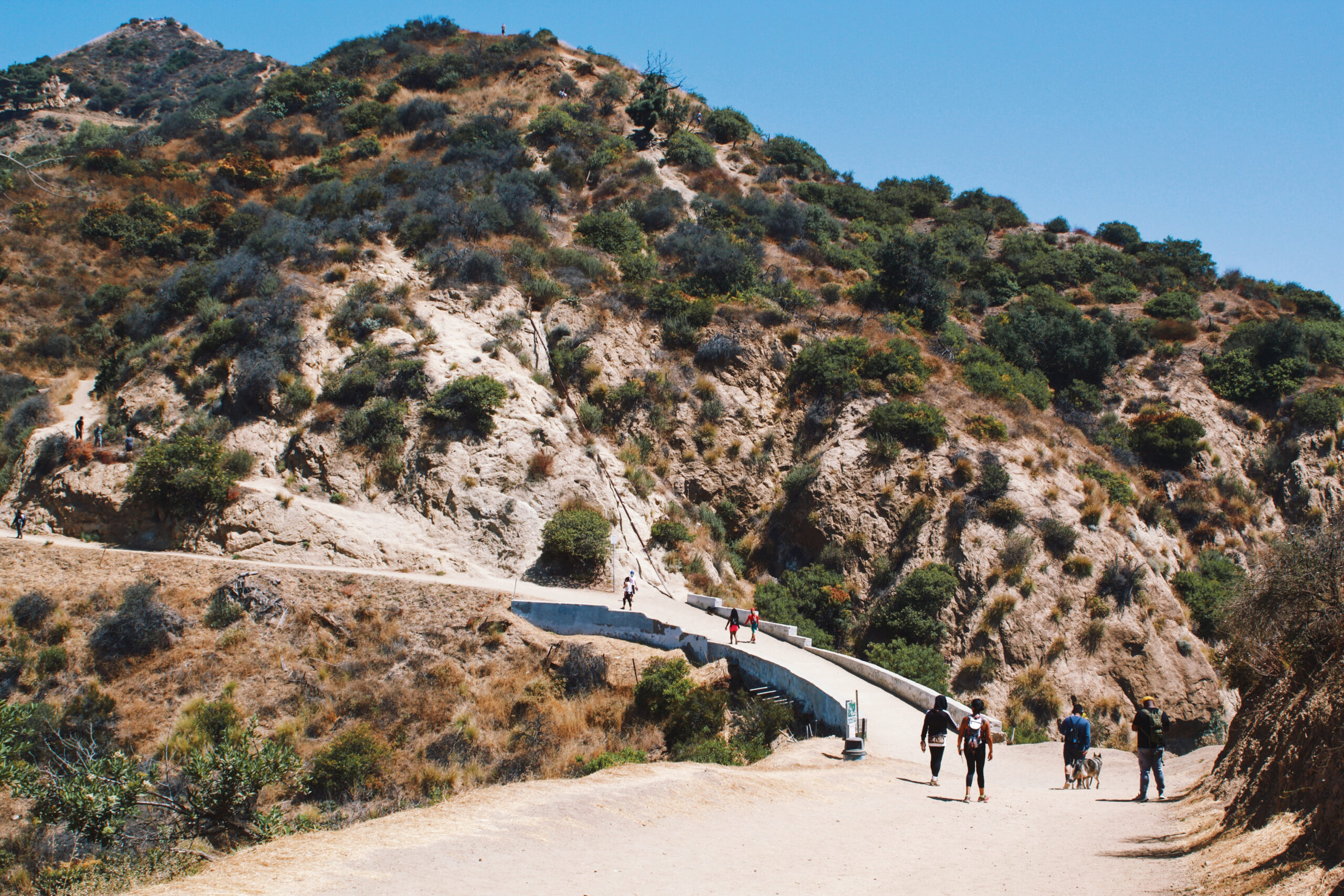 Sunset Walk-and-Talk
Each month, a Park Ranger and a Museum Guide lead a half-mile sunset hike with stops along the way to discuss the highlights and history of Griffith Park and objects visible in the evening sky.  NO DATES CURRENTLY SCHEDULED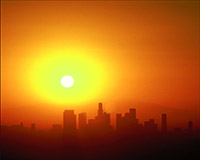 Solstices and Equinoxes
Every three months, the Observatory marks the change of season with live programs at local noon (in the Gottlieb Transit Corridor) and sunset (on the West Terrace).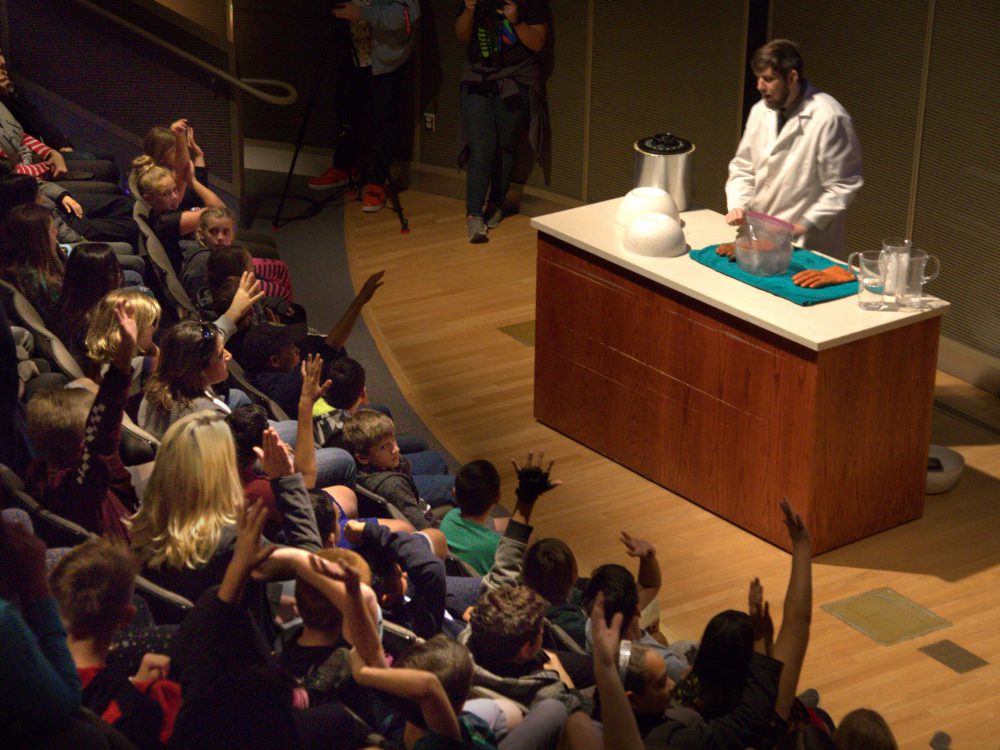 Let's Make a Comet
A short demonstration program that shows how household ingredients can be mixed with dry ice to make a small comet. Fun for the whole family! Offered during summer and holiday periods.  NO DATES CURRENTLY SCHEDULED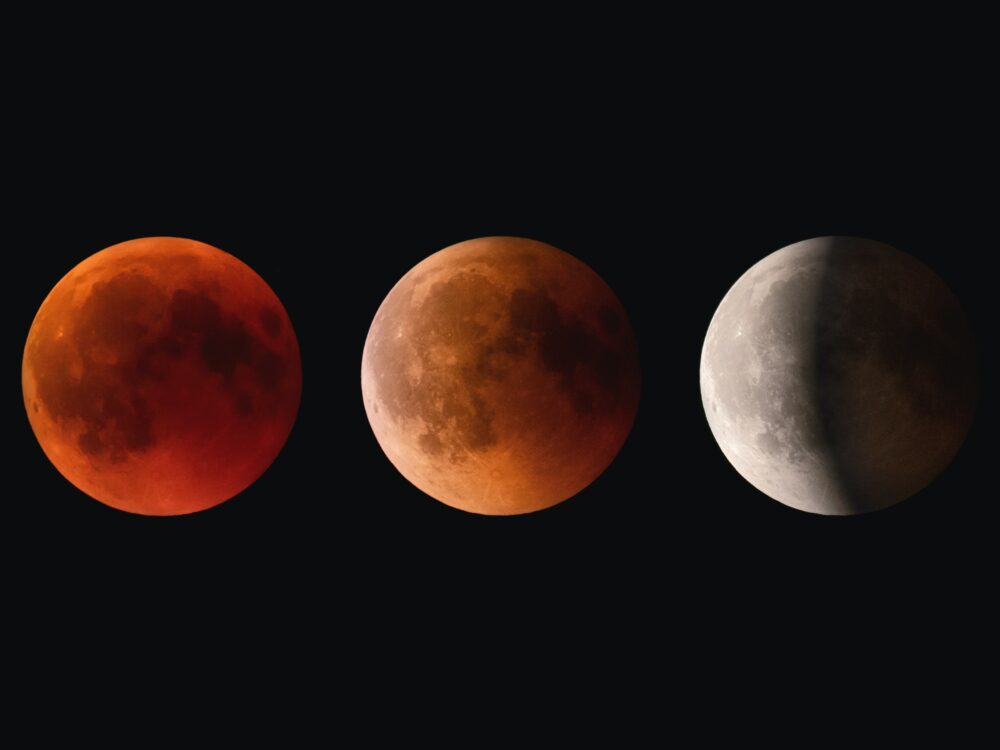 Whether the Earth is shadowing the Moon (lunar eclipse) or the Moon is blocking the Sun (solar eclipse), the Observatory almost always provides public viewing in person, online, or both!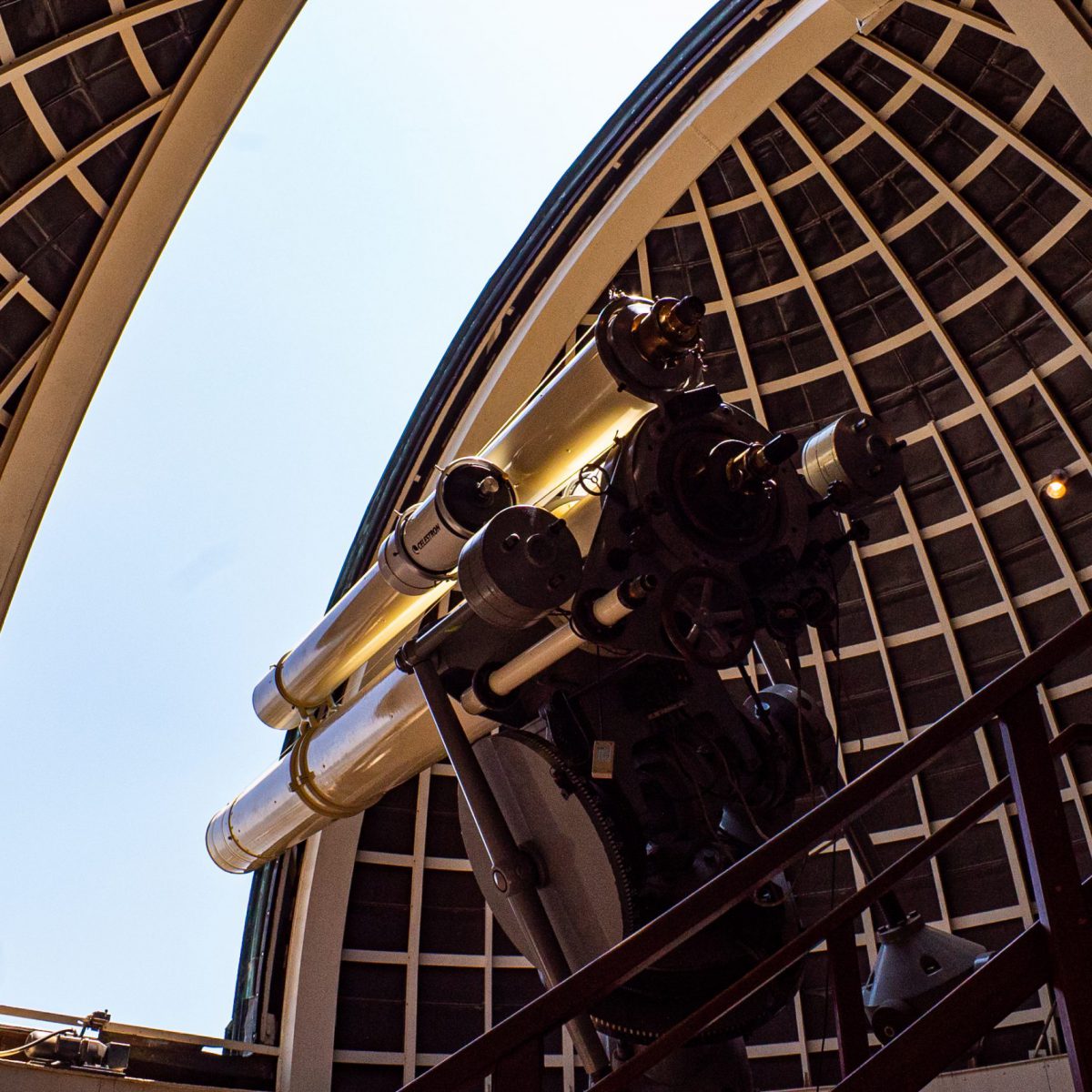 All Space Considered - Remote
First Friday of Each Month
7:30-9:00 p.m. / ONLINE
Until the Observatory reopens, our popular monthly astronomy and space program is online. We hope you will join us for the latest developments in astronomy and space!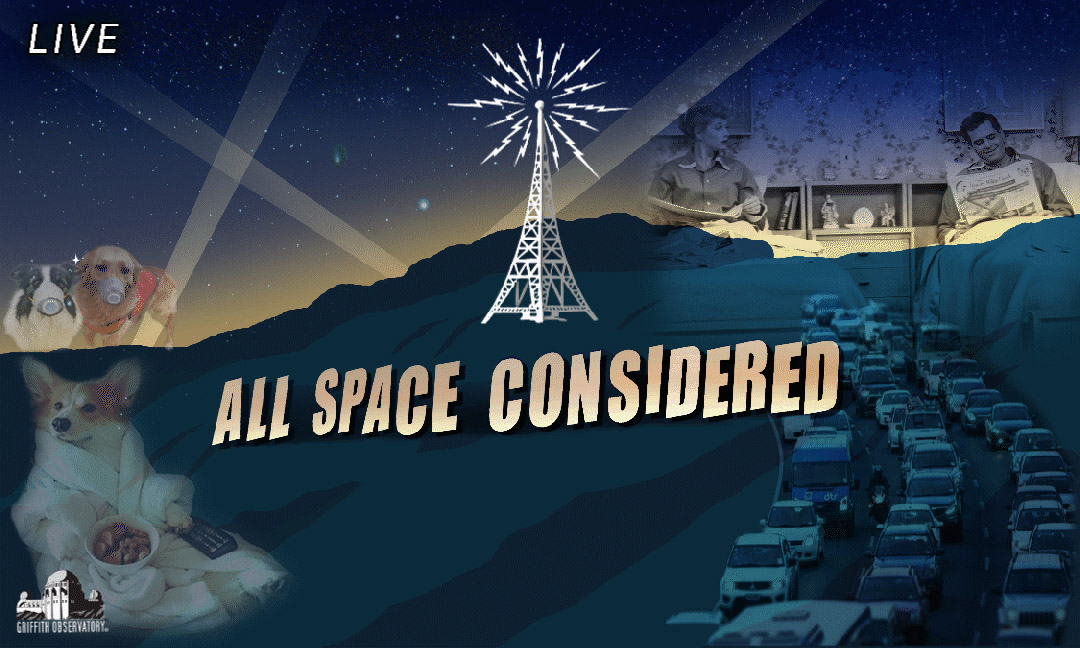 Griffith Observatory holds this public program online on the first Friday of every month. Join the Observatory's curatorial staff as they examine and explain the most-talked-about subjects in astronomy and space science.