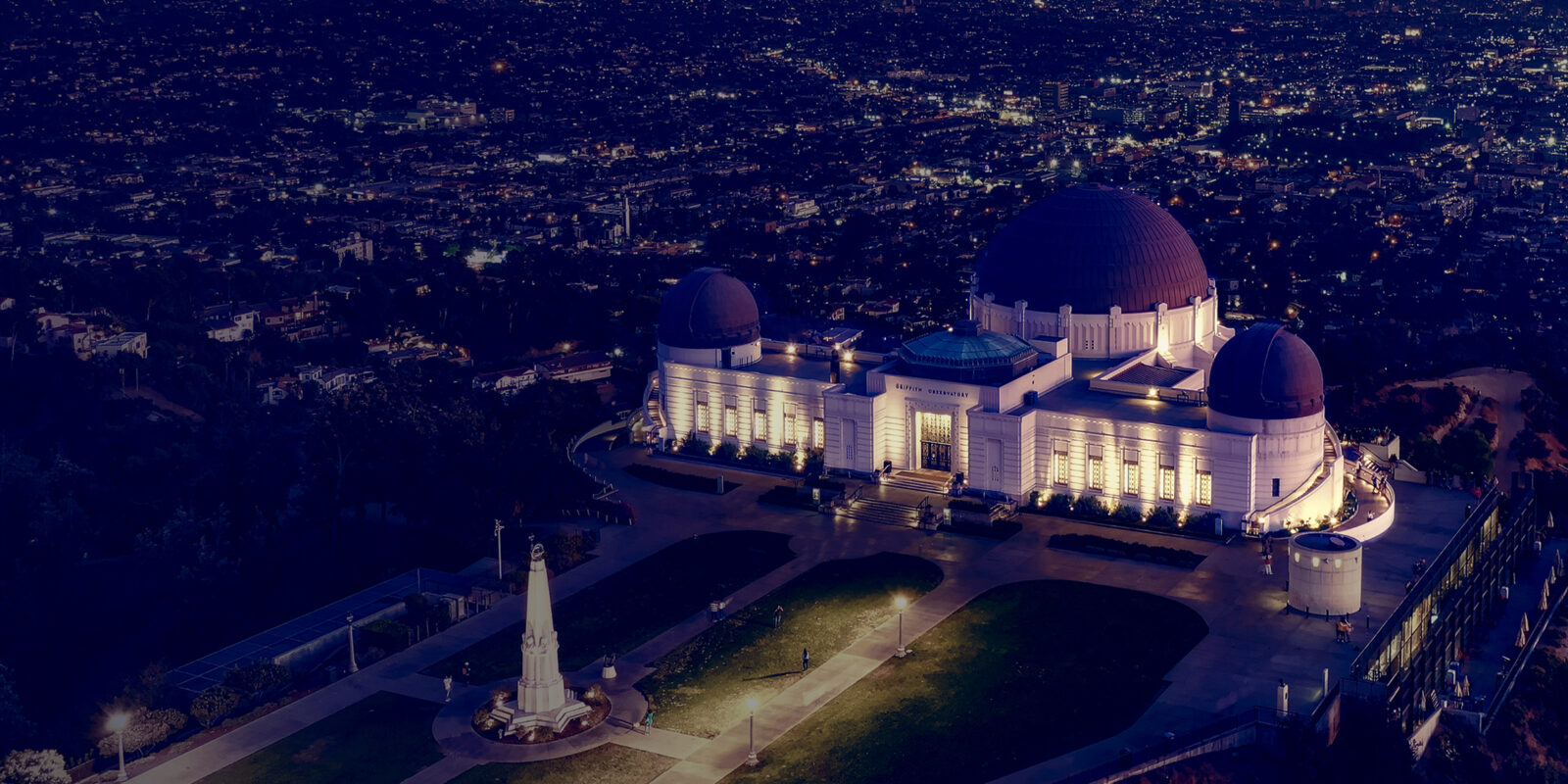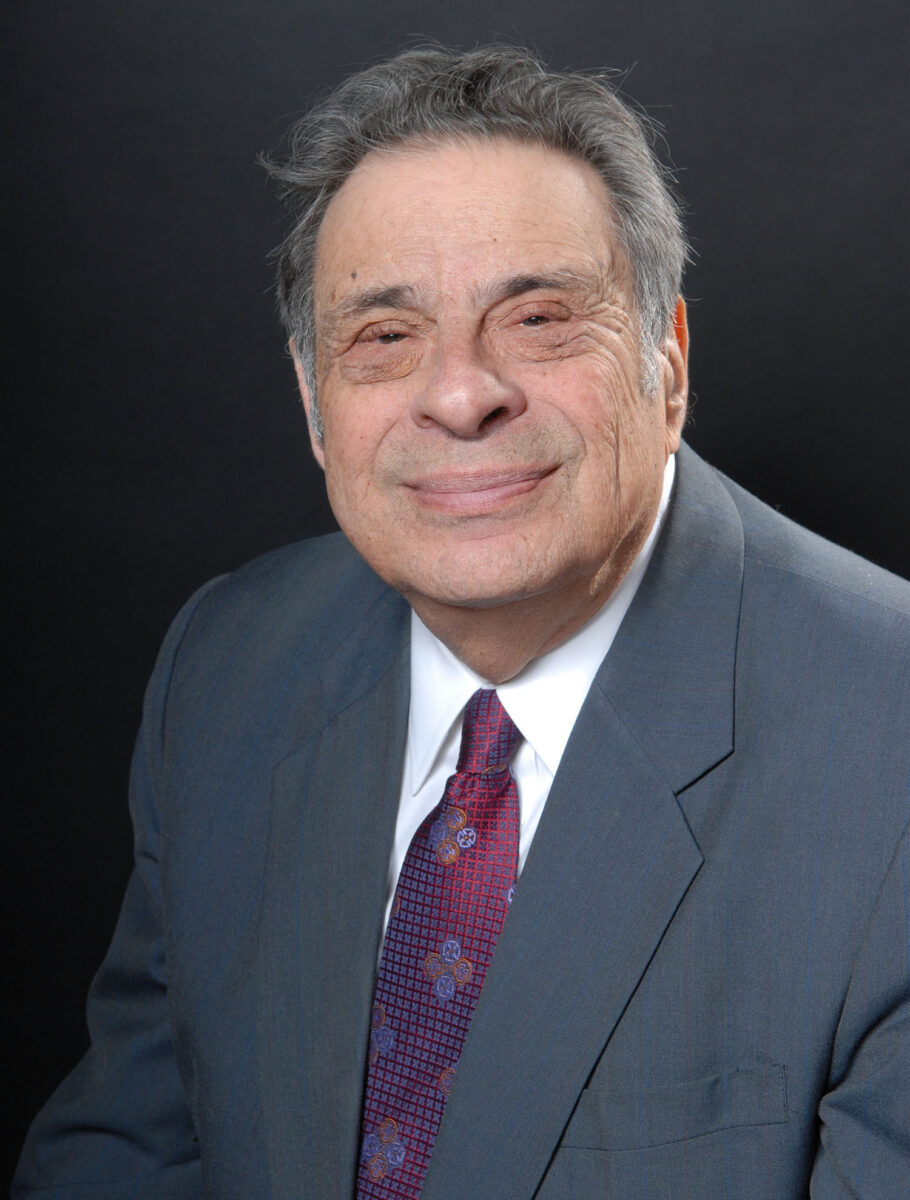 Arnold Seidel is chairman of Morton Seidel & Co., Inc, an independent family-owned brokerage firm established in 1925. He serves as executor and trustee of numerous trusts.
Current community activity includes service as treasurer of the Young Musician Foundation, board of directors of the Los Angeles chapter of American Technion Society, founding chairman of Friends of Greystone, and mentor of classical voice at the Fraternity of Friends of the Music Center.
Seidel is a long-time Observatory fan. Bringing all the necessary players together in the best interests of the facility during the renovation was important for success, he believes. "The Griffith Observatory Foundation board, the Observatory staff, and the City of Los Angeles have worked together to make sure everything done has been done with quality."
The Seidels have two sons, David and Craig, and three grandsons, Danny, Tommy and Ronnie. David shares his father's passion for astronomy and currently heads pre-college education programs at JPL in Pasadena. Arnold's wife, Joan, shares his commitment to community service and education and will serve as National President of the American Technion Society, a university-based in Haifa with programs comparable to Caltech and MIT.