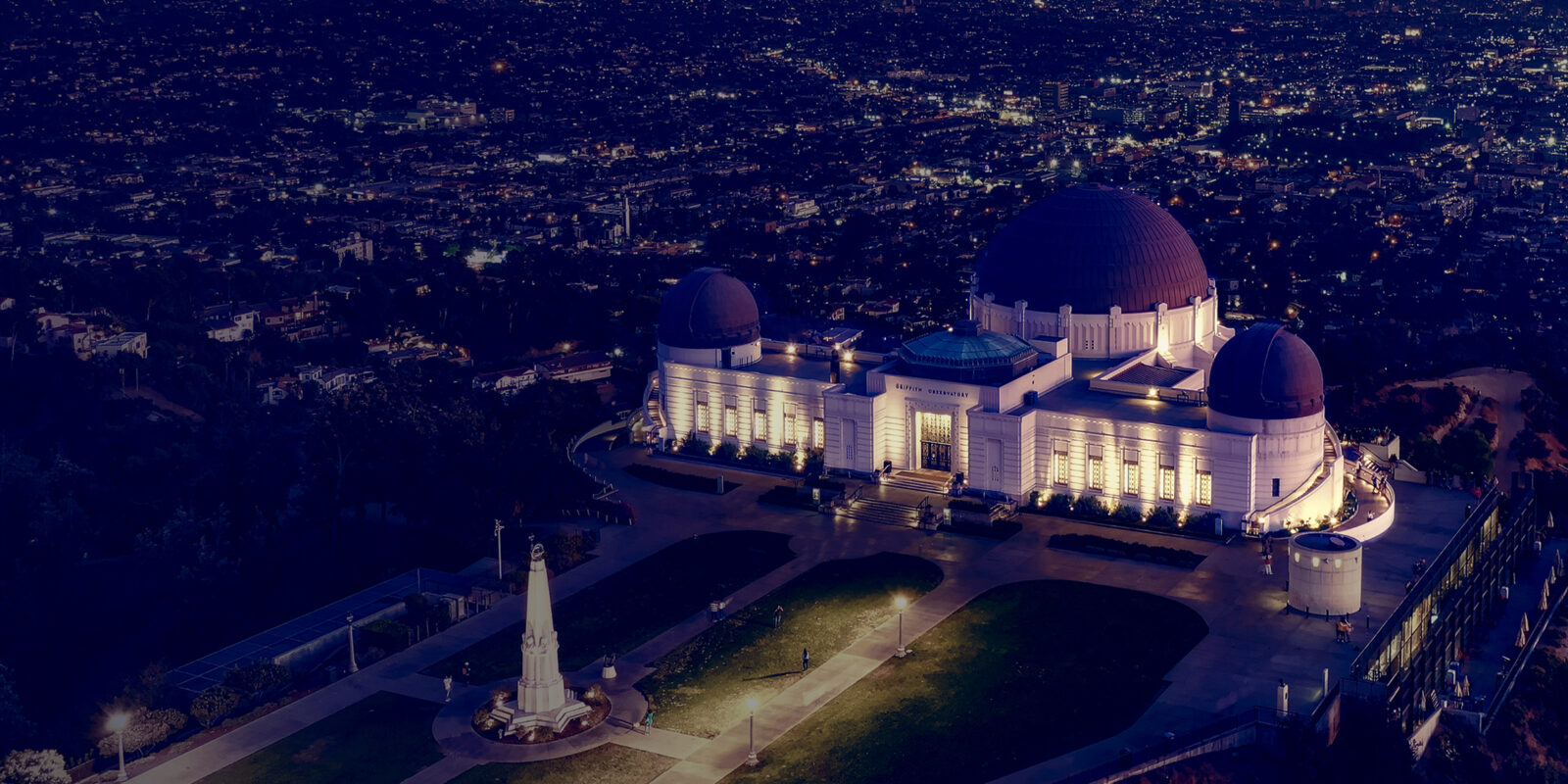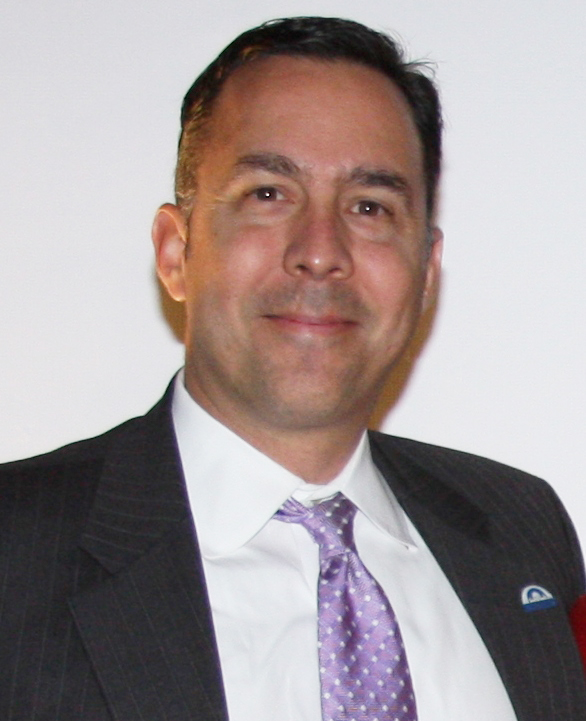 Charles Wilmot has been a banking professional for more than 20 years and currently serves as a senior vice president and group lead in the commercial bank with Wells Fargo Bank. Prior to joining Wells Fargo, Wilmot spent 10 years with Bank of Tokyo-Mitsubishi / BTMU Securities and Union Bank (all members of MUFG, a global financial services firm) in corporate and capital market banking. His prior experience also includes Bank of America's commercial banking group where he worked with both publicly-held and privately-held businesses in the Greater Los Angeles region; while there he led the tax-exempt banking practice for Bank of America in Los Angeles. At Wells Fargo, Wilmot and his team are centered on growth capital, leveraged finance, the capital markets, and a client-centered focus delivering innovative solutions.
A southern California native, Wilmot was born and raised in Orange County; he earned a BA in Economics from Graceland College and an MBA in Finance from the University of Iowa. He studied at Manchester Business School (graduate summer program) and is also a FINRA registered principal with series 79 and 63 security licenses.
"I remember as a youngster taking field trips to the Observatory and had fond memories. That was the initial spark for my involvement now," he says. "I already supported their mission of education outreach as I benefited from that personally and thought this would be a great opportunity. But part of my interest has to do with what the Observatory does besides that [educational] mission: the scientific mission of the observance of the heavens".
Wilmot formerly served on the Alumni Board of Directors for Graceland College and the South Bay Economic Development Partnership. In addition to Griffith Observatory Foundation, he also serves on the Trustees of the Pacific – Aquarium of the Pacific and on the Finance Council for American Martyrs Church in Manhattan Beach. He is an active volunteer with the University of Iowa's ASIST (Alumni Seeking Iowa Students) Program recruiting high school kids from southern California to attend the University of Iowa, is active with the Knights of Columbus, and serves as an adult leader in the Boy Scouts of America.
A resident of Hermosa Beach, Wilmot and his wife Maureen have two children Charlie and Isabel. He enjoys family travel, skiing, SCUBA, tennis, Iowa Hawkeye football, Taekwondo, and observing the night sky.