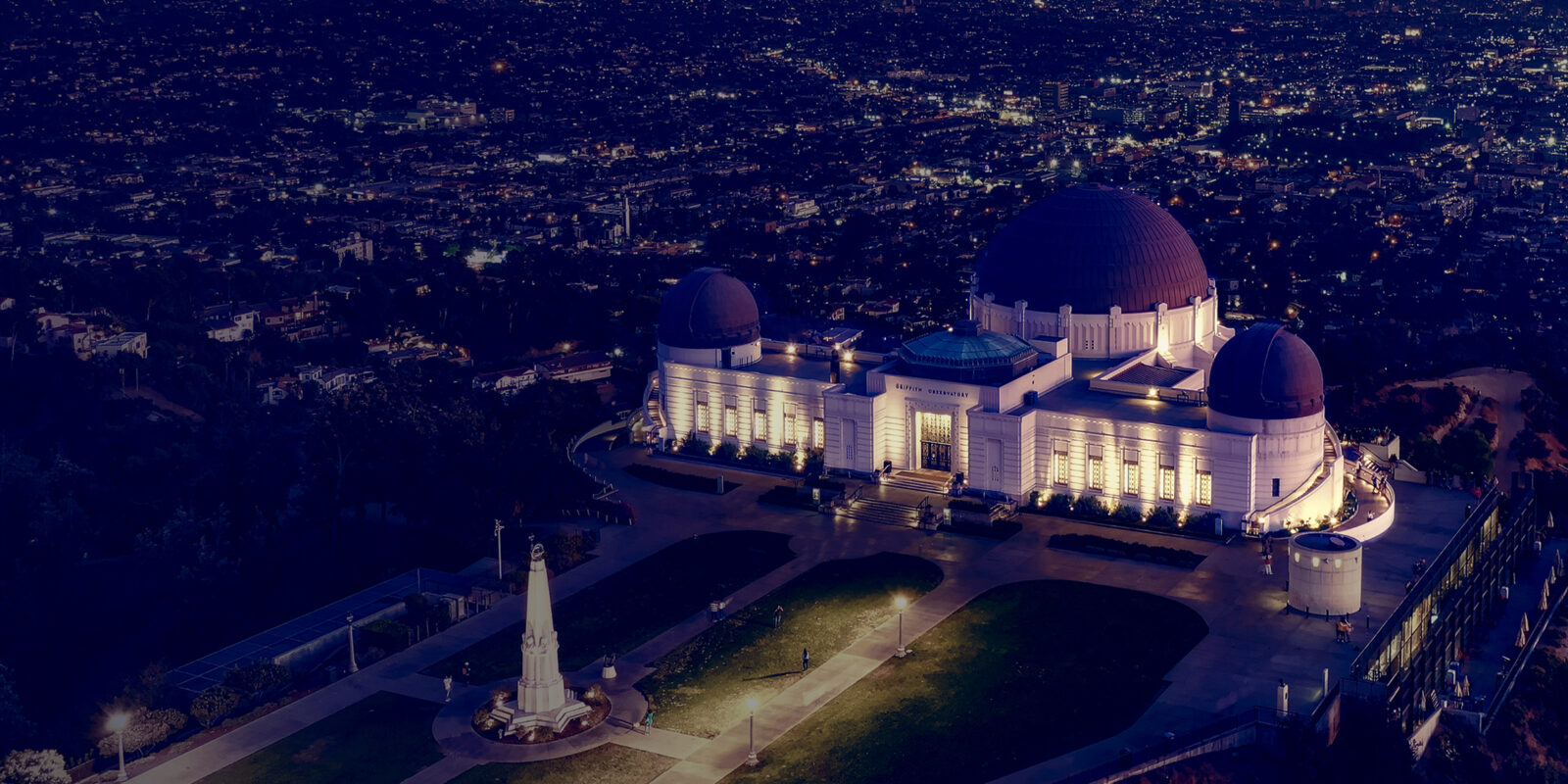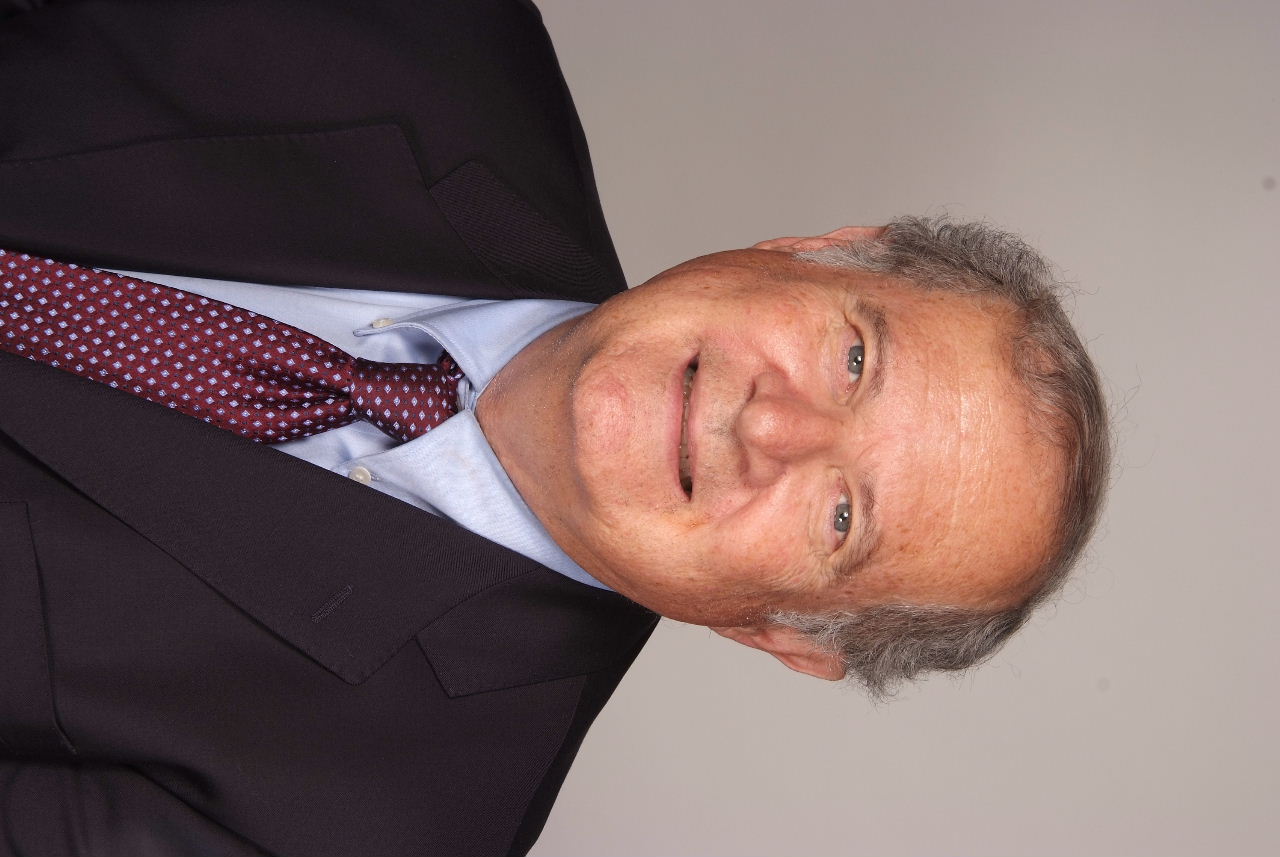 Lowell Orren believes strongly in Griffith Observatory Foundation's mission to support Griffith Observatory and astronomy education. He is honored to serve on the Board and work with Griffith Observatory Foundation to further the intellectual and cultural life of southern California.
Lowell grew up in southern California and has lived in Pasadena since 1978. He has been practicing law there with his wife, Tyna, since 2001 – primarily Probate, Trust, and Estates. Before opening his private practice Lowell worked for Southern California Edison and Edison International. Prior to that, he was a Senior Economist at the Jet Propulsion Laboratory in Pasadena doing energy research. He also worked at City National Bank. Lowell has taught economics at the University of Minnesota; and the colleges of St. Thomas and Macalester College, St. Paul, Minnesota; UCLA Extension; and California State University, Los Angeles; and business law at the University of Phoenix.
Lowell has extraordinary credentials as well, with a B.A. in Mathematics from the University of California, Berkeley; an M.A. in Mathematics from Wesleyan University, Middletown, Connecticut; a Ph.D. in Economics from the University of Minnesota; a J.D. from Loyola Law School; and an LL.M. in Tax from Golden Gate Law School.
For four years Lowell was on the Board of Directors of Temple Beth David in Temple City. He also served five years on the Board of Governors of the Alumni Association for Loyola Law School.