Welcome to your exclusive video access
Videos available here will change monthly, so be sure to catch them before they're gone. Happy viewing!
Become a Member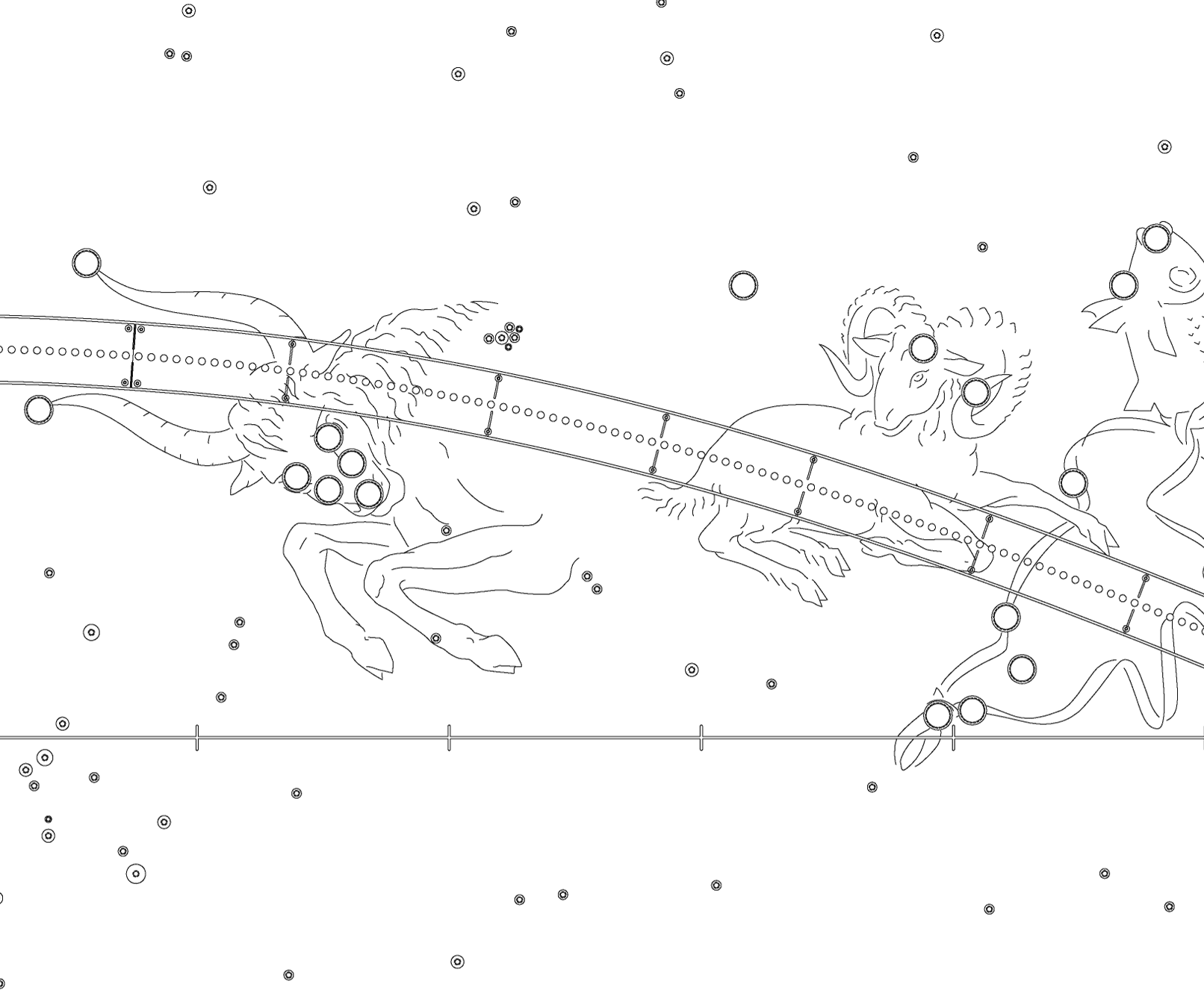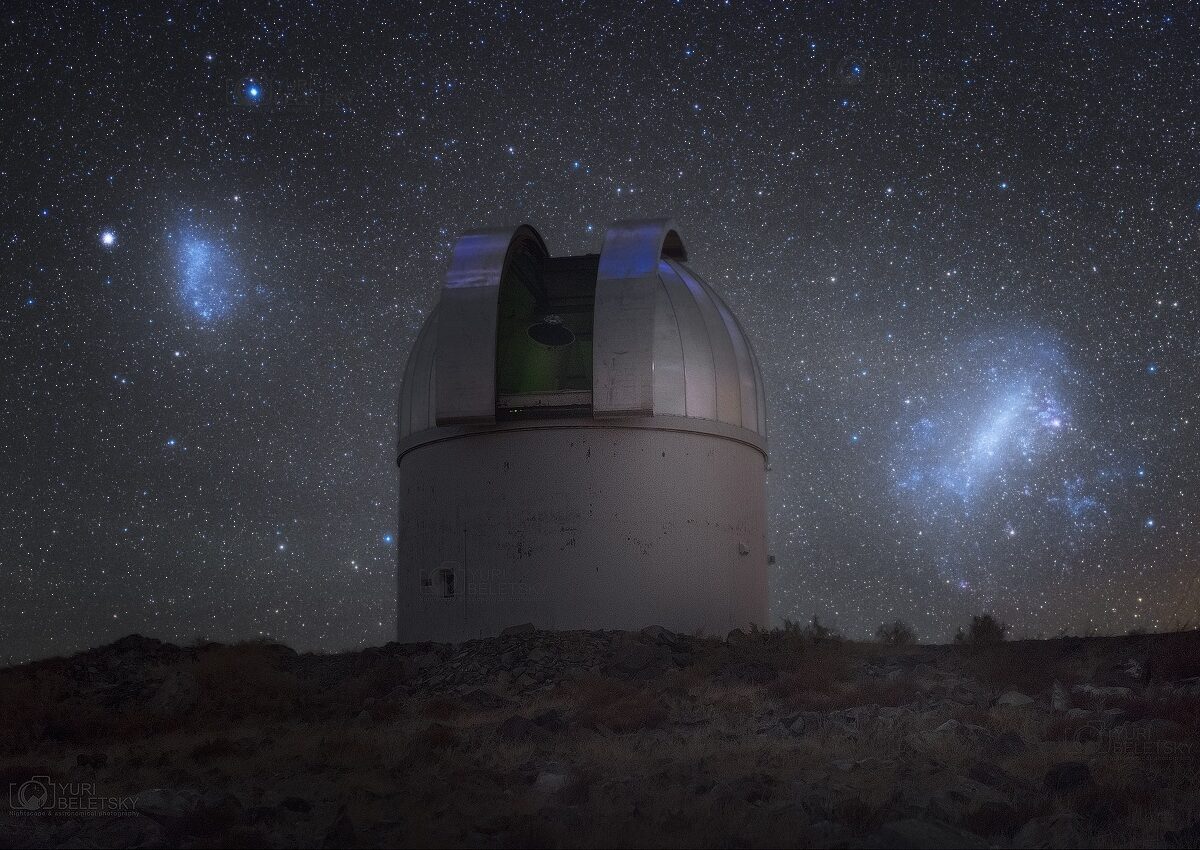 Eyes on the Universe
Runtime: 1:17:04
Since the beginning of the 20th century, southern California — and especially, Pasadena — has been world-renowned in the fields of astronomy, cosmology, and astrophysics. At the forefront of research in all these areas is the Carnegie Observatories. For the past 40 years, most of this research has taken place at the Observatories' large-telescope facilities in the Atacama Desert in northern Chile, producing an astonishing array of discoveries about galaxy formation, the evolution of stars, dark matter, and much more.
Join Dr. John Mulchaey, Director and Crawford H. Greenewalt Chair of the Carnegie Observatories, for a presentation covering many of these discoveries and some very recent amazing findings that will give guests a new understanding of today's "golden age" of astronomy and the promise it holds for understanding our universe.
Presentation by Dr. John S. Mulchaey, Director, Carnegie Observatories on September 16, 2019