Welcome to your exclusive video access
Videos available here will change monthly, so be sure to catch them before they're gone. Happy viewing!
Become a Member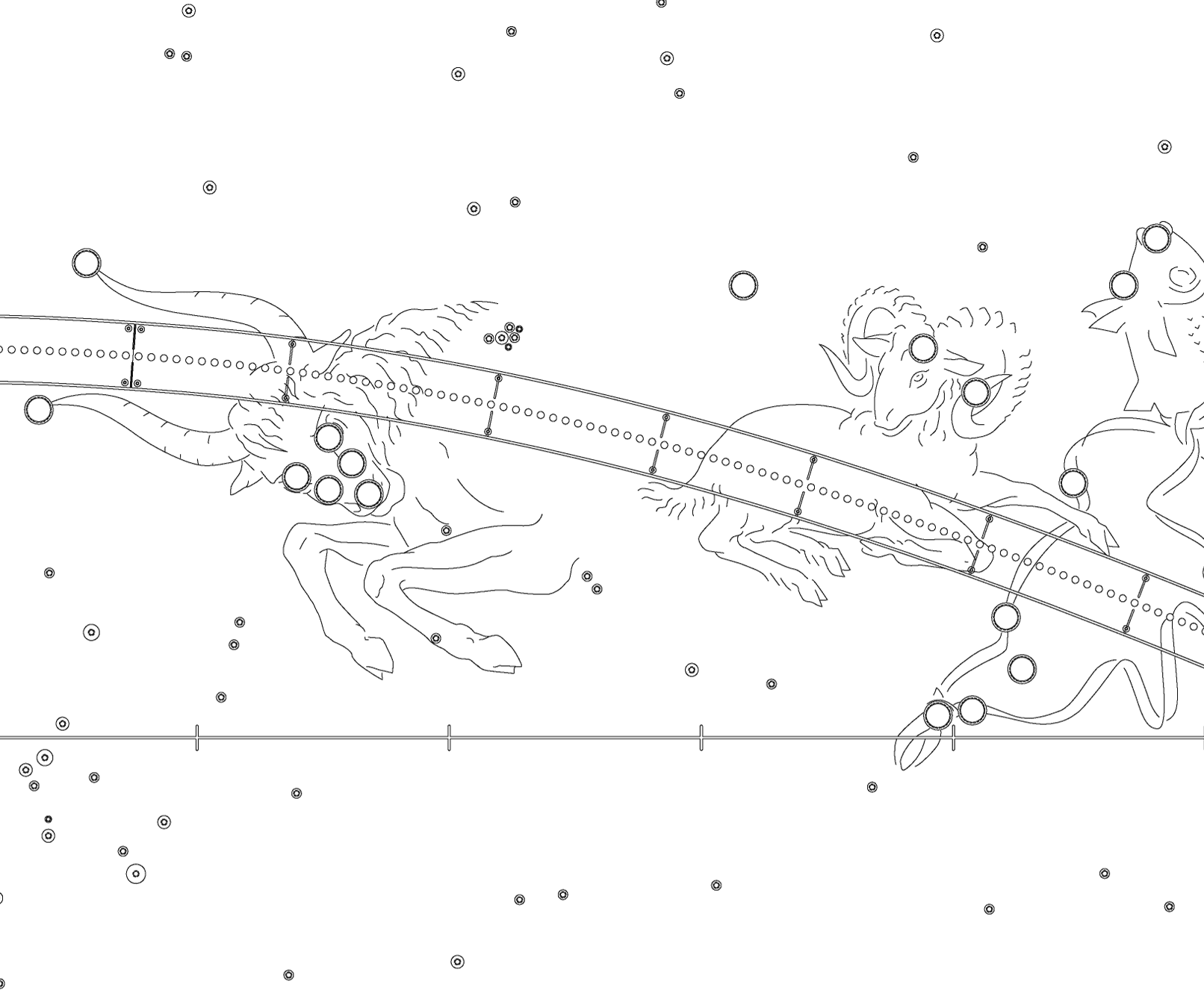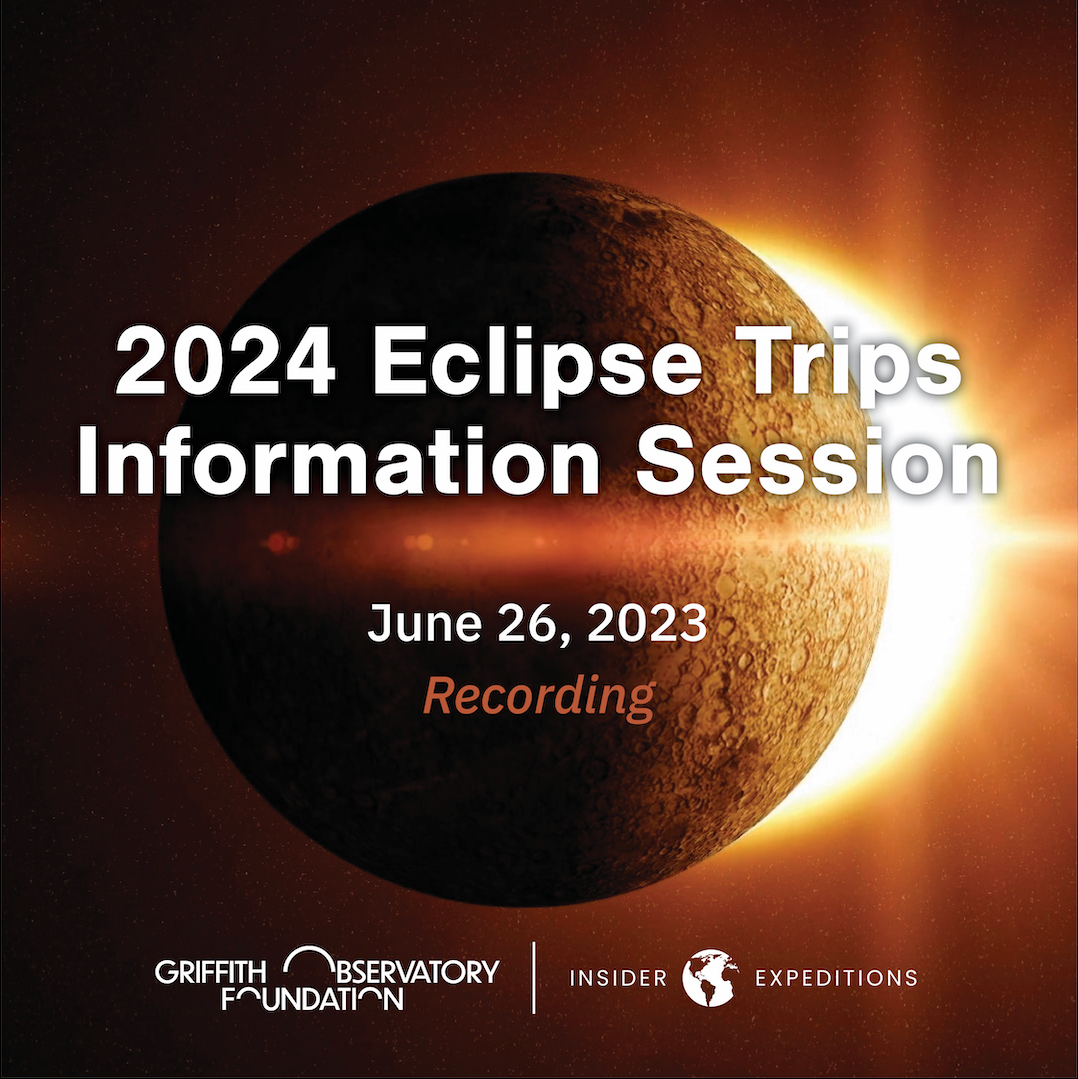 2024 Eclipse Trips Information Session Recording
Runtime: 40:29
Did you miss the information session for Griffith Observatory Foundation's 2024 Eclipse Trips? Not to worry—we recorded it for you!
Hear from:
Griffith Observatory Director Dr. E.C. Krupp, who will lead our eight-day adventure to México
Astronomical Lecturer Dr. David Reitzel, who will guide our four-day adventure to Texas

Foundation Board Secretary and self-described umbraphile Tricia Nelson, who traveled with the Foundation to Chile in 2019 to observe her second total solar eclipse

Representatives from our travel partner, Insider Expeditions, who answered some travel and booking questions
Your exclusive front row seat to one of nature's most spectacular occurrences awaits! Both trips still have bookings available, so book your trip today!
Please direct your travel and booking questions to info@insiderexpeditions.com.