Welcome to your exclusive video access
Videos available here will change monthly, so be sure to catch them before they're gone. Happy viewing!
Become a Member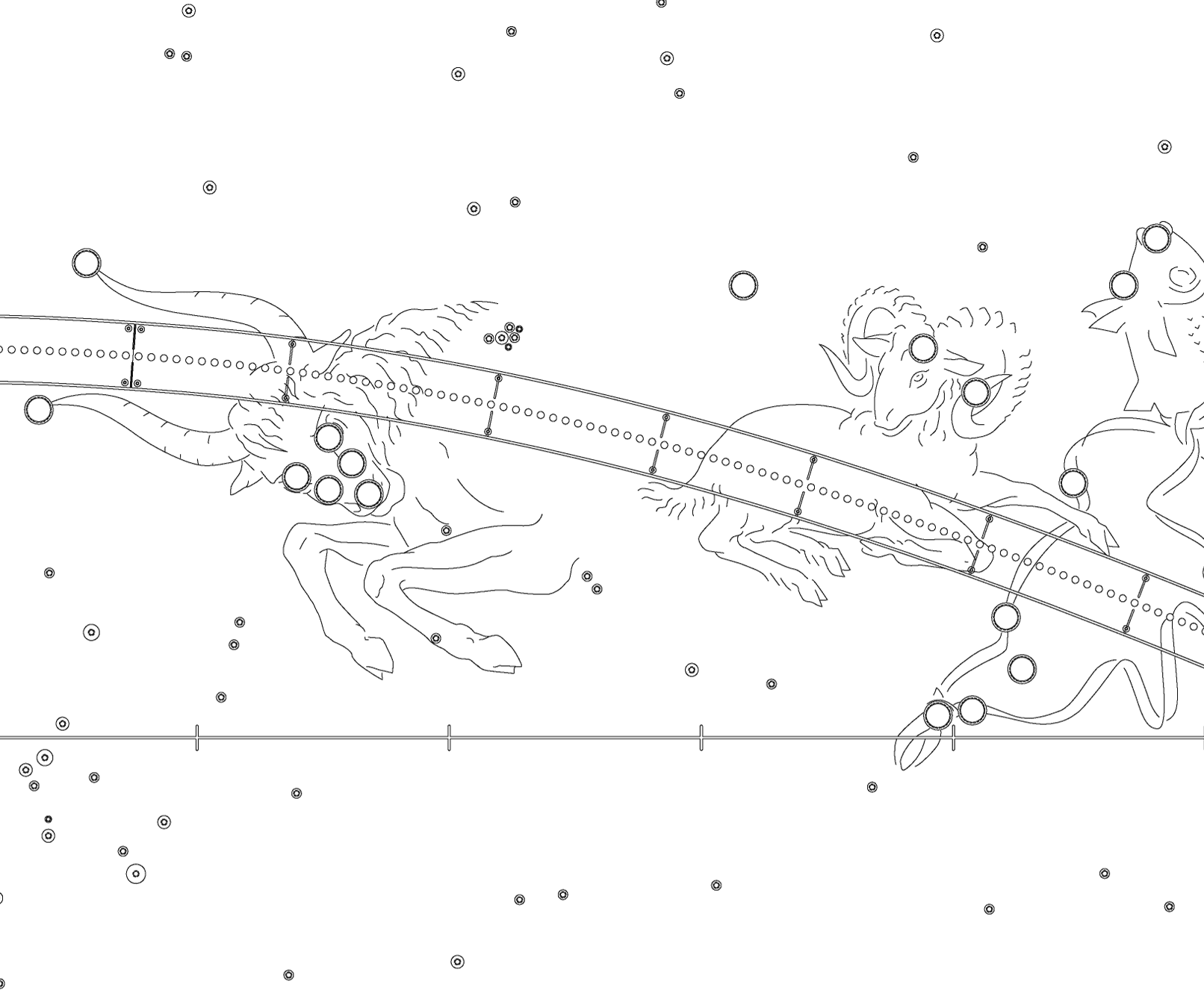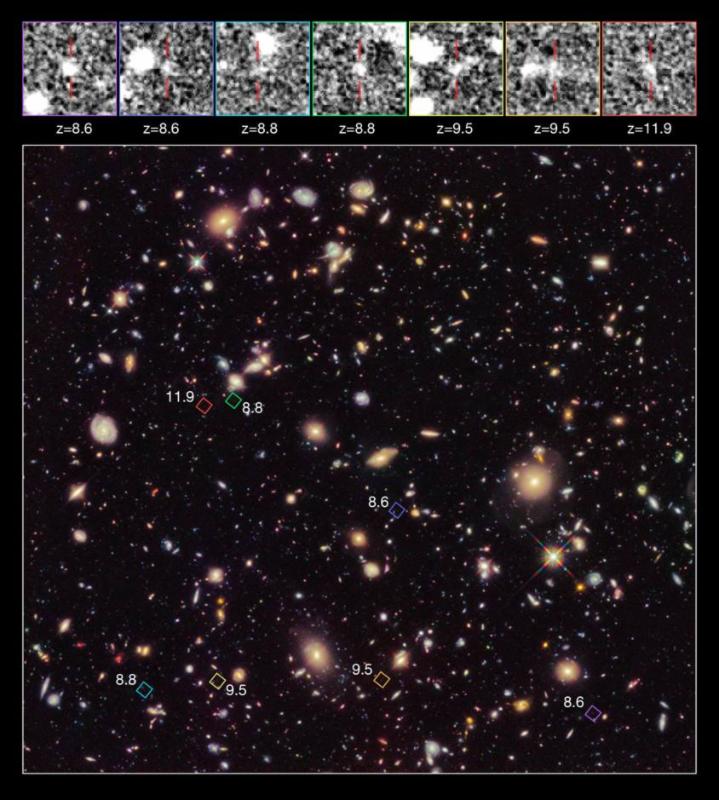 Let There Be Light: Finding the Earliest Galaxies
Runtime: 1:19:06
In anticipation of Dr. Richard Ellis's talk at Griffith Observatory on April 7, we've highlighted his previous talk here.
Abstract: A few hundred million years after the big bang, the hydrogen in deep space was ionized into protons and electrons. Theorists speculate this landmark event was caused by the birth of the first galaxies. Can powerful telescopes, probing back in cosmic history, directly witness this event? Results from the infrared camera onboard the Hubble Space Telescope give us a glimpse at primitive stellar systems at even earlier times.
Original presentation by Dr. Richard Ellis, Steele Professor of Astronomy, Caltech on April 21, 2014.