Welcome to your exclusive video access
Videos available here will change monthly, so be sure to catch them before they're gone. Happy viewing!
Become a Member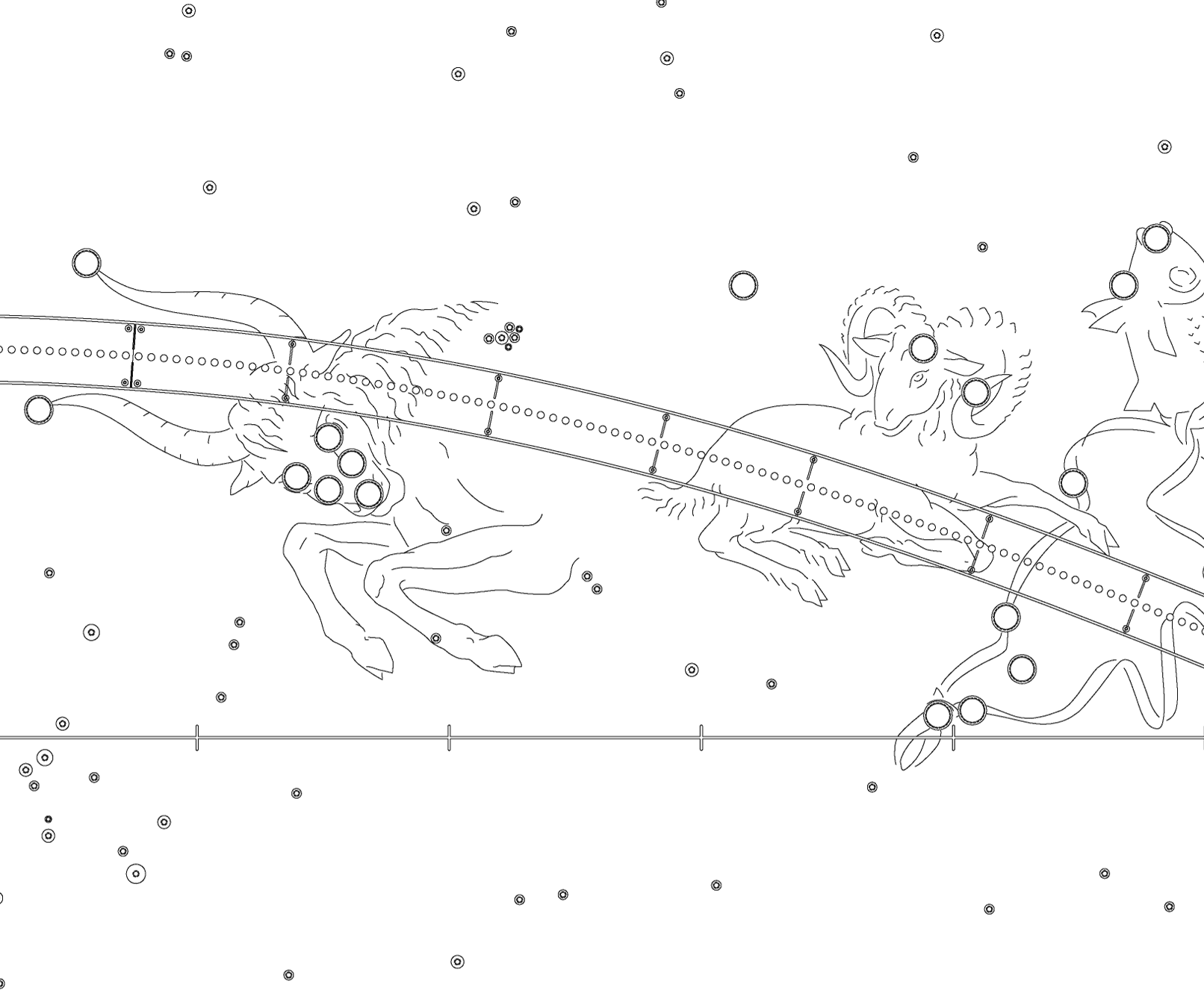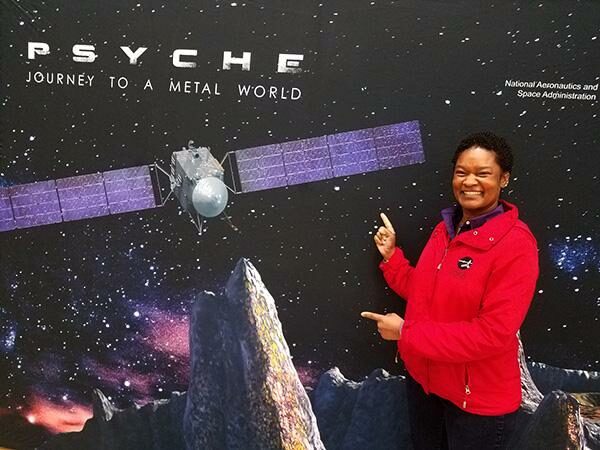 The Soul of Psyche
Runtime: 1:25:34

Do you ever wonder what the heart of a baby planet is like? NASA does too! Psyche is an orbiter mission now in development to visit the asteroid named Psyche, one of our solar system's most unique objects. As far as scientists can tell by examining it from the Earth, it is a giant metal asteroid big enough to span the distance from Los Angeles to Tijuana… and it may be the now-exposed core of a proto planet (developing planet).
Presentation by Tracy Drain, Deputy Project System Engineer, Psyche Mission & Flight Systems Engineer, JPL
Laboratory on August 20, 2018