Welcome to your exclusive video access
Videos available here will change monthly, so be sure to catch them before they're gone. Happy viewing!
Become a Member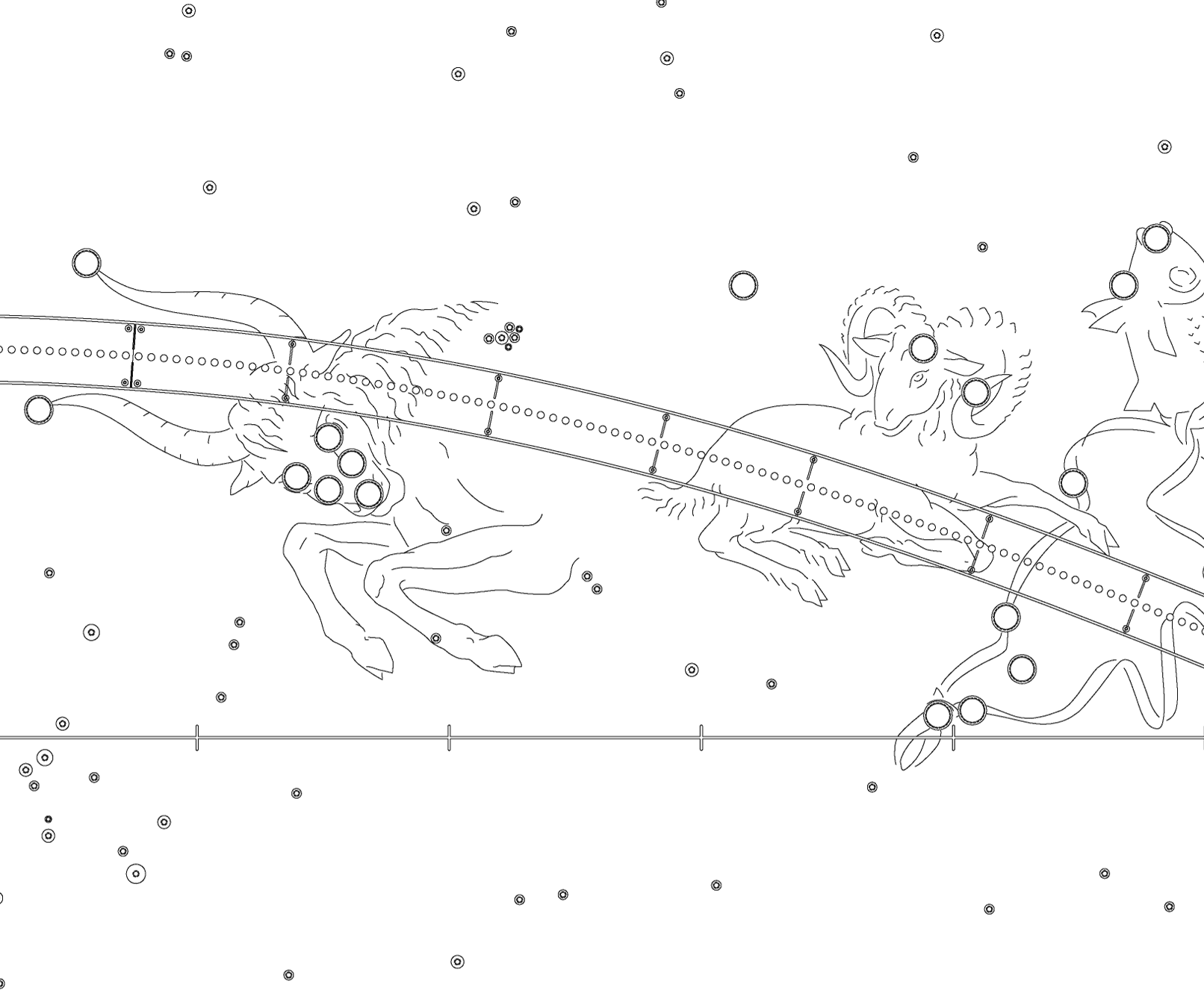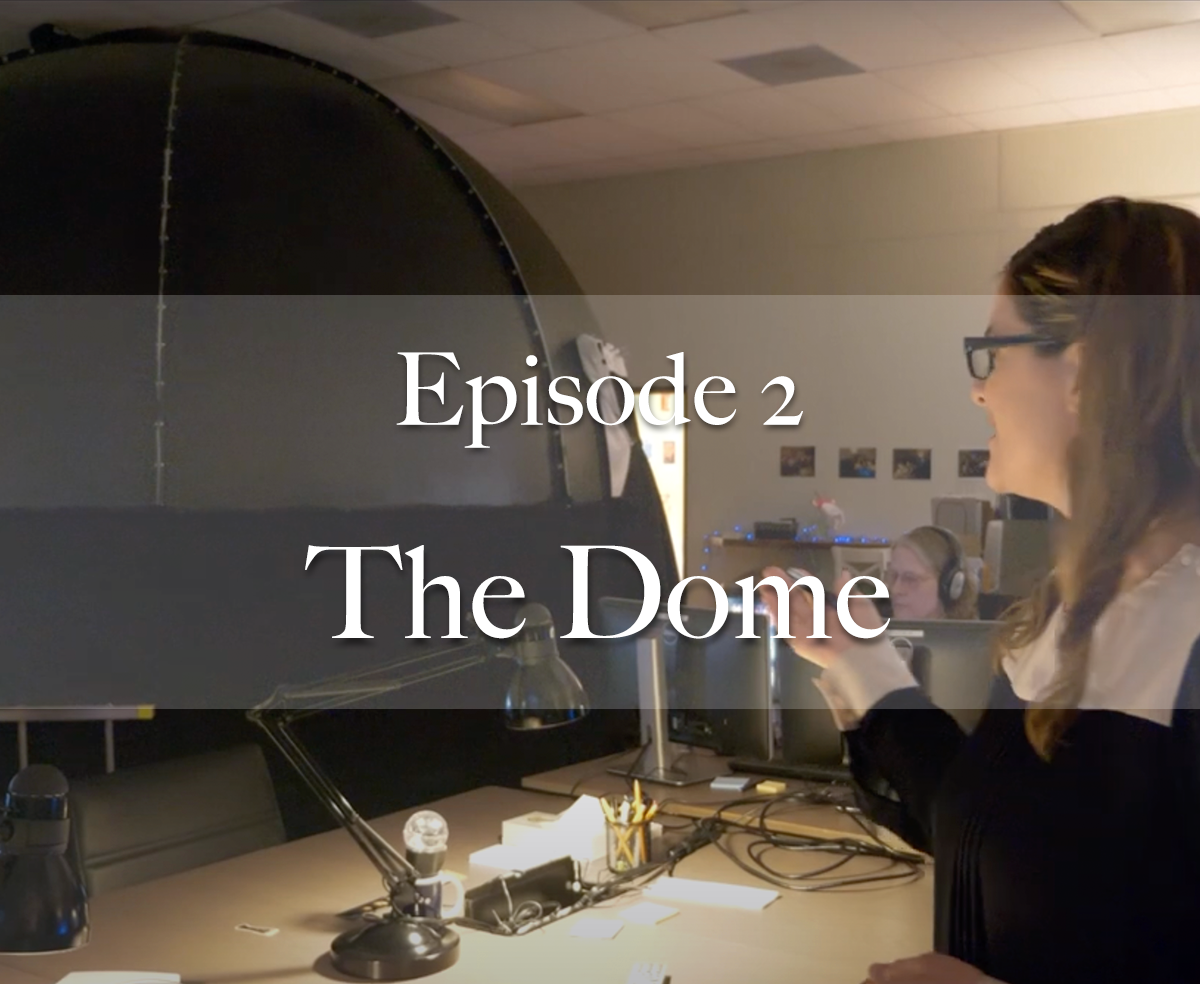 The Making of Signs of Life, Episode 2: The Dome
Runtime: 4:09
Signs of Life, the new signature show now playing in Griffith Observatory's Samuel Oschin Planetarium, explores what it took to put life in the universe. But what did it take to bring Signs of Life to life? 
A talented team of professionals in storytelling, technology, and science came together to make this show a reality. Among the show's key contributors was Producer Dawn Fidrick. In this video, Dawn will take you on a tour of the satellite studio, the mini-dome, and the team behind the production.