Welcome to your exclusive video access
Videos available here will change monthly, so be sure to catch them before they're gone. Happy viewing!
Become a Member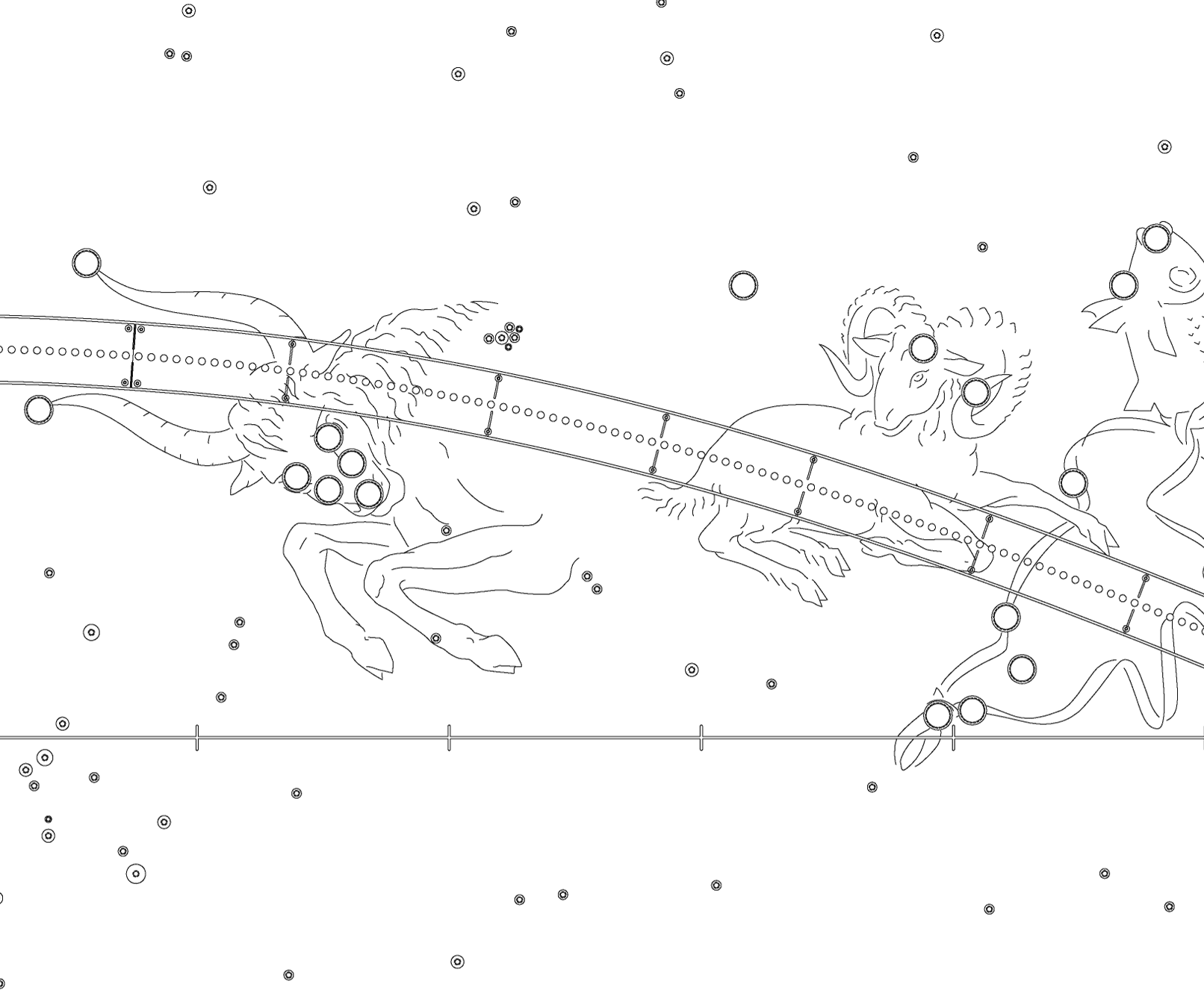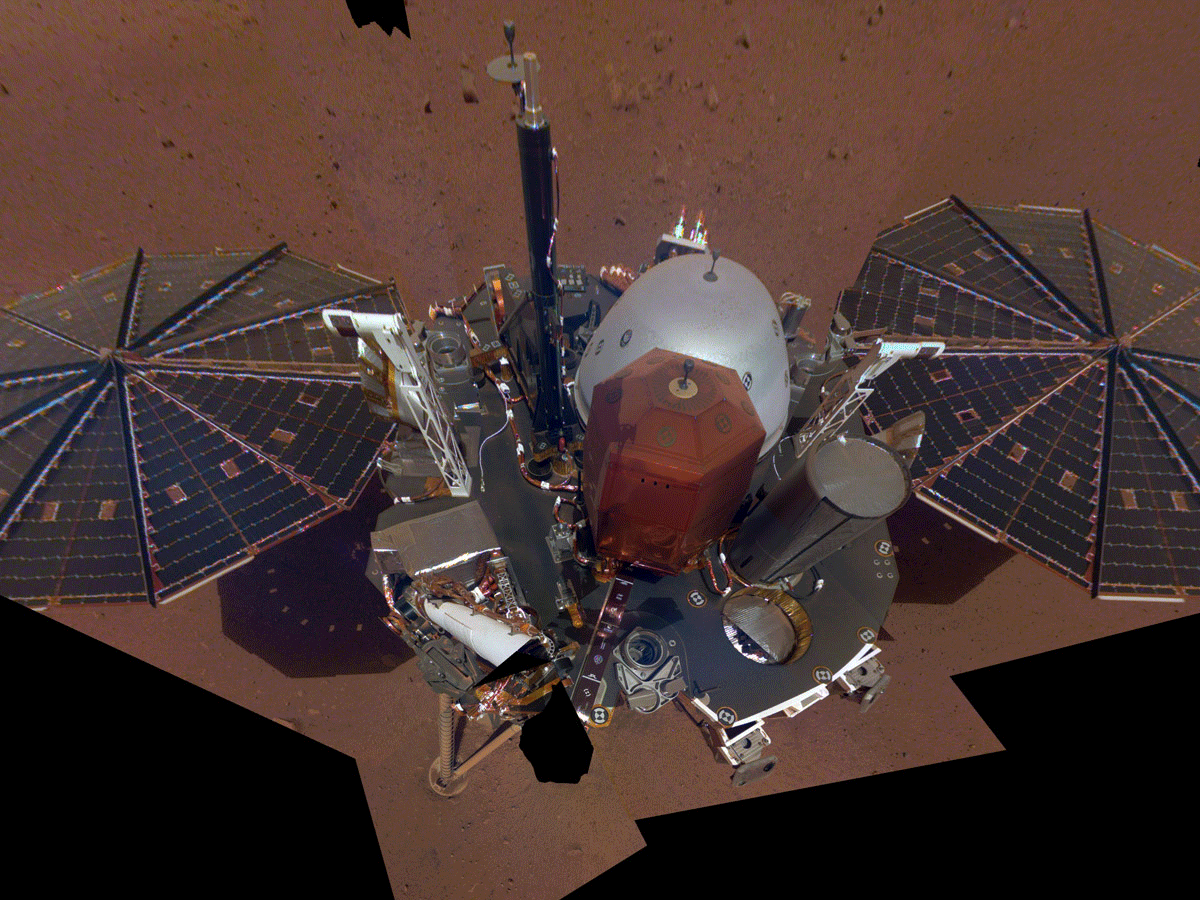 InSight
Runtime: 1:22:18

The InSight mission (Interior Exploration using Seismic Investigations, Geodesy and Heat Transport) landed on Mars on November 26, 2018. InSight is the first Mars mission focused on the planet's deep interior, and it's also the first mission to robotically deploy geophysical instruments on Mars' surface. Dr. Mark Panning of the Jet Propulsion Laboratory in Pasadena reviews the mission's objectives and explains how the lander's instruments work.
Presentation by Dr. Panning originally presented his talk.
on January 28, 2019.