Welcome to your exclusive video access
Videos available here will change monthly, so be sure to catch them before they're gone. Happy viewing!
Become a Member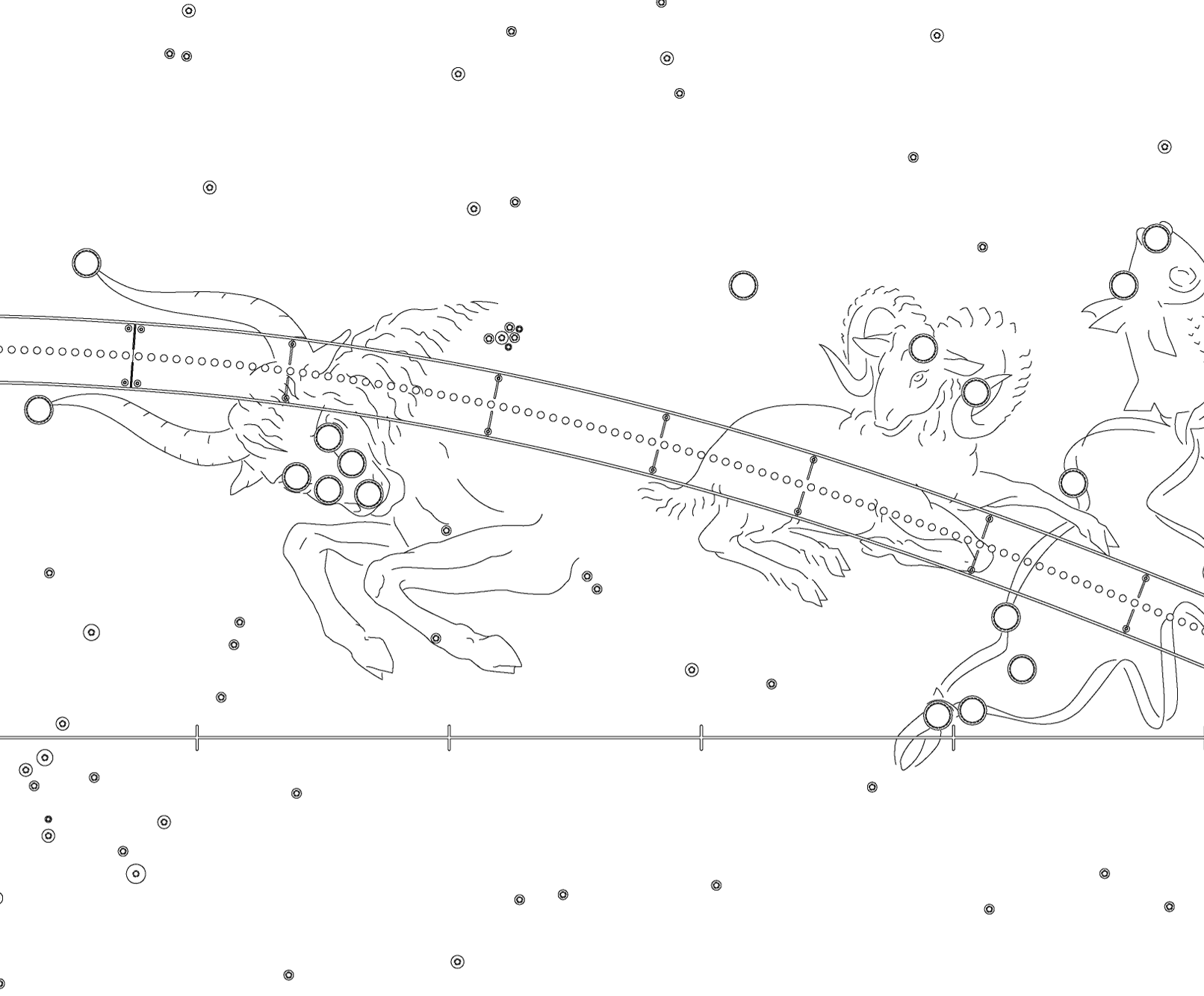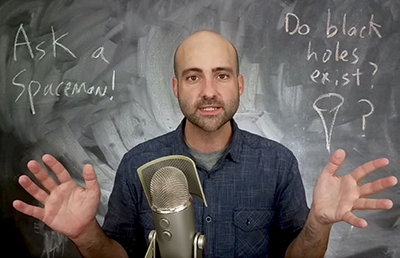 Your Place in the Universe
Runtime: 1:17:02
How is a galaxy billions of light-years away connected to us? Is our home nothing more than a tiny speck of blue in an ocean of night? In this exciting tour of a universe far larger than we can imagine, astrophysicist Dr. Paul M. Sutter emphasizes how amazing it is that we are part of such a huge, complex, and mysterious place—and he explores how our experience here on Earth fits into that grand context.
Presentation by Dr. Paul M. Sutter, Astrophysicist & Science Educator on May 20, 2019