Turning Visitors Into Observers
From daily Samuel Oschin Planetarium shows and public telescope observing to monthly and special events, Griffith Observatory has something for everyone. Whether you're looking at the sky, the exhibits, or the Hollywood Sign, we can help you be an observer.
Griffith Observatory is closed today
Monday, November 29, 2021
Travel to the farthest reaches of the universe and into the microscopic building blocks of life. Live presentations immerse you in the wonder and meaning of the cosmos. Seeing a show in the Samuel Oschin Planetarium is a highlight of any visit to Griffith Observatory. Shows are offered at multiple times throughout each day.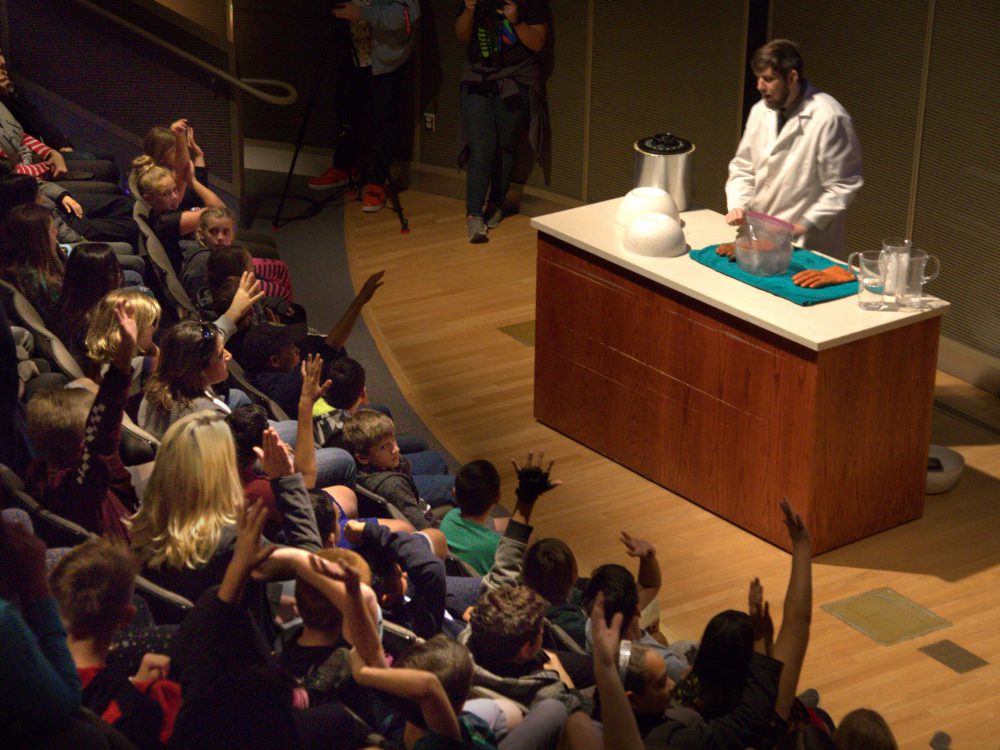 Whether you experience the universe in the Samuel Oschin Planetarium, observe the sky through a telescope, explore the exhibits, listen to a talk about the Tesla Coil, or pose with the Hollywood Sign, each day there's something to engage and inspire you at Griffith Observatory.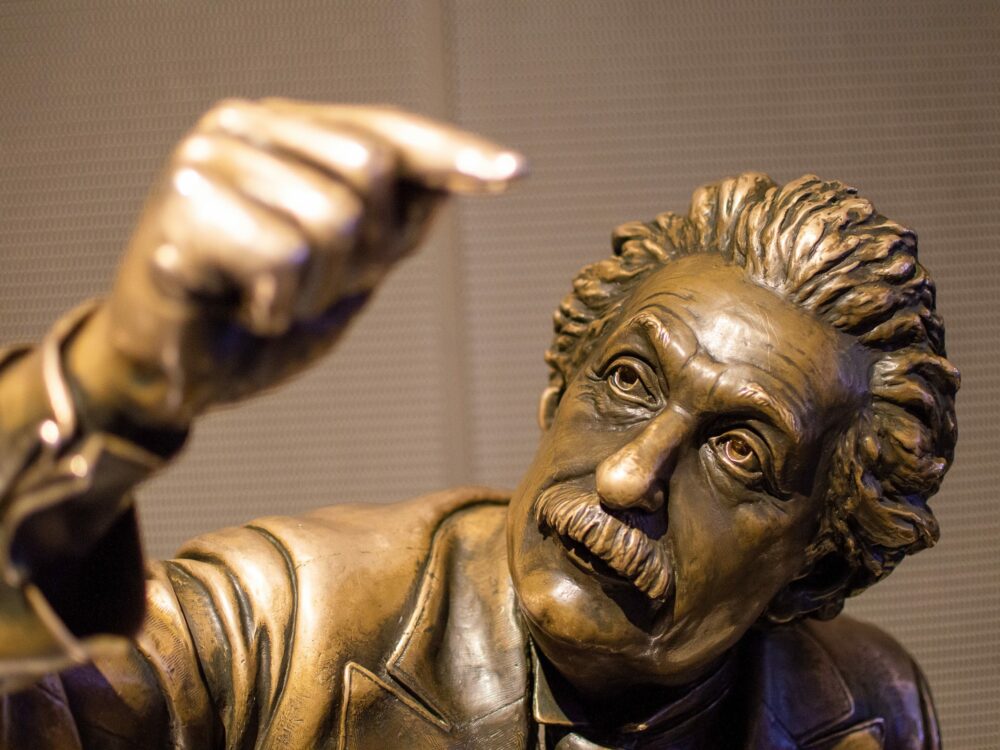 Sparking imagination and inquiry through exposure to the awe and wonder inherent in astronomy is the goal of the Griffith Observatory exhibit program. Each visitor is cast in the role of an observer and provided with opportunities to see and do real observing in authentic environments. By exploring fundamental questions – what do we observe, how do we observe it, and why it is important – the 60 exhibits prompt visitors to ponder their own relationship with the universe.
The largest urban-wilderness municipal park in the United States, Griffith Park is filled with trails, trees, trains, attractions…and the Hollywood Sign! With over 4,210 acres of both natural chaparral-covered terrain and landscaped parkland and picnic areas, Griffith Park has something for everyone.
The Observatory is the best vantage point to see the world-famous Hollywood Sign. Located on a nearby hillside in Griffith Park, the Hollywood Sign has become one of the most recognizable images of Los Angeles and California.
Griffith Observatory is southern California's gateway to the cosmos! Visitors may look through telescopes, explore exhibits, see live shows in the Samuel Oschin Planetarium, and enjoy spectacular views of Los Angeles and the Hollywood Sign.
Griffith Observatory
2800 East Observatory Road
Los Angeles, CA 90027
(213) 473-0800
Weekday (Friday) Hours
Open 12:00 noon – 10:00 p.m.
Weekend (Saturday – Sunday) Hours
Open 10:00 a.m. – 10:00 p.m.
Closed Monday-Thursday