Explore and Enjoy
Access to the content below is available exclusively to you, our members and closest friends.
For your enrichment and enjoyment, content will refresh monthly. Keep an eye on your email inbox for each month's Portal Pass email with the new password and content highlights.
If you are a current Foundation member and need the credentials to log in, please contact us: info@GriffithObservatoryFoundation.org.
COVID-19 Update
Onsite member benefits are temporarily unavailable pending the reopening of Griffith Observatory. During closure, parking requests can still be fulfilled for Supernova members and above and all members can experience the Observatory from home with access to the Member-only Content Portal, exclusive invitations to live, online programming, and uninterrupted monthly delivery of the Griffith Observer Magazine.
Samuel Oschin Planetarium Reservations
Information about Samuel Oschin Planetarium Reservations will be provided when the Observatory reopens.
Reserved Parking
During Griffith Observatory's temporary closure, parking requests can still be fulfilled for Supernova members and above. To request a reservation, email the Foundation office at least one business day in advance of your visit. Please provide the date of your visit and the expected time of arrival: info@GriffithObservatoryFoundation.org.
Please note: we cannot always guarantee the ability to reserve a space in the lot.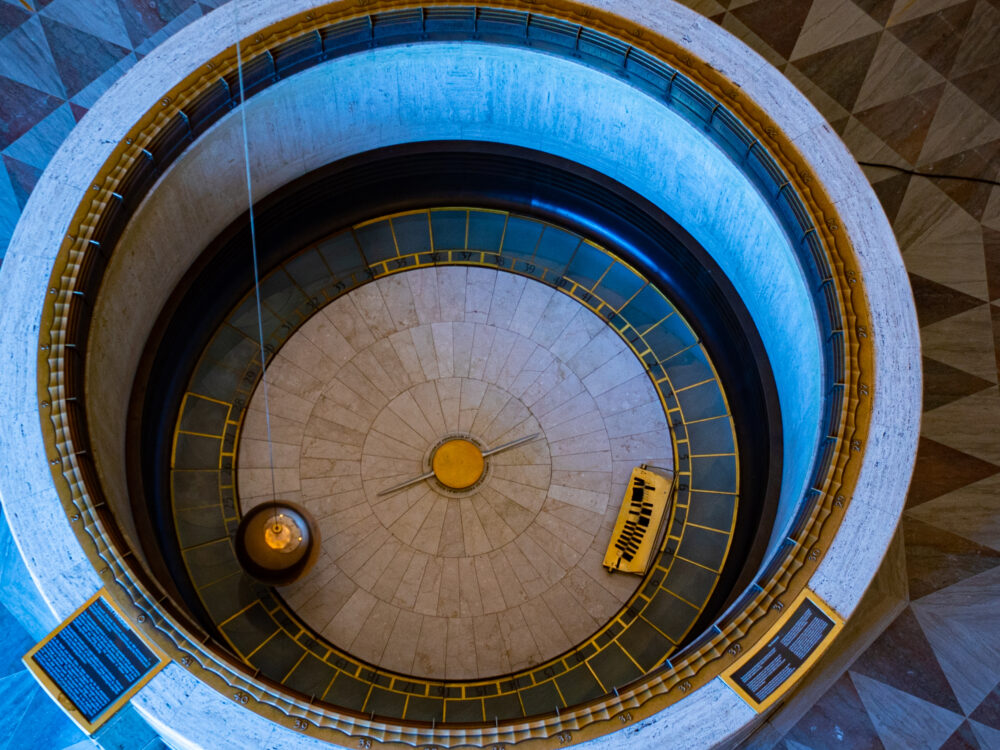 Our rotating video selection features lectures from scientists on the leading edge of their respective fields, live conversations between experts in the arts and sciences, special technical presentations, and more.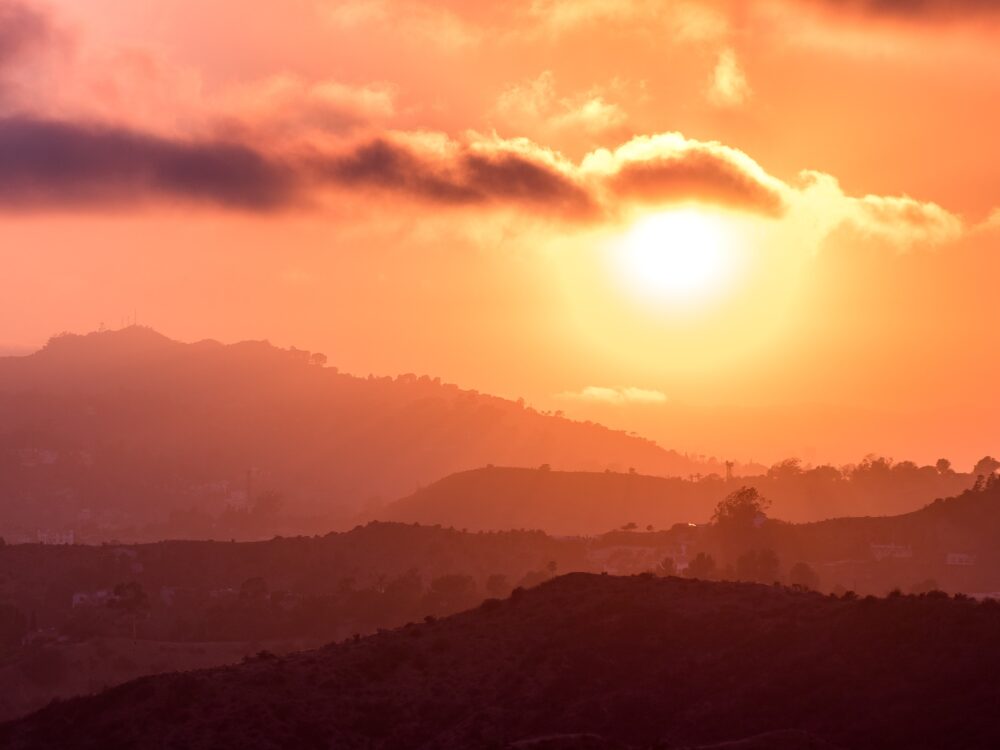 Tips, tools, and activities for adults and children alike to experience the wonder of observation from home.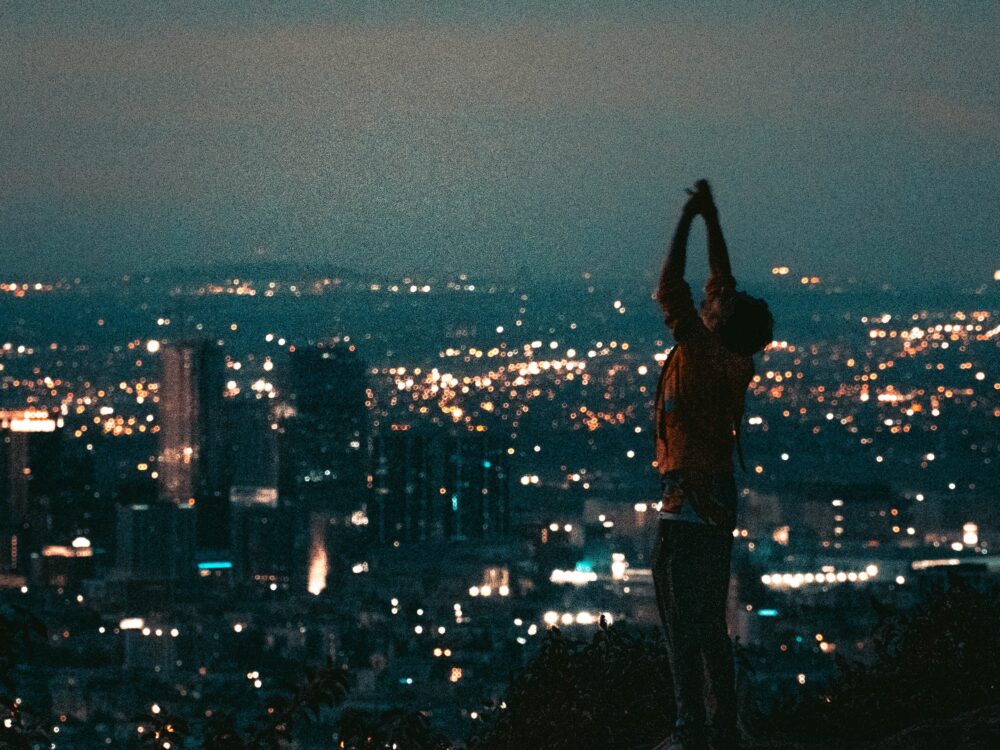 With Griffith Observatory Foundation's e-newsletter Look Up!, you can be sure you're in the know. Encourage your space friends to sign up to have this free newsletter delivered directly to their inboxes.