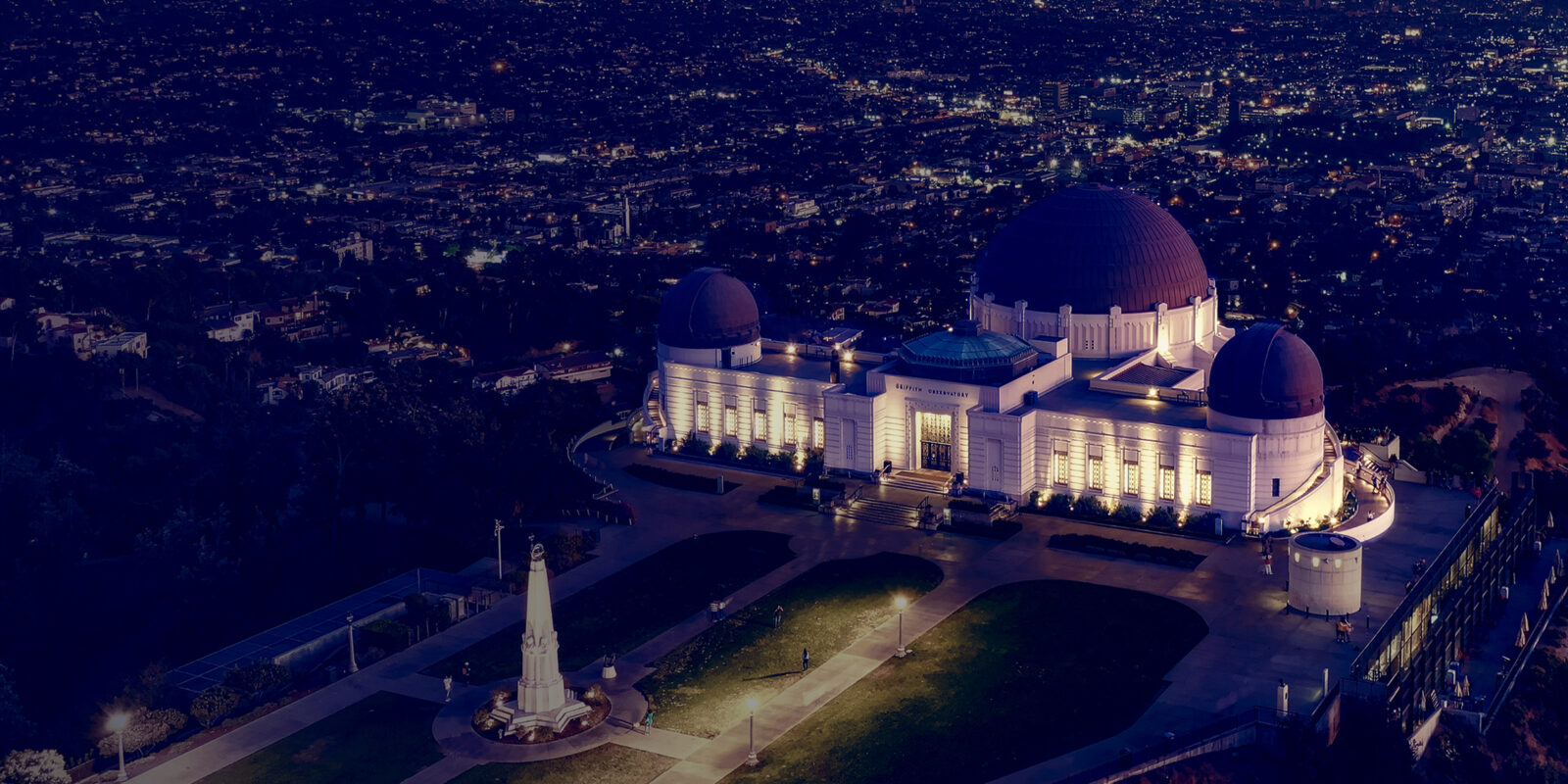 Explore and Enjoy
Access to the content below is available exclusively to you, our members and closest friends.
For your enrichment and enjoyment, content will refresh monthly. Keep an eye on your email inbox for each month's Portal Pass email with the new password and content highlights.
If you are a current Foundation member and need the credentials to log in, please contact us: info@GriffithObservatoryFoundation.org.
Reopen Update: Onsite Member Benefits
Effective immediately, all members can enjoy discounts at the Café at the End of the Universe and the Stellar Emporium as well as the following benefits for shows in the Samuel Oschin Planetarium:
No standing in line. Instead of waiting in line at the ticket booth with the general public, Foundation members can purchase Samuel Oschin Planetarium tickets at the Center of Gravity desk. To ensure you get the ticket of your choice, please check the website to see when your desired tickets go on sale.
Discount tickets. Members also enjoy a discounted rate on regularly priced adult tickets.
Priority Seating. Once you have tickets in hand, proceed to the South Gallery. You can wait on the benches there and you will be invited to take your seats before the public is admitted, usually about 20 minutes in advance of showtime
Samuel Oschin Planetarium Reservations
Antares level members and above may reserve Samuel Oschin Planetarium show tickets in advance. Reservations include parking for one vehicle and are subject to availability. To request a reservation, please email info@GriffithObservatoryFoundation.org the following information:
Member Name, First & Last
Date and Showtime*
Quantity (max 8)
Member Email
Member Phone
*Please note: Requests must be submitted by 10:00 p.m. on Wednesday for shows that run Friday-Sunday. Children under five years old are only admitted to the first show of each day.
Preferred Parking
Requests for Preferred Parking can be fulfilled for Sirius (formerly Supernova) members and above. Requests must be submitted by 2:00 p.m. the day prior. Parking is good for one vehicle and subject to availability.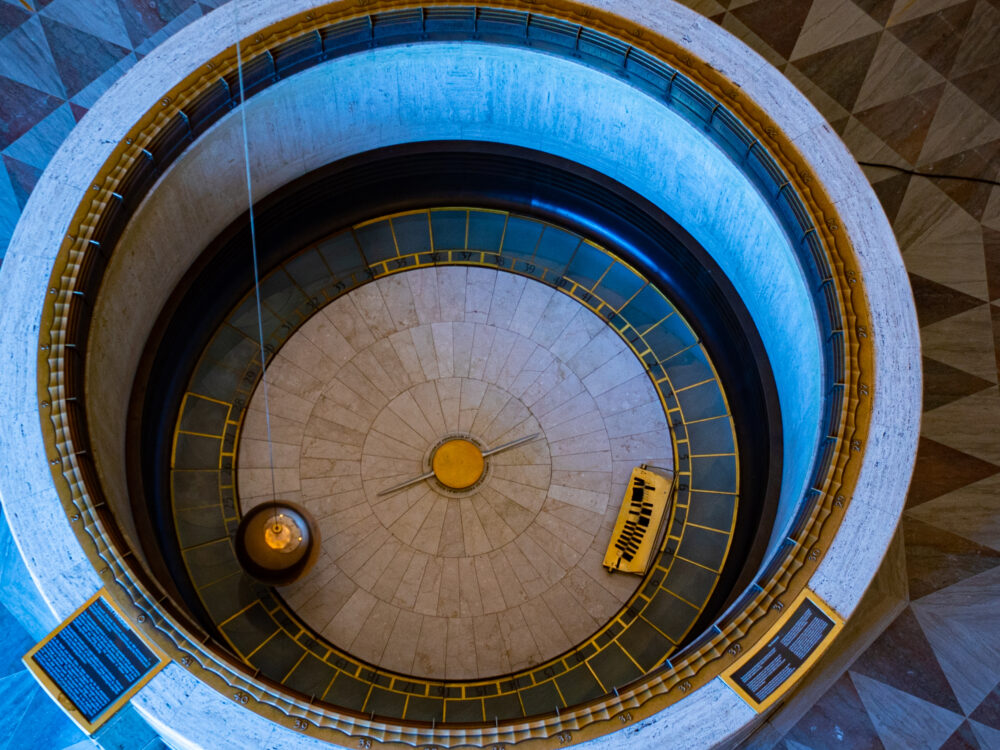 Our rotating video selection features lectures from scientists on the leading edge of their respective fields, live conversations between experts in the arts and sciences, special technical presentations, and more.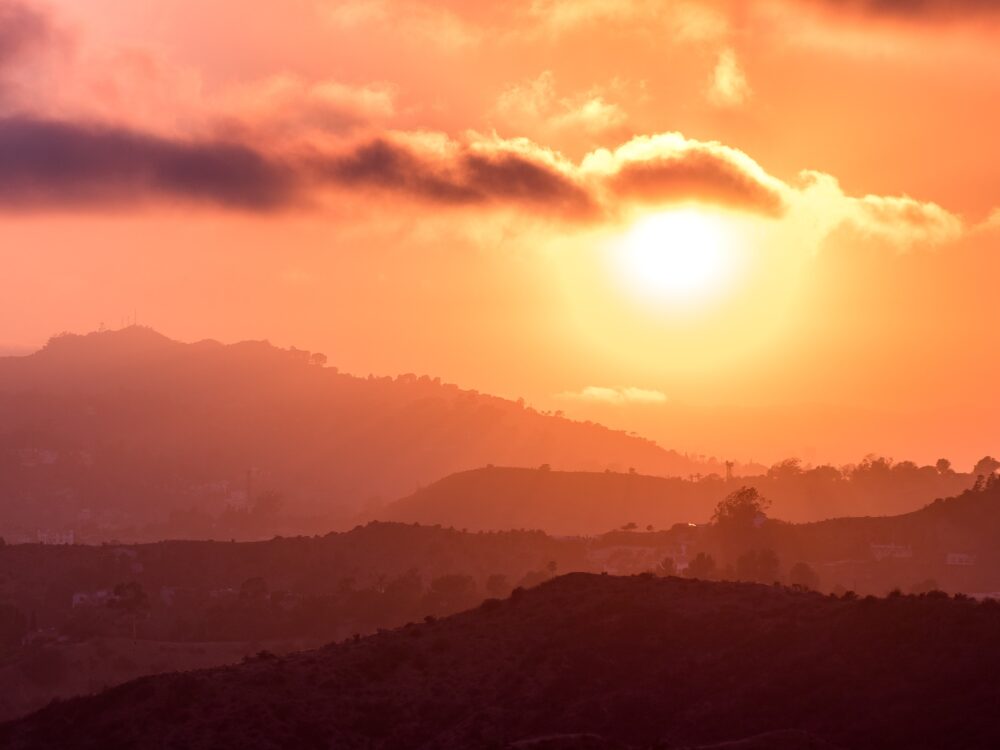 Tips, tools, and activities for adults and children alike to experience the wonder of observation from home.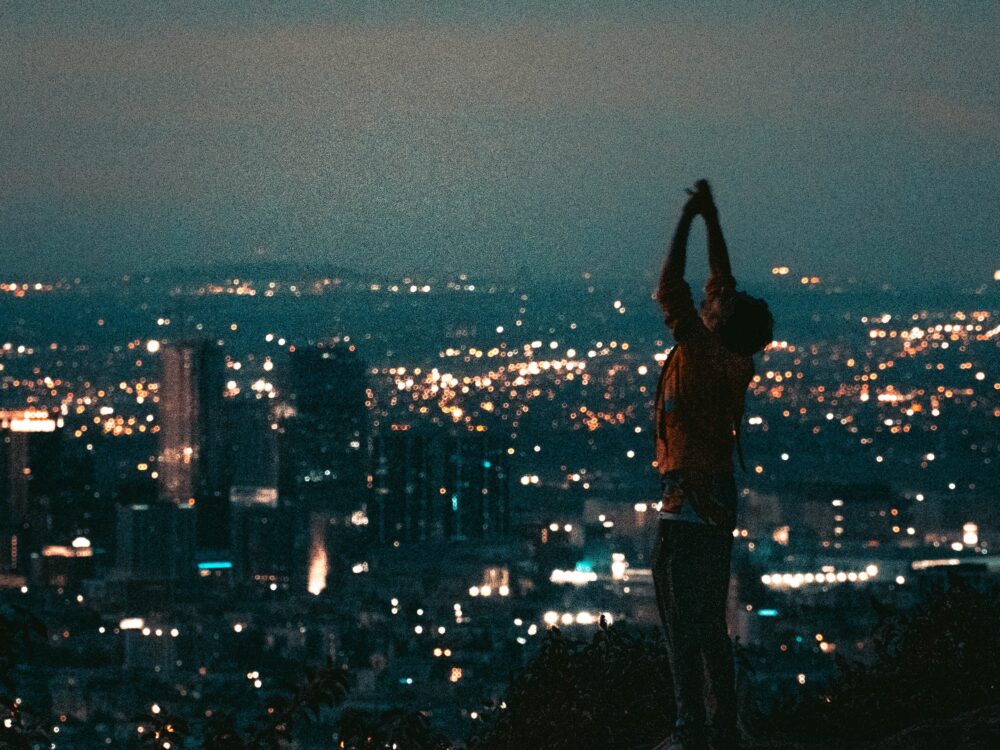 With Griffith Observatory Foundation's e-newsletter Look Up!, you can be sure you're in the know. Encourage your space friends to sign up to have this free newsletter delivered directly to their inboxes.