Leonard Nimoy Event Horizon Theater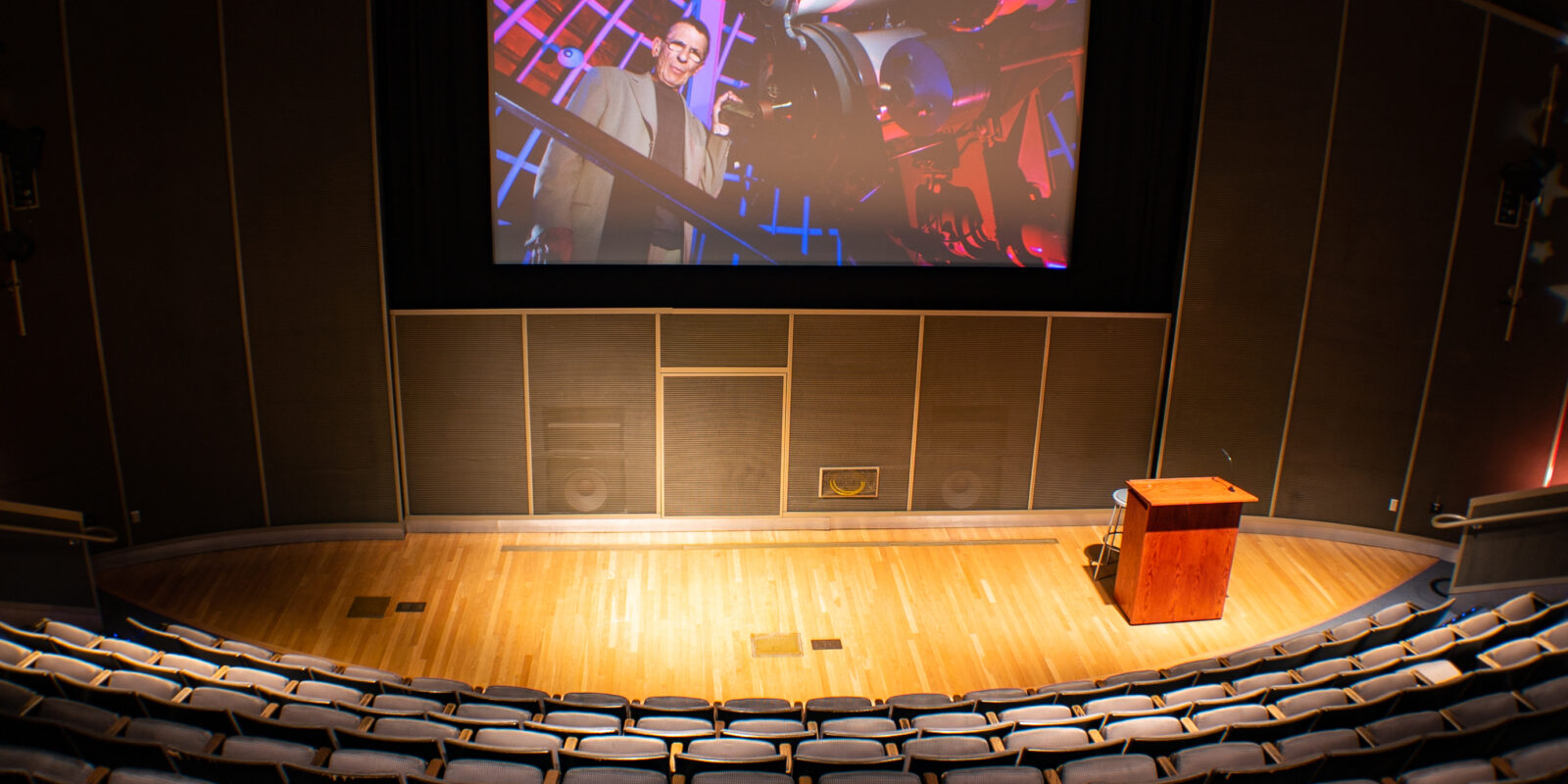 The 190-seat Leonard Nimoy Event Horizon presentation theater dramatically expands the Observatory's programming and education capabilities. The Leonard Nimoy Event Horizon Theater realizes an unfulfilled intention of the Observatory's original architects to have a second theater to complement the planetarium. Though not constructed with the original building, the idea for a presentation theater was not lost, and the need became especially evident as the number of Observatory visitors and programs increased over the years. The public presentation – The Once and Future Griffith Observatory – is a 24-minute film that weaves the history, recent renovation, and future of the Observatory into a tale of observation and inspiration. The theater also hosts live programs and demonstrations including All Space Considered and Clues from Comets. The Leonard Nimoy Event Horizon Theater is also a classroom for the Observatory's school programs.
Seating for events in the Leonard Nimoy Event Horizon Theater is generally provided on a walk-in, first-come, first-served basis. To the extent possible, shows will be presented on the posted schedule. However, it is possible that technical difficulties or required maintenance will cause the cancellation of one or more shows. We regret any inconvenience this may cause. Hearing assist devices and/or open captioning (for selected programs) are available upon request.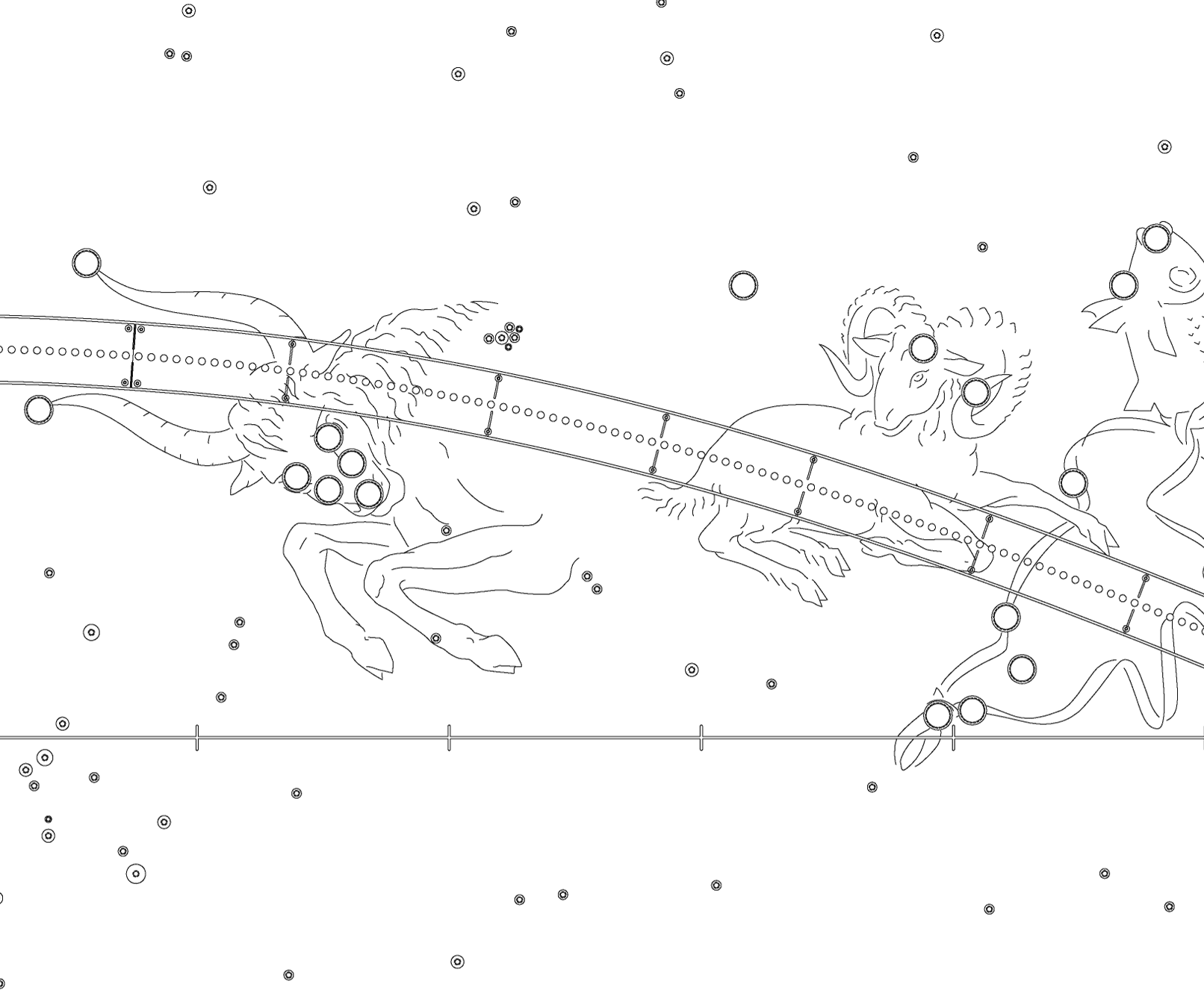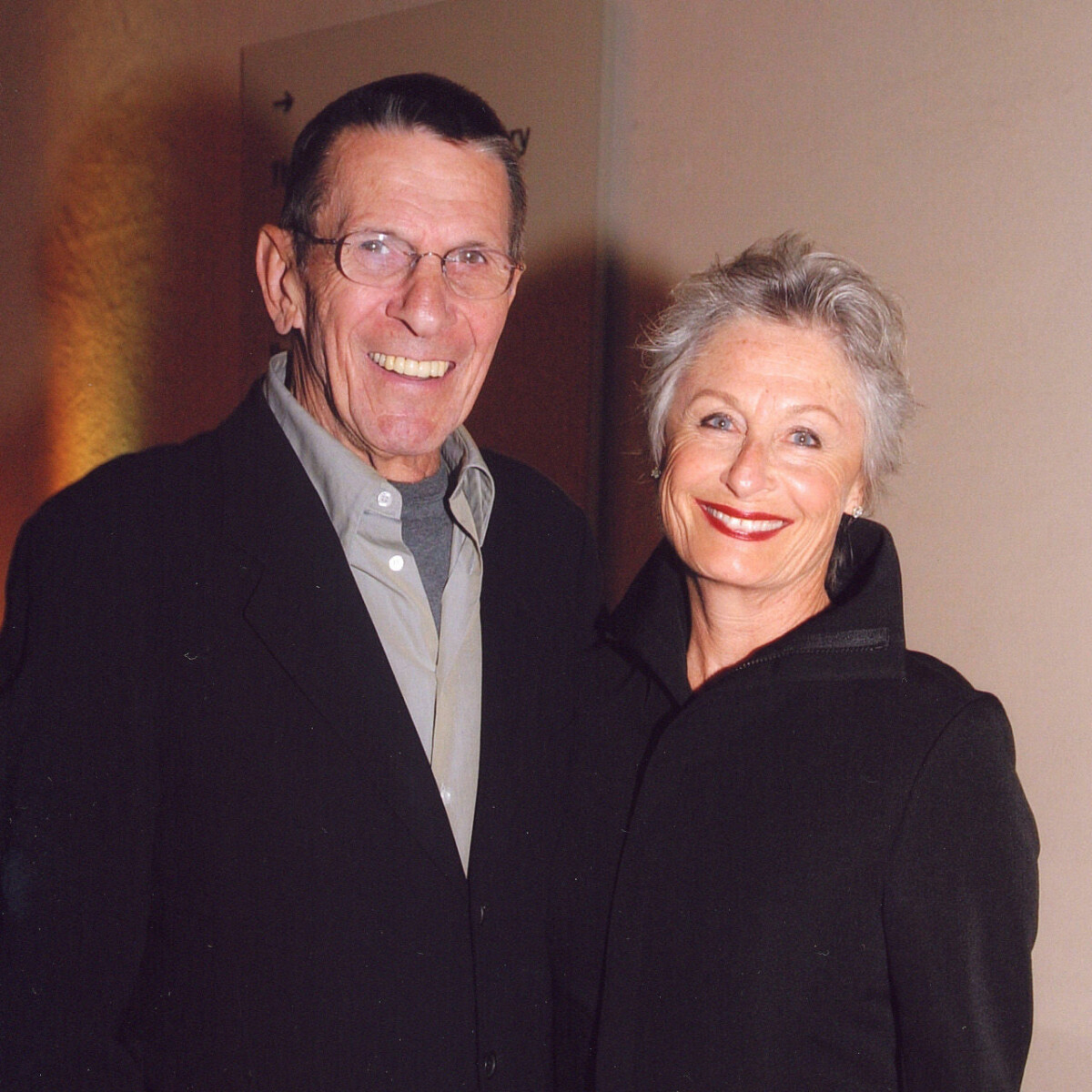 Leonard Nimoy and Susan Bay-Nimoy
Theater Benefactor
The naming of the Leonard Nimoy Event Horizon Theater recognizes the generous contribution by actors Leonard and Susan Bay-Nimoy to Griffith Observatory's renovation and expansion.
Leonard Nimoy is a highly regarded actor, director, photographer, and poet. He is perhaps best known for his Emmy-nominated role as Mr. Spock in the television and film versions of Star Trek. His wife, Susan Bay-Nimoy, has had a career as an actress, director, producer, and community activist. She served as a Board member for the Los Angeles Museum of Contemporary Art. Together, they have made significant contributions to institutions in Los Angeles, New York, and other cities, each with a focus on giving people a chance to broaden their perspective.
Both Nimoys share a commitment to public astronomy and education. "By observing the sky and pondering our place in the universe, people gain a new perspective on their daily lives," said Leonard Nimoy. "Griffith Observatory gives its visitors that opportunity. It is a Los Angeles icon, one which we need to ensure will be here for generations to come."
"Like so many people in this area, we recognize what a powerful resource the Observatory is for the community," added Susan Bay-Nimoy. "When we learned of the plans for renovation and expansion, Leonard and I agreed that we wanted to make a substantial commitment, both personally and financially, to the project. I hope that our participation will encourage others to become involved."