The mission of the Griffith Observatory Foundation is to support and promote Griffith Observatory as a home for science literacy, education, and public astronomy through resource development and advocacy in partnership with the community.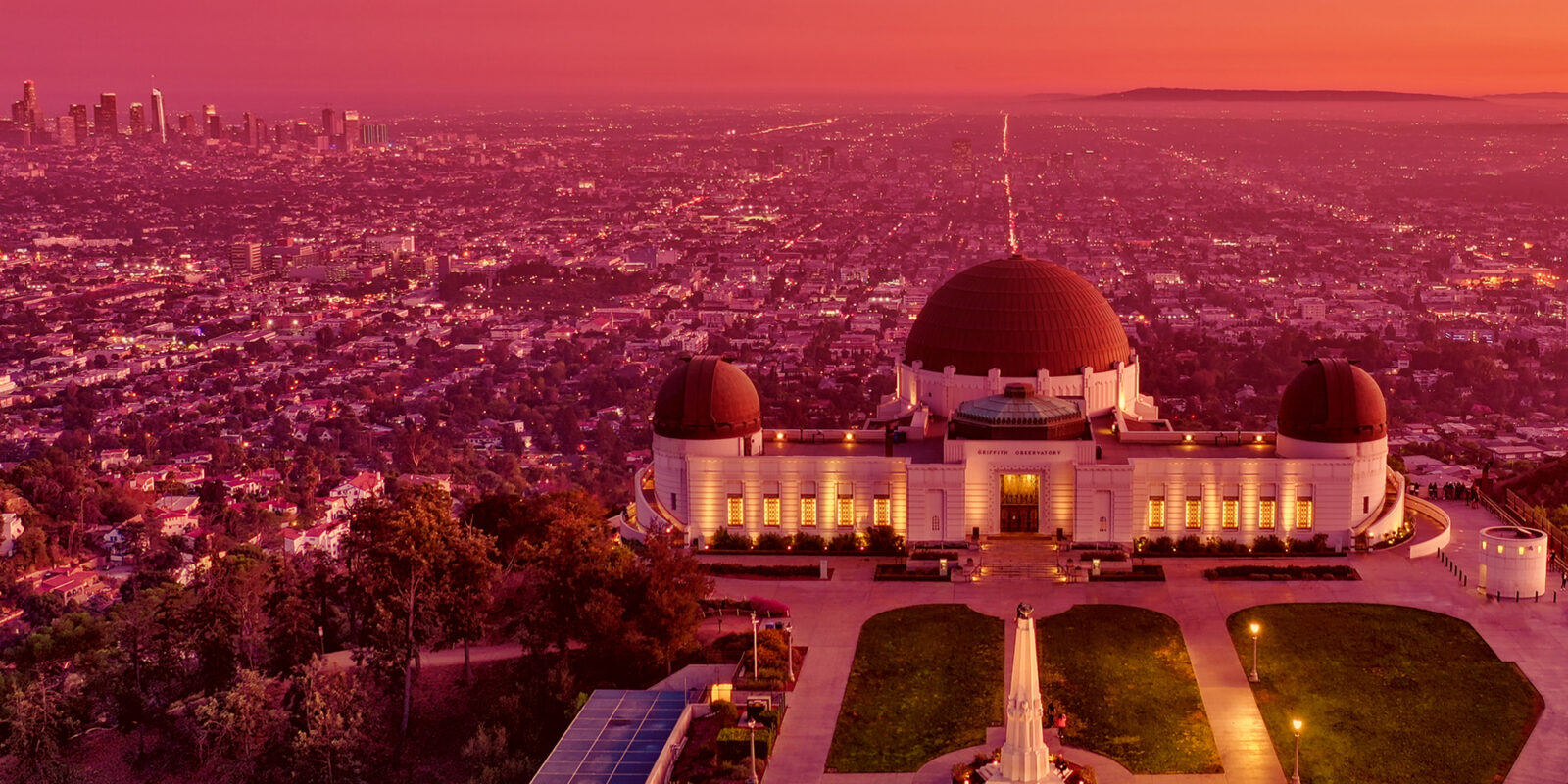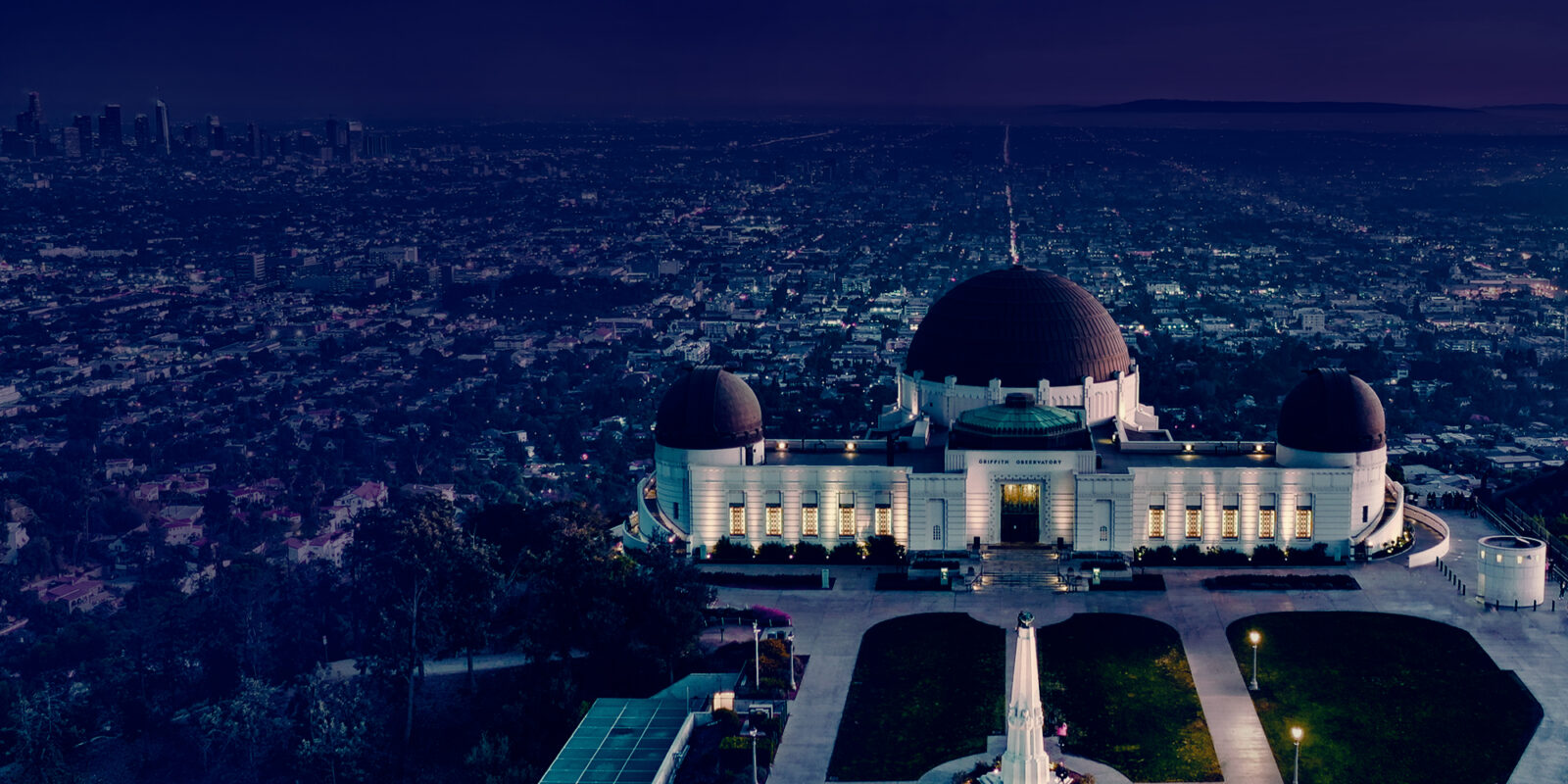 Everyone has a special connection to Griffith Observatory: a childhood memory of the school field trip program, sharing a sunset or an astronomical event with someone special, or peering through a telescope for the very first time and pondering the wonder of it all. Griffith Observatory Foundation is the key to upholding this iconic institution and its dedication to understanding the universe, astronomy, and the sky, for generations to come.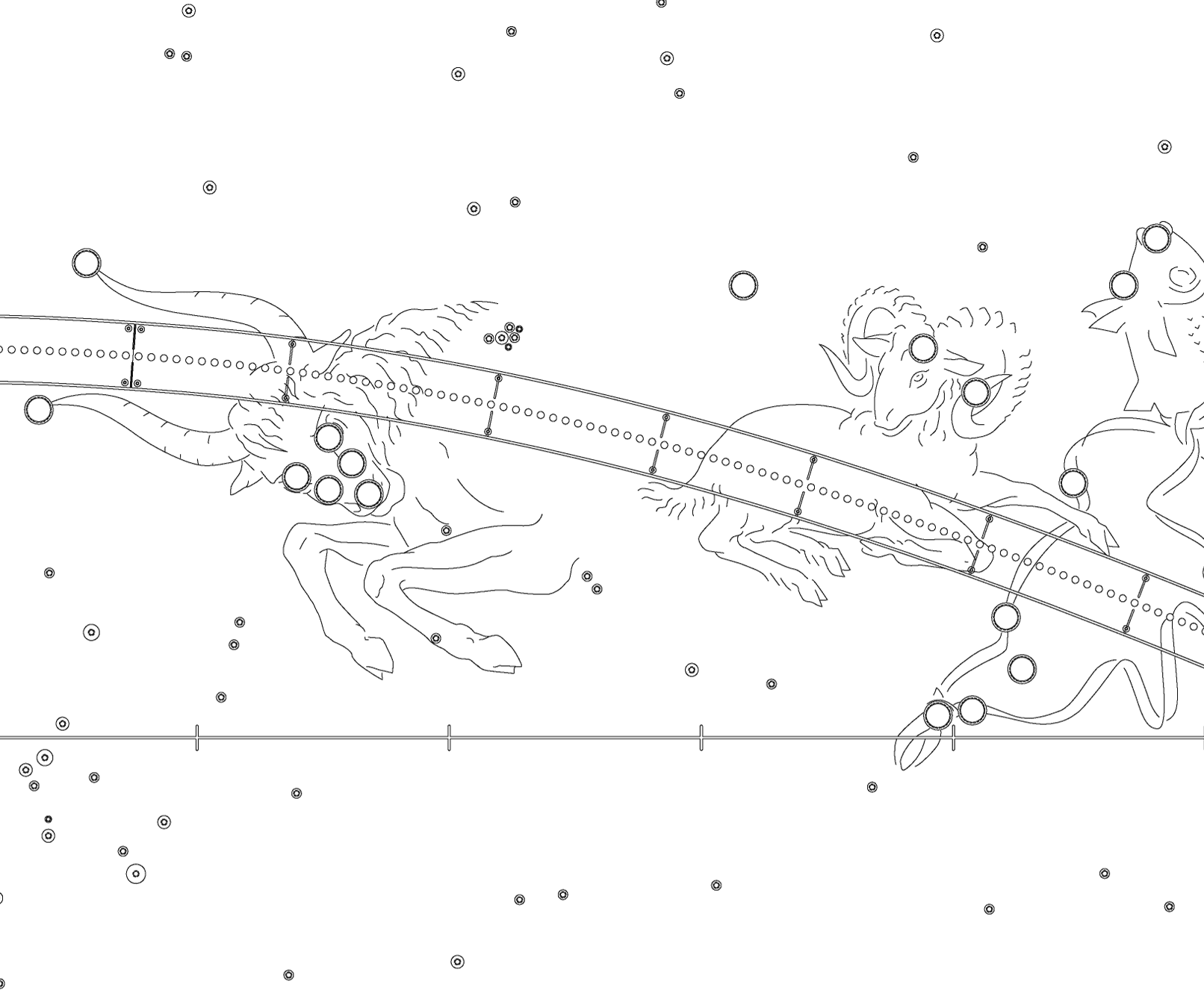 Upcoming Griffith Observatory Foundation Events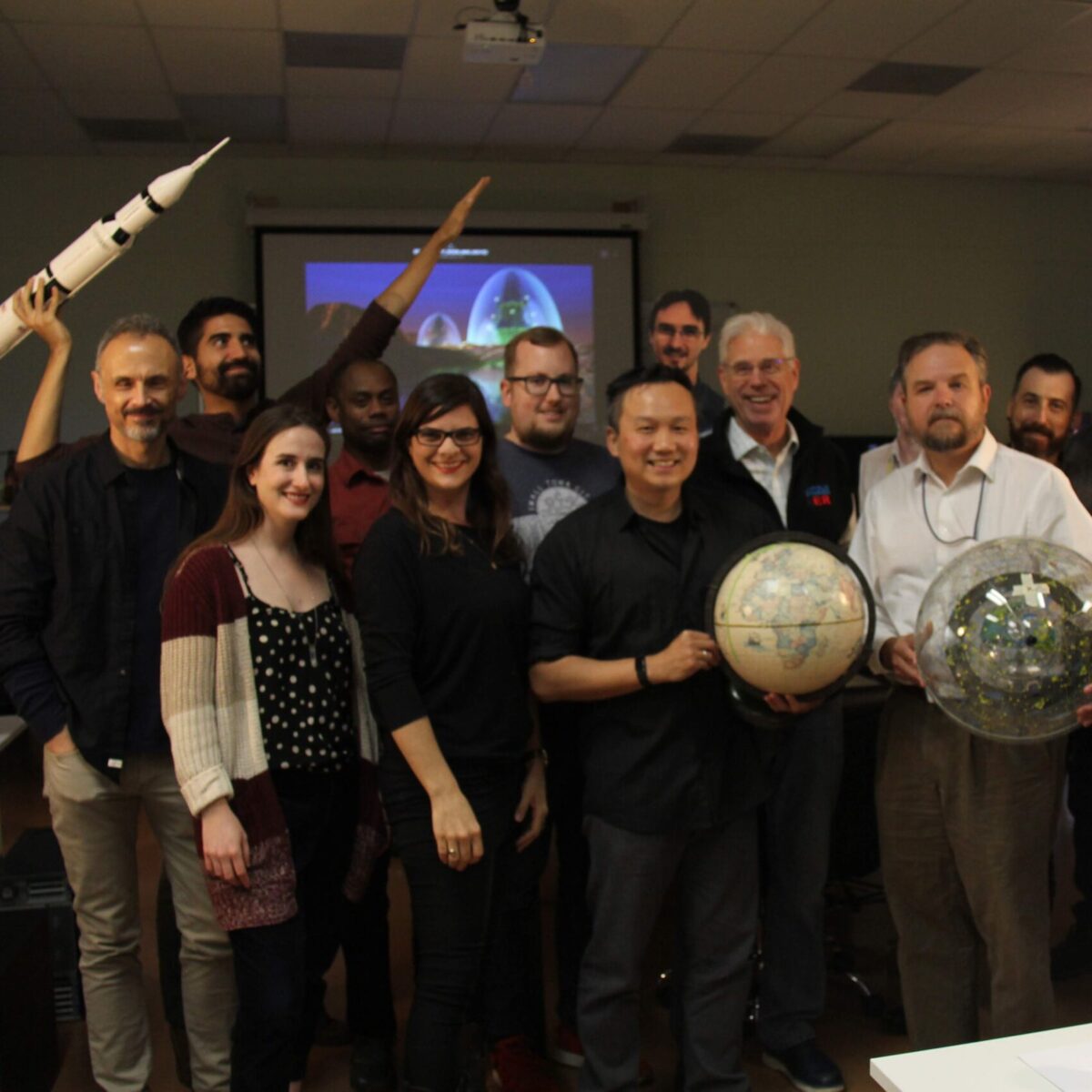 The Impact of Your Support
Together we have accomplished so much over the years. In addition to helping secure $93 million for Griffith Observatory's most recent renovation and expansion, Foundation members, partners, and other stakeholders have supported ongoing initiatives like the tens of thousands of students served annually by the School Program, and the fulfillment of any request to update, upgrade, and preserve this inspiring institution and further its mission.
Griffith Observatory School Program
Each year, 28,000 fifth-graders visit the Observatory for a variety of STEM learning experiences over a 2.5-hour visit – free of charge. The program includes a live presentation of Water is Life in the Samuel Oschin Planetarium, a look at the rooftop Zeiss telescope, small group interpretive experiences in the exhibit galleries led by Museum Guides, and of course the lively, interactive program "Let's Make a Comet" in the Leonard Nimoy Event Horizon theater. Students leave feeling inspired, having found that there is so much fun to be had in scientific discovery and exploration.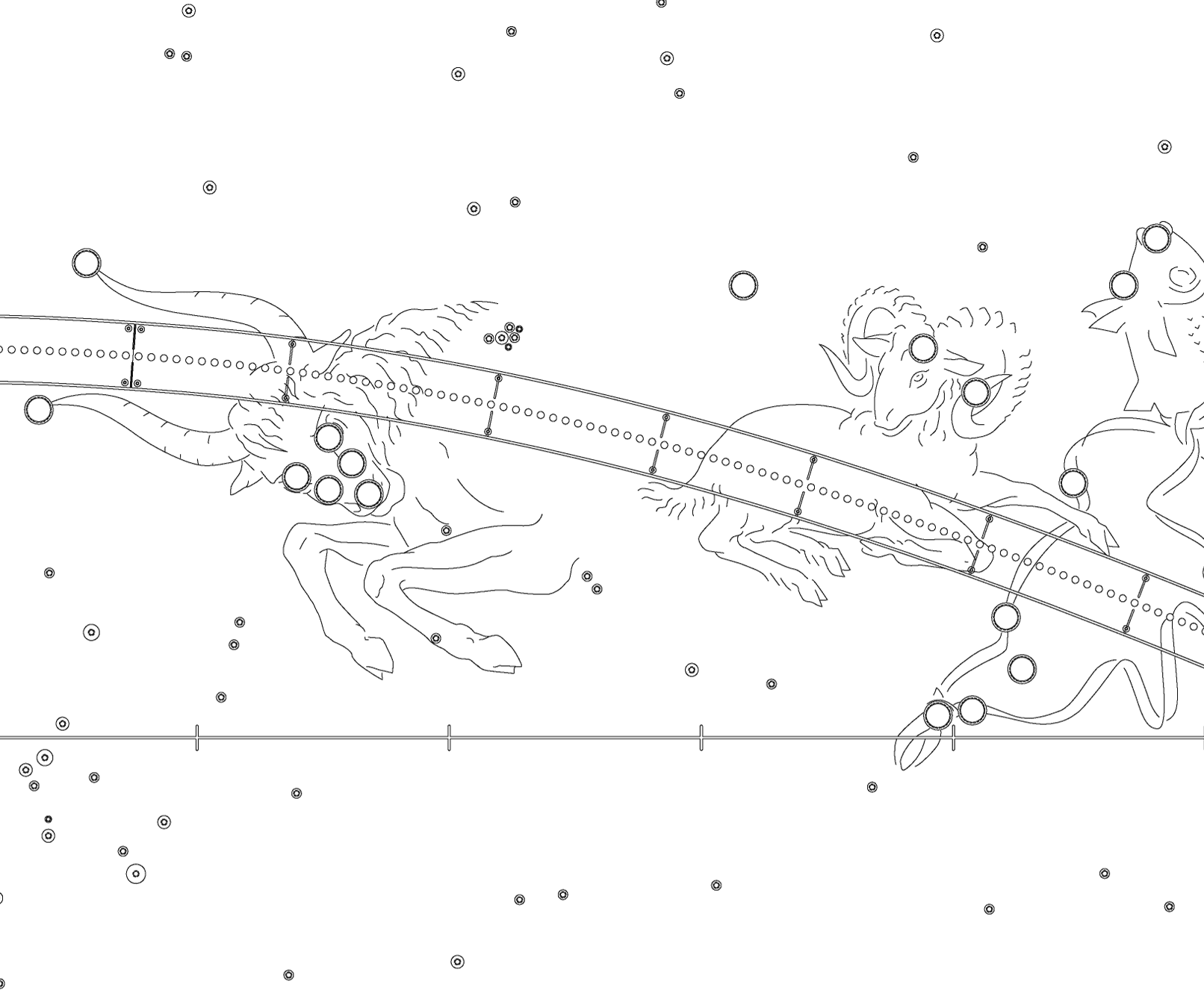 Signs of Life Show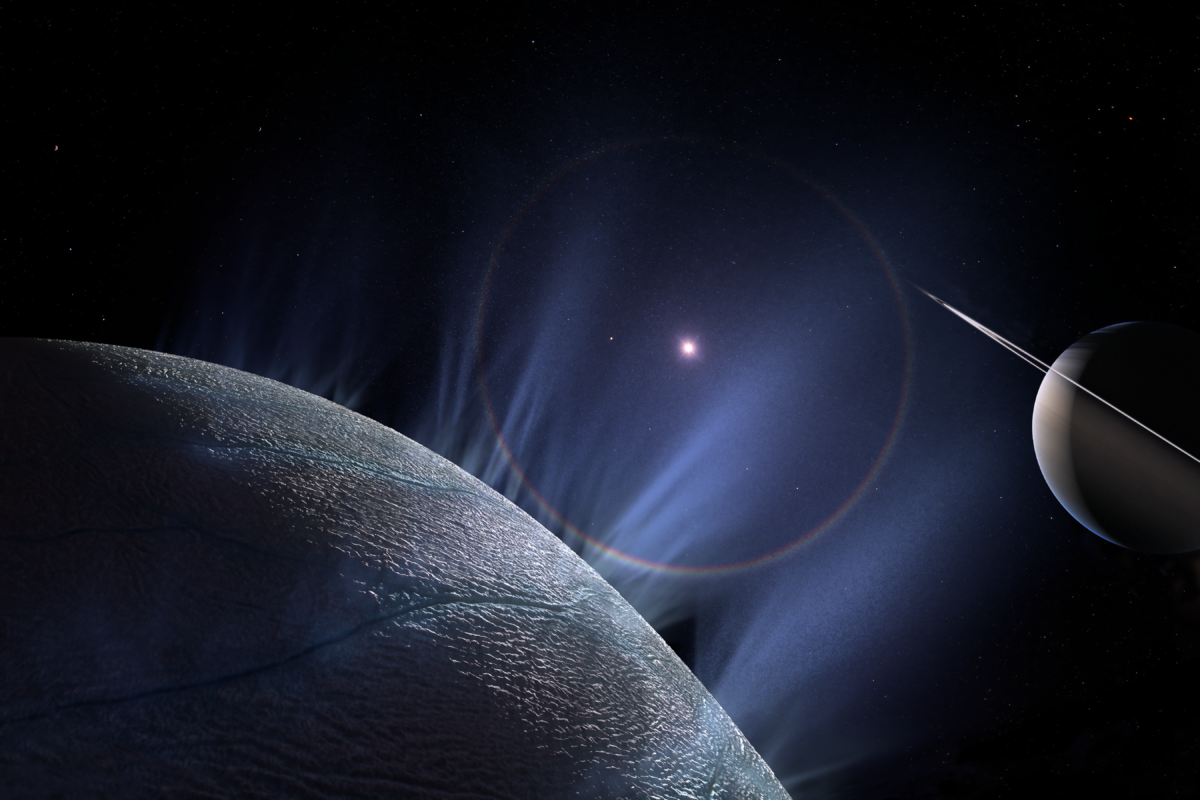 Griffith Observatory Foundation partnered with the Observatory to produce an exciting and innovative, live planetarium show. With stunning visual effects, Signs of Life was created specifically for the 8K, state-of-the-art digital projection system in the Samuel Oschin Planetarium. The dynamic, 34-minute presentation explores how life developed on Earth, where else life might exist in our solar system, and whether the right conditions for life could exist on exo-planets elsewhere in the universe.
Signs of Life is now playing in the Samuel Oschin Planetarium.
Observatory Programs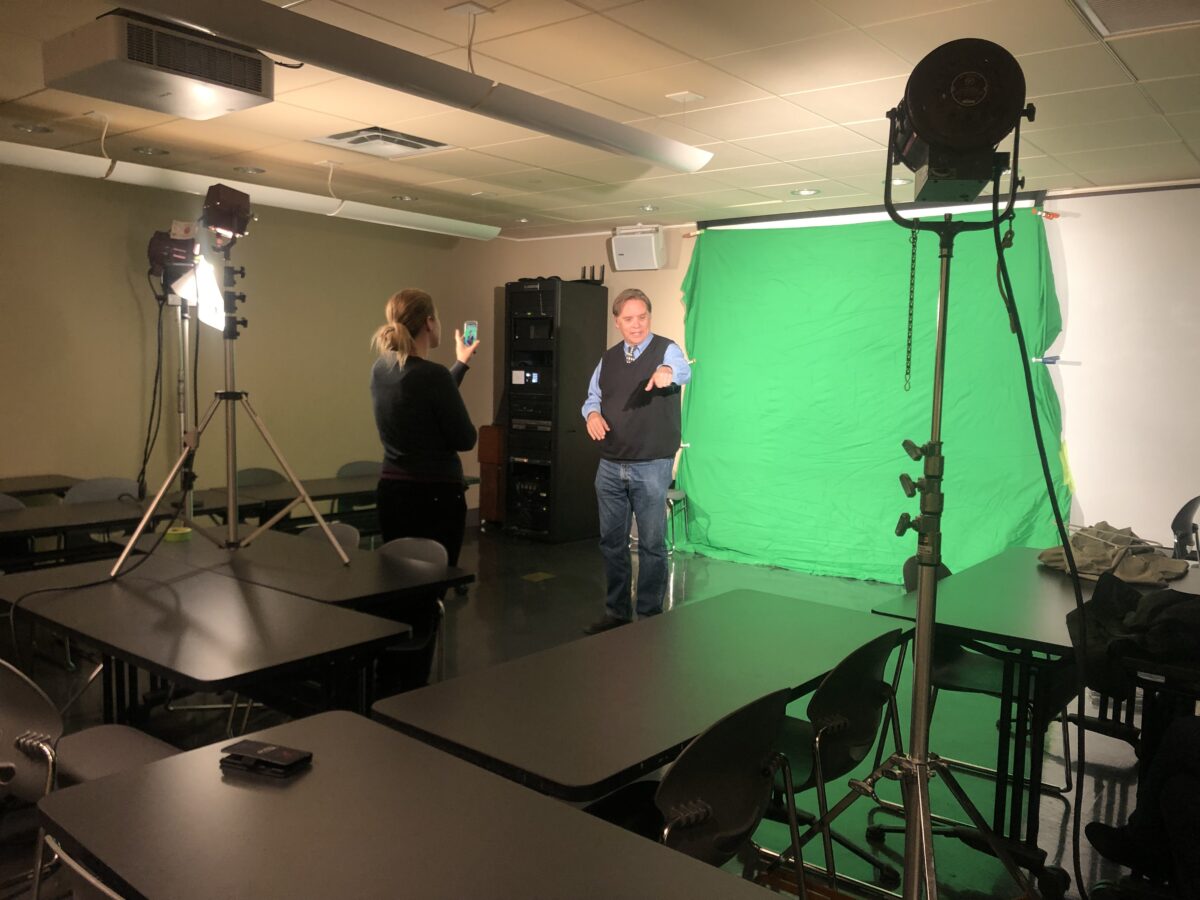 Funding from Griffith Observatory Foundation helps to sustain the equipment, services, and staffing that animates the building and makes possible the live-streaming of astronomical events, special lectures, and Observatory signature programs such as All Space Considered.
Theater and Exhibit Upgrades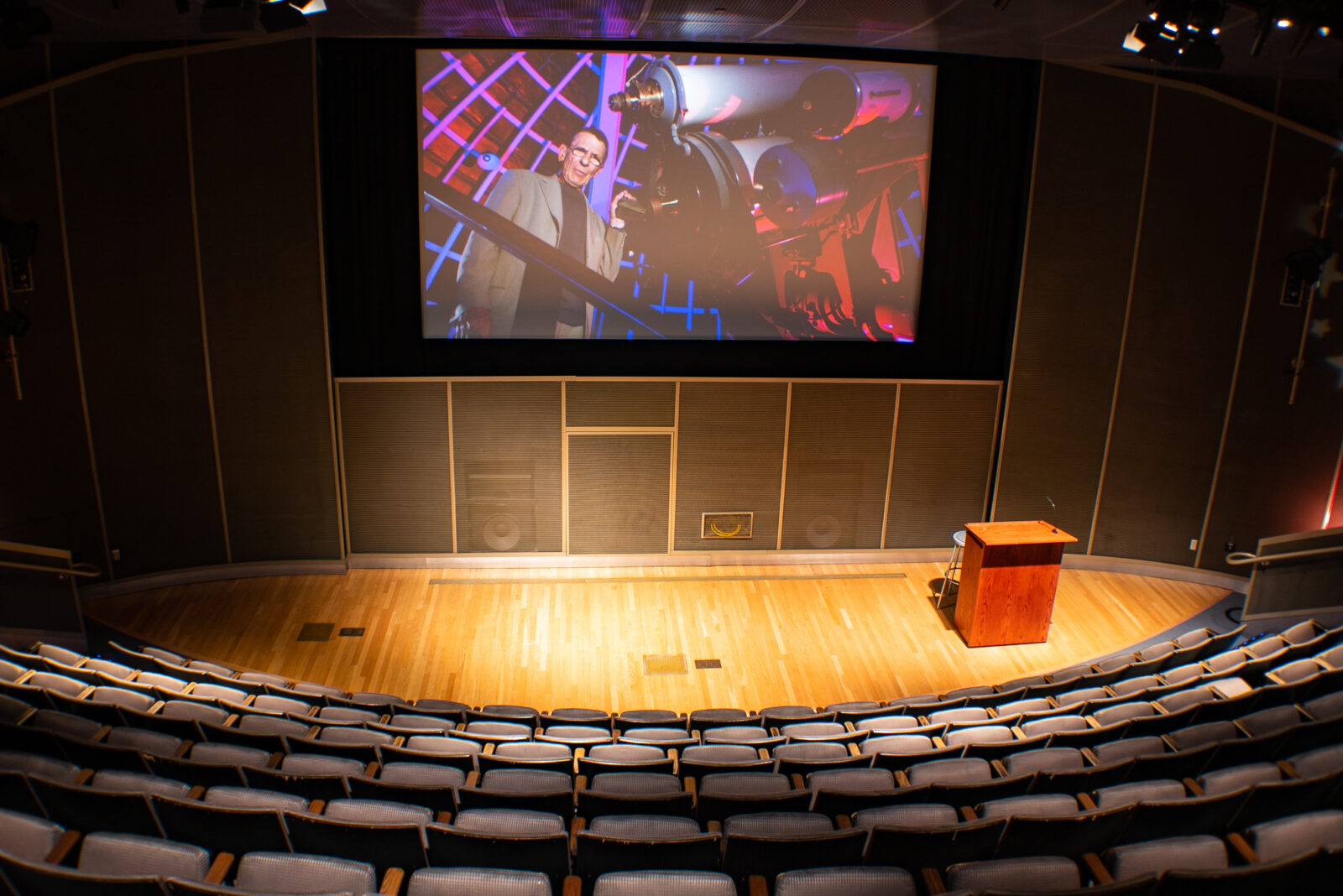 Ongoing support is required to keep Griffith Observatory current with state-of-the-art technology. The Foundation provides for regular upgrades to theaters and exhibits as well as larger undertakings and major updates. In 2015-2016, for example, with funds from a generous grant secured by Griffith Observatory Foundation from The Ahmanson Foundation, Observatory Curator Dr. Laura Danly led the most significant initiative since renovation to replace and upgrade both the digital video projection and lighting systems in the Samuel Oschin Planetarium. This, once again, secured the Samuel Oschin Planetarium as the most advanced such environment in the world.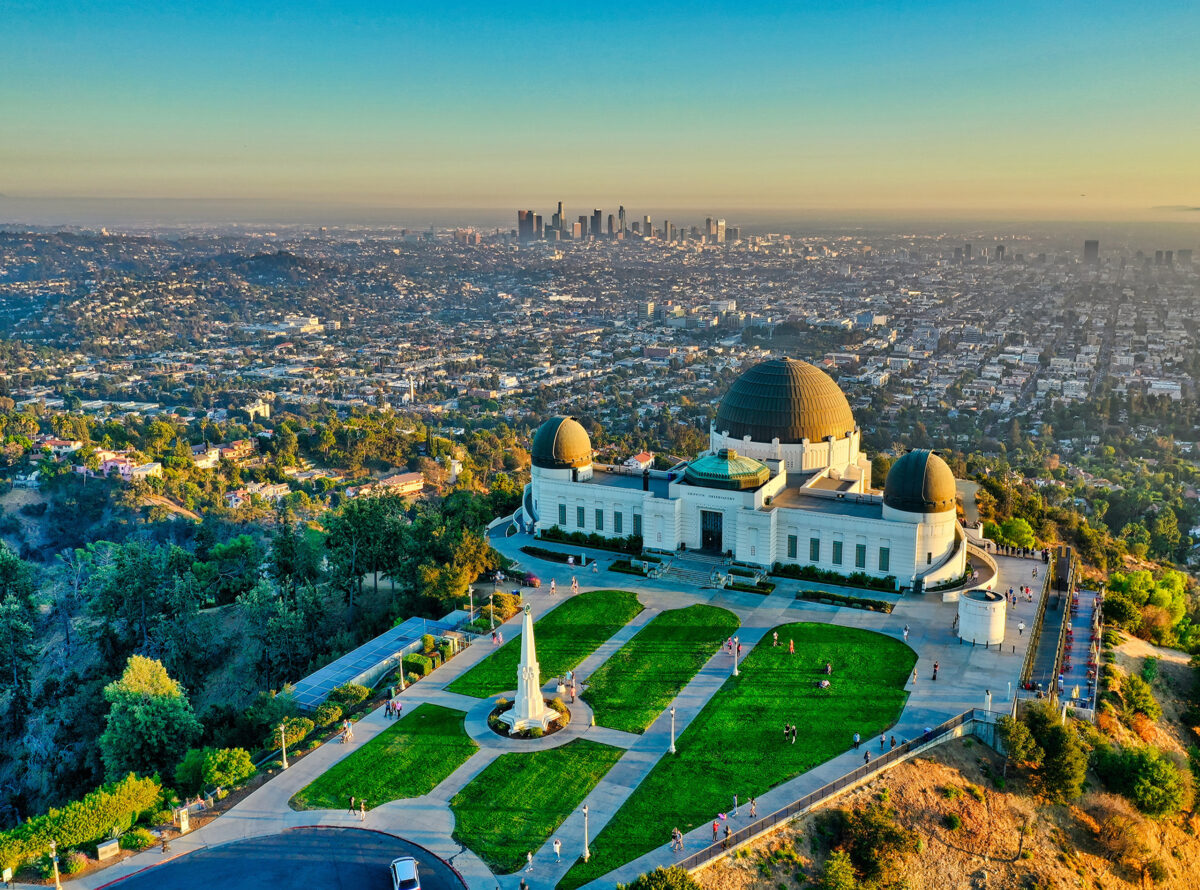 Griffith Observatory is southern California's gateway to the cosmos! Visitors may look through telescopes, explore exhibits, see live shows in the Samuel Oschin Planetarium, and enjoy spectacular views of Los Angeles and the Hollywood Sign.
Griffith Observatory
2800 East Observatory Road
Los Angeles, CA 90027
(213) 473-0800
Weekday (Tuesday - Friday) Hours
Open 12:00 noon - 10:00 p.m.
Weekend (Saturday - Sunday) Hours
Open 10:00 a.m. - 10:00 p.m.
Closed Monday