Department of Recreation and Parks
Griffith Observatory is a public facility, owned and operated by the City of Los Angeles Department of Recreation and Parks since opening in 1935. The Department builds healthy communities through people, parks, and programs.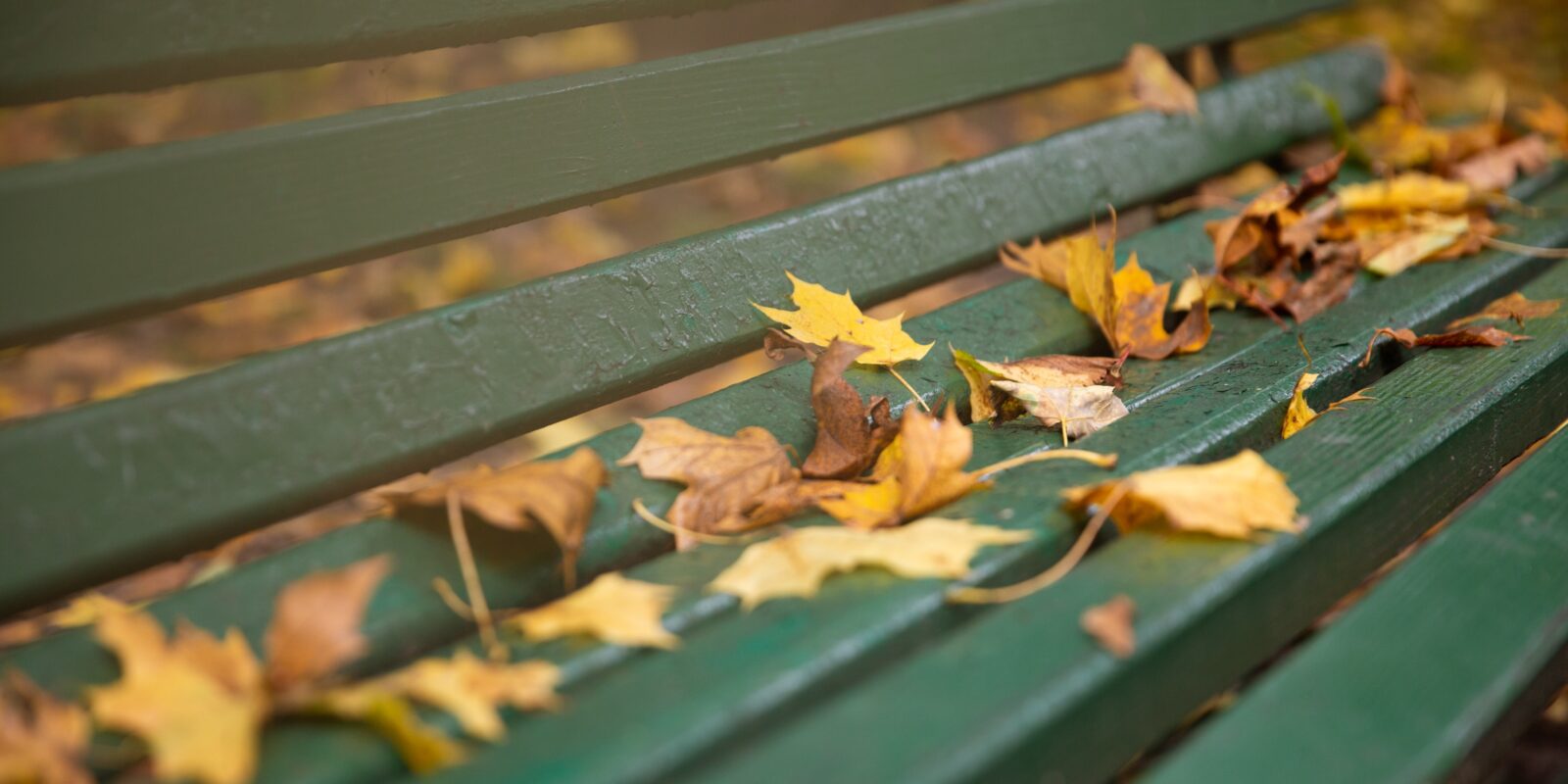 The City of Los Angeles Department of Recreation and Parks maintains and operates more than 400 sites for recreational use. The Department is the most comprehensive social service agency in the City of Los Angeles, operating 184 recreation centers, 61 swimming pools, 11 lakes, 7 camps both in and out of town, more than a dozen museums and historic sites, public golf courses, tennis courts, and hundreds of programs for youth, seniors, physically disabled persons, and volunteers. It also supervises construction of new facilities and improvements to existing ones.
The work of the Department is overseen by the Board of Recreation and Park Commissioners, appointed by the Mayor with confirmation by the City Council. A General Manager, appointed by the Commissioners, is the chief administrator. Department staff are employees of the City of Los Angeles.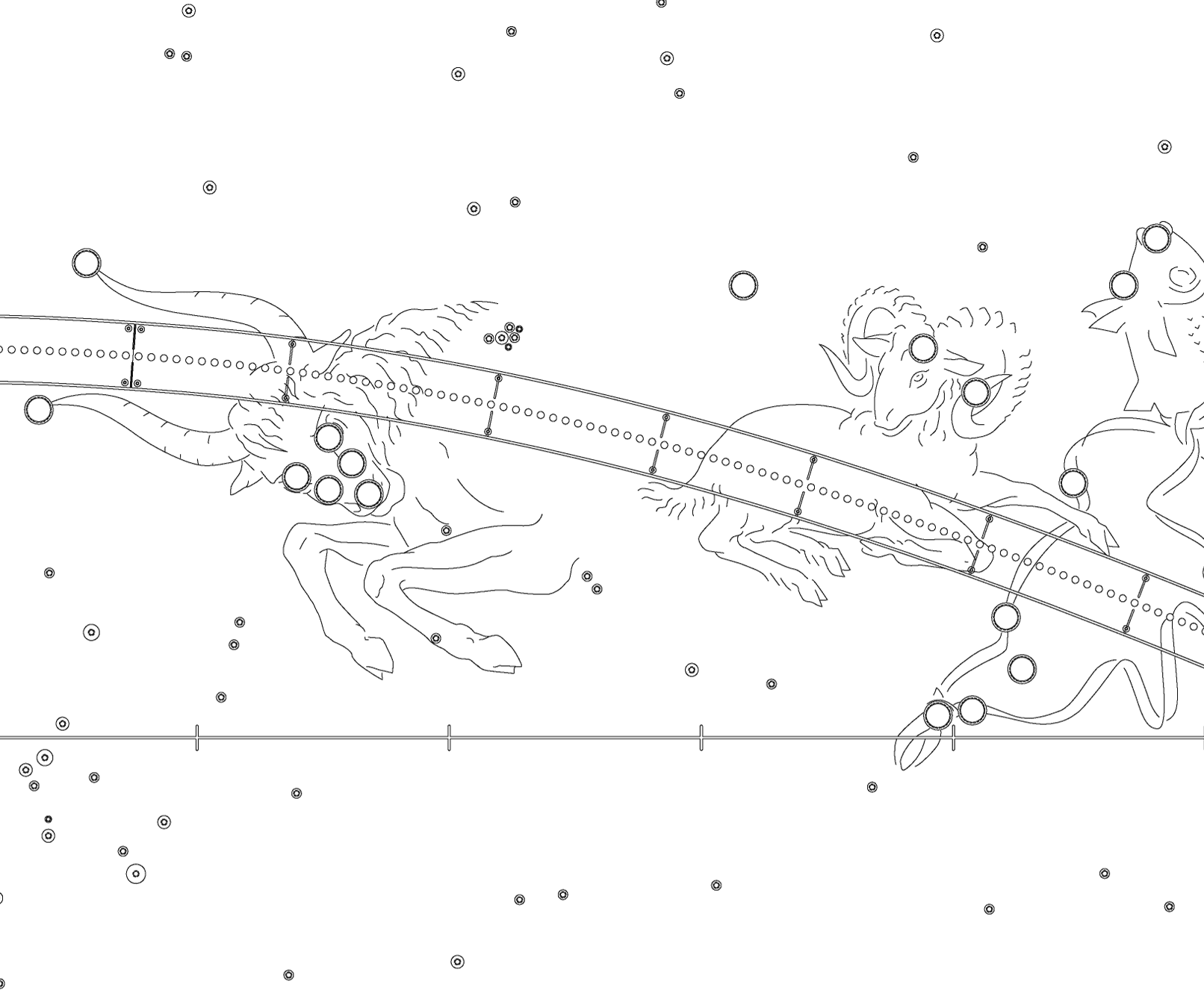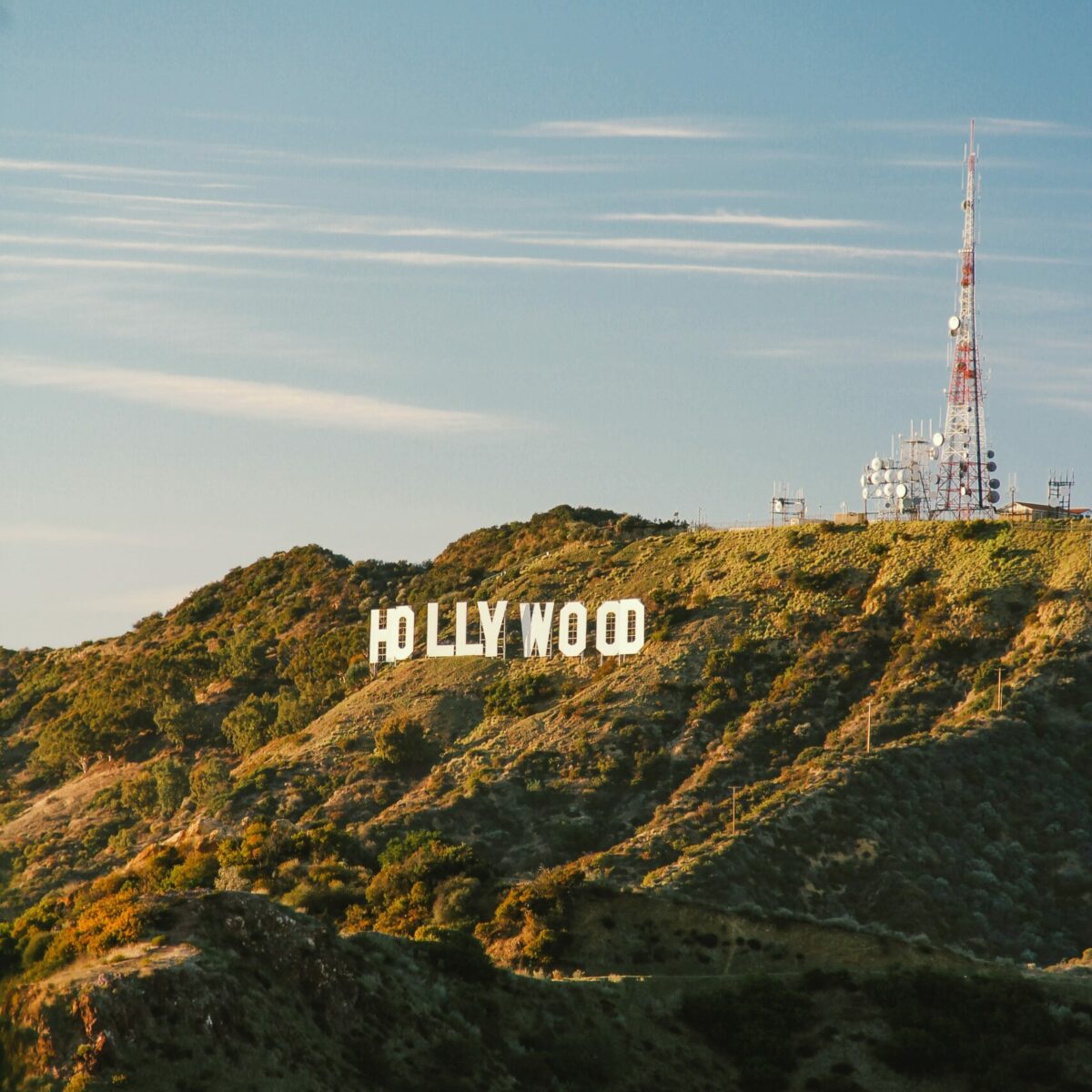 Department Values
Mission: Our mission is to enrich the lives of the residents of Los Angeles by providing safe, welcoming parks and recreation facilities and affordable, diverse recreation and human services activities for people of all ages to play, learn, contemplate, build community, and be good stewards of our environment.
Vision: Our vision is to provide affordable recreational, physical, and cultural opportunities for all of Los Angeles residents, with a focus on families, youth development, and building healthy communities. The programs and services offered by the Department will provide excellent value and quality and emphasize the equitable distribution of resources throughout the City. We will offer these programs in safe, attractive, and well-maintained facilities that will reflect the public's needs and interests.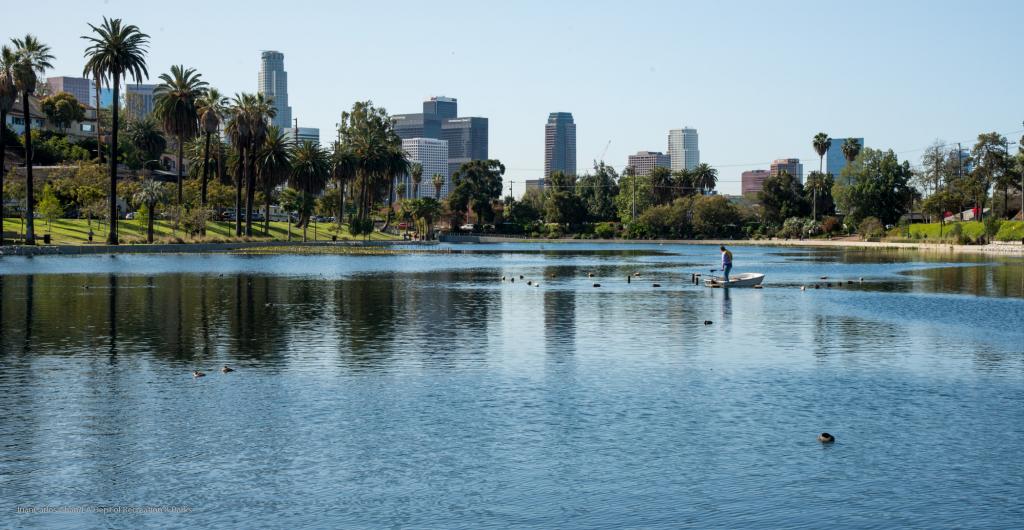 History
A Department of Parks was included in the City of Los Angeles's first Freeholder Charter, adopted in 1889. Placed under its jurisdiction were parks and public land that had been set aside for the perpetual use of the community in the original Spanish land grants. Parks on this land are now called the Plaza, Pershing Square, and Elysian Park. Griffith Park was given to the City in 1896. Los Angeles established the first municipal Playground and Recreation Department in the United States in 1904. The City's first playground was opened the next year. A Charter amendment adopted in 1947 consolidated the Department of Parks and the Department of Playgrounds and Recreation into the Department of Recreation and Parks, combining facilities and services of both.
Programs and Facilities
The Department administers more than 15,700 acres of parkland, including 4,282 acres in Griffith Park, one of the largest municipal parks within the boundaries of an American city. Among the park's attraction are the Griffith Observatory with its Samuel Oschin Planetarium, the Los Angeles Zoo, the Autry Museum of Western Heritage, Greek Theater, hiking and bridle trails, youth camps, tennis courts, and a nearby swimming pool. Other large parks in the City of Los Angeles are Elysian Park, which is close to Downtown, MacArthur Park, Echo Park, and Harbor Regional Park in Harbor City. Park Rangers patrol parks and conduct interpretive programs, particularly for students.
Museums under the jurisdiction of the Department (in addition to the Observatory) include Travel Town train museum in Griffith Park, the Cabrillo Marine Aquarium, Los Angeles Maritime Museum, Fort MacArthur Military Museum, and Drum Barracks Civil War Museum all in San Pedro, and the Banning Residence Museum in Wilmington. The Department also owns and operates the Greek Theatre performance center in Griffith Park.
Thirty-one centers specifically for senior citizens are located in all areas of the City. Also, senior citizen clubs hold meetings and special events at numerous other recreation facilities. Year-round schedules of events include sightseeing excursions, picnics, shuffleboard tournaments, bridge, dancing, and crafts. Volunteer work is coordinated by the Retired Senior Volunteer Program (RSVP). There is also a senior citizen low cost nutritional lunch program, as well as a program whereby meals are delivered to seniors who are home-bound.
In addition to extremely broad and extensive sports programs for children and youth, the Department sponsors a municipal sports program for adults which includes baseball, softball, tennis, soccer, and basketball. Canoeing, sailing, and swimming instruction also are available through the Aquatics Division.
Two flood control basins leased from the federal government provide varied recreational facilities. Hansen Dam Recreation Area provides two lakes, a golf course, picnic areas, children's play areas, a softball field, and bridle trails. Sepulveda Dam Recreation Area is a major sports center comprising three 18-hole golf courses, tennis courts, baseball diamonds, soccer, volleyball, softball, and handball courts.
There are 13 municipal golf courses throughout the City and well over a million rounds of golf are played each year. Free golf instruction for youth and many tournaments are conducted during the year.
The Department maintains and operates several mountain facilities for groups, individuals, and camps for young people, staffed by trained counselors and directors, in the Los Angeles area and in the San Bernardino Mountains and High Sierra.