Exhibits
Sparking imagination and inquiry through exposure to the awe and wonder inherent in astronomy is the goal of Griffith Observatory's exhibit program.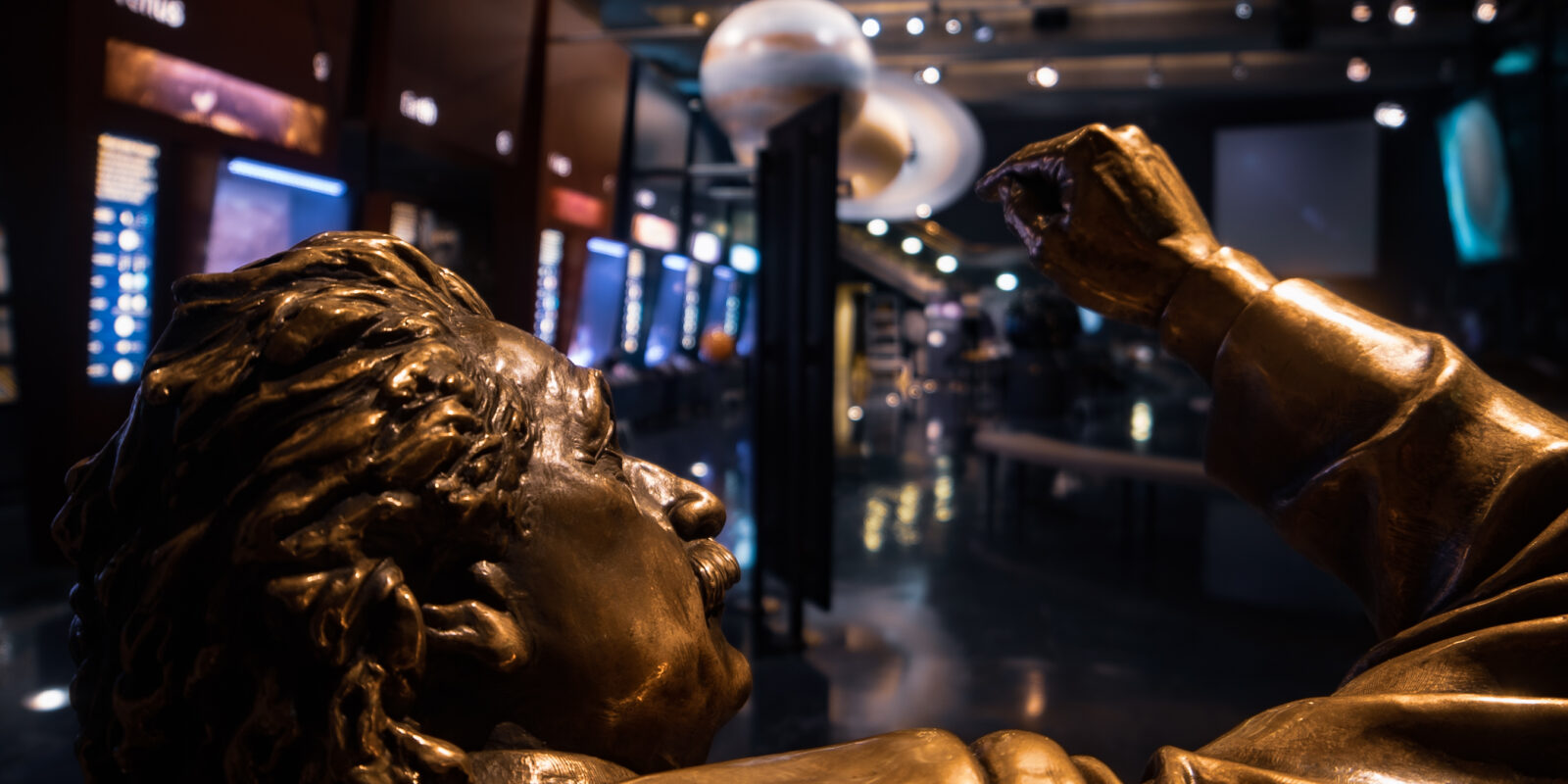 Each visitor is cast in the role of an observer and provided with opportunities to see and do real observing in authentic environments. By exploring fundamental questions – what do we observe, how do we observe it, and why it is important – the exhibits prompt visitors to ponder their own relationship with the universe. Each major exhibit area focuses on a unique aspect of human observation of the sky and space.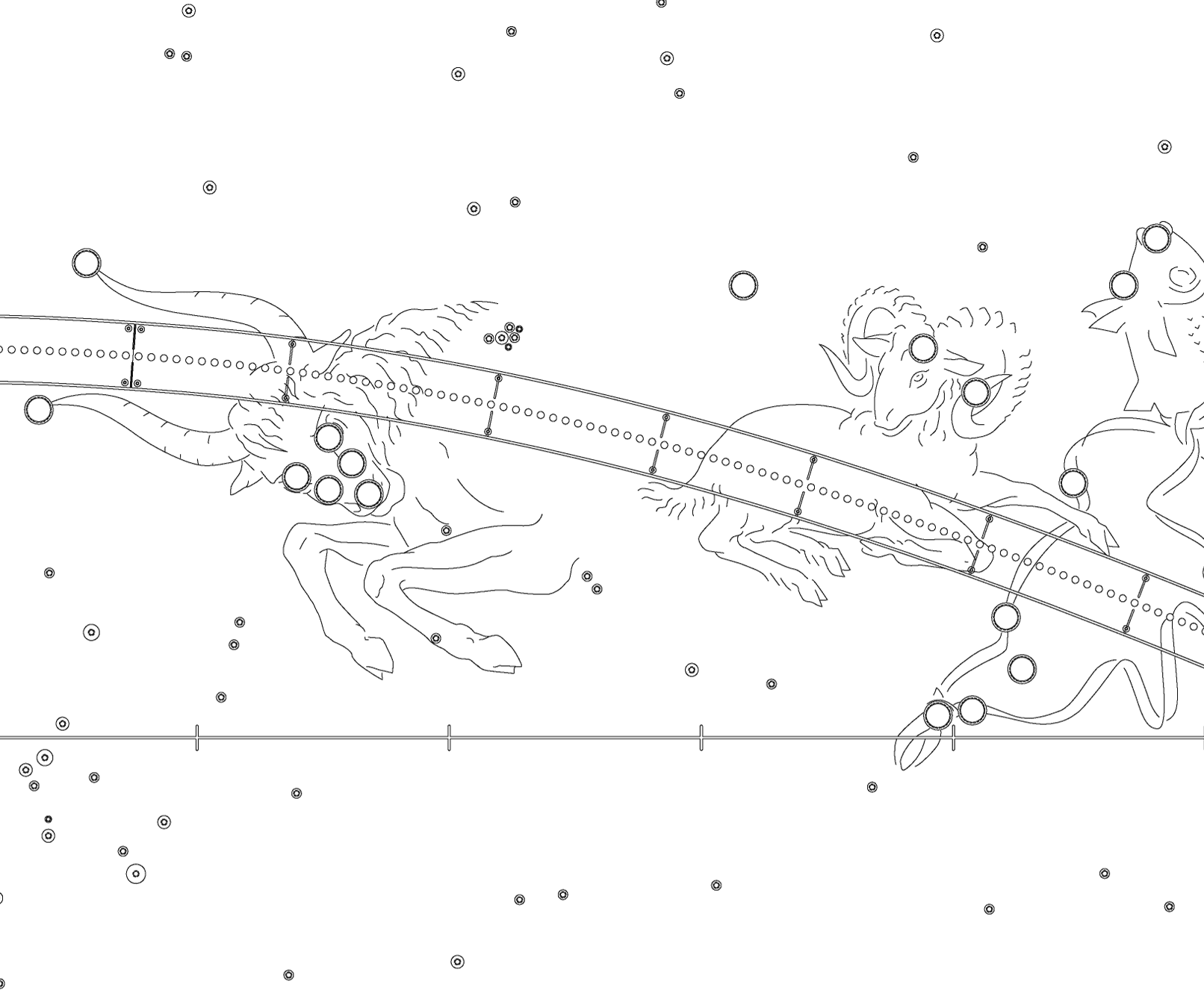 Creating an Exhibit Program
The renovation and expansion of Griffith Observatory from 2002-2006 offered the opportunity to rethink the building's entire exhibit program. But even with 20,000 square feet of exhibition space in the expanded building, an exhaustive exploration of astronomy was neither practical nor desirable. Instead, the exhibit program is focused on human observation, how it has changed over the years, and what observation tells us about our universe. This aligned the exhibits with the Observatory's principal mission: using the building to turn visitors into observers.