City of Los Angeles
Griffith Observatory is owned and operated by the City of Los Angeles as a public service through its Department of Recreation and Parks. All Observatory and Department staff members are employees of the City of Los Angeles and are among the public employees providing services its more than four million residents.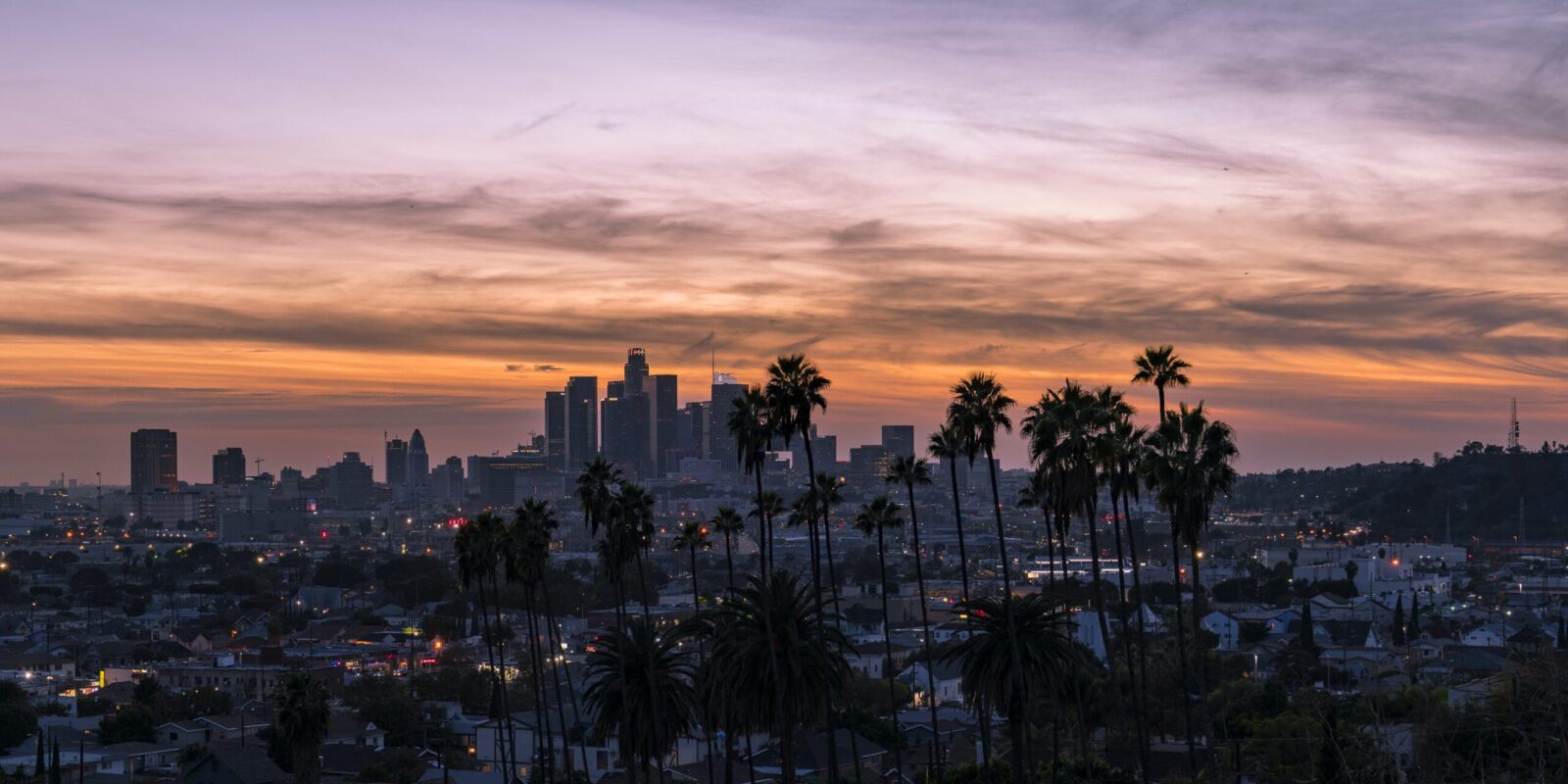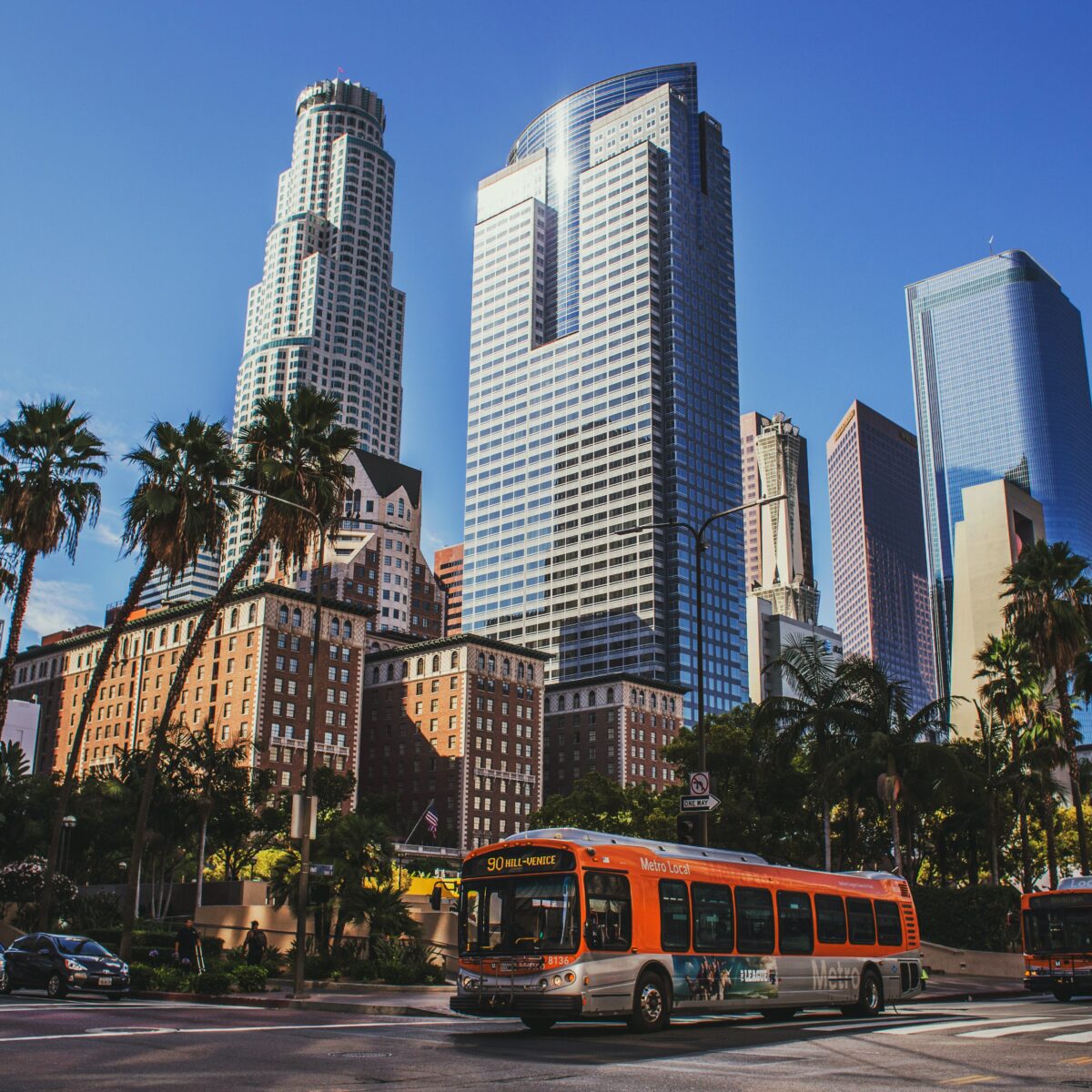 The City of Angels
Los Angeles is the second-largest city in the U.S. and one of the most notable cities in the world. The City of Los Angeles holds many distinctions. L.A. is the entertainment capital of the world, a cultural mecca boasting more than 100 museums, many of them world-class, and a paradise of idyllic weather. From tourist attractions like the Walk of Fame's collection of stars (numbering more than 2,614 and growing by one or two a month) to career opportunities like those presented in the expanding tech industry, Los Angeles is the place to be. It is the only city in North America to have hosted the Summer Olympics twice – and by 2028 the third time. Downtown L.A. is the largest government center outside of Washington, D.C. Los Angeles is the largest of the 88 cities in Los Angeles County, whose more than ten million residents make it the most-populated county in the U.S. and larger than most states.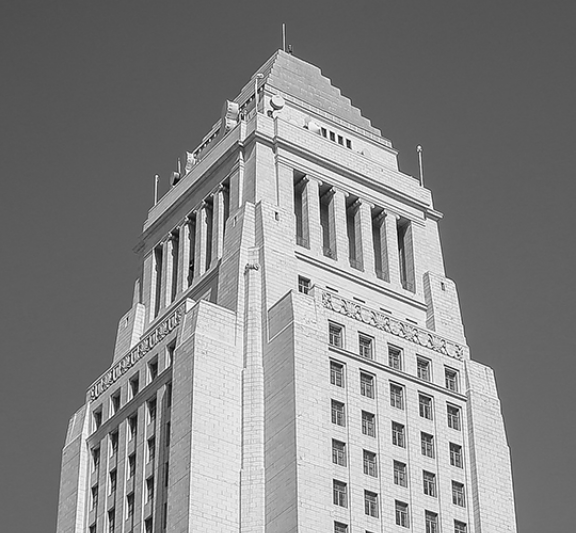 History
The first settlers thought to have inhabited the Los Angeles basin were Chumash people roughly 10,000 years ago. They were joined by Tongva Indians about 1,500 years ago. The City of Los Angeles was established by 11 Mexican families in 1781. The city was part of Spain, then Mexico, and finally the U.S. (when California became a state in 1850). In 1890, the population was 50,000, one-sixth the size of San Francisco and smaller than Evansville, Indiana. When Griffith J. Griffith donated the land for Griffith Park to the city in 1896, it was several miles outside the city limits (the City Council accepted the gift anyway). Hollywood became part of the city in 1910, just as the movie industry was getting started. From that point, population grew steadily and experienced significant growth due to the Great Depression and World War II. Today, Los Angeles has over four million people and is one of the most diverse cities in the world.