Employment
Would you like to work at one of southern California's most popular tourist destinations? Do you have a passion for customer service or astronomy? Are you looking for a job with the City of Los Angeles? If so, world-famous Griffith Observatory wants to hear from you!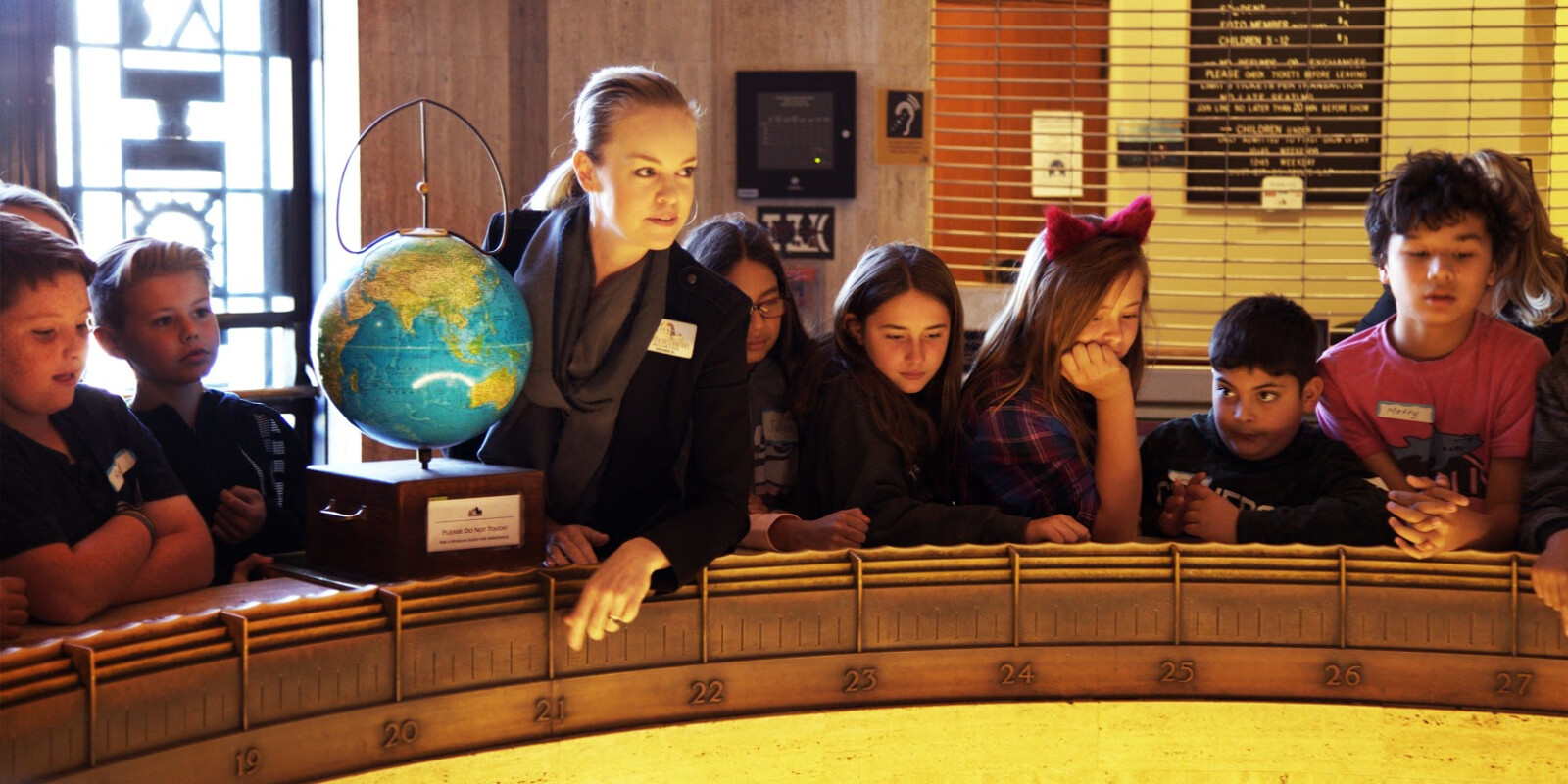 Working at Griffith Observatory
Griffith Observatory is one of the most unique and exciting places you can work! Every day the Observatory is open, we inspire visitors and offer them the chance to become observers. Working in a public park with breathtaking views of the city, ocean, and Hollywood Sign is also nice, as is getting your foot in the door with the City of Los Angeles. We are looking for motivated individuals for a variety of part-time positions, each paying more than $17.50 per hour, many with the possibility of benefits. If you're interested, check the currently available jobs listed below. It's time for you to work where the stars are the stars!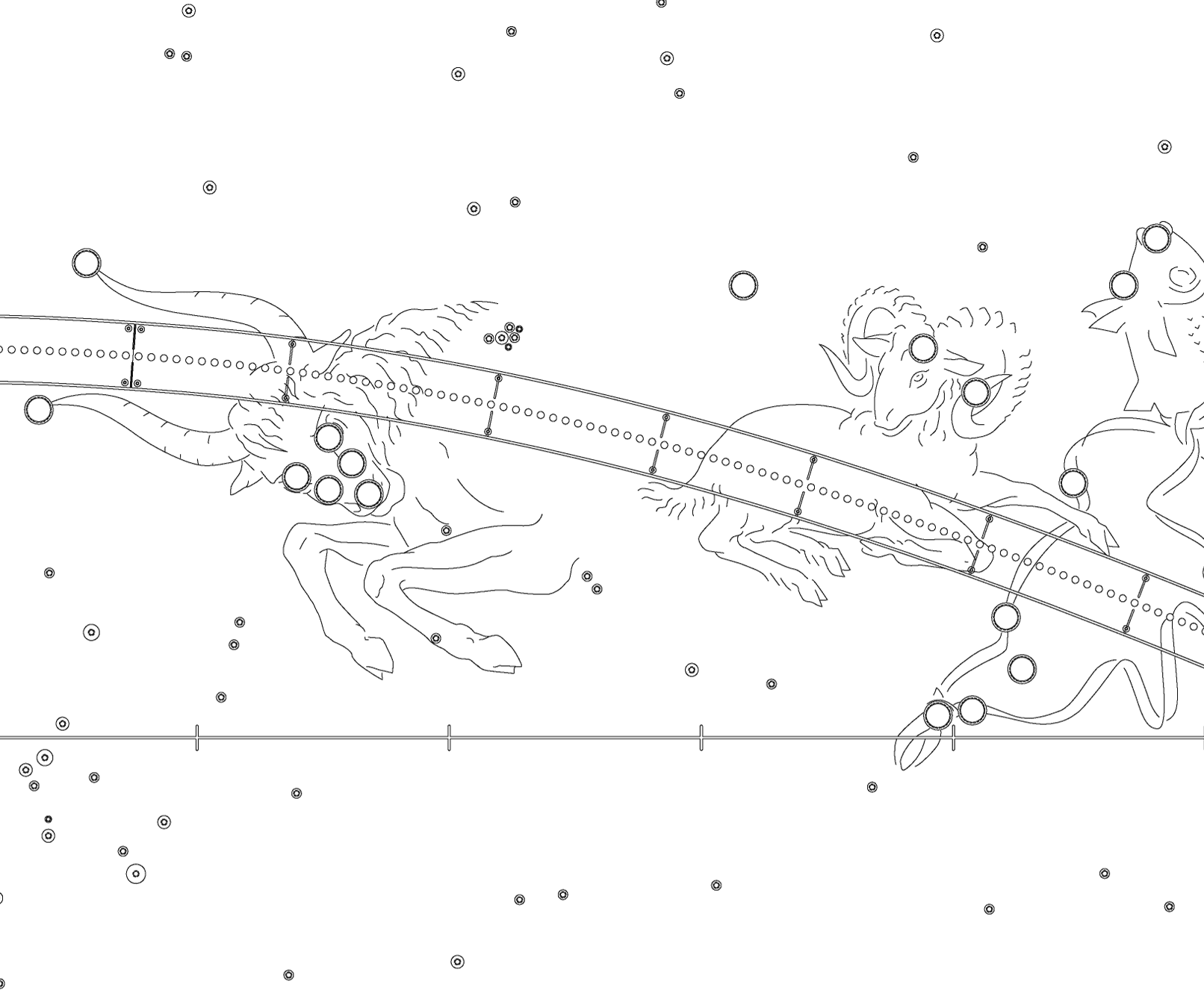 Current Employment Opportunities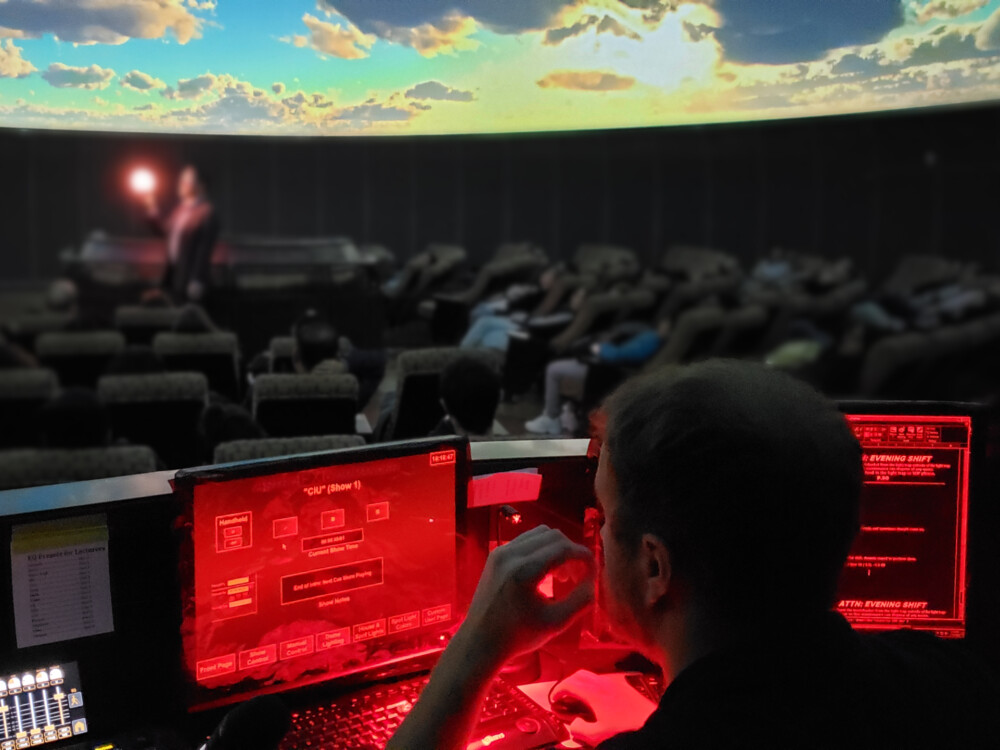 Immerse visitors in the night sky! Operate the Observatory's 290-seat Samuel Oschin Planetarium domed theater for public planetarium shows and prepare and control equipment (including projectors, sound, lighting, master controller, props) and activities during public presentations.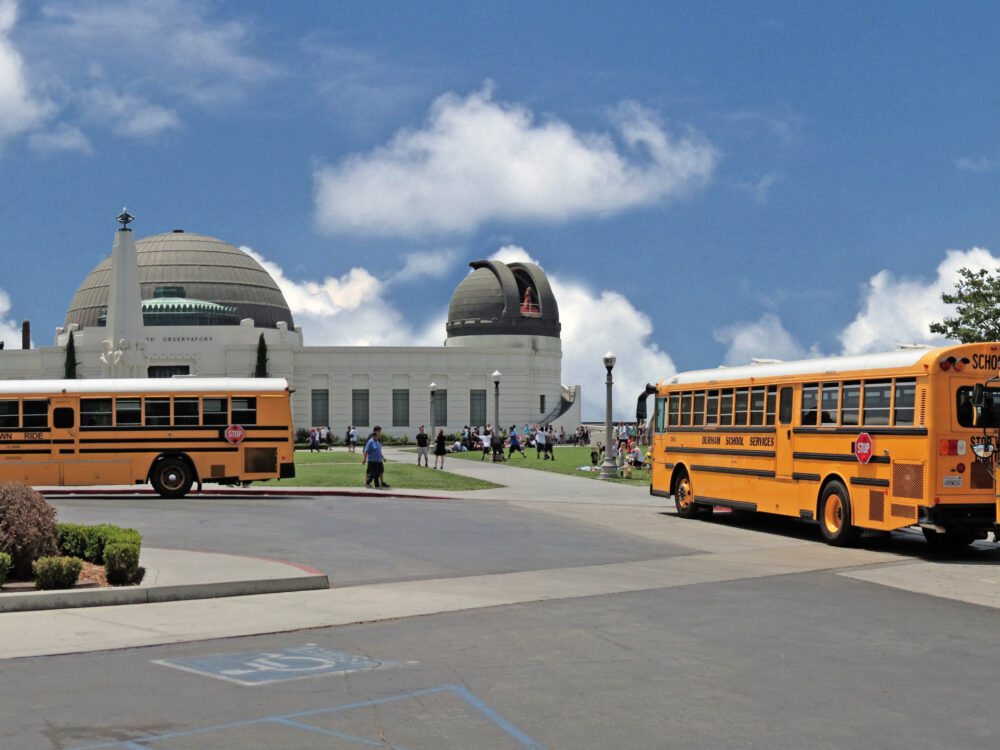 The building can't operate without you! Sell tickets and seat visitors for the exciting shows in the Samuel Oschin Planetarium. Provide customer service to guests in person and over the phone. Assist visitors in finding their way around the building and during emergency situations.
Volunteer
Are you ready to help expand the Griffith Observatory Foundation universe? As a member of the volunteer team, you'll make critical contributions to the support and promotion of the Observatory.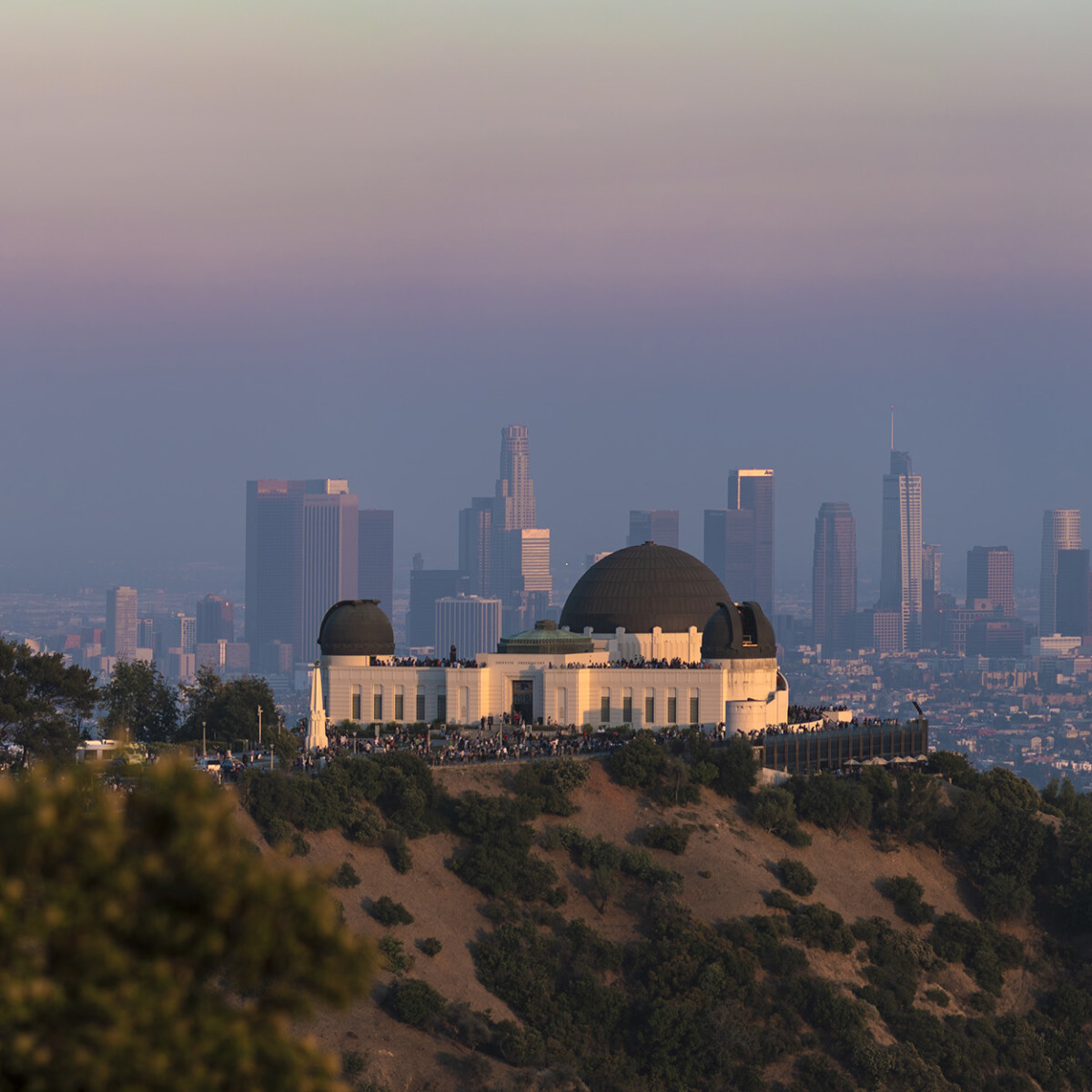 Employer Information
Griffith Observatory, opened to the public in 1935, is an icon of Los Angeles and the most visited public observatory in the world. With 1.6 million visitors a year, the Observatory is one of the top tourist attractions in southern California. For more than 87 years, the Observatory has served as a source of inspiration, information, and education for visitors from across the region and around the world.
Those hired to work at Griffith Observatory are employees of the City of Los Angeles, Department of Recreation and Parks (which owns and operates the Observatory). The Observatory posts employment opportunities as the need arises.
The City of Los Angeles is an Equal Employment Opportunity Employer. As a covered entity under Title II of the American with Disabilities Act, the City of Los Angeles does not discriminate on the basis of disability and, upon request, will provide reasonable accommodation to ensure equal access to its programs, services, and activities.