Shows, Telescopes, Exhibits, and More
Whether you experience the universe in the Samuel Oschin Planetarium, observe the sky through a telescope, explore the exhibits, listen to a talk about the Tesla Coil, or pose with the Hollywood Sign, each day there's something to engage and inspire you at Griffith Observatory.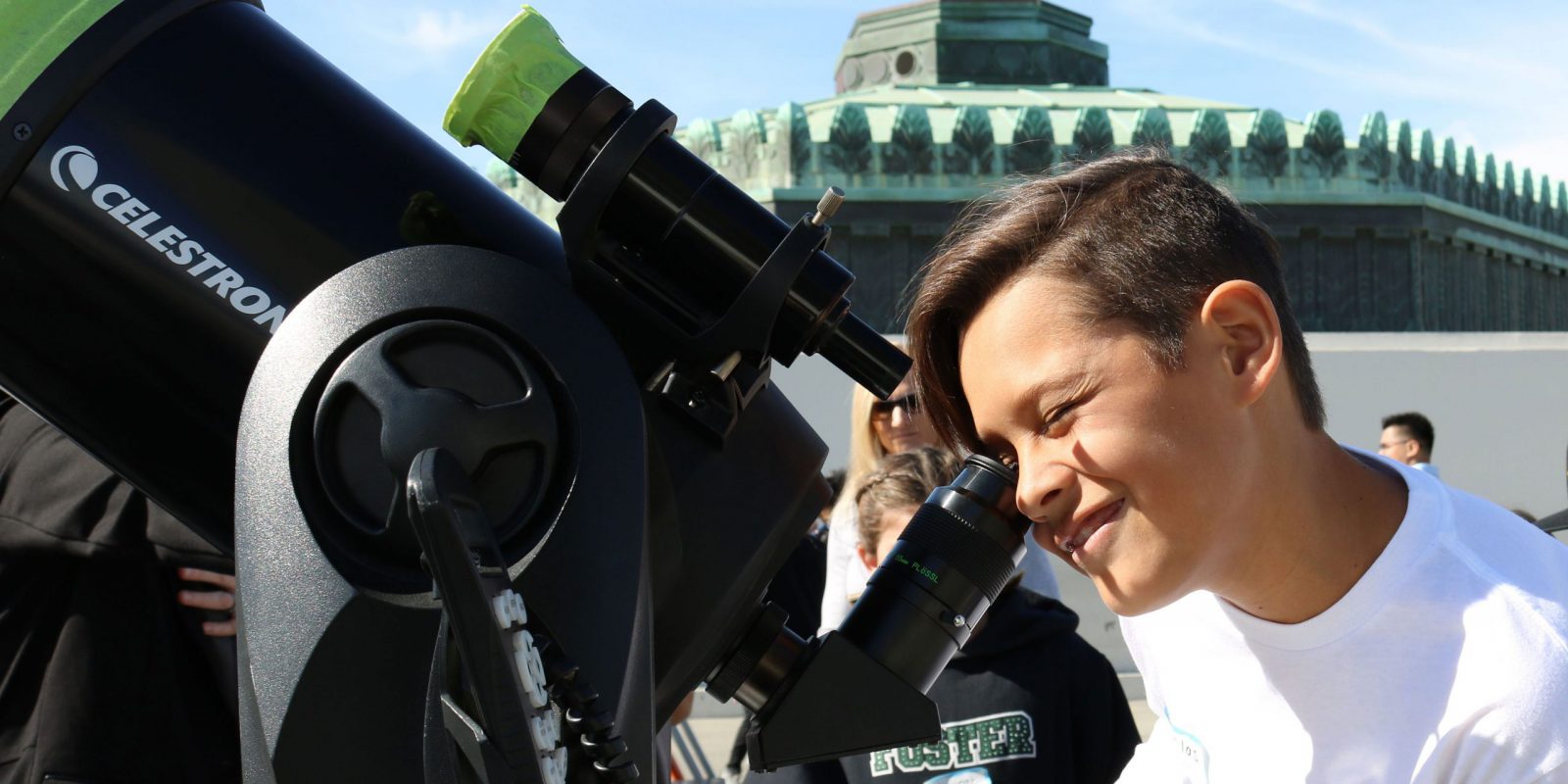 Griffith Observatory is open today
from 12:00 p.m.
to 10:00 p.m.
Hours
Weekday (Tuesday - Friday) Hours
Open 12:00 noon - 10:00 p.m.
Weekend (Saturday - Sunday) Hours
Open 10:00 a.m. - 10:00 p.m.
Closed Monday
Special Hours
December 24, 2023, 10:00 a.m. – 5:00 p.m.
December 31, 2023, 10:00 a.m. – 5:00 p.m.
Welcome to Griffith Observatory, we're glad you're here.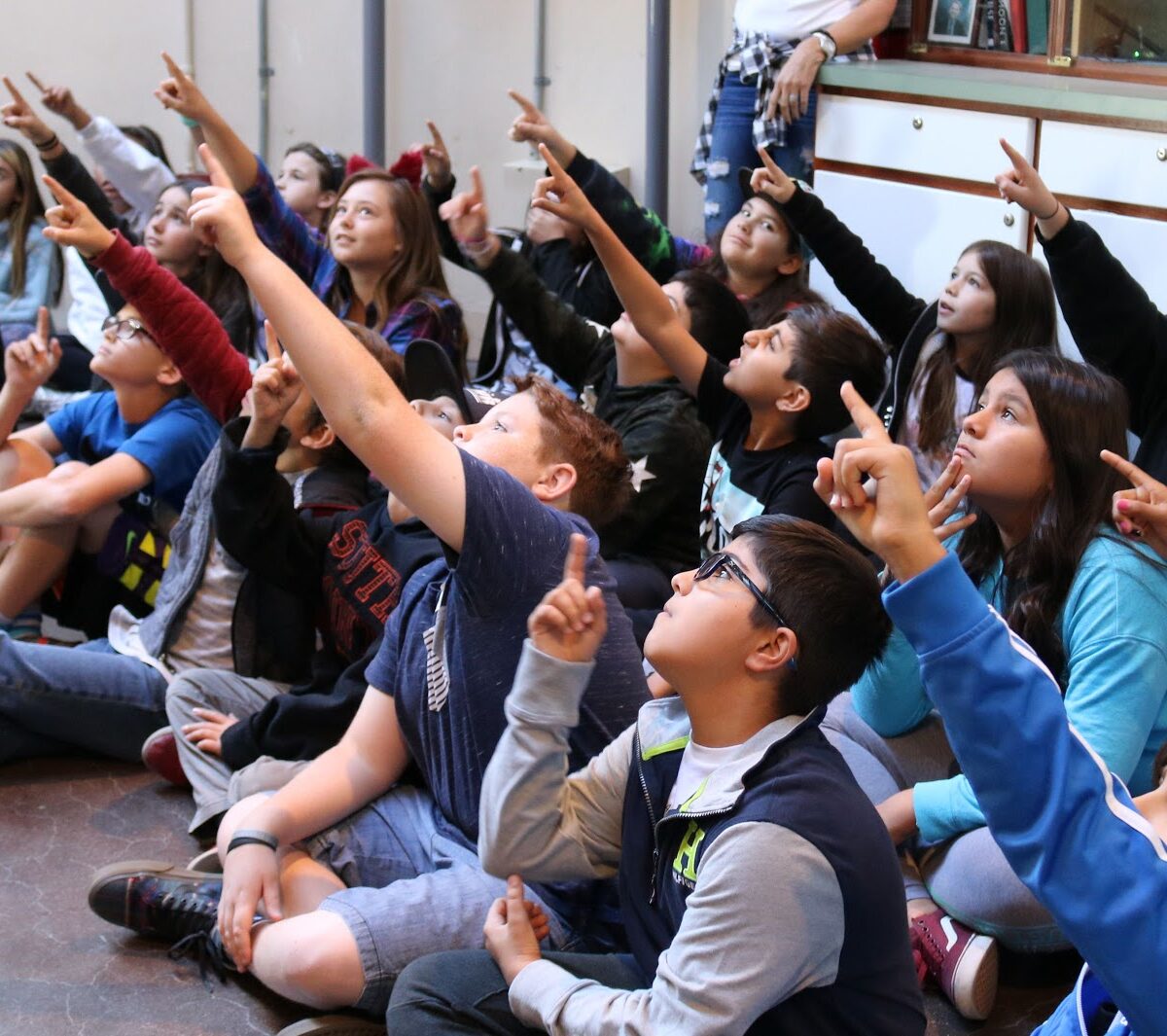 Daily Programs
While our most prominent daily programs are the shows in the Samuel Oschin Planetarium, the Observatory offers many other stellar experiences while you visit. During the day, you can see the live image of the Sun on our coelostat (solar telescope) in the Ahmanson Hall of the Sky. Each evening, there are free public telescopes on the roof and lawn for you to observe the night sky. Leonard Nimoy narrates The Once and Future Griffith Observatory movie profiling the Observatory's history, renovation, and current offerings. You can join our staff for talks about local noon, the Tesla Coil, and The Big Picture, or just walk through the exhibit galleries. Don't forget to take in the views of Los Angeles, get a bite to eat in the Café at the End of the Universe, or buy a souvenir at the Stellar Emporium. That's a busy day!
In addition to our daily programs offered each day the Observatory is open, you can find upcoming special events on our calendar.
Buy Tickets for the Samuel Oschin Planetarium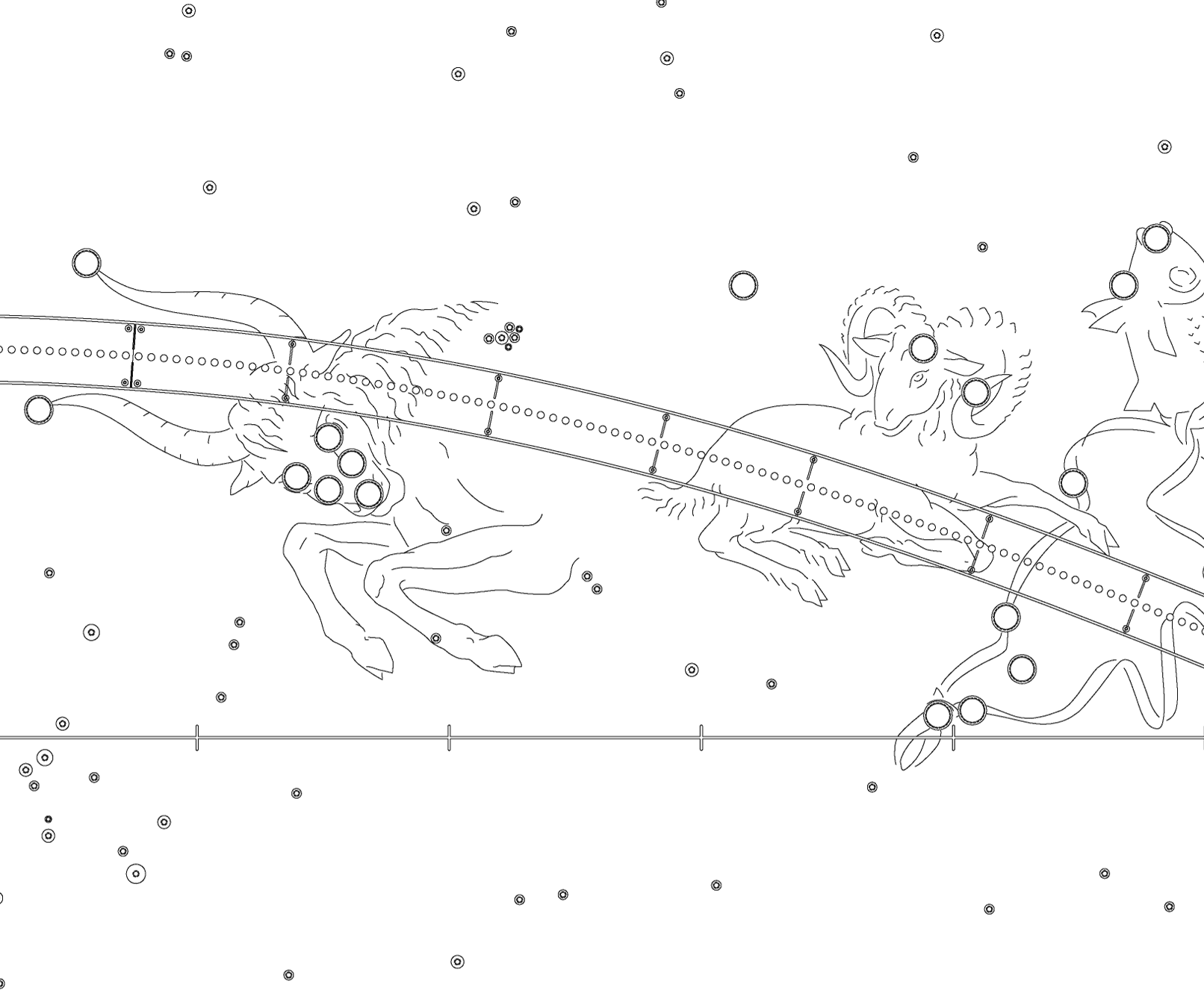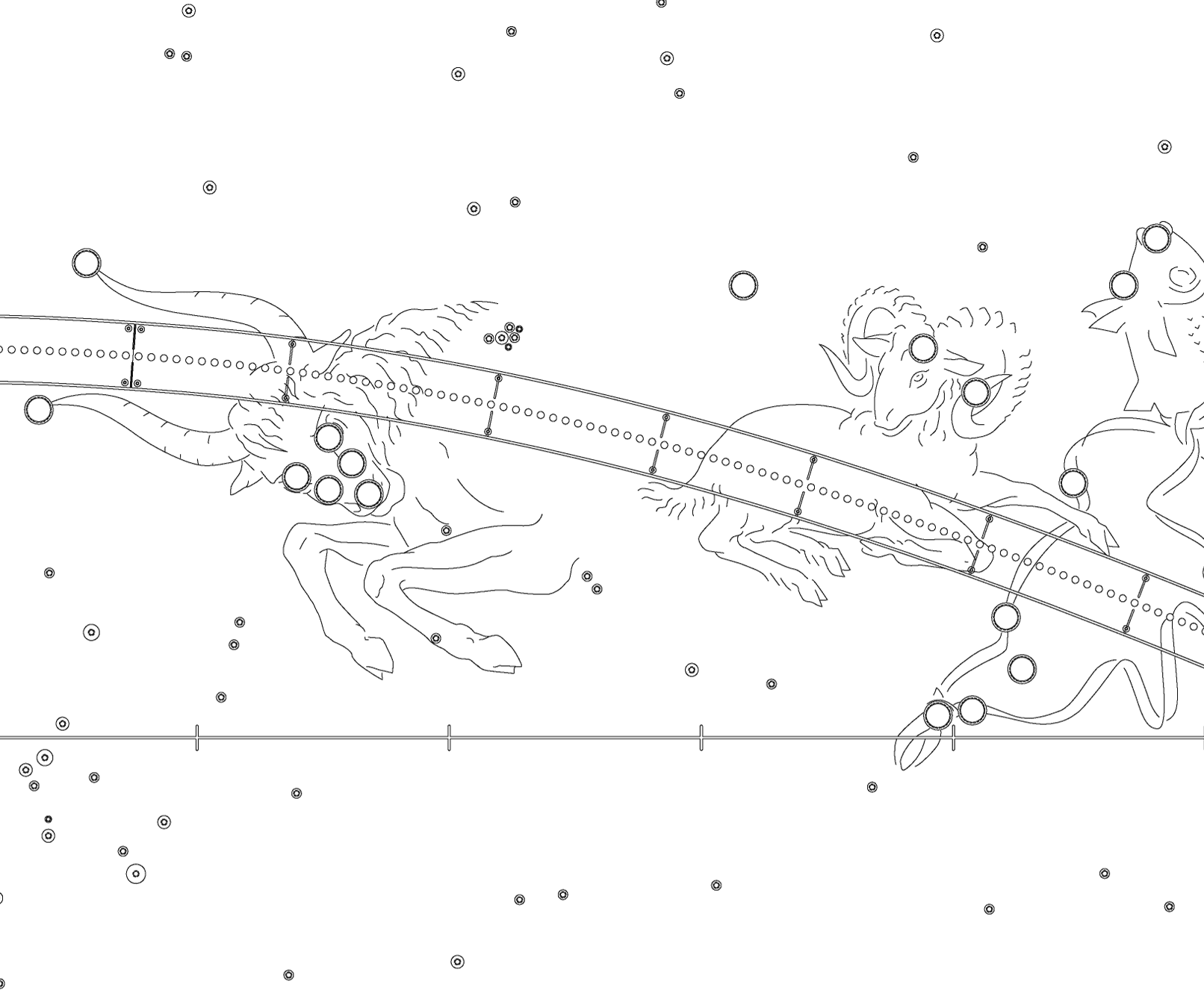 Learn More About Our Daily Programs
Samuel Oschin Planetarium