Events Where the Stars Are the Stars
Are you looking for latest discoveries about the universe, what leading astronomers are saying, or when Sun is at its highest point each day? We've got you covered. Whether our events are on the lawn, in the Leonard Nimoy Event Horizon, or online, we'll make sure you know what's up in the cosmos.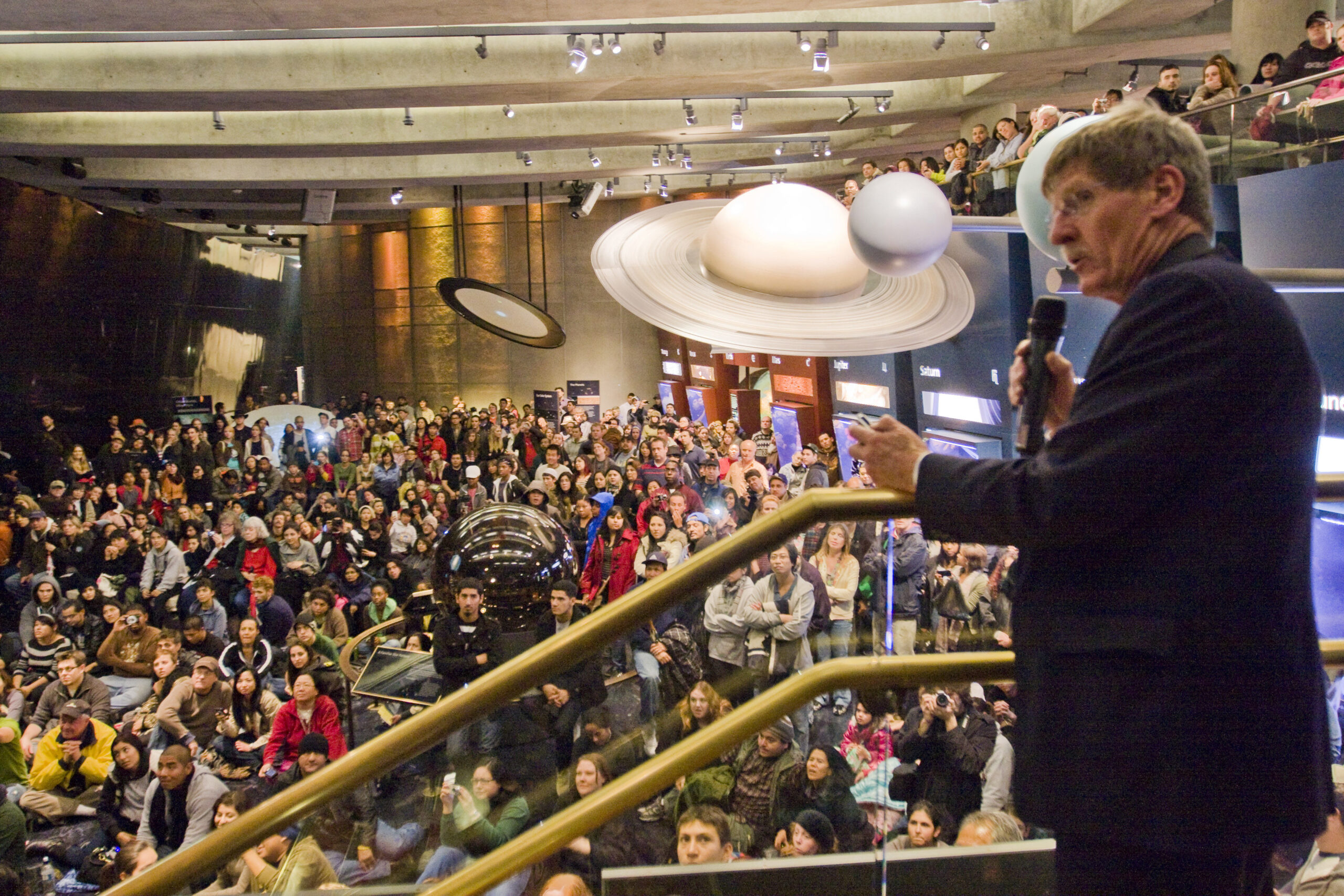 Griffith Observatory is open today
from 10:00 a.m.
to 10:00 p.m.
Weekday (Tuesday - Friday) Hours
Open 12:00 noon - 10:00 p.m.
Weekend (Saturday - Sunday) Hours
Open 10:00 a.m. - 10:00 p.m.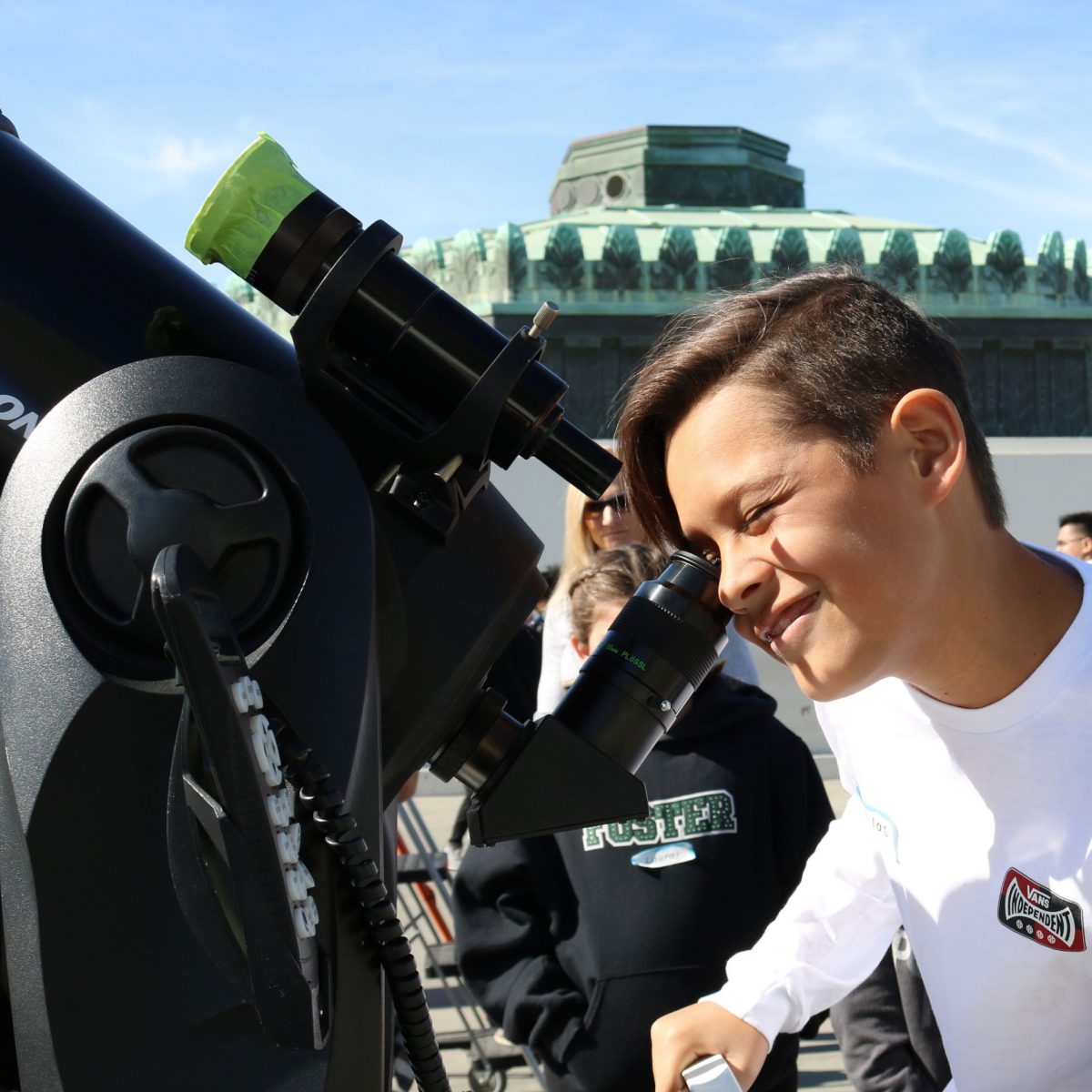 Daily Programs: Shows, Telescopes, Exhibits, and More
You don't have to attend a special event to have a special day at Griffith Observatory! In addition to the periodic events listed below, we offer a variety of shows, telescope observations, exhibit demonstrations, and more every day the Observatory is open.
2 events,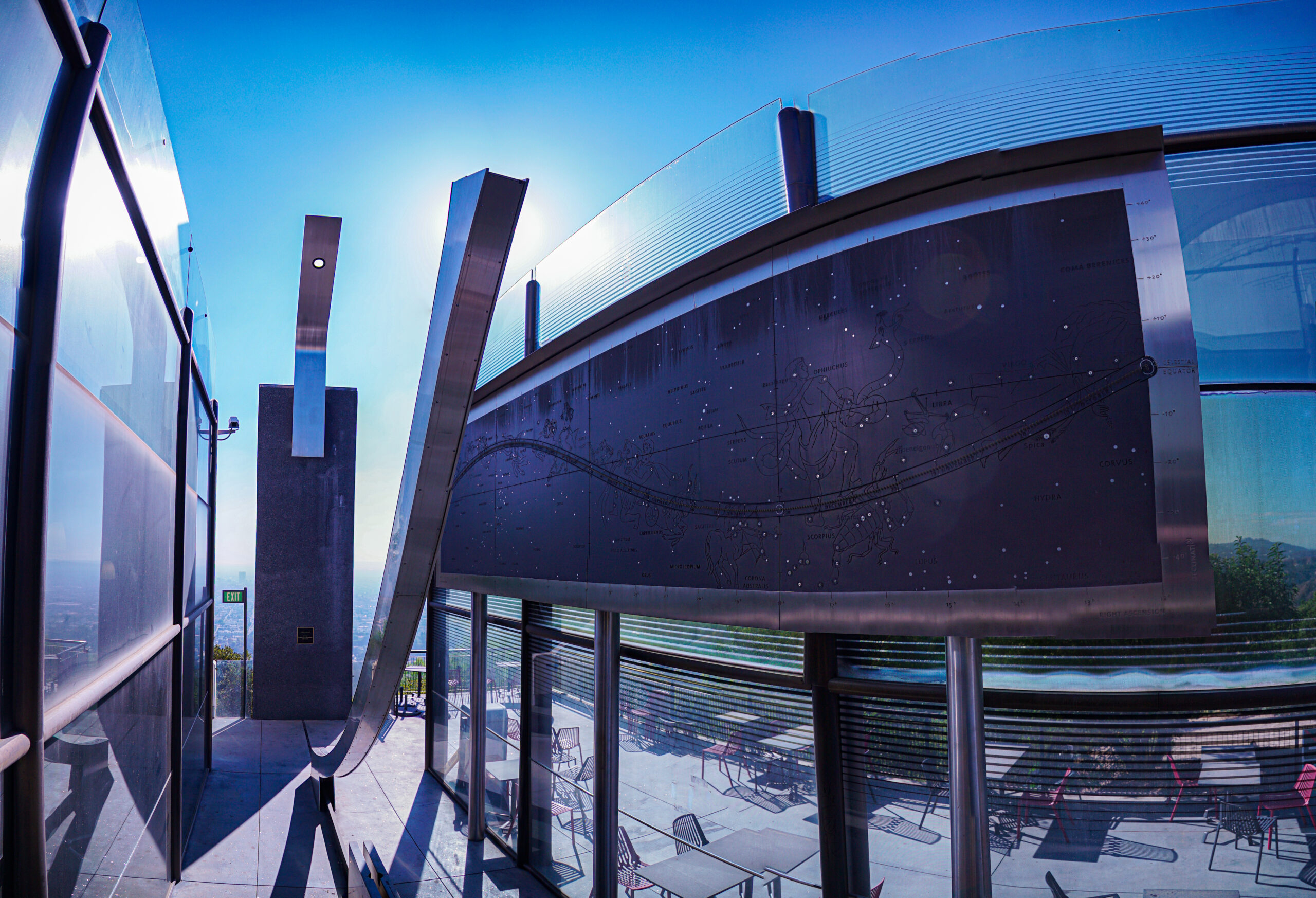 Join us at local noon (weather permitting) to mark the start of summer!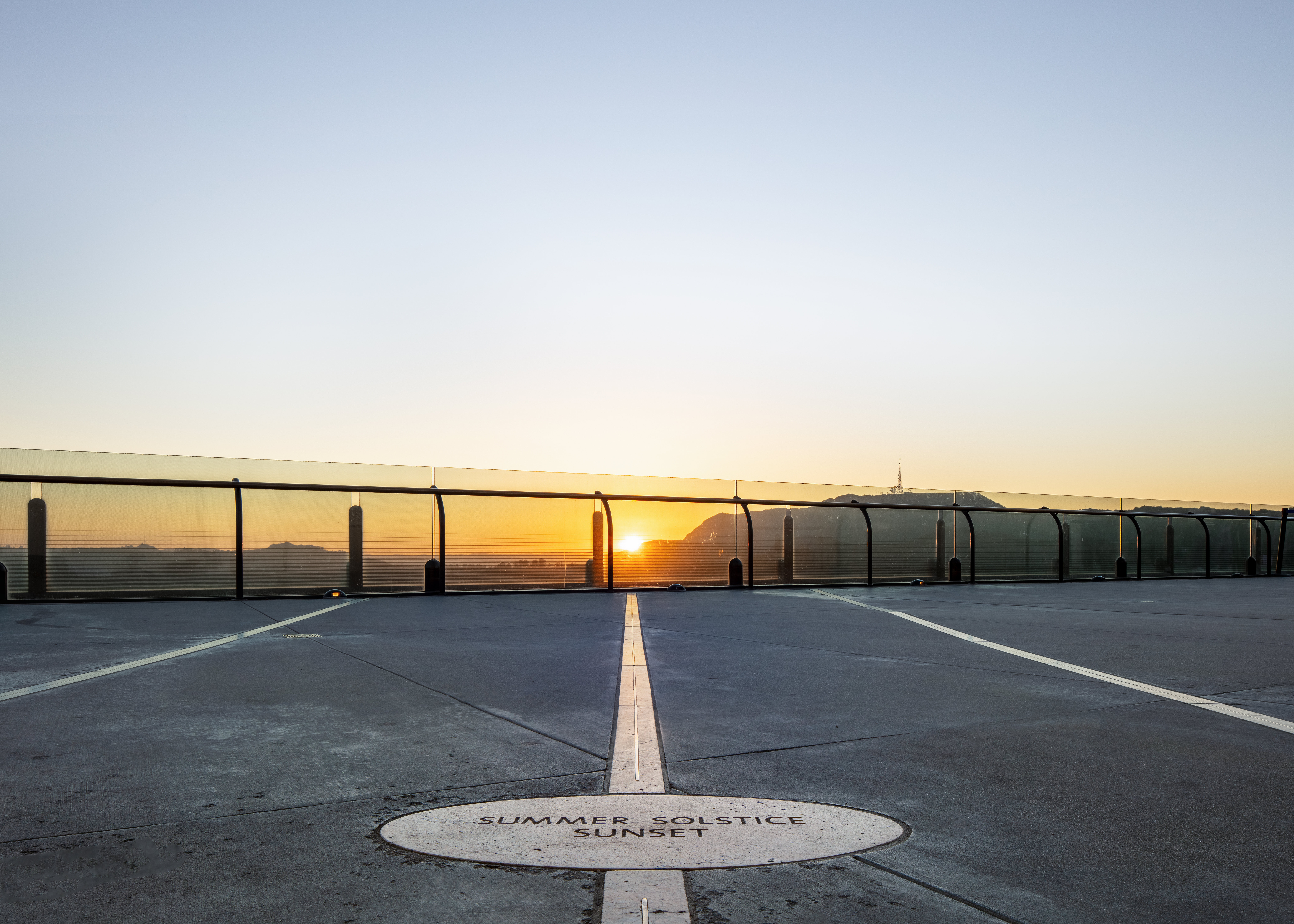 Join us at sunset (weather permitting) to mark the start of summer!
1 event,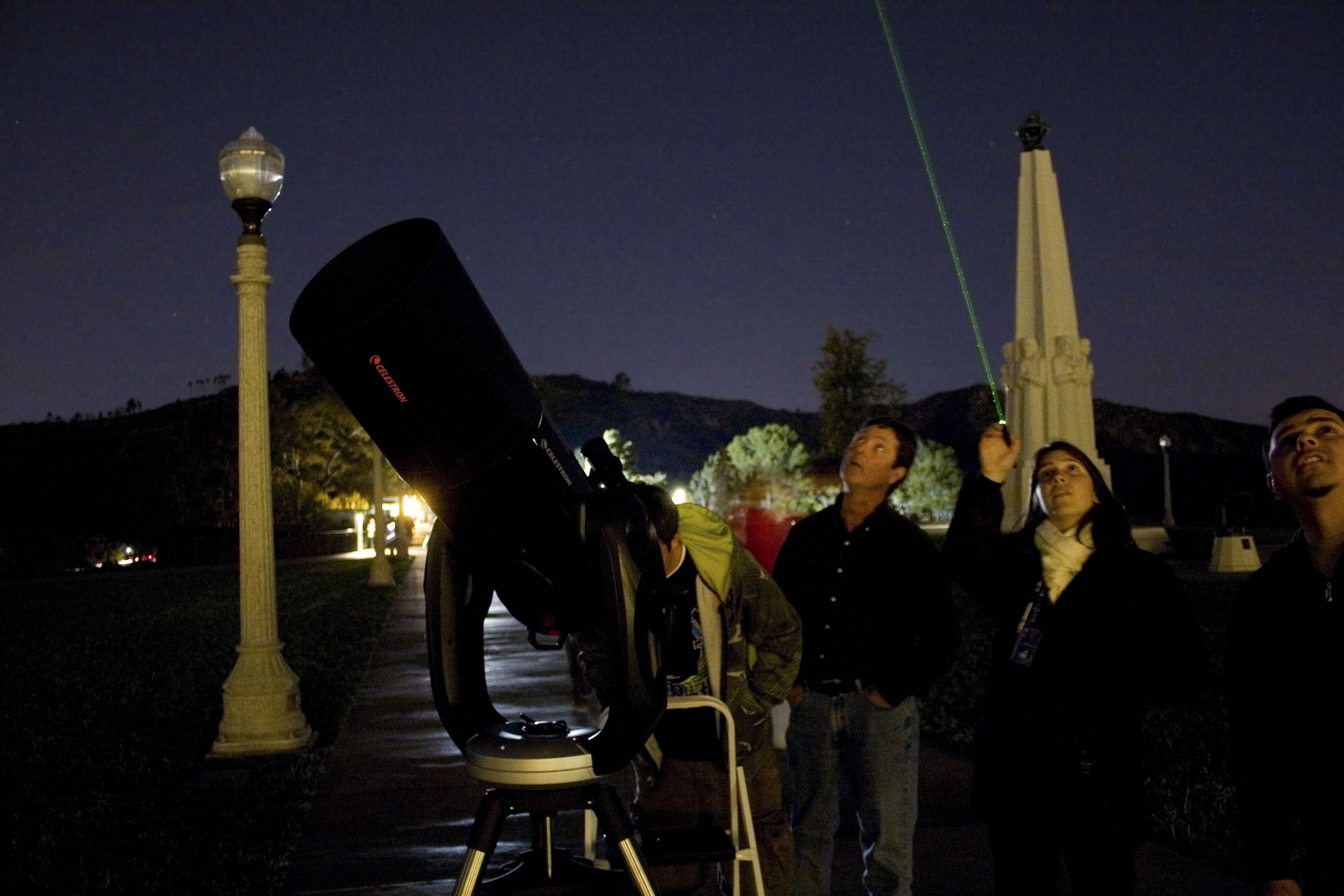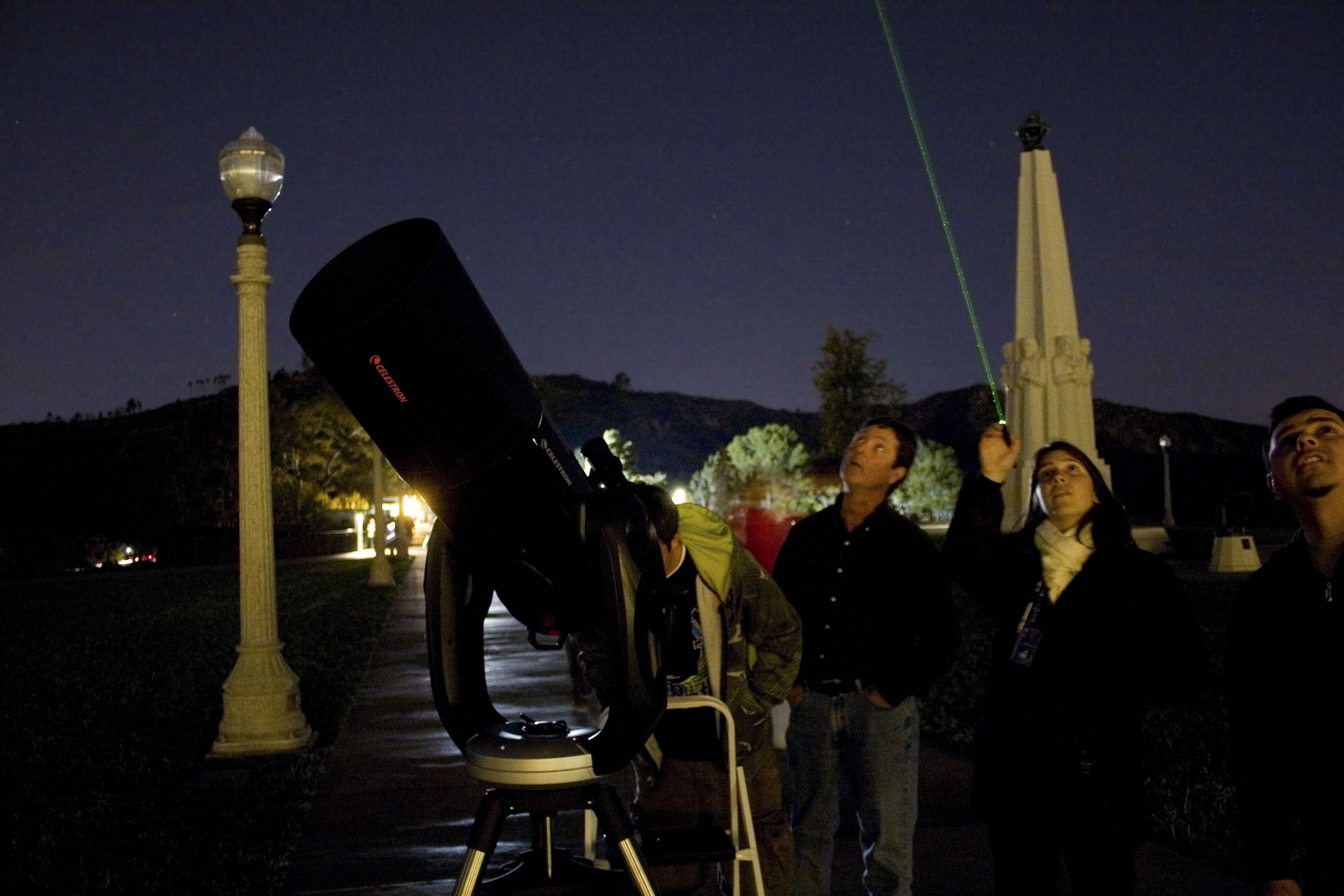 Once a month, the Observatory partners with local telescope groups to share their telescopes and knowledge with the public. With dozens of telescopes on the lawn, there's always something to see!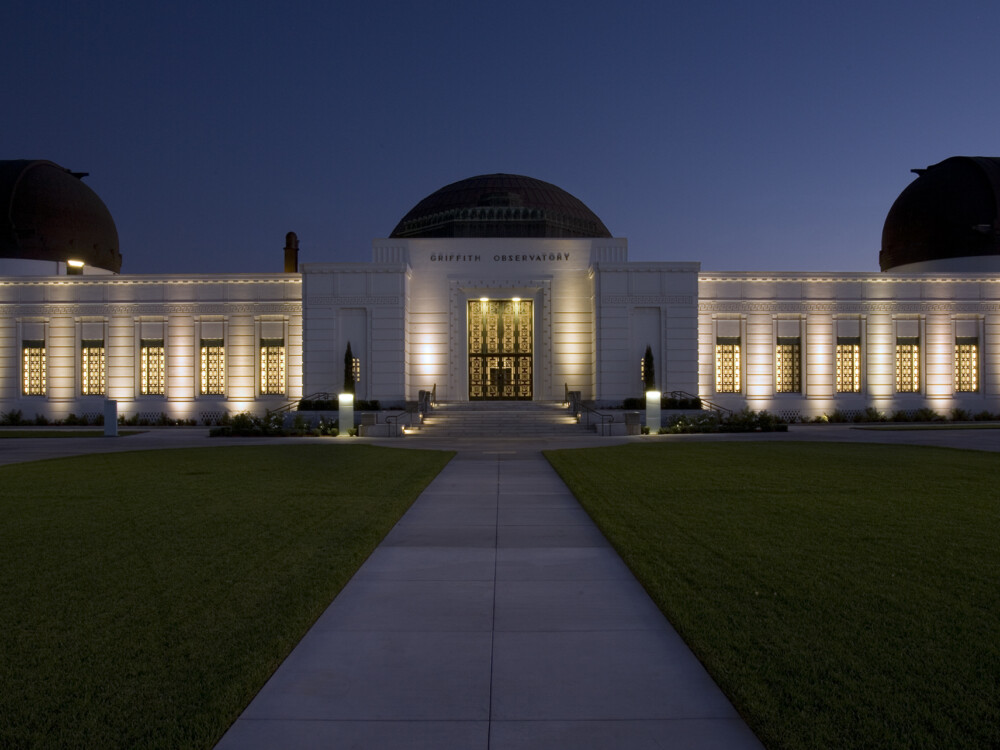 Located just above Hollywood, the distinctive Observatory building can be seen for miles. Whether you walk, bike, take the bus, grab a shared ride, or drive, a visit to the Observatory should be part of any trip to Los Angeles.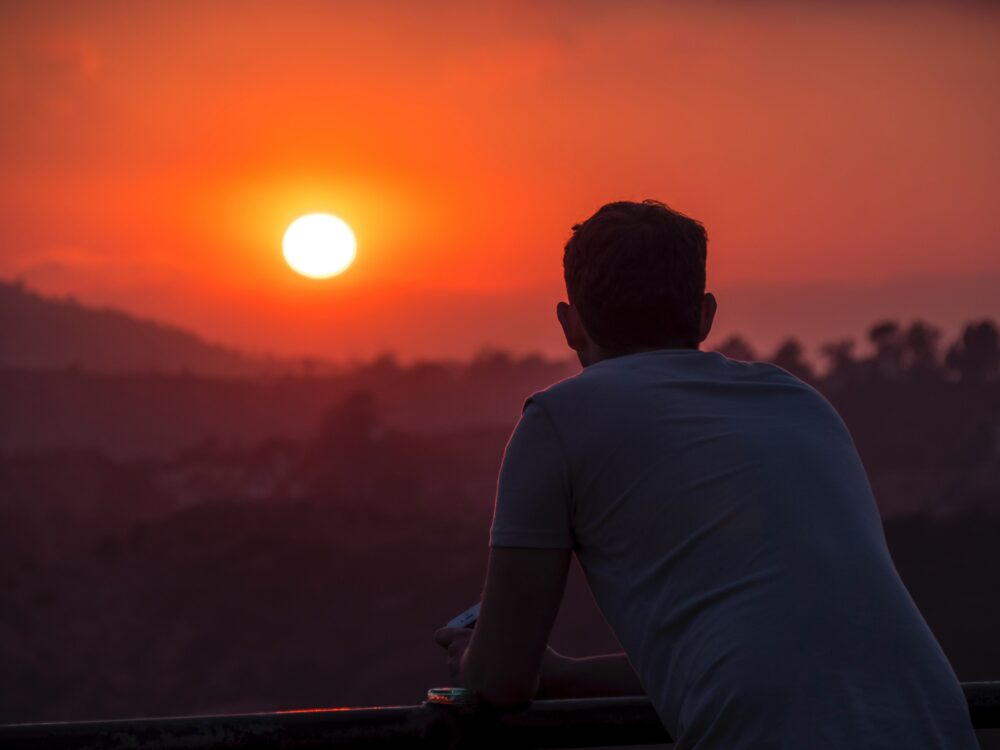 From daily Samuel Oschin Planetarium shows and public telescope observing to monthly and special events, Griffith Observatory has something for everyone. Whether you're looking at the sky, the exhibits, or the Hollywood Sign, we can help you be an observer.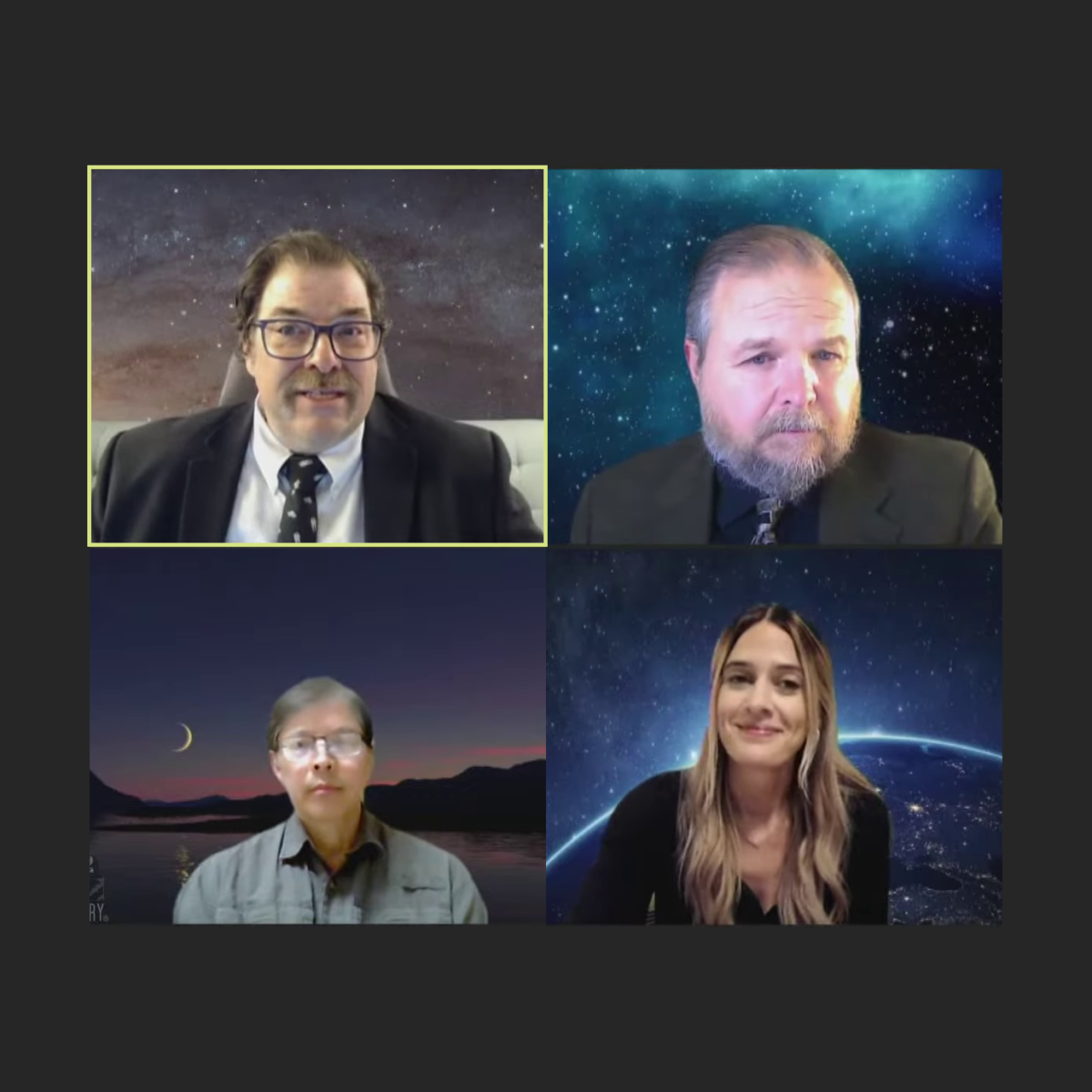 All Space Considered
The third Thursday of each month, the Observatory presents this free inside look at the most talked-about subjects in astronomy, space science, and space exploration. Observatory curatorial staff and special guests bring visitors up to date on what is going on in space. The presentations are offered free to the public.
There are no events currently scheduled.