Observatory History
Since the doors opened in 1935, Griffith Observatory has become the most-visited public observatory in the world. The Observatory's history starts with the vision of one man and reflects the invention, innovation, and inspiration that also characterize Los Angeles.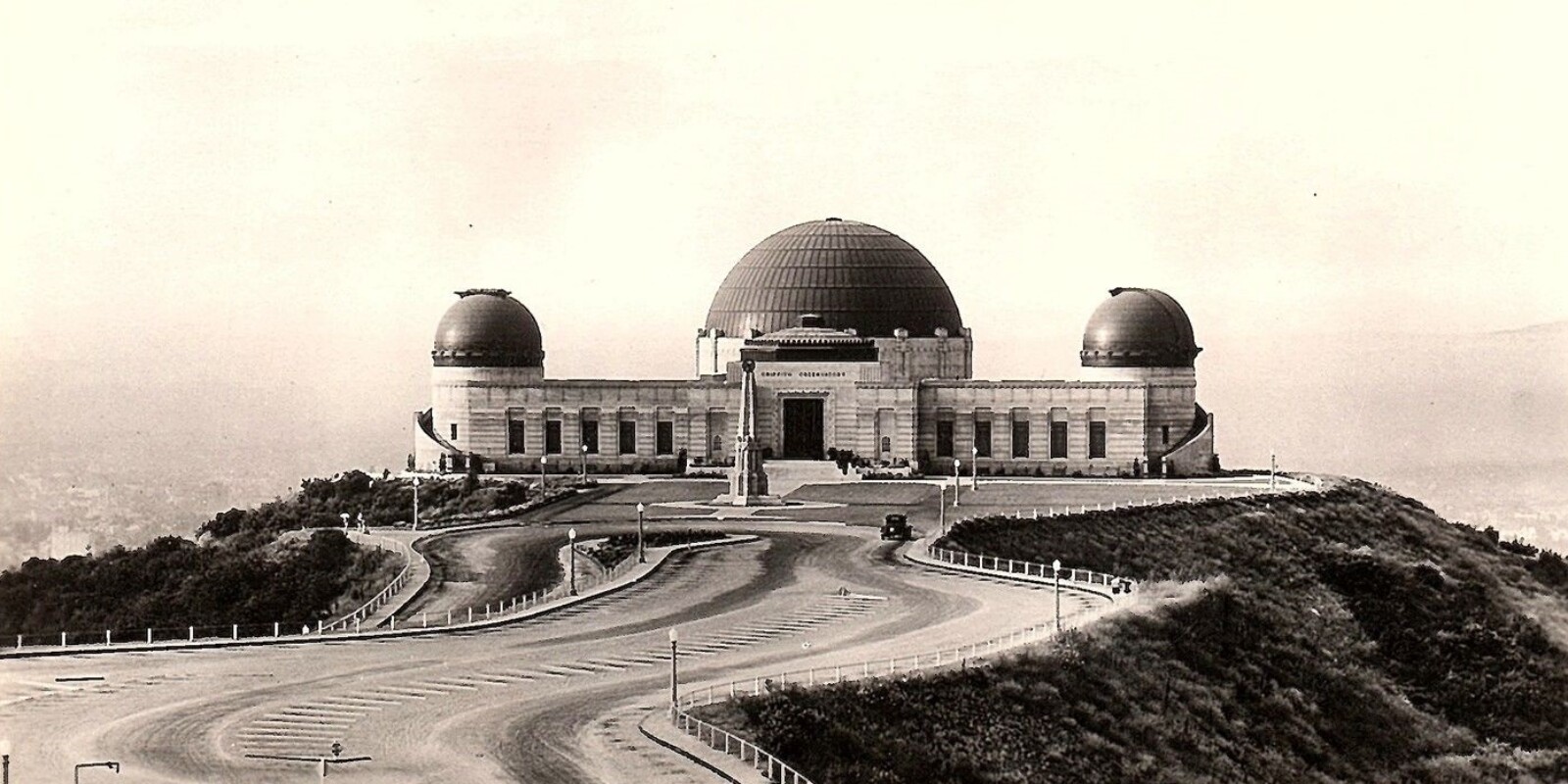 The History of Griffith Observatory
The inspiration for the Observatory and for Griffith Park came from Griffith J. Griffith who was the benefactor for both. The idea of a "public observatory" was a very new one at the turn of the 20th century, but Griffith developed very precise specifications regarding what should be included in the building. From 1935-2002, the Observatory provided southern Californians and visitors from around the world with chances to observe, to learn, and to be inspired. Griffith's vision for the building was updated and enhanced when the Observatory was renovated and expanded from 2002-2006. Since reopening after renovation, the Observatory has reached increasingly larger audiences, both in-person, online, and through media and film. In 2020, the Observatory celebrated its 85th anniversary.