An Iconic Symbol of Los Angeles
The Hollywood Sign is one of the most recognizable images of Los Angeles and California. Located on a steep hillside of Mt. Lee in southwestern Griffith Park, it faces toward Hollywood and the Los Angeles Basin, making it visible for miles.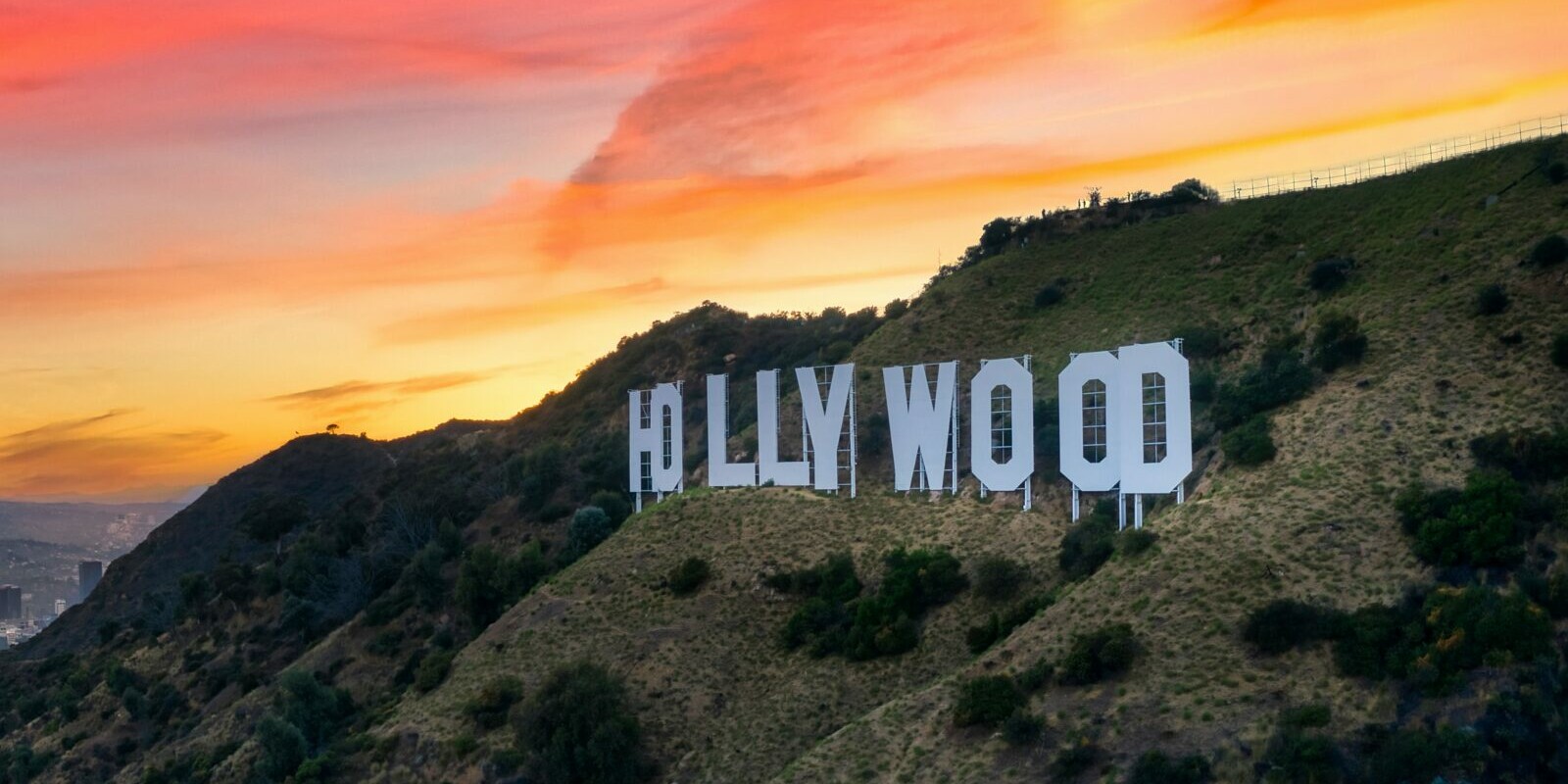 Though originally erected in 1923 as an advertisement for a housing subdivision, the Hollywood Sign has evolved into a potent symbol of the region and of the dreams surrounding the movie and TV industry.
How to See the Sign
The best places to see the Hollywood Sign are Griffith Observatory and Hollywood & Highland. You can hike toward the Sign along trails in Griffith Park, but you cannot get too close. The Sign is NOT illuminated at night. The Hollywood Sign Trust has collected all the best ways to see the Sign, including live webcams.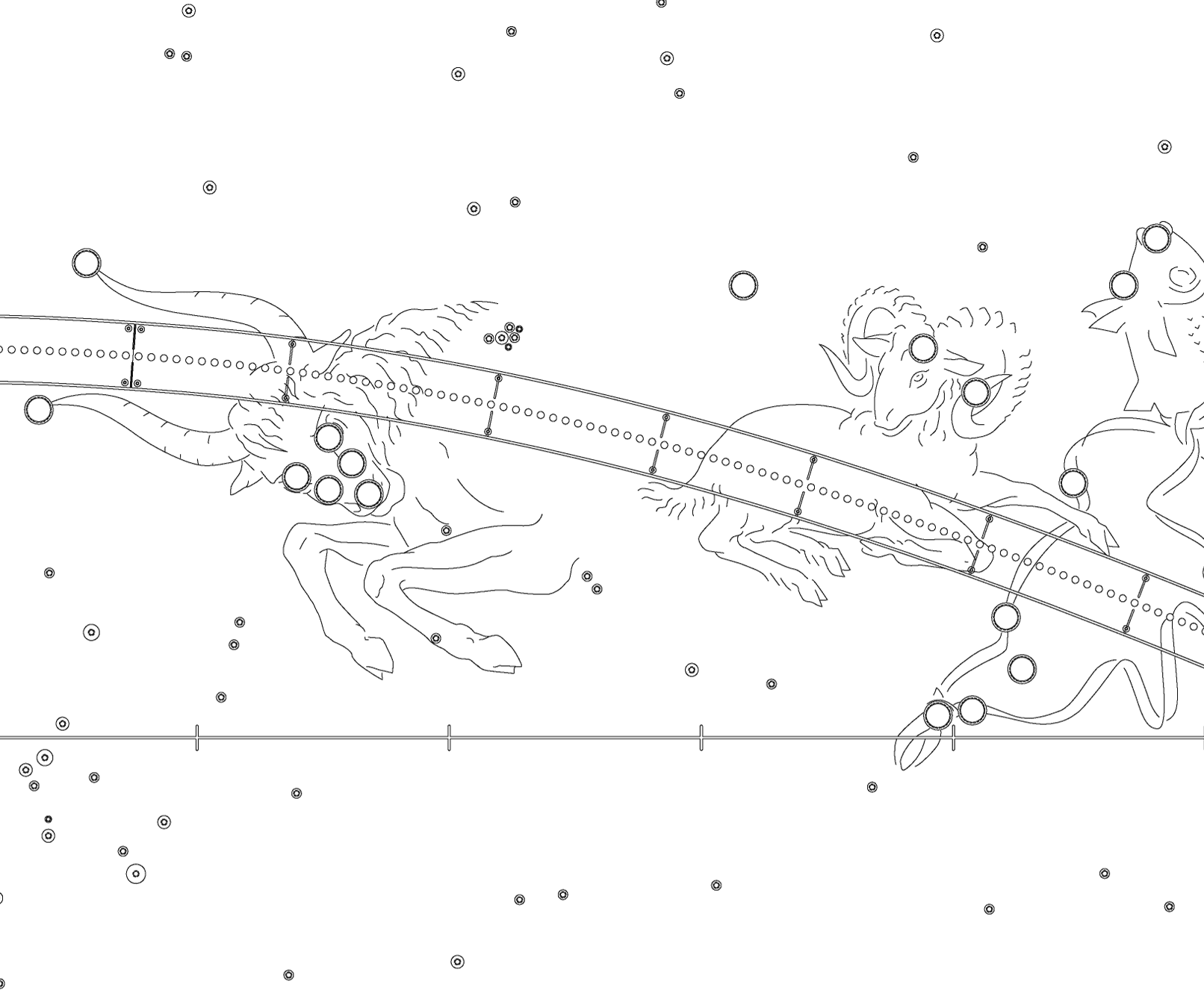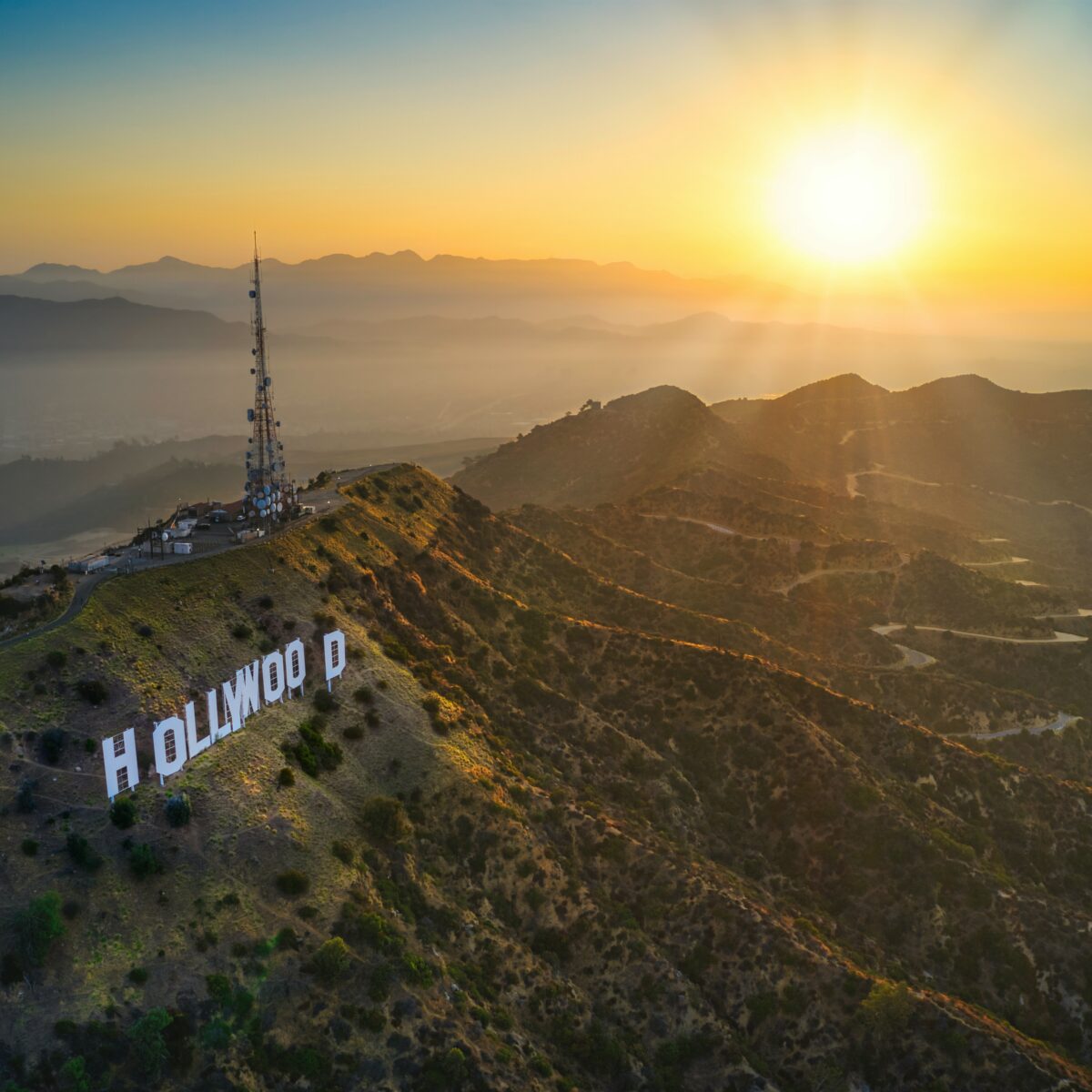 History of the Sign
Before there was a Hollywood Sign, there was the birth of the movie industry and the growth of Los Angeles. The Hollywood "dream factory" became woven into the fabric of the region, and the Hollywood Sign symbolized the possibility. After half a century, the Sign had to be rebuilt, and this time it symbolized a resurgent Hollywood. The Hollywood Sign Trust has assembled a history of the Hollywood Sign.