Donate & Legacy Giving
Your support of Griffith Observatory Foundation has a direct and immediate impact on one of the most significant landmarks and valuable public resources Los Angeles has to offer – Griffith Observatory.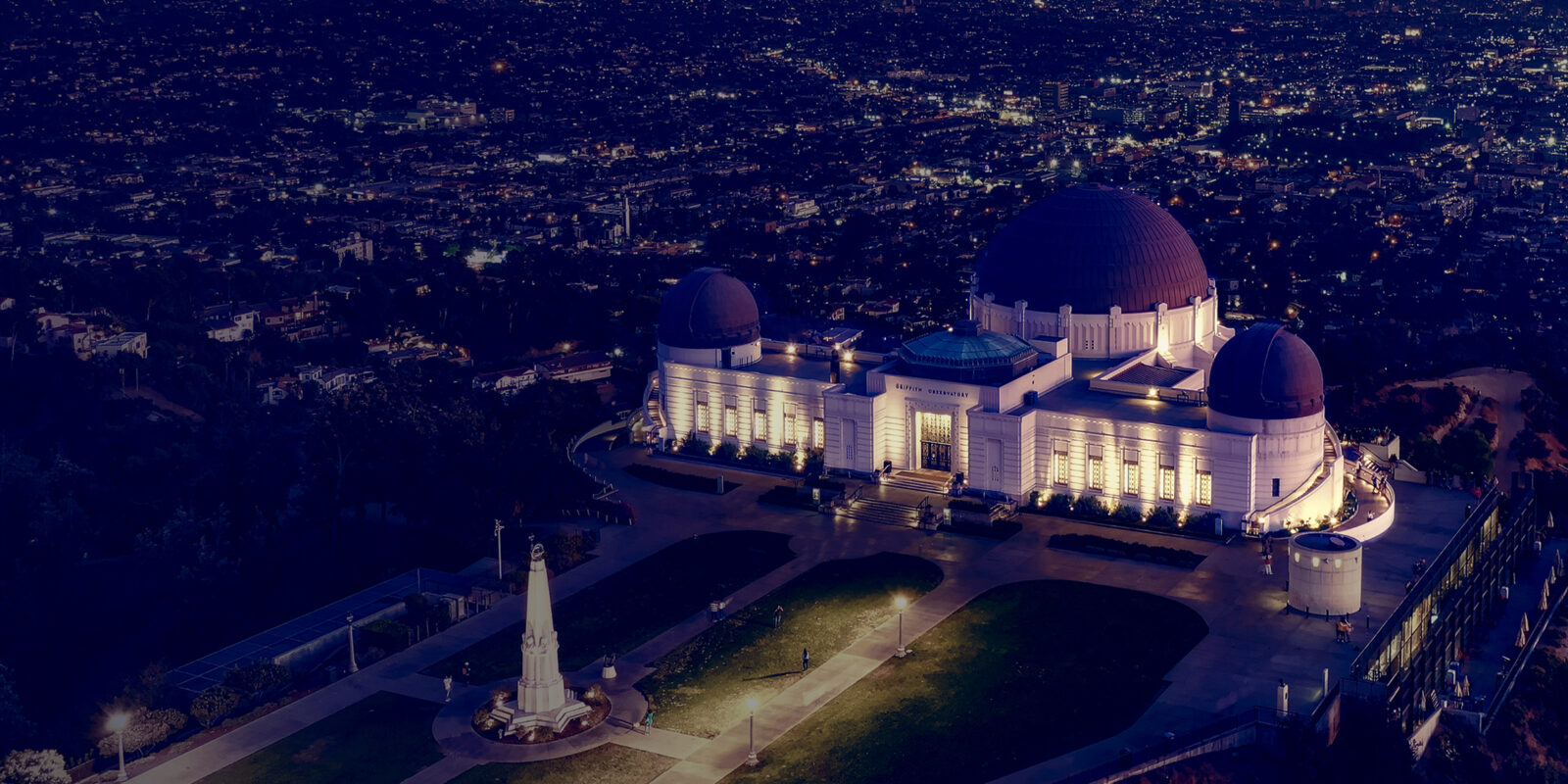 To make a tax-deductible gift of cryptocurrency ​without paying any transaction fees, visit cryptoforcharity.io ​and search for "Griffith Observatory Foundation."
For bank transfers, stock, and in-kind donations, please contact Griffith Observatory Foundation directly by phone (213) 473-0879 or email us. Thank you for your generosity.
Donate Using Your Donor-Advised Fund
It's easy to contribute to Griffith Observatory Foundation using a donor-advised fund. Depending on your sponsoring organization, you can make your gift directly online or can ask your advisor to make the gift on your behalf.
You can also use the DAF Direct form to recommend a grant directly to Griffith Observatory Foundation.
Please note, 85% of restricted gifts will directly support the designated program and 15% will be reinvested into our ecosystem.