Donate & Legacy Giving
Your support of Griffith Observatory Foundation has a direct and immediate impact on one of the most significant landmarks and valuable public resources Los Angeles has to offer – Griffith Observatory.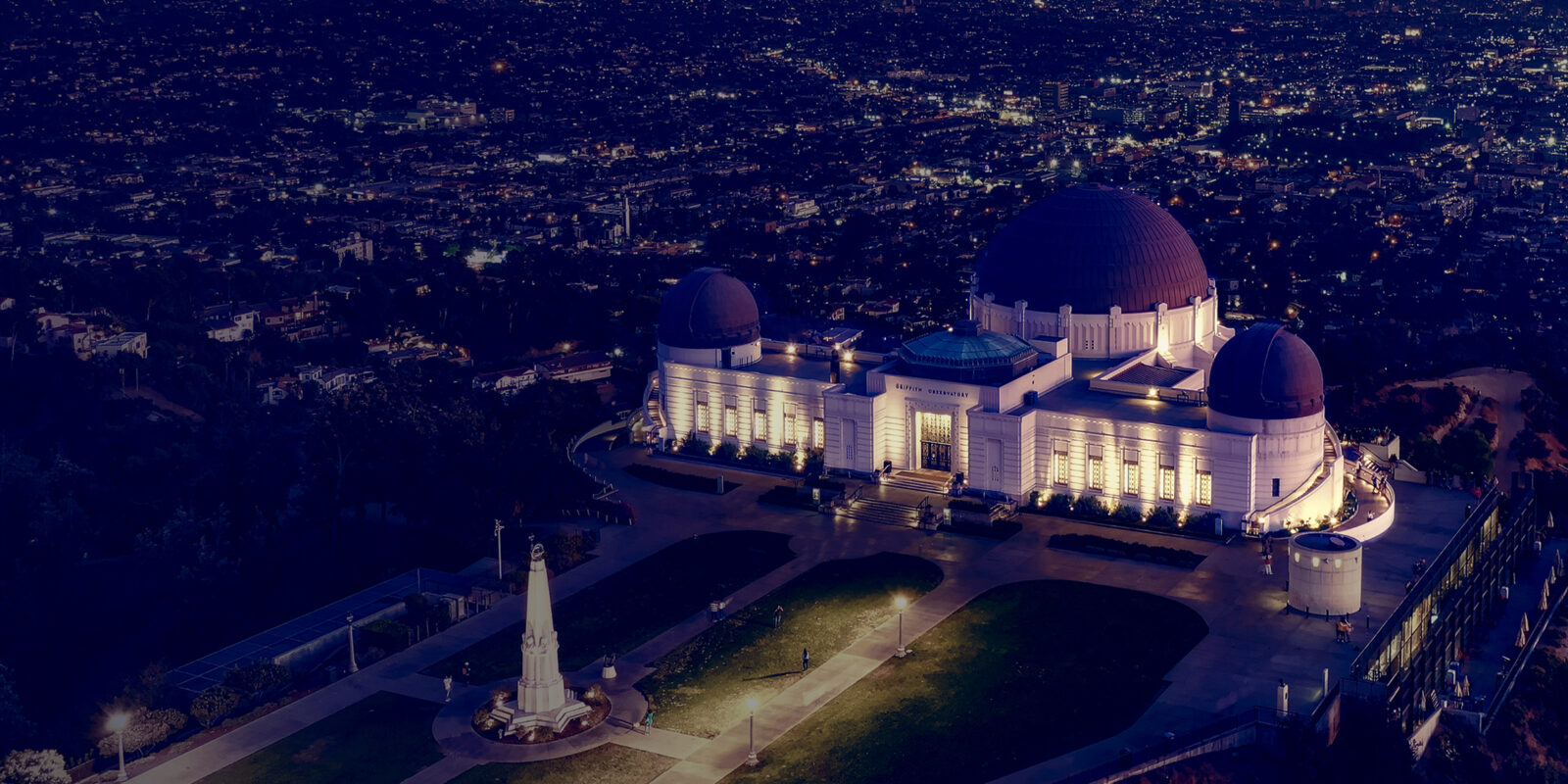 There are numerous ways to support Griffith Observatory Foundation, both now and for years to come. Donating through your various assets, such as securities or life insurance policies, can provide you with considerable tax benefits while enabling us to continue to carry out our mission.