Volunteer
Are you ready to help expand the Griffith Observatory Foundation universe? As a member of the volunteer team, you'll make critical contributions to the support and promotion of Griffith Observatory.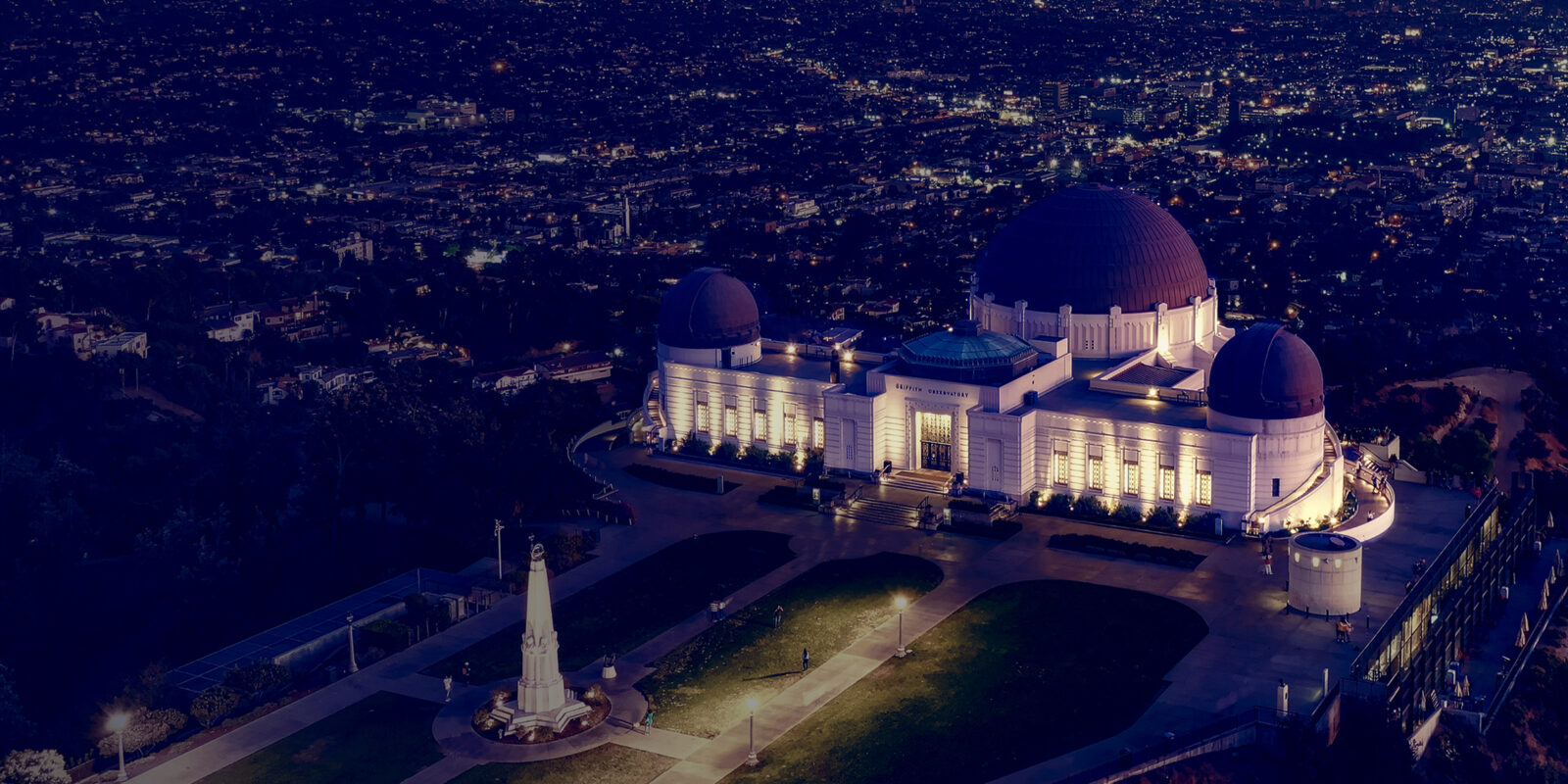 Volunteer With Us!
Foundation volunteers work on teams that advance mission-critical initiatives and programs such as Community Outreach, Special Events, Donor Tours, and more. The energy and time that volunteers give is appreciated and essential to making Griffith Observatory Foundation's vision a reality.
Please note: Volunteers do not do any kind of interpretive work of the museum exhibits or astronomy. Griffith Observatory Museum Guides and Telescope Demonstrators fulfill this need. If that work is of interest to you, please check current Griffith Observatory employment opportunities.
Questions about volunteering? Contact volunteerlead@griffithobservatoryfoundation.org