Take the Road to the Stars
Located just above Hollywood, the distinctive Observatory building can be seen for miles. Whether you walk, bike, take the bus, grab a shared ride, or drive, a visit to the Observatory should be part of any trip to Los Angeles.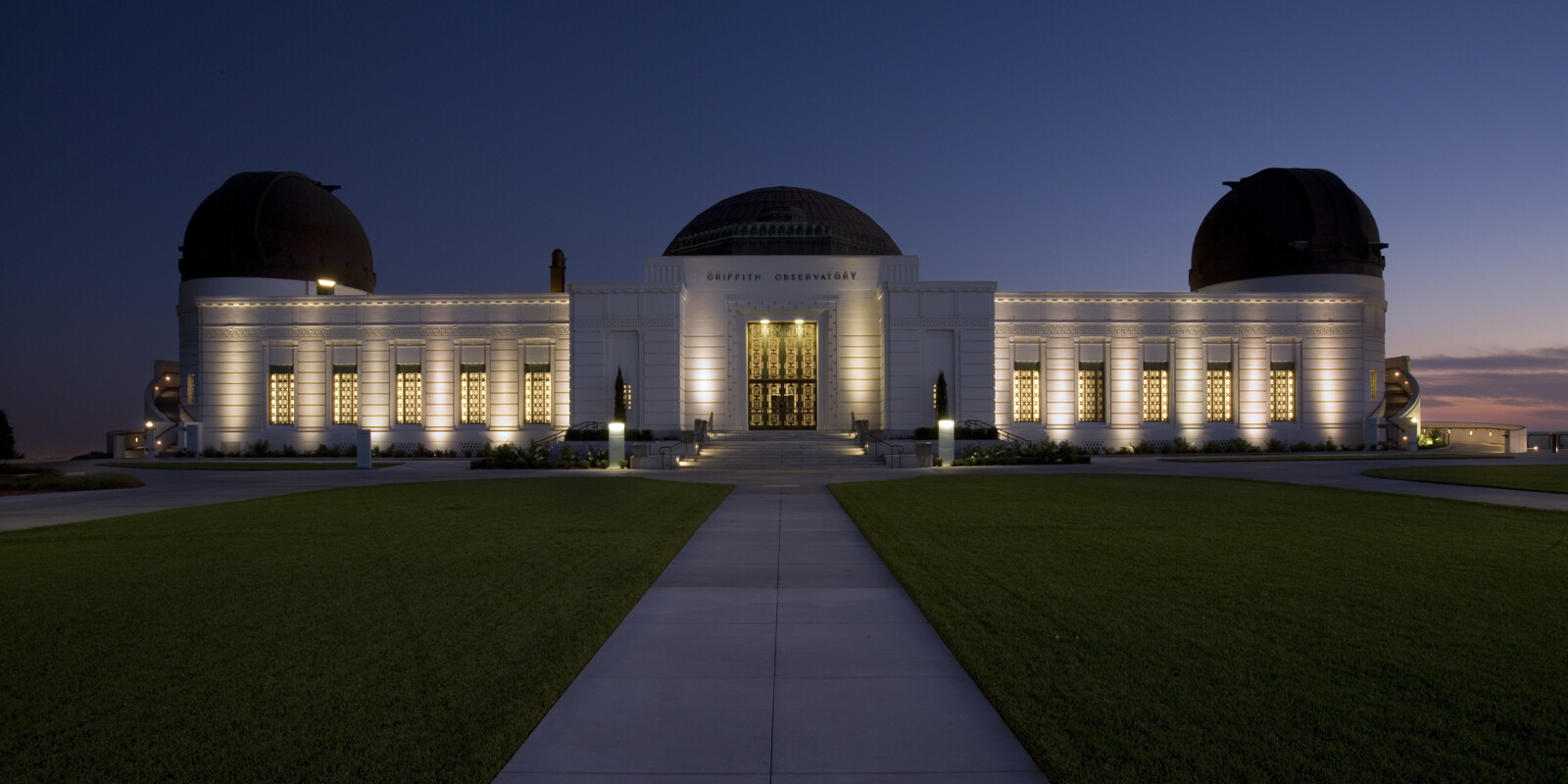 Griffith Observatory is open today
from 12:00 p.m.
to 10:00 p.m.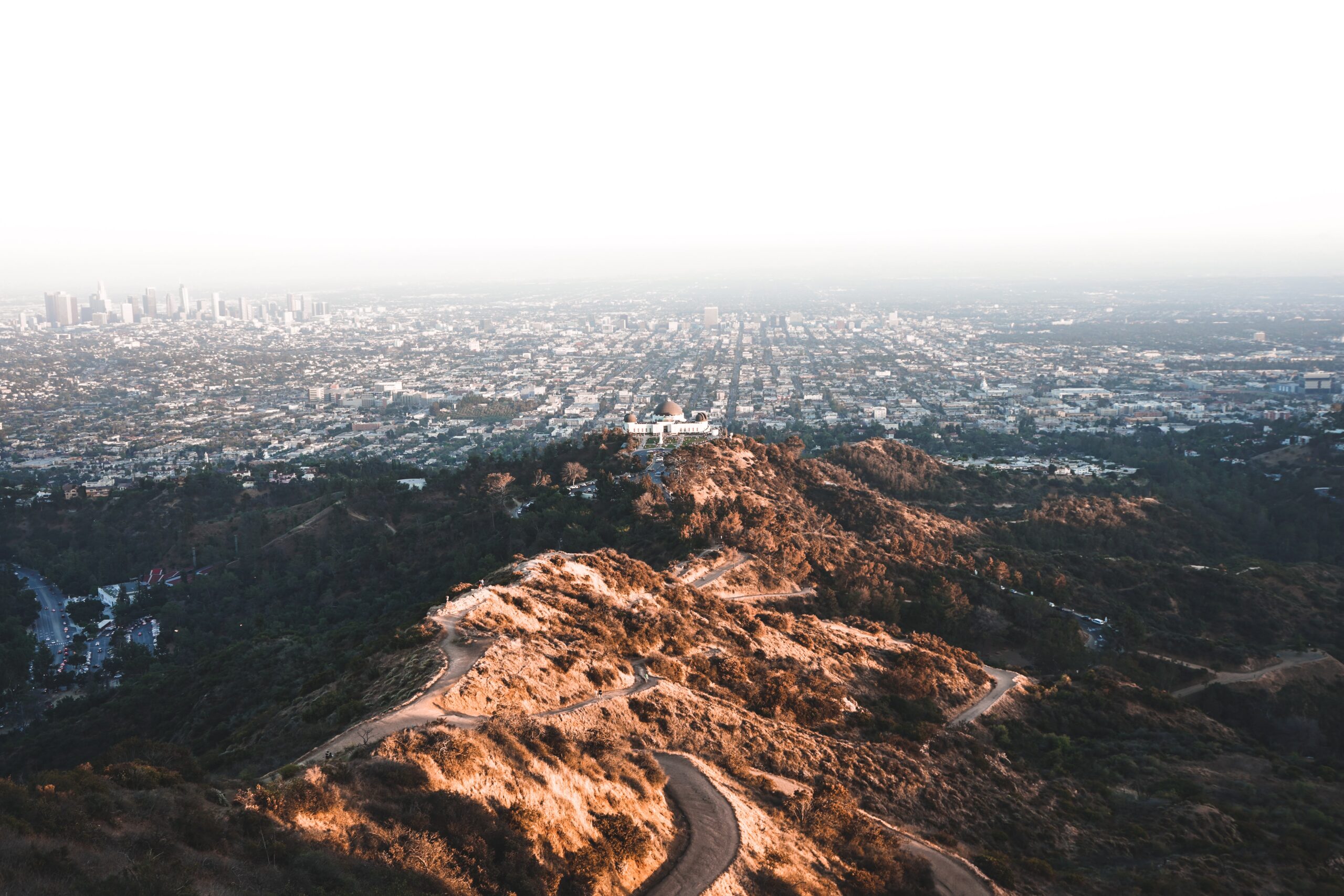 Weekday (Tuesday - Friday) Hours
Open 12:00 noon - 10:00 p.m.
Weekend (Saturday - Sunday) Hours
Open 10:00 a.m. - 10:00 p.m.
Closed Monday
Griffith Observatory
2800 East Observatory Road
Los Angeles, CA 90027
(213) 473-0800
Griffith Observatory is Southern California's gateway to the cosmos! Visitors may look through telescopes, explore exhibits, see live shows in the Samuel Oschin Planetarium, and enjoy spectacular views of Los Angeles and the Hollywood Sign.
Everyone is Welcome
Griffith Observatory is a free-admission facility located on the south side of Mount Hollywood in Griffith Park. The building and grounds are accessible for all visitors. The building is busiest on weekends, during summer and holiday periods, and at sunset.
Griffith Observatory's grounds and roads are generally open the same hours as Griffith Park, 5:00 a.m. to 10:30 p.m., every day. Access to Griffith Park is free, though there is paid parking closest to the Observatory. There are public restrooms located next to the Observatory parking lot. Trailheads on Observatory grounds lead to Mount Hollywood, the Greek Theatre area, and Fern Dell.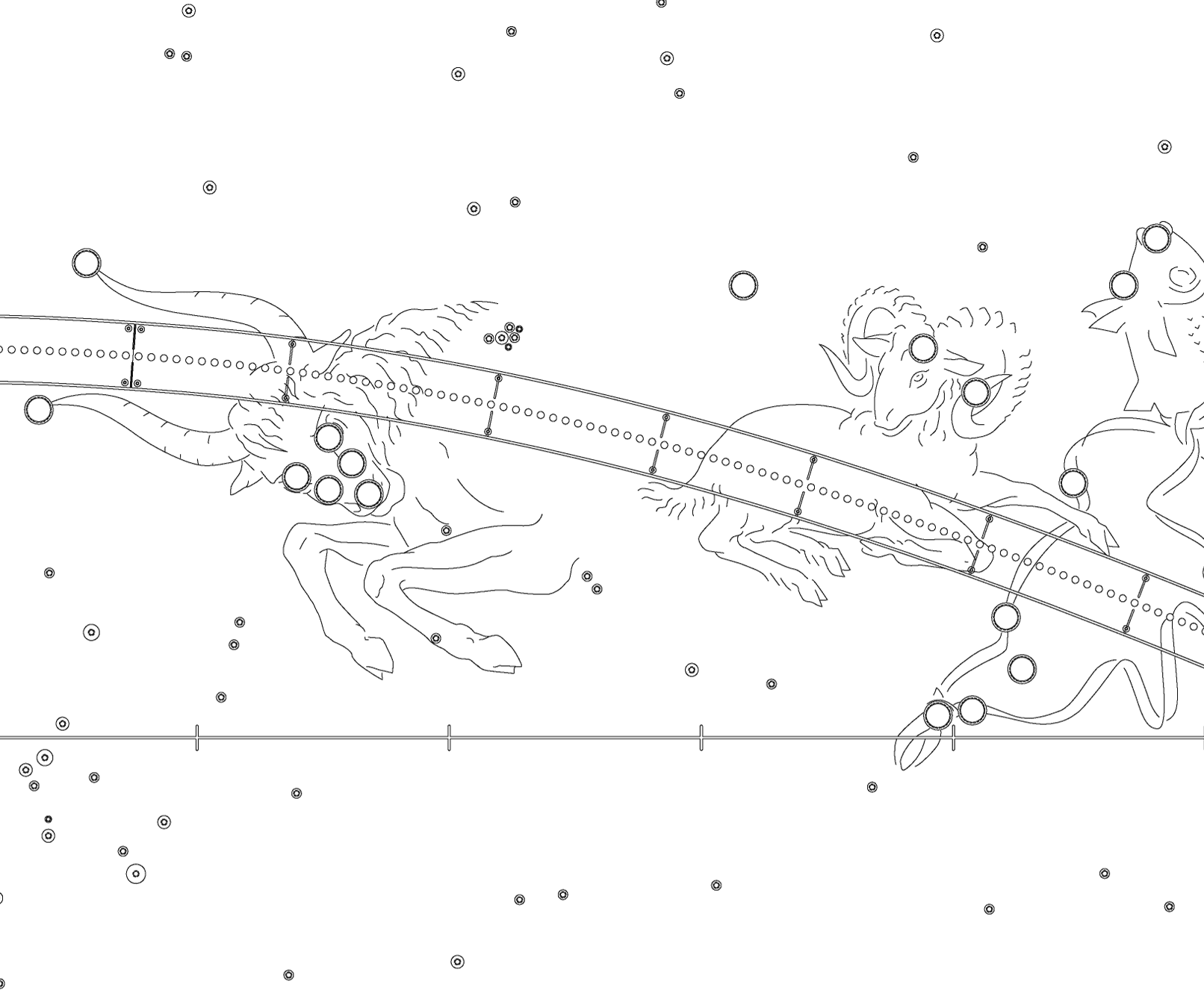 No Smoking
Smoking of any kind, including e-cigarettes and vaping, is prohibited in all areas of Griffith Park, including inside and outside the Observatory.
Cell Phones
Most mobile phones have difficulty getting a clear signal near the Observatory. A public payphone is available by the café for visitor use.
Photography
The Observatory allows photography for personal use inside and outside the building. This includes by a professional photographer for personal use.
Chaperone Responsibilities
Groups with children must have sufficient chaperones (1 adult for every 10 children) who must stay with the children at all times.
No Food
Food and drinks are not permitted inside the building. Café seating is for café patrons.
No Drone Flights
Flying a drone is prohibited in all City parks, including in Griffith Park and at the Observatory.
No Alcohol
Alcohol is prohibited in all parts of Griffith Park, except by permit.