ABOVE (The Stars of Summer 2022)
ABOVE the city lights, ABOVE the persistent glow of screens and daily distractions, there is a vast night sky. Meet us there. One night. One show.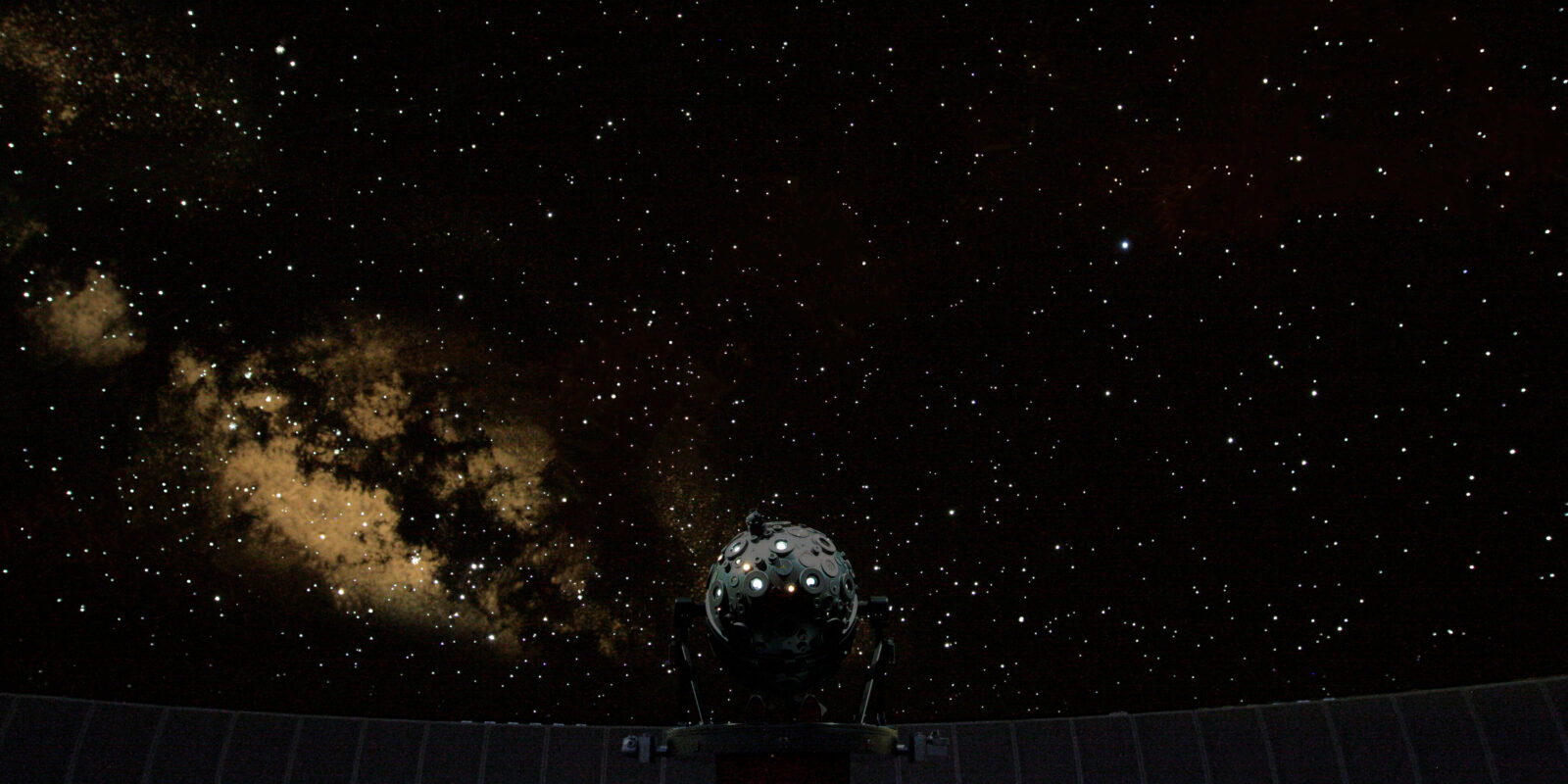 Upcoming Griffith Observatory Foundation Events
Night Gallery: The Stars of Summer
Summer nights are short, but that doesn't mean the stars go on vacation. In this installment of ABOVE, Night Gallery: The Stars of Summer, catch the season's constellations with Griffith Observatory Director Dr. E.C. Krupp in a live program of sky lore under the Milky Way and the Summer Triangle in the Samuel Oschin Planetarium.
Griffith Observatory's Samuel Oschin Planetarium is the most evocative space in Los Angeles. Visitors lean back, look up, and revel in the most accurate, the most gorgeous, the most awe-inspiring dome full of stars in the world.
Each presentation in the ABOVE series will be offered only once, for a truly unique, never-before-seen special engagement. In addition to the presentation under the dome, guests will enjoy special access to the exhibits and telescopes on an evening the Observatory is closed to the public.
Tickets are $50 per person ($45 for Griffith Observatory Foundation members) and include complimentary parking.
Please note: This presentation is not appropriate for children under the age of five.