ABOVE (July 2023)
ABOVE the city lights, ABOVE the persistent glow of screens and daily distractions, there is a vast night sky. Meet us there. One night. One show.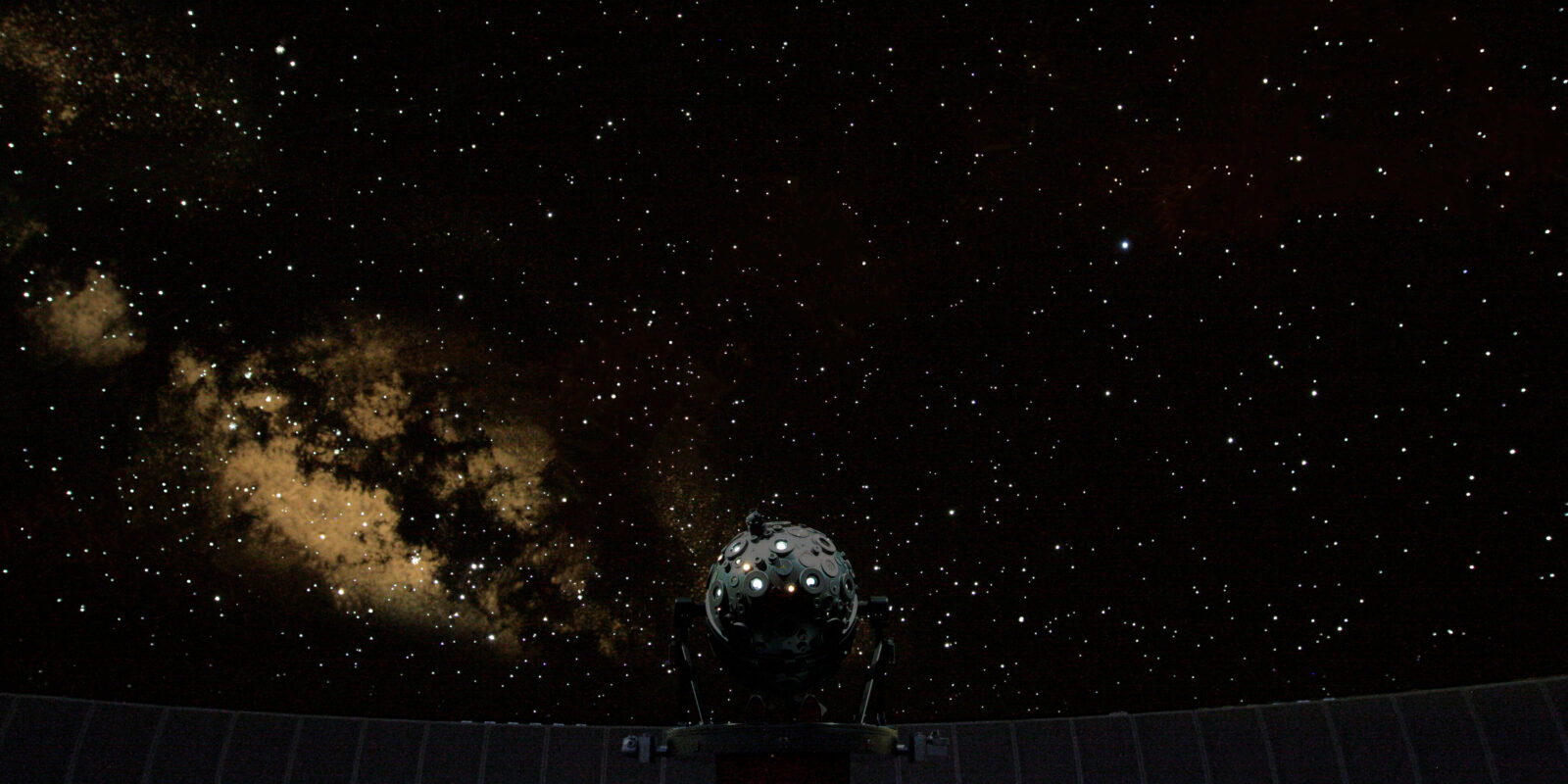 Upcoming Griffith Observatory Foundation Events
Night Gallery: The Stars with Few Friends
For once, ABOVE sidesteps Orion, the Big Dipper, and the other celebrities of the sky as Griffith Observatory Director E.C. Krupp turns the Night Gallery spotlight on constellations that never make the A-list, despite their charm.
In addition to the presentation under the dome, guests will enjoy special access to the exhibits and telescopes on an evening that the Observatory is closed to the public.
Tickets are $50 per person ($45 for Griffith Observatory Foundation members) and include complimentary parking.