ABOVE (October 2023)
ABOVE the city lights, ABOVE the persistent glow of screens and daily distractions, there is a vast night sky. Meet us there. One night. One show.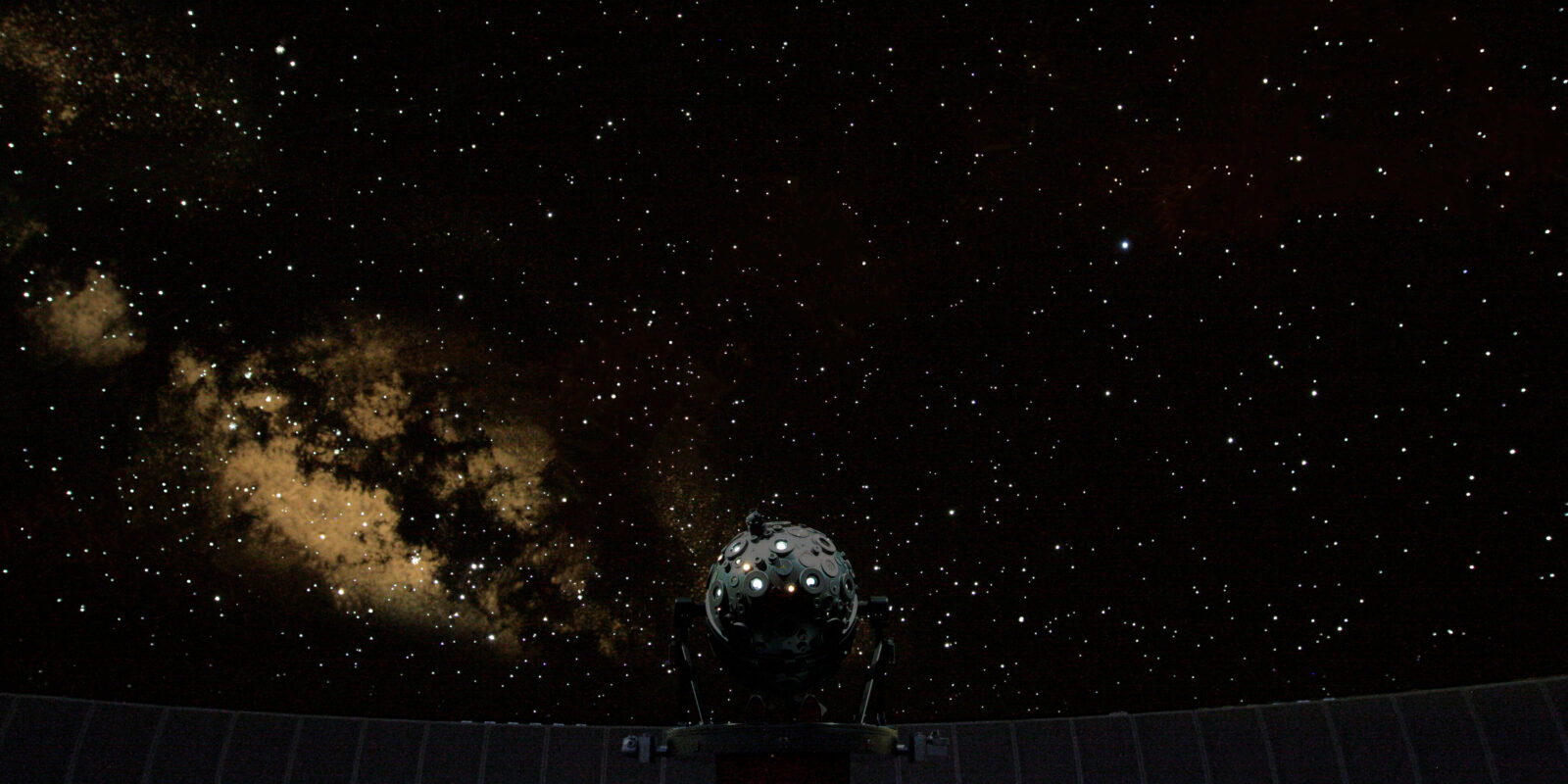 Upcoming Griffith Observatory Foundation Events
Night Gallery: Every Star Everywhere at Once
A century ago, the first star projector brought the night sky indoors, and now ABOVE salutes the planetarium's hundredth birthday in the Samuel Oschin Planetarium, where the stars will do every trick the Zeiss projector knows.
In addition to the presentation under the dome, guests will enjoy special access to the exhibits and telescopes on an evening that the Observatory is closed to the public.
Tickets are $50 per person ($45 for Griffith Observatory Foundation members) and include complimentary parking.