Celebrating Griffith Park's 125th Anniversary
Griffith Park celebrates its 125th Anniversary with free public activities and events throughout the park.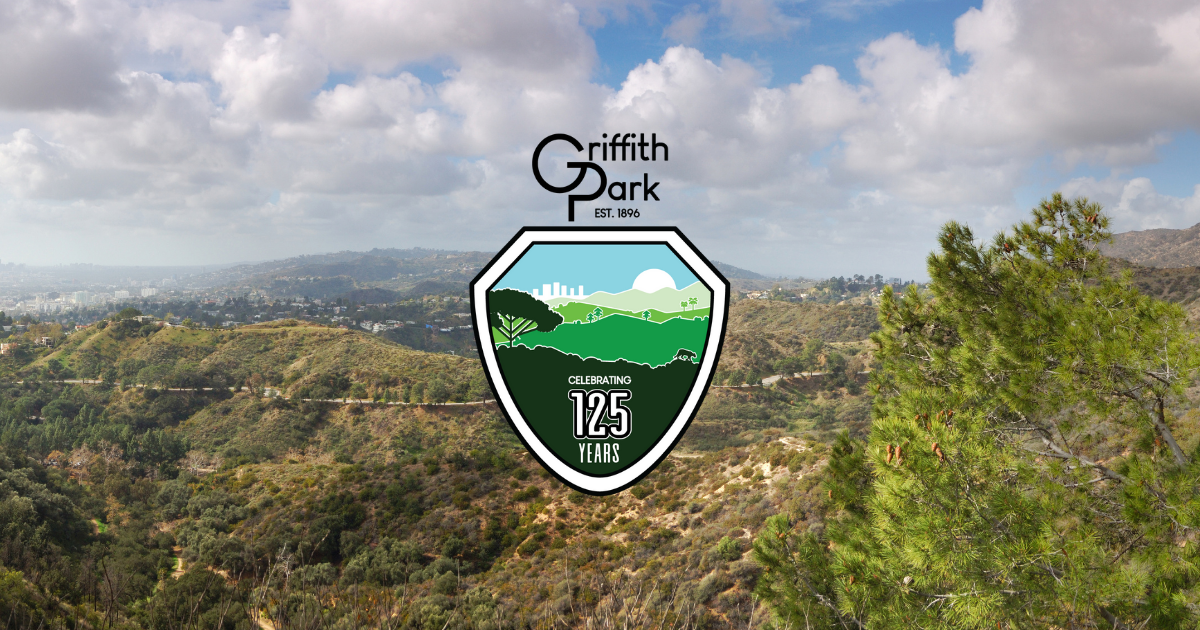 Upcoming Griffith Park Events at Griffith Observatory
Many of us visit Griffith Park all the time — for birthday parties or barbecues or bike rides — but we may not know much about its extraordinary history, flora and fauna, or the buildings, people, and entities connected to it. To celebrate its 125th Anniversary, the Department of Recreation and Parks and the Los Angeles Conservancy invite you to explore the nooks and crannies of Griffith Park and to learn about its past, present, and future as you go.
On Saturday, November 13, 2021, from 9:00 a.m. to 4:00 p.m., staff and volunteer educators from the L.A. Conservancy and 30 different partnering organizations will be dispersed throughout Griffith Park to share the stories of specific facilities and sites. No reservations are required; you are free to roam the park at will, choosing whatever places interest you most to visit.
Here's a link to the map of all the participating Griffith Park locations:
Event Map (PDF) (laconservancy.org)
At the Griffith Observatory site, we will be presenting a talk every half hour about Griffith Park and the Observatory's role in it. Also onsite will be representatives from the Hollywood Sign Trust (to recount the history of the Hollywood Sign), the UCLA Center for the Art of Performance (to discuss a wonderful soundscape created specifically for Griffith Park), and the Griffith Observatory Foundation (which was co-founded by Griffith J. Griffith's grandson).
We hope you will join us for this very special day!