Leonard Nimoy Event Horizon Theater
Film Screening: Triumph of the Dream
On August 2, 2012, Griffith Observatory hosted a special screening of the film Triumph of the Dream followed by a discussion with director Norman Seeff. The event was also streamed live online.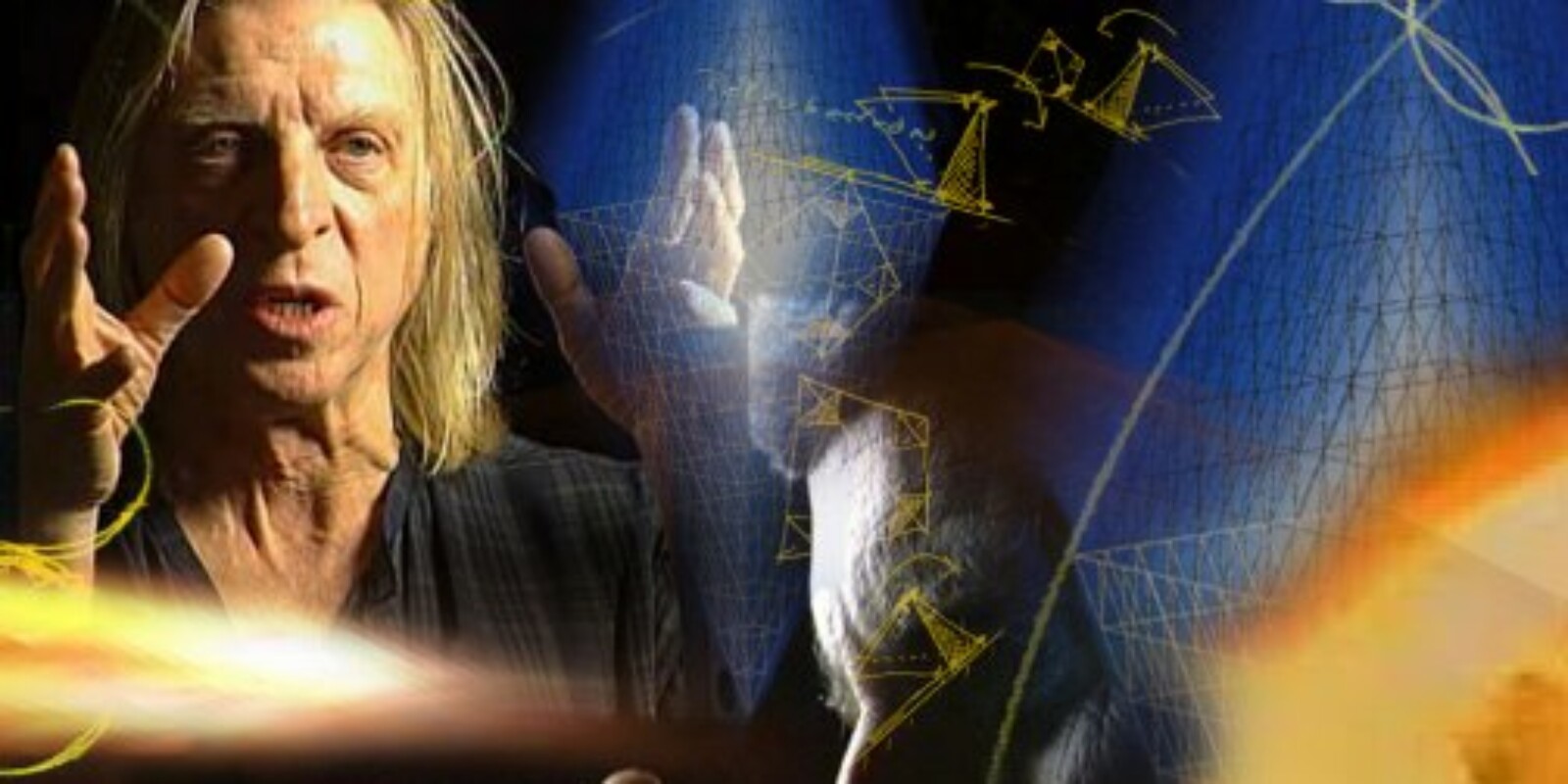 Upcoming Special Guest Lectures at Griffith Observatory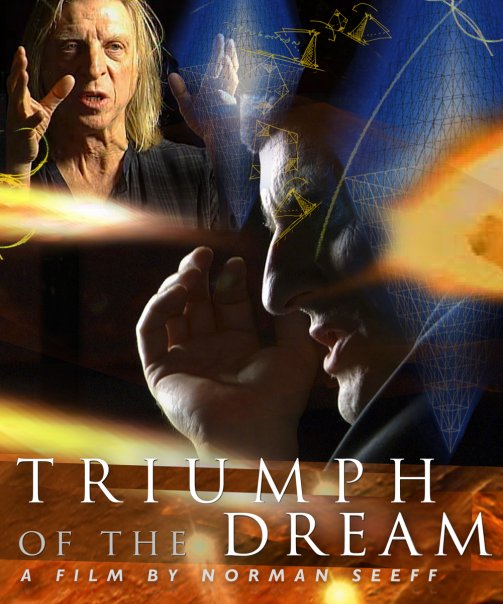 Join film-maker and photographer Norman Seeff in a special showing of Triumph of the Dream.
Triumph of the Dream is a documentary that explores the human face of the Mars Exploration Rover mission that landed two rovers on Mars in 2004.
After the film, join director Norman Seeff for a lively discussion.