Leonard Nimoy Event Horizon Theater
Griffith Observatory Presents a Day with NASA
A NASA exhibit about the International Space Station
Upcoming NASA Events at Griffith Observatory
The Observatory is pleased to present two free public activities in partnership with NASA: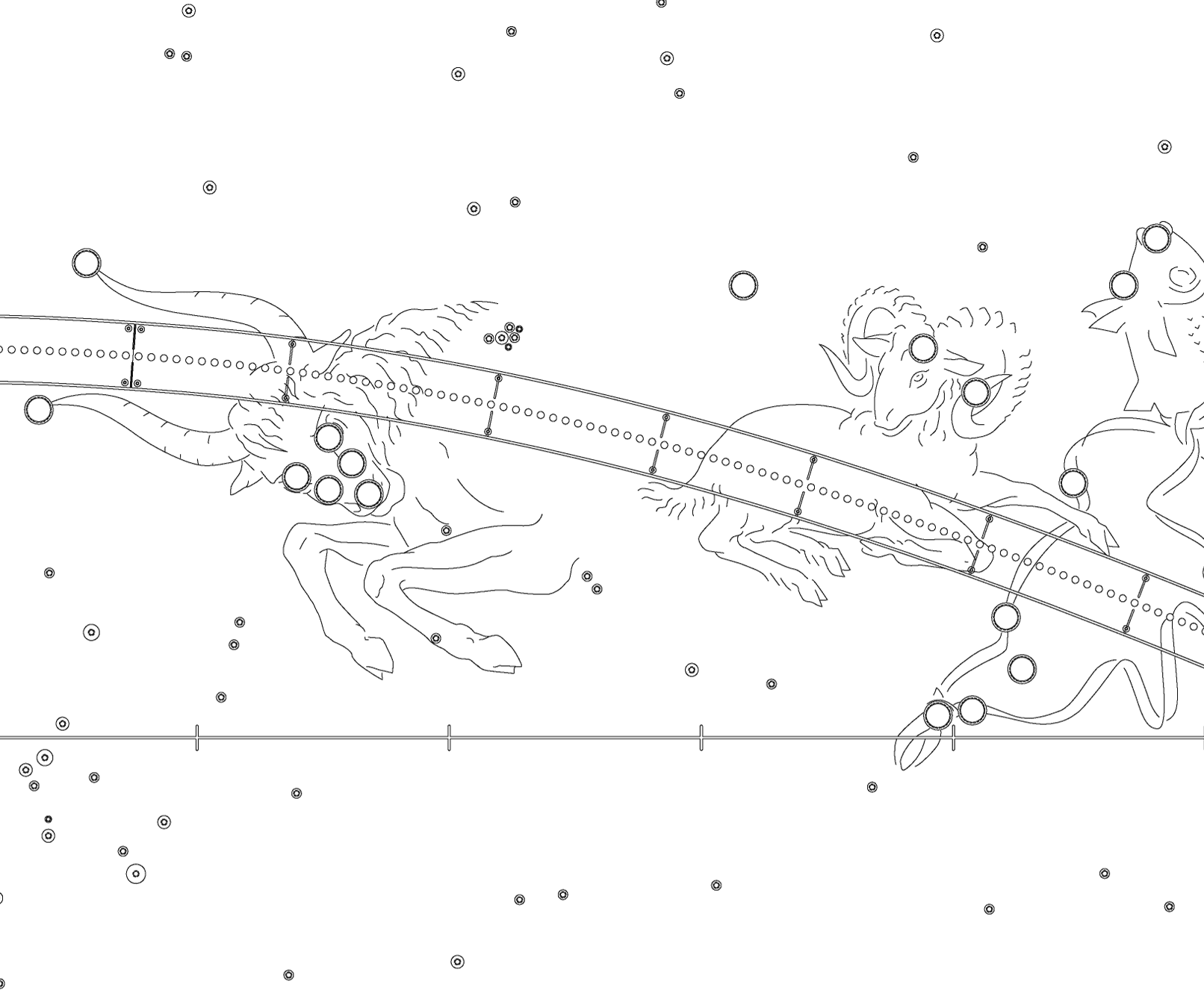 "Driven to Explore"
A special walk-through NASA exhibit about the International Space Station.
12:00 noon to 6:00 p.m.
Observatory parking lot
An Astronaut's Perspective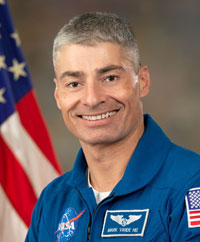 NASA astronaut Mark T. Vande Hei (Colonel, U.S. Army) discusses his selection, training, and preparations for his first flight in space, a six-month assignment on the International Space Station.
With the Academy Awards approaching, Vande Hei will also assess the authenticity of the space experience presented in the Oscar-nominated movie Gravity.
7:30-8:30 p.m., Lecture and Q & A
8:30-9:00 p.m., Autographs
Leonard Nimoy Event Horizon Theater