Guided Tours
For a limited time, Griffith Observatory Foundation members can reserve a guided tour of Griffith Observatory.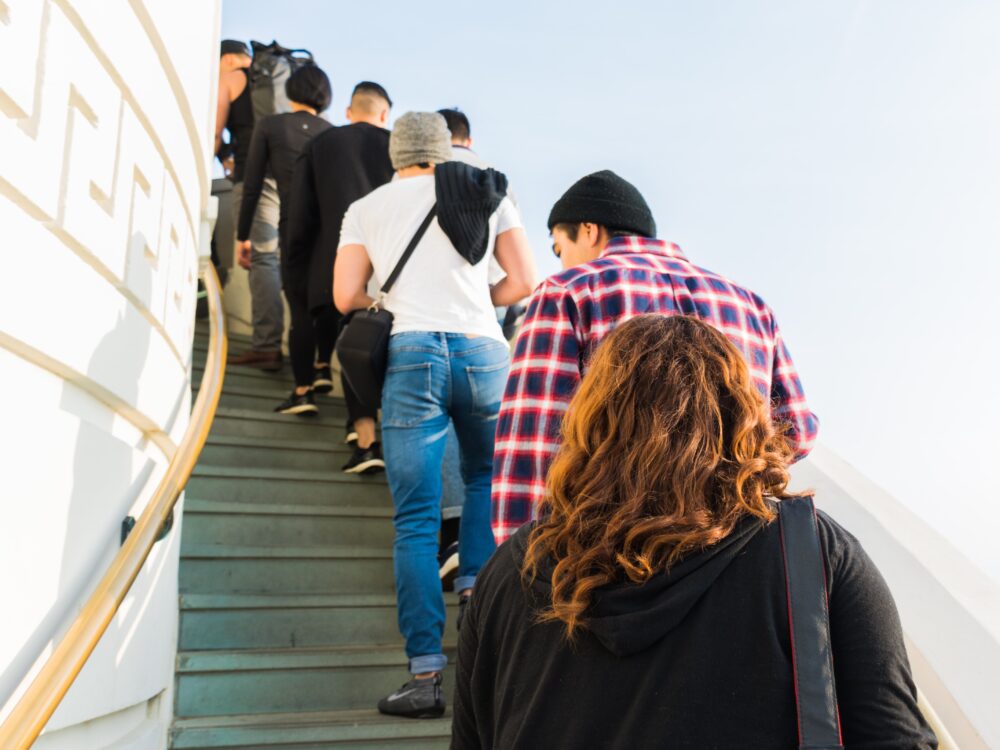 Upcoming Griffith Observatory Foundation Events
Embark on a curated journey through the exhibits, artwork, and little-known building features. You will be lead by a Foundation volunteer tour guide who has been trained by Griffith Observatory's programming team to showcase the Observatory like you have never seen it before. Book your tour today.
Tours are available exclusively to Griffith Observatory Foundation members and their guests. Tours are offered at select times on Thursdays and Saturdays only. Tickets are $25 per person, limit eight (8) tickets per member per tour. Each tour has a 15 person limit, so you may be on a tour with other parties. Parking is included.
Not yet a member? Join today for immediate access to tour booking, parking privileges, advance ticket reservations to shows in the Samuel Oschin Planetarium, and so much more!