Leonard Nimoy Event Horizon Theater
Lecture and Book Signing by Dr. Alan Stern and Dr. David Grinspoon
Griffith Observatory hosted a lecture and book signing by Dr. Alan Stern, principal investigator of the New Horizons spacecraft, and Dr. David Grinspoon, noted scientist and author.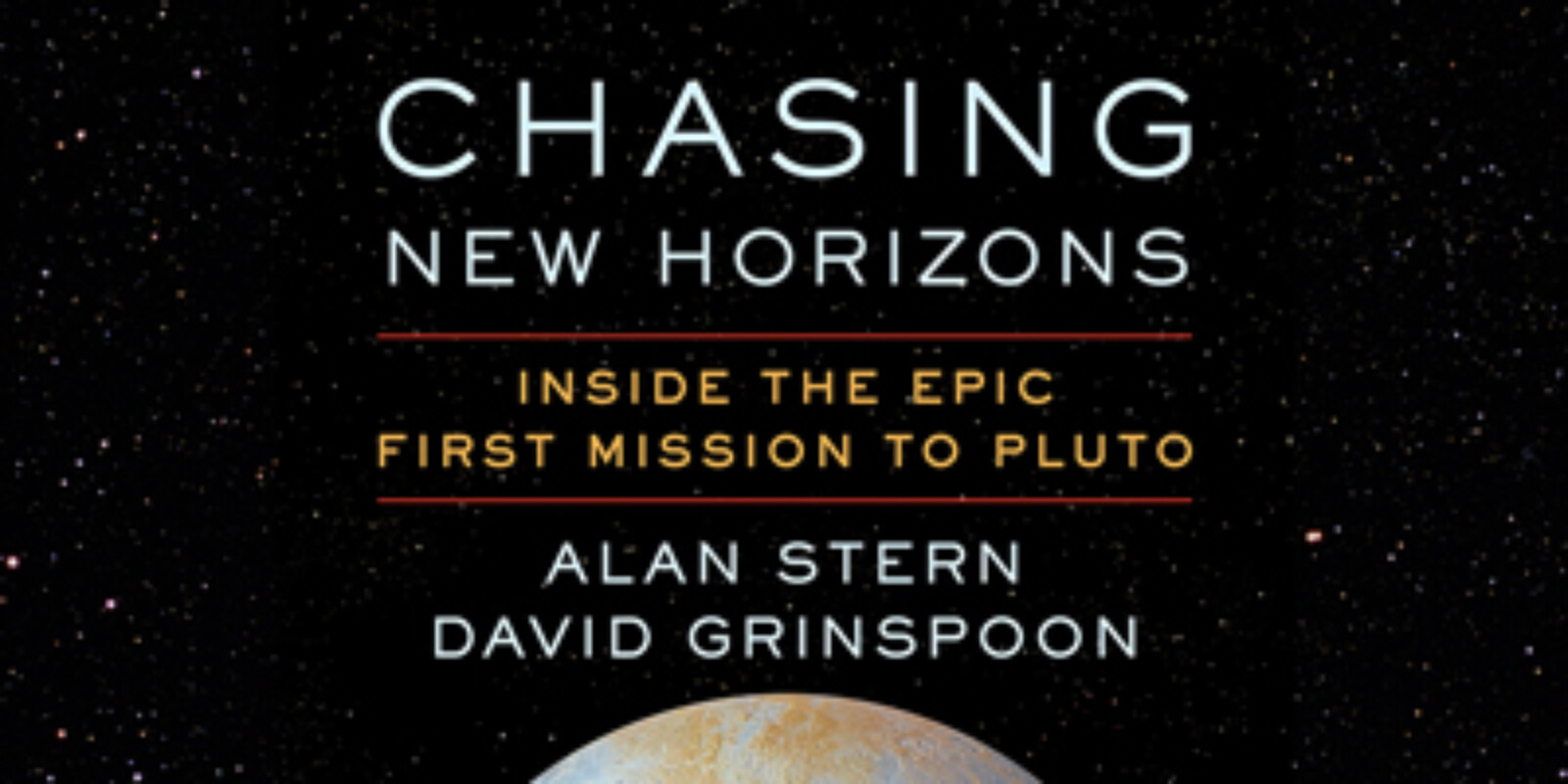 Upcoming NASA Events at Griffith Observatory
Chasing New Horizons: Inside the Epic First Mission to Pluto
will also be available for live viewing via Griffith Observatory TV on Livestream.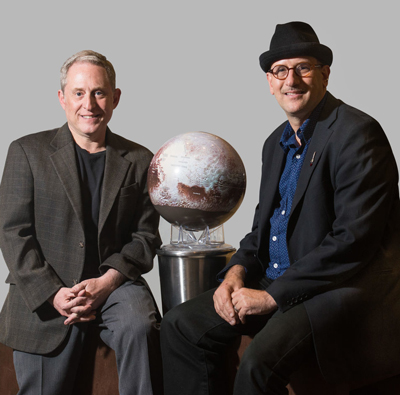 New Horizons is NASA's historic mission to explore the Pluto system and the Kuiper Belt.
Meet Dr. Alan Stern and Dr. David Grinspoon and learn the inside story of one of the greatest space exploration projects of our time, the New Horizons mission to Pluto. Mission leader Dr. Alan Stern and noted scientist and author Dr. David Grinspoon will be signing copies of their book at the event.
Admission is free. Seating is first-come, first-served, up to the capacity of the theater.