Leonard Nimoy Event Horizon Theater
Observatory Hosts Yuri's Night Lecture
Griffith Observatory hosted a special public lecture on April 12, 2011, to celebrate the 50th anniversary of the flight of Yuri Gagarin, the first person in space.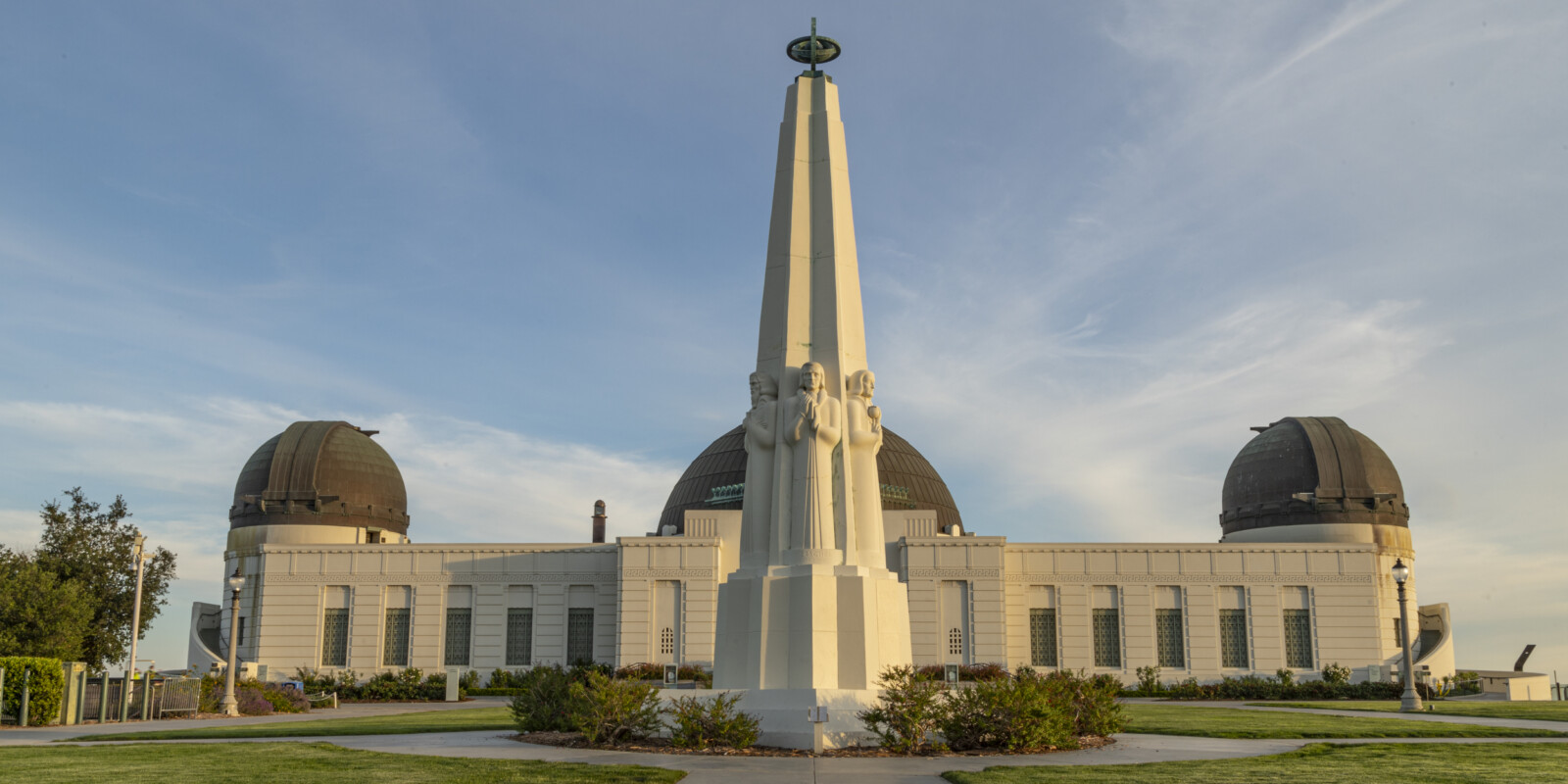 Celebrating 50 Years of People in Space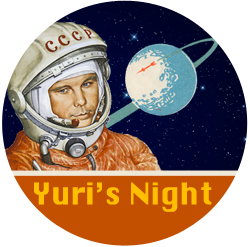 Join us for a very special opportunity to join over 200 events around the world celebrating the fiftieth anniversary of humanity's first step into the cosmos. Hear Griffith Observatory's Astronomical Observer, Anthony Cook, describe Yuri Gagarin's historic 108 minute orbit around the planet and how it still affects us today. Look forward to the future as Virgin Galactic CEO, George Whitesides, describes how space travel might change in the coming 50 years. Meet Yuri's Night co-founders Loretta Hidalgo-Whitesides and George Whitesides, share your own "where were you?" stories, and take part in this historic, global celebration of people in space.