Partial Solar Eclipse! October 23, 2014
Griffith Observatory broadcasts the entire partial solar eclipse.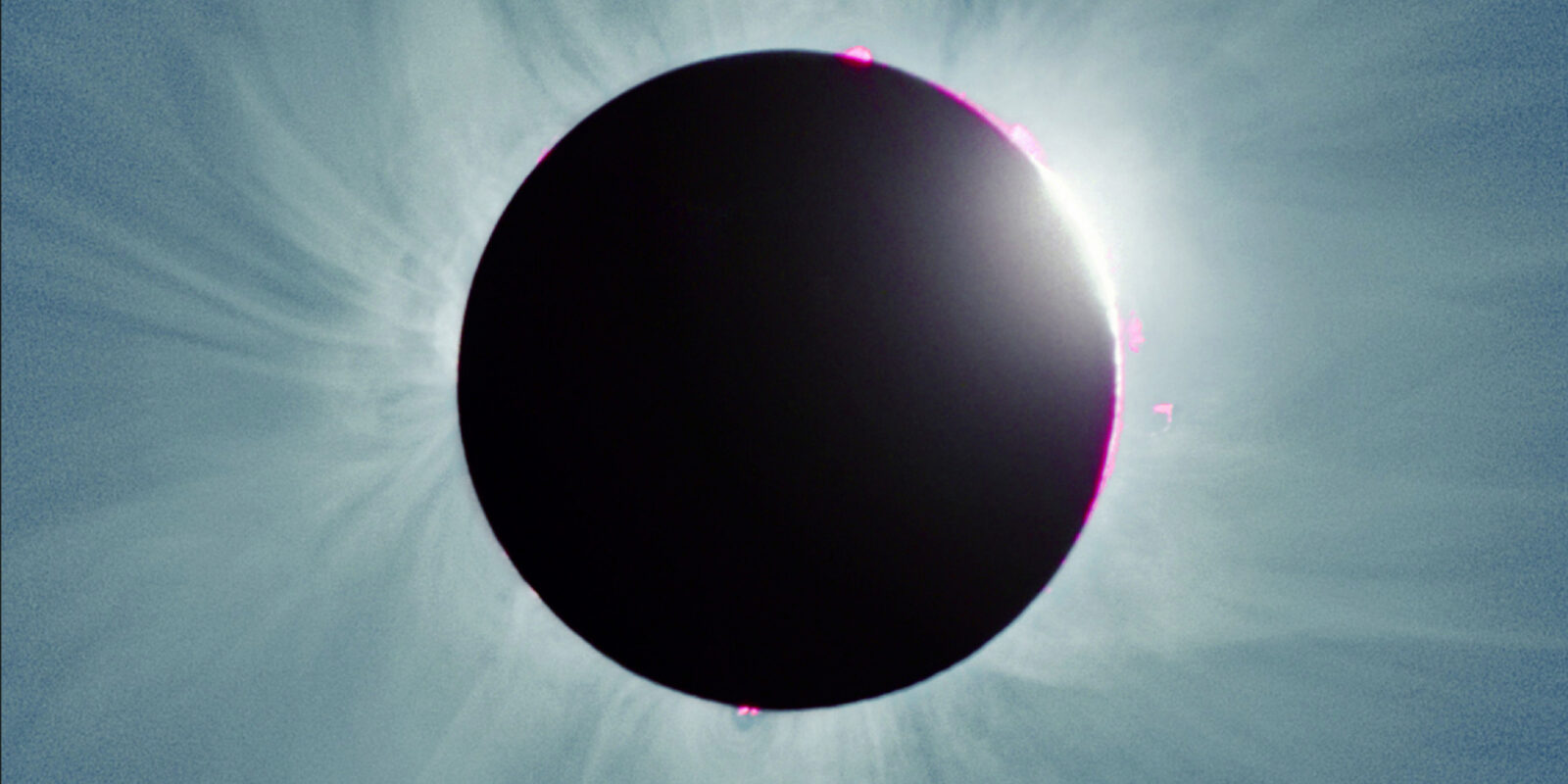 Upcoming Eclipse Events at Griffith Observatory
See it at Griffith Observatory
Free telescope viewing on the front lawn, 2:07 p.m. – 4:39 p.m.
or
Watch it live on the internet
Streamed in real-time on Griffith TV, 2:00 p.m. – 4:45 p.m.
Building Activities
Telescope and binocular viewing from lawn, sidewalks, and terraces
The Stellar Emporium gift store is open and has a large supply of eclipse glasses and solaramas on sale for viewing the eclipse safely
Shows in the Samuel Oschin Planetarium (children under 5 may attend ONLY the 12:45 p.m. show)
Café at the End of the Universe OPEN
LiveStream of the eclipse on Griffith Observatory's LiveStream page.
Advice for Visiting
NOTE: It is essential to wear the proper eye protection when looking at the Sun.
We are expecting large crowds. Those attending should expect traffic congestion and long walks from parking. Wear comfortable shoes, a hat, and sunscreen. Bring water.
If parking near the Observatory (including around the Greek Theatre and along Western Canyon Road) is full, vehicle access via the Vermont and Fern Dell park gates may be suspended.
Please do not bring personal telescopes or lawn chairs to the event.
The Observatory building is open from 12:00 noon – 10:00 p.m.
Bad Weather Plan
If the day is cloudy, we will attempt to show the eclipse live inside the building from elsewhere in the world.
Timeline for the Eclipse
This partial eclipse is greatest from the Canadian Arctic, where 81% of the sun's diameter is covered.
| | |
| --- | --- |
| Eclipse begins | 2:07 p.m. |
| Maximum eclipse | 3:27 p.m. (Moon covers 45% of sun's diameter, 34% of sun's area) |
| Eclipse ends | 4:39 p.m. |