Leonard Nimoy Event Horizon Theater
Special Guest Lecture and Book Signing by Dr. Brian May and Elena Vidal
Special Guest Lecture and Book Signing by Dr. Brian May and Elena Vidal, author of A Village Lost and Found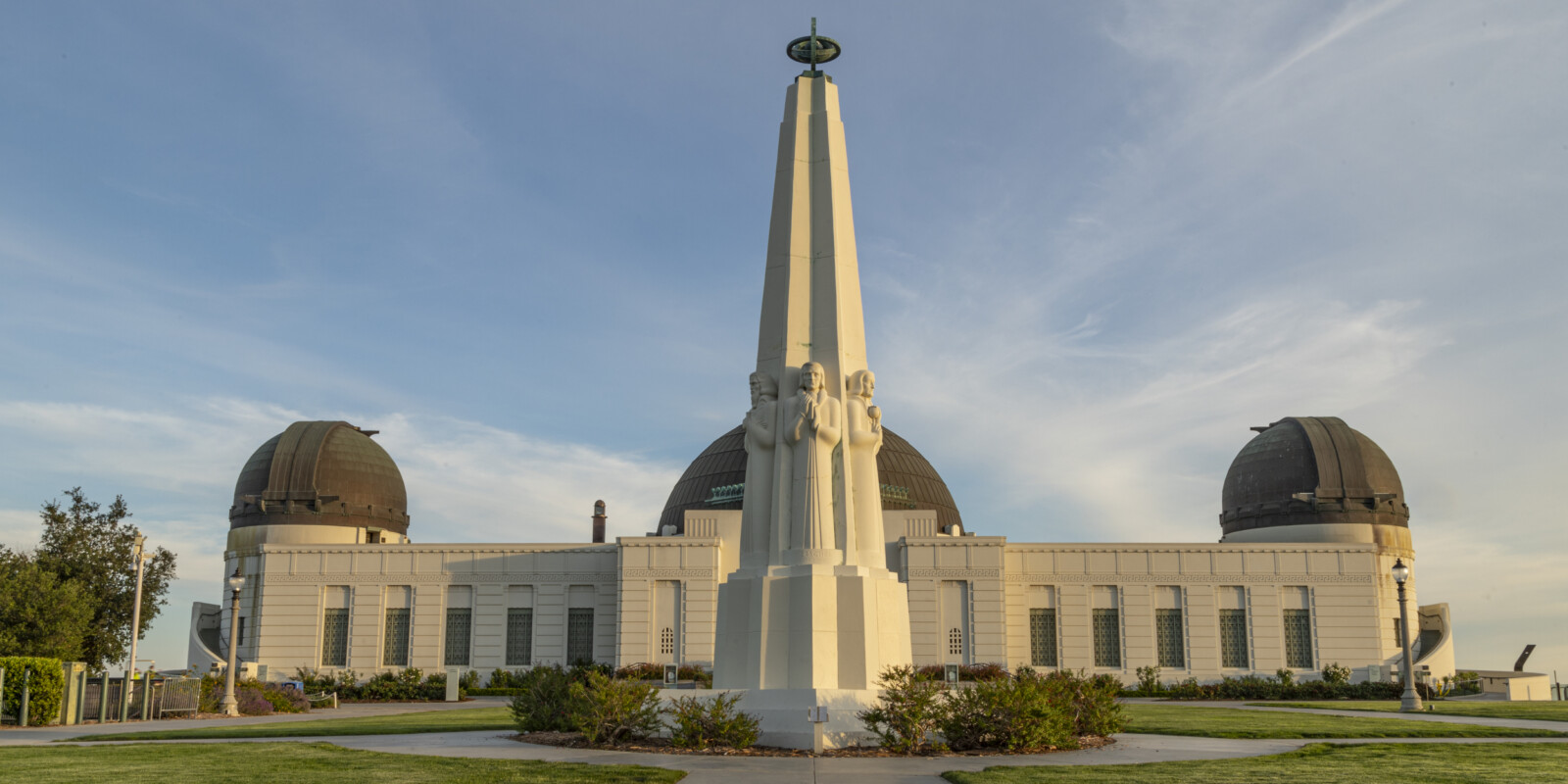 Upcoming Special Guest Lectures at Griffith Observatory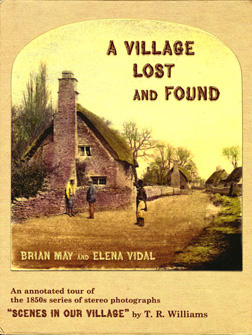 Although Albert Einstein accustomed us to a four-dimensional spacetime continuum, we are usually more at home in the three-dimensional world. Dr. Brian May, noted astronomer and renowned rock guitarist and singer, is at home in any dimension. In this special visit to Griffith Observatory, he and his coauthor, historian Elena Vidal, bring the 3D perspective into sharp focus in a presentation of their work on the pioneering nineteenth-century stereoscopic photography of T.R. Williams. Dr. May is also an expert in this art, and this unusual lecture highlights the rediscovery of this imagery by Dr. May and Ms. Vidal, who will autograph copies of their new book on the rural scenes Williams captured, A Village Lost and Found.
TICKETS will be required for this event and will be sold only at the Observatory on the day of the show on a first-come, first-served basis. The box office is located at the Center of Gravity. No advance purchases are possible, though FOTO members are permitted to reserve tickets in advance.
6:30 p.m. LECTURE
Box office opens at 5:00 p.m.
Doors open 6:10 p.m.
8:30 p.m. LECTURE
Box office opens at 7:00 p.m.
Doors open 8:10 p.m.
TICKET PRICES:
Adults and Children 13 years and older $7.00
FOTO Members $5.00
Seniors (60 years and older) $5.00
Students (must show ID) $5.00
Children 5-12 years $3.00
There will be a limit of four tickets per transaction. Children under five will not be admitted.
BOOK SIGNING. There will be two book signings, at roughly 7:40 p.m. and 9:40 p.m. Dr. May and Ms. Vidal will ONLY be signing copies of A Village Lost and Found, as well as copies of Dr. May's astronomy book Bang. No other items (CDs, T-shirts, albums, photos, other books, etc.) will be signed.
PARKING. Parking is free in Griffith Observatory's parking lot and along the adjacent roads. Because it will be a busy summer night, we are also offering free shuttles every 10-15 minutes from the main parking lot at the Greek Theatre to the Observatory (and back). The first shuttle leaves the Greek Theatre at 4:30 p.m. and the last shuttle leaves the Observatory at 10:10 p.m.
To view Brian May's modern stereo cards, including some astronomical subjects, click here.
PHOTOS. Photos are permitted subject to the following conditions:
During the lecture, flash photography is only permitted during the introductions. It is not permitted during the lecture or Q&A period. No video or audio recordings of any kind are permitted. Those violating these conditions will be removed from the theater.
During the book signing, NO flash photography or video/audio recordings are permitted at any time. Posed pictures with Dr. May and Ms. Vidal will not be possible.