About Griffith Observatory Foundation
Our mission is to support and promote Griffith Observatory as a home for science literacy, education, and public astronomy through resource development and advocacy in partnership with the community.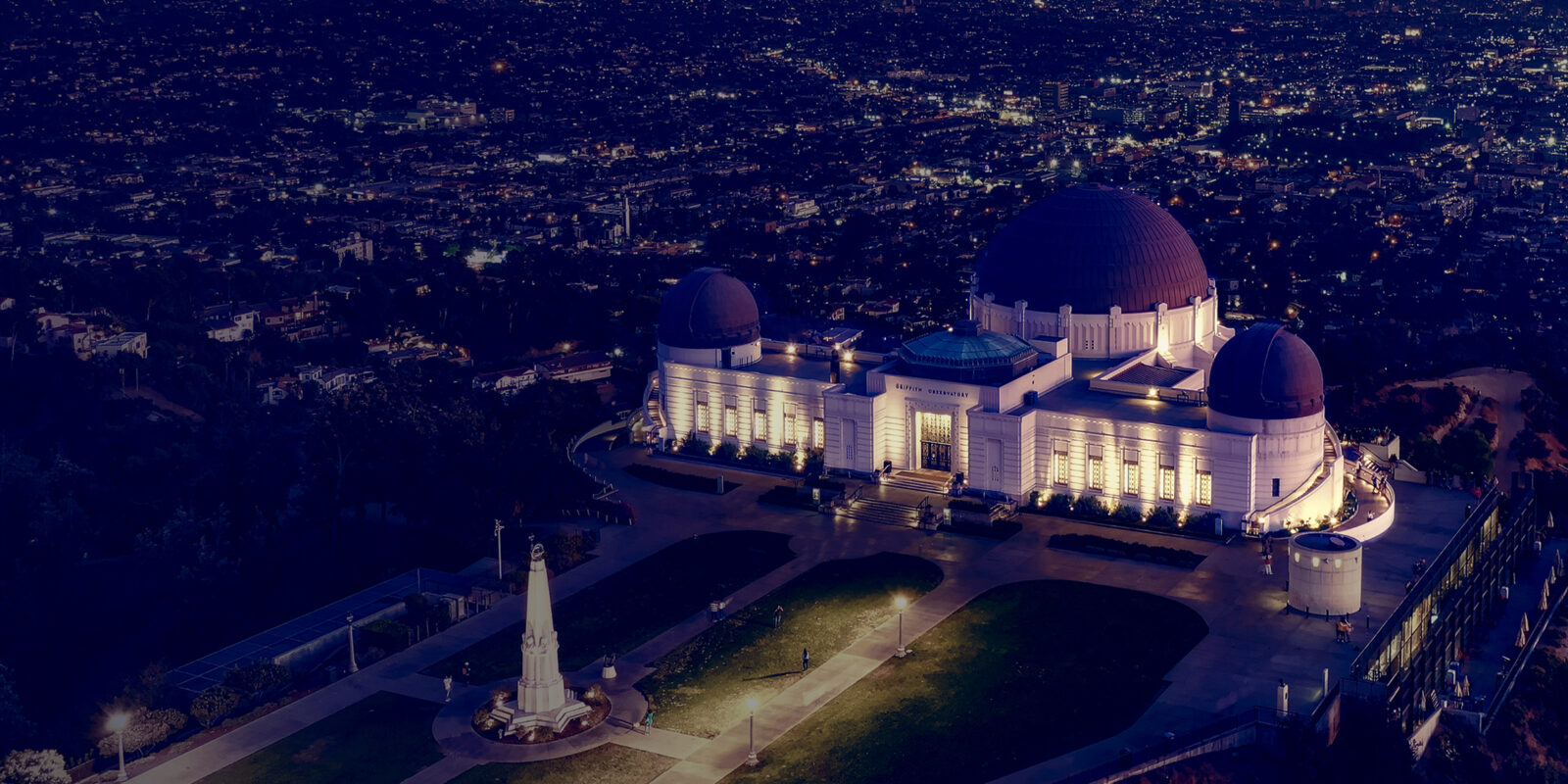 For over 40 years, Griffith Observatory Foundation has served as the exclusive non-profit partner of Griffith Observatory. Through the decades, with the support of our volunteer board and thousands of members and donors, we have accomplished monumental feats and the fulfillment of any request to update, upgrade, and preserve this inspiring institution.
In December 1978, Griffith Observatory Foundation was chartered as Friends Of The Observatory. Founded by Debra and Harold Griffith (the grandson of Observatory founder Griffith J. Griffith) alongside Dr. E.C. Krupp (current Observatory Director) and a small group of dedicated partners, the purpose of the organization was to support the Observatory in its mission and to advocate for its restoration and renewal.
In terms of scale, the Foundation's greatest achievement is the role it played in the $93 million renovation and expansion. The City of Los Angeles and the Foundation crafted a unique public-private partnership to mount the most significant project for the Observatory since its doors opened in 1935. Guided by a 1990 Master Plan, this project assembled a world-class team of architects, exhibit designers, astronomy experts, construction workers, exhibit fabricators, instrument and equipment builders, and many others who worked carefully and expertly from 2002 to 2006. As the designated fundraising organization for the project, the Foundation directly raised nearly a third (over $30 million) of the required funds and participated actively in securing much of the other funding for the project.
The Foundation continues to support and promote the Observatory as a home for science literacy, education, and public astronomy. Throughout the pandemic and subsequent facilities closure, the Foundation made possible the production of online programs, digital benefits, and resources that extended the Observatory's reach far beyond the walls of the building. Foundation supporters find purpose in securing the future of the Observatory and its mission to inspire everyone to observe, ponder, and understand the sky. Together, we are all part of a legacy bigger than ourselves. We are Griffith Observatory Foundation.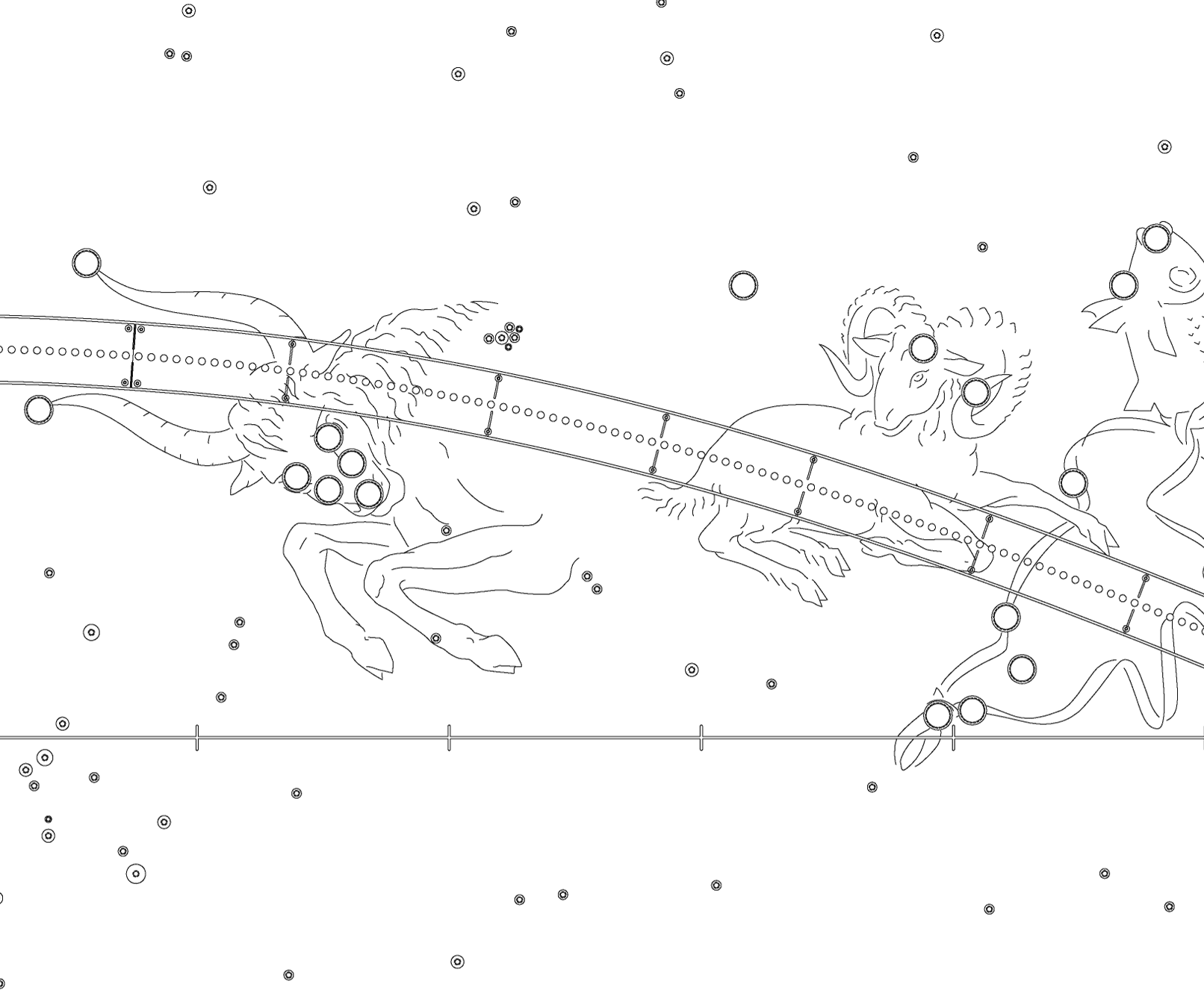 Meet the Board & Staff
Members of the Board and staff come from a variety of professions and backgrounds, and are united in their passion for Griffith Observatory and its programs.
Keep up to date with Griffith Observatory by subscribing to Look Up!, Griffith Observatory Foundation's free e-newsletter.
For general Observatory information, please call (213) 473-0800.
Griffith Observatory Foundation's office hours are Monday through Friday, 9:00 a.m. to 5:00 p.m.
2800 East Observatory Road
Los Angeles, CA 90027
(213) 473-0879
info@griffithobservatoryfoundation.org
Reports
Audited Financial Statements
IRS Form 990
Strategic Plan
Year-in-Review