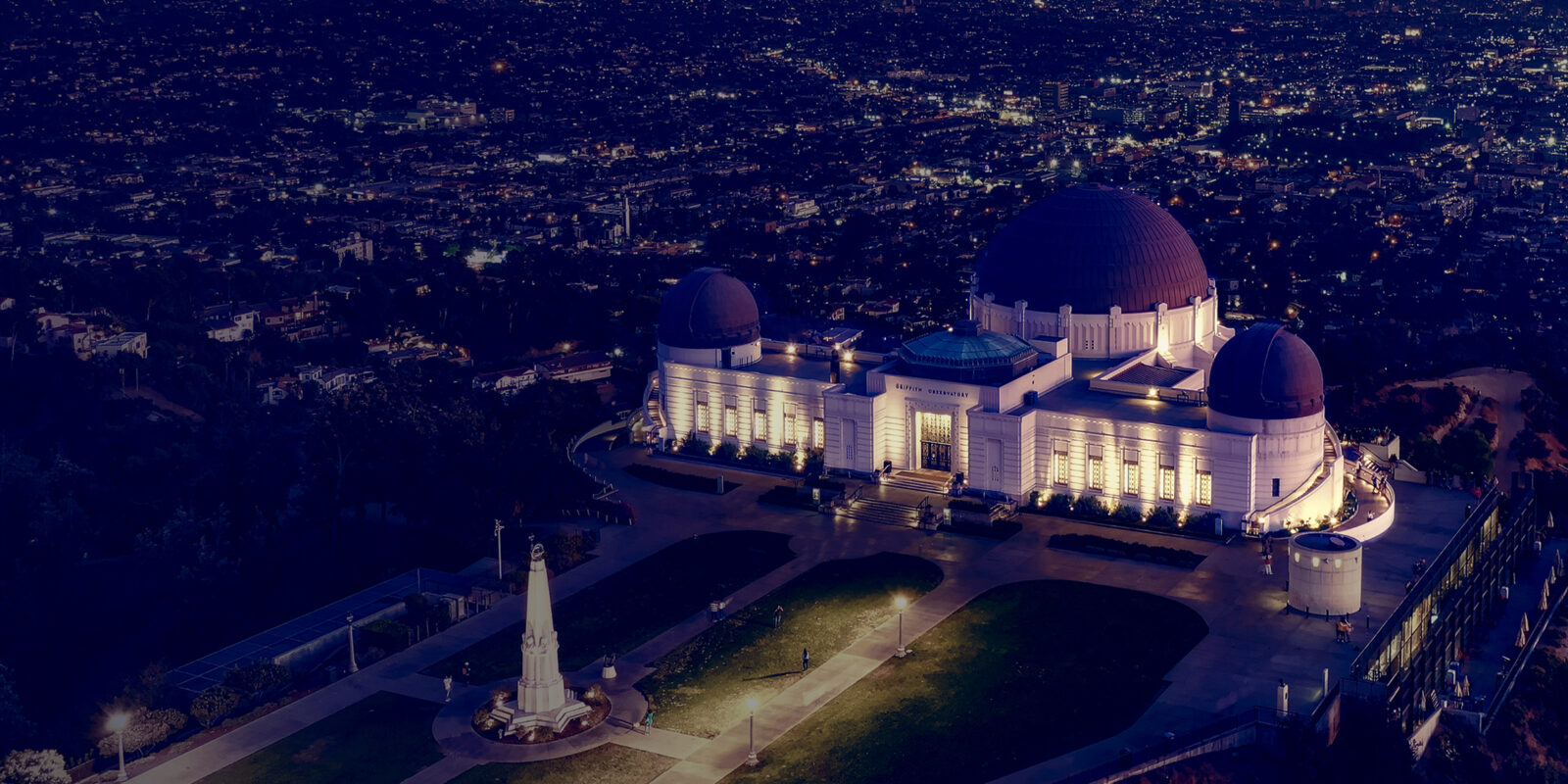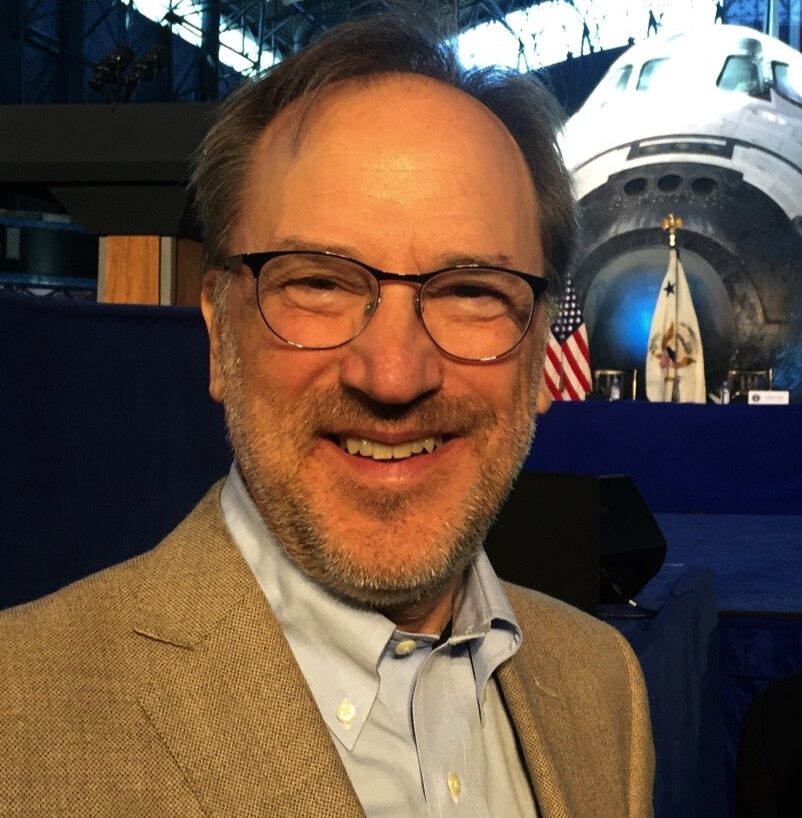 Mr. Bormanis is a writer, consultant, and television producer, currently serving as a writer and co-executive producer of the Fox / Hulu television series, The Orville.  He was also a writer and consulting producer on the latest season of the Fox / National Geographic television series Cosmos, based on the award-wining PBS series created by Carl Sagan and Ann Druyan. In 2016 he was the head writer and co-executive producer of the Mars documentary / drama series for the National Geographic channel.
In 2010 and 2011, he worked as a writer and consultant for the Disney XD animated series Tron: Uprising, based on the feature film Tron: Legacy. In 2009, he was a writer and supervising producer for the ABC Studios series Legend of the Seeker. The previous year, he was a writer and producer on the CBS / Warner Brothers television series Eleventh Hour, and in 2005, for the CBS / Paramount television series Threshold. Prior to Threshold, he was a writer / producer for the Star Trek: Enterprise television series, and science consultant for Star Trek: Voyager, Star Trek: Deep Space Nine, and the Star Trek: The Next Generation feature film series. He has written stories and teleplays for both Star Trek: Enterprise and Star Trek: Voyager, is the author of a book, Star Trek Science Logs, published by Pocket Books in February 1998, and is a contributor to another book, New Worlds, New Civilizations, also published by Pocket Books. He co-authored the narration for Centered in the Universe, a planetarium show currently running at Griffith Observatory in Los Angeles. He has written numerous magazine articles for popular science publications including Sky & Telescope, Mercury, The Journal of Materials, and The Colorado Plateau Journal, and is a frequent contributor to the online space policy forum The Space Review.
Mr. Bormanis received a B.S. in Physics from the University of Arizona, and an M.A. in Science, Technology, and Public Policy from George Washington University. His master's thesis, directed by Dr. John Logsdon, was entitled A Program in Transition: Policy Aspect of U.S. Planetary Exploration.