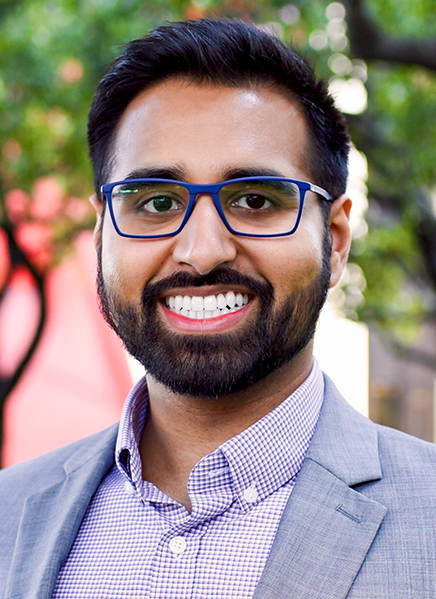 Danish pioneers change and serves others. With a background in management consulting and entrepreneurship, he brings the unique skill of strategy to reality. He has also long led efforts for diversity, equity, and inclusion both in industry and society.
His expertise is in recognizing patterns and identifying opportunities. Whether that means expanding products, reinventing operations, or coaching behaviors, Danish leads change. Using data, he has driven growth for top firms, from financial services to pharma.
Serving on the Board of Directors, he strives to expand STEM programming for underserved kids and ensure future generations are inspired by Griffith Observatory. He also mentors students and professionals of diverse backgrounds and advises the only national organization empowering Black women with political equity and growth.