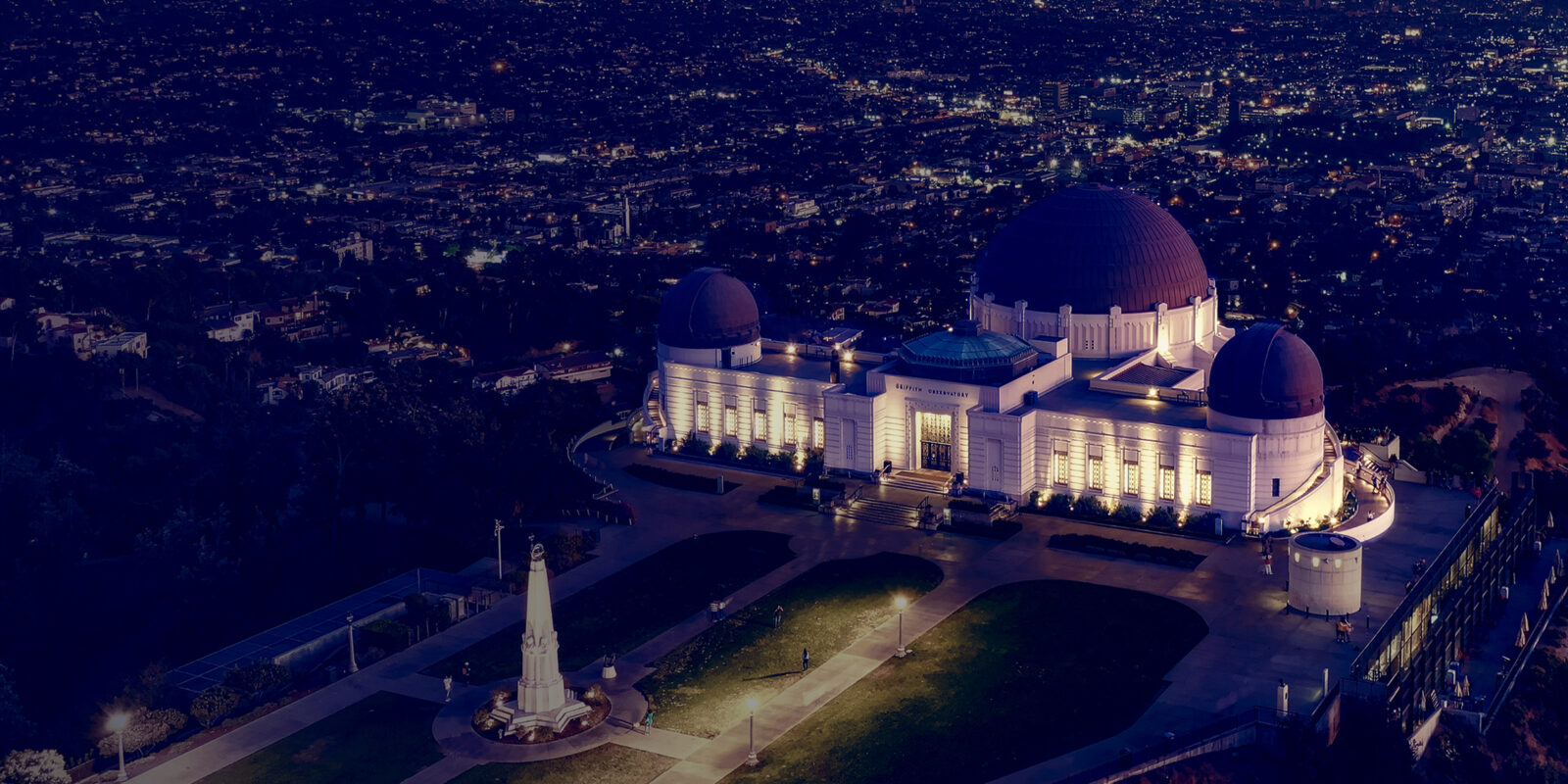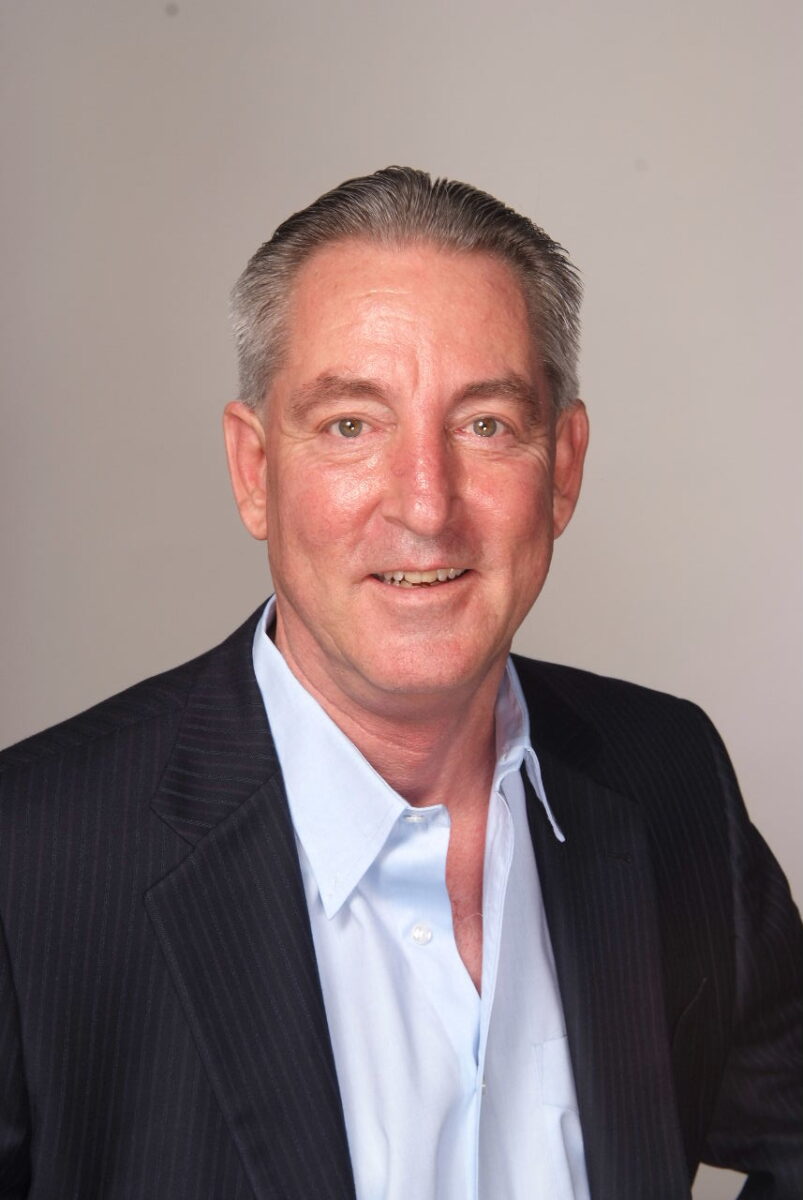 Ethan Eller has lived his entire life in and around the Pasadena area, and he still remembers taking a field trip with his elementary school class to Griffith Observatory. His father worked at JPL in the 50s, and instilled a lifelong love of science, science fiction, and astronomy into his son.
Ethan has been working for the Ben B. & Joyce E. Eisenberg Foundation since 1986 as their Property Manager. The Foundation delights in giving every dollar they make to a wide array of charitable causes. In this capacity, Ethan has developed an additional appreciation for architecture and facilities management, and he is thrilled to be working for the incredible Art Deco building that is our beloved Observatory.
Ethan has also served for more than a decade on the Board of Directors of the Downtown Property Owners Association in the Fashion District, providing "safe & clean" services for an 84-block area in downtown L.A.
He is excited to provide his services to support the core mission of Griffith Observatory by making astronomy more accessible to the public. One of his primary goals is to enable as many children as possible to come through the Observatory, thereby firing up their imaginations to become the next generation of scientists, astronauts, astronomers, astrophysicists, explorers, or anything else that they can dream of.