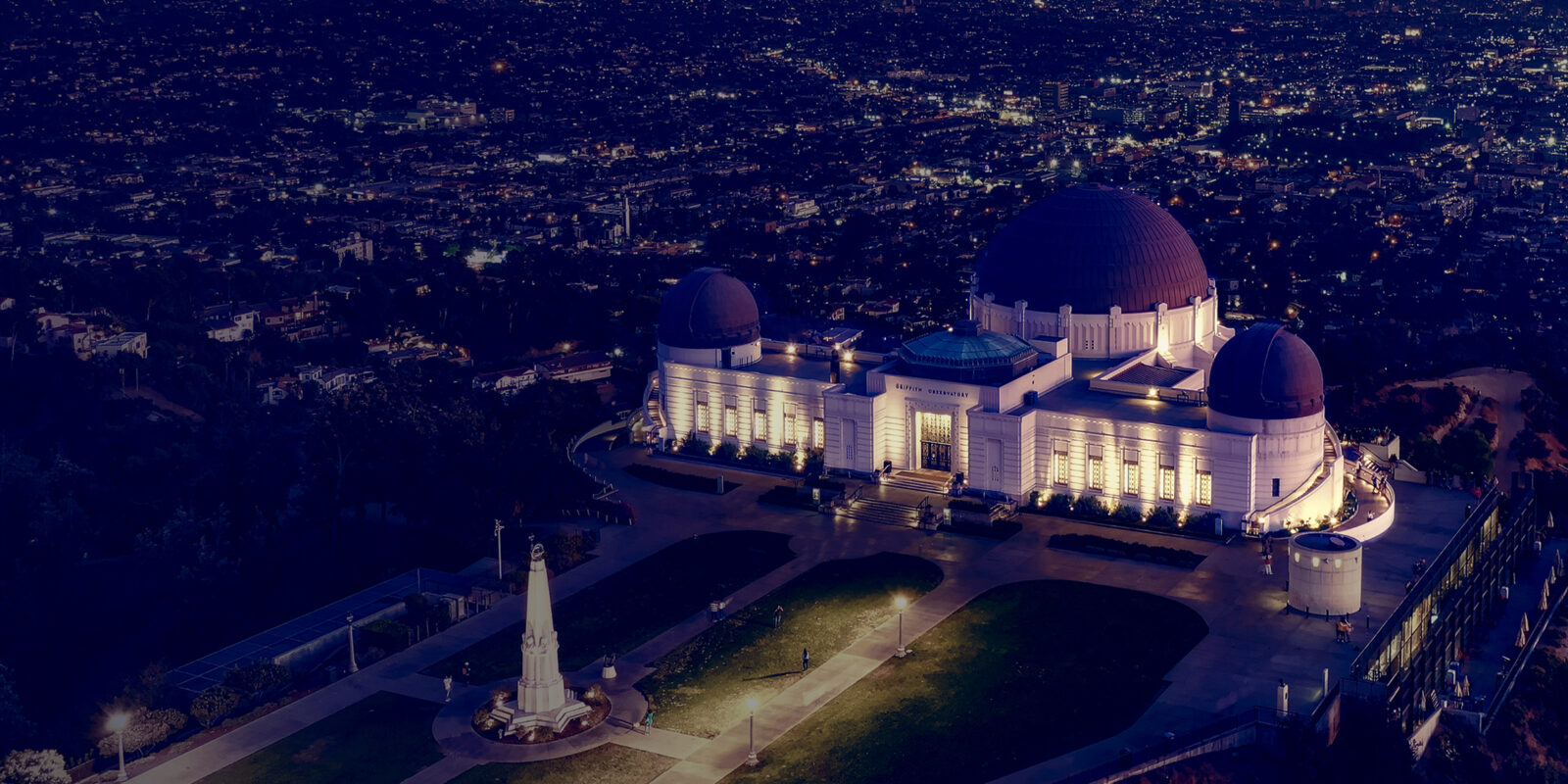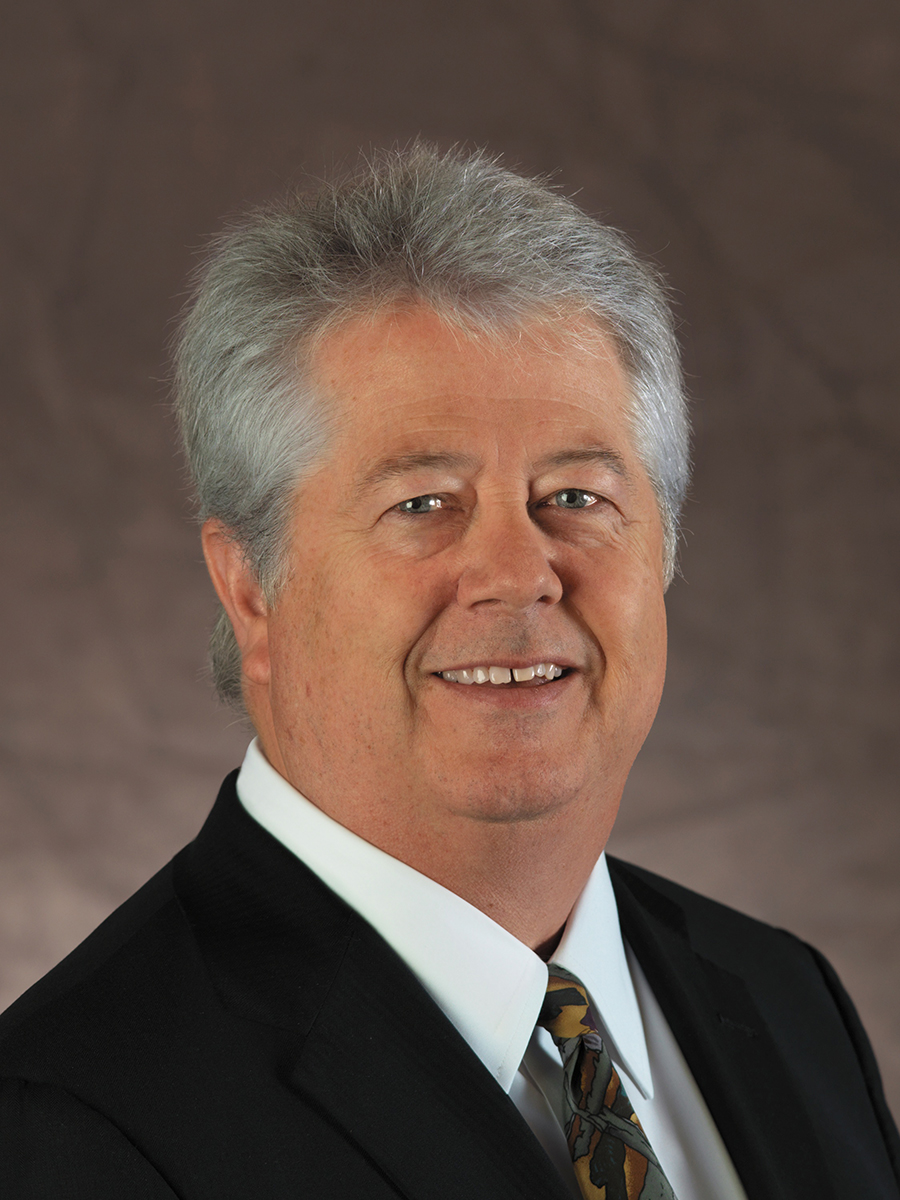 Grady M. Smith is Senior Investment Director and Vice President at Dimensional Fund Advisors and a member of the Investment Solutions Group. He has general oversight responsibilities for a broad array of global equity and fixed income strategies. His role also includes communicating with clients and others on how Dimensional's portfolios are designed, implemented, and operated and the principles and academic research on which the firm is founded. Grady's experience at Dimensional includes portfolio responsibilities managing U.S. and global equity mutual funds and separate accounts, as well as tax-managed equity portfolios.
Prior to joining Dimensional in 2001, Grady spent more than 20 years as a management consultant, most recently with Mercer. As a principal in its Los Angeles office, he was a lead consultant for some of the firm's largest accounts. Before Mercer, Grady held a similar role with KPMG, where he also served as a national consulting skills instructor, training new consulting staff from throughout the U.S.
Grady earned a BA in economics from Stanford University in 1978 and an MBA from the UCLA Anderson School of Management in 2001 (Harold M. Williams Fellow) and is a CFA Charterholder.
Grady has enjoyed a lifelong relationship with Griffith Observatory. His first view through a telescope was of Saturn, through the Observatory's Zeiss refractor – and he was hooked. During a subsequent childhood spent behind the eyepiece of a telescope, living both in LA and in the mountains near Yosemite, he would frequently call the Observatory's staff to ask questions and would anxiously await the arrival of the Griffith Observer. While majoring in economics at Stanford University, he continued to enjoy a relationship with the sciences, including coursework in astronomy and related subjects of interest. As an avocation in adult life, he has maintained an ongoing love for the sciences, particularly astronomy, and has led stargazing parties at campgrounds and other dark sky locations over the years. More recently he has appreciated the opportunity to reconnect with Griffith Observatory and looks forward to supporting its continuing science education efforts.