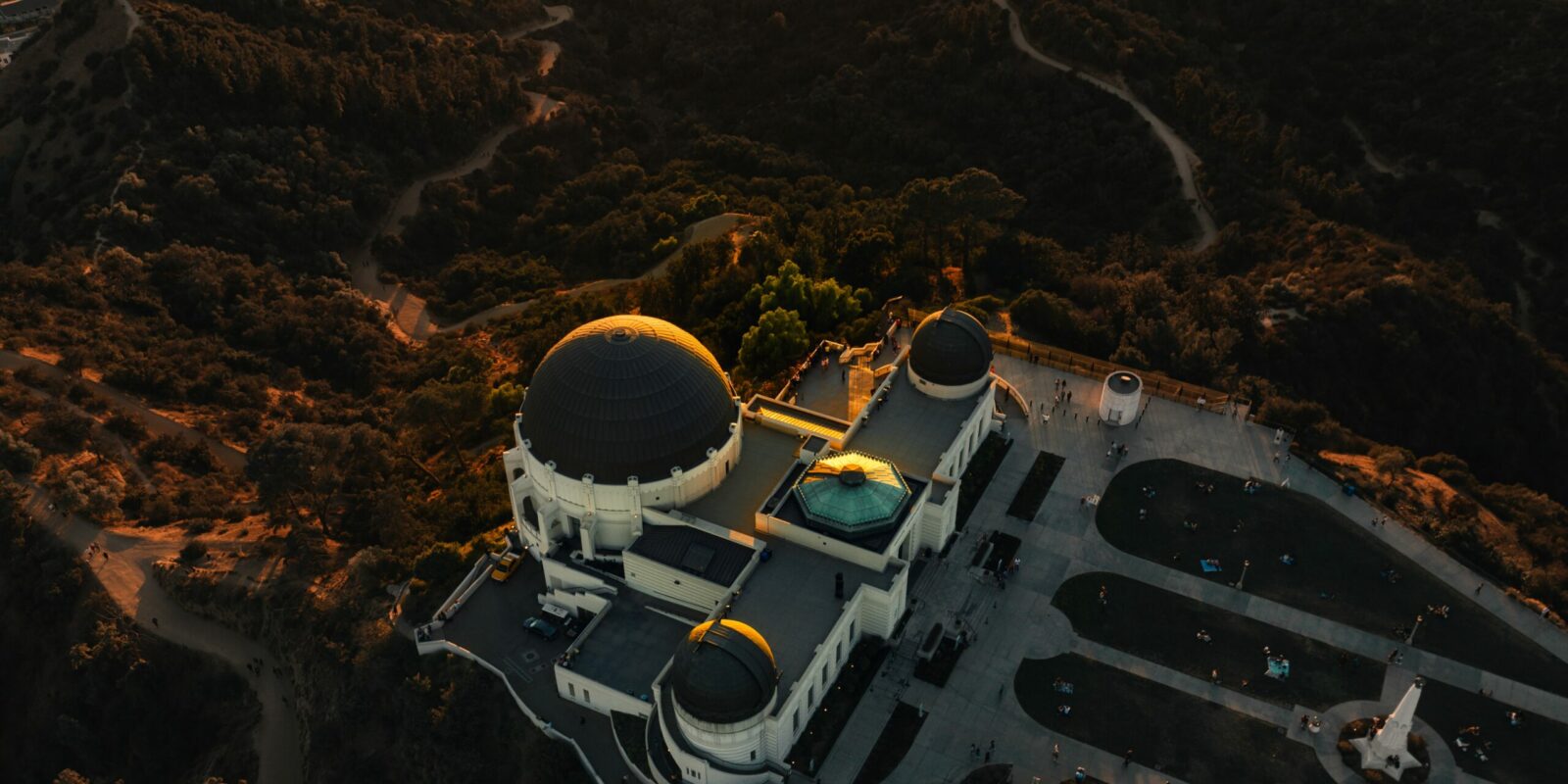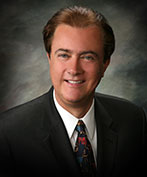 Les was born in Los Angeles and attended primary, middle, and high school in the Hollywood area. When he was eight years old, his dad took him to this amazing place where he had never been and could have scarcely imagined: Griffith Observatory. What impressed him most at the time were 31 of the best paintings (all originals) created by the celebrated astronomical artist, Chesley Bonestell, that were on display in the rotunda. Les did not keep his delight with the Observatory in general – and with Mr. Bonestell's works in particular – a secret from his family, as a result of which Santa Claus, in his infinite goodness, left a copy of The Conquest of Space under the Christmas Tree that year, and Les became hooked. He never missed a new planetarium show, and he bought all the books that he could find that featured the astronomical paintings of Mr. Bonestell. In 1969, while finishing his senior year at USC, it was Les's pleasure to make the great artist's acquaintance when he interviewed Chesley Bonestell for some classwork, an interview that was published in L.A.'s original underground newspaper, The Los Angeles Free Press, two years later.
Although he has always been interested in astronomy, Les never had the aptitude for the math a degree would have required and has, instead, pursued a career in law and real estate. He graduated from Southwestern University School of Law with a practice that has focused for most of those years on personal injury and real estate and business matters.
As for his other interests, Les's dad was a composer of some renown; and for the past five years, it has been Les's pleasure to assist with the production of CDs of the music of Eugene Zador that have been released on the Naxos label. Les also has a genuine interest in outstanding film music (Aaron Copland, William Walton, Bernard Herrmann, Miklos Rozsa, etc.) and has served for the past 15 years on the Board of Directors of the Film Music Foundation, a charitable institution that generously supports students studying the art of composition for film and television and also produces broadcast-quality interviews with outstanding composers and orchestrators working in film and television both domestically and abroad. It was because of his good friend and fellow Film Music Foundation Board Member Linda Danly that he met her sister, Laura – Curator of Griffith Observatory, and started attending All Space Considered as a regular about six years ago.