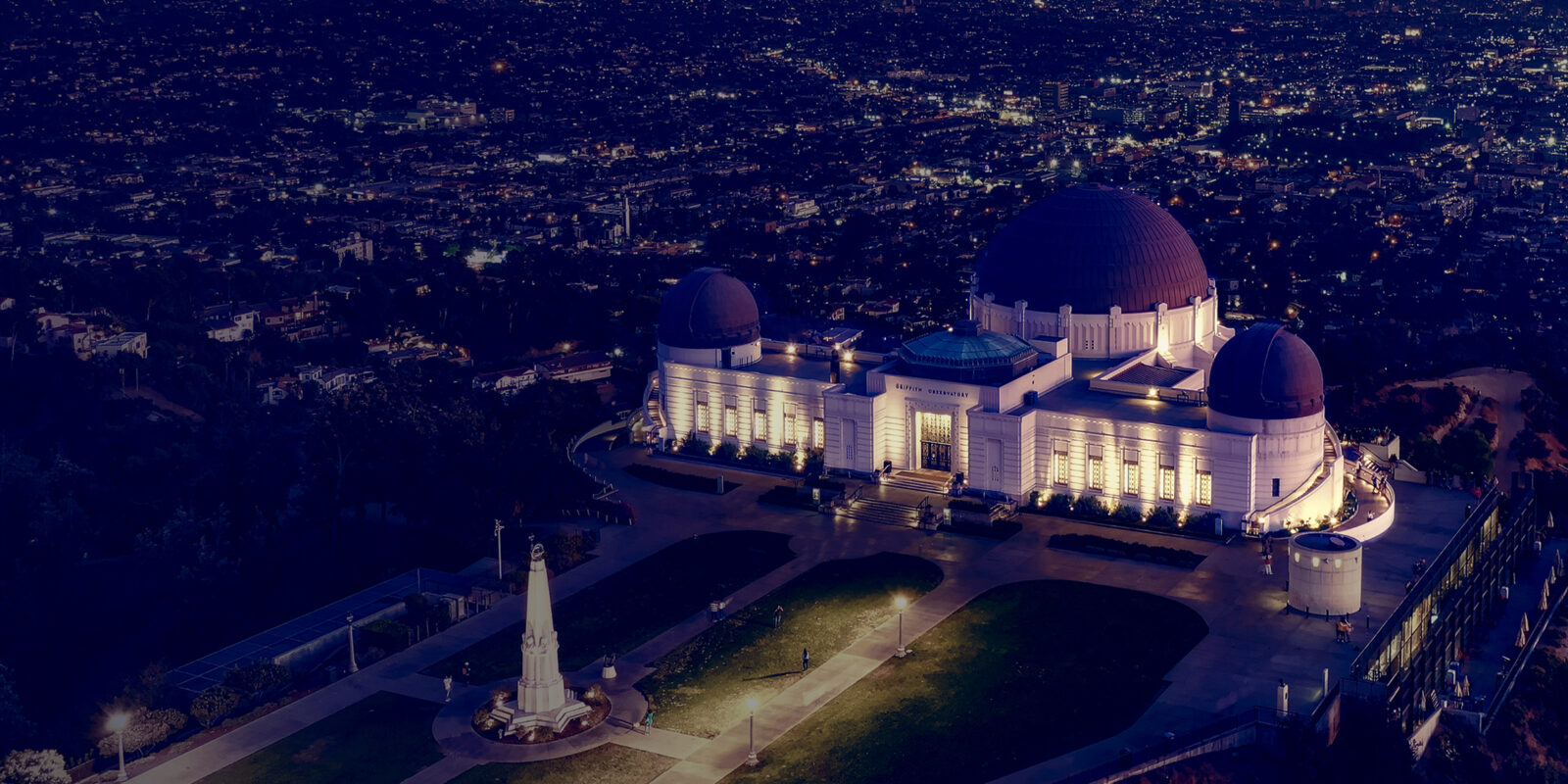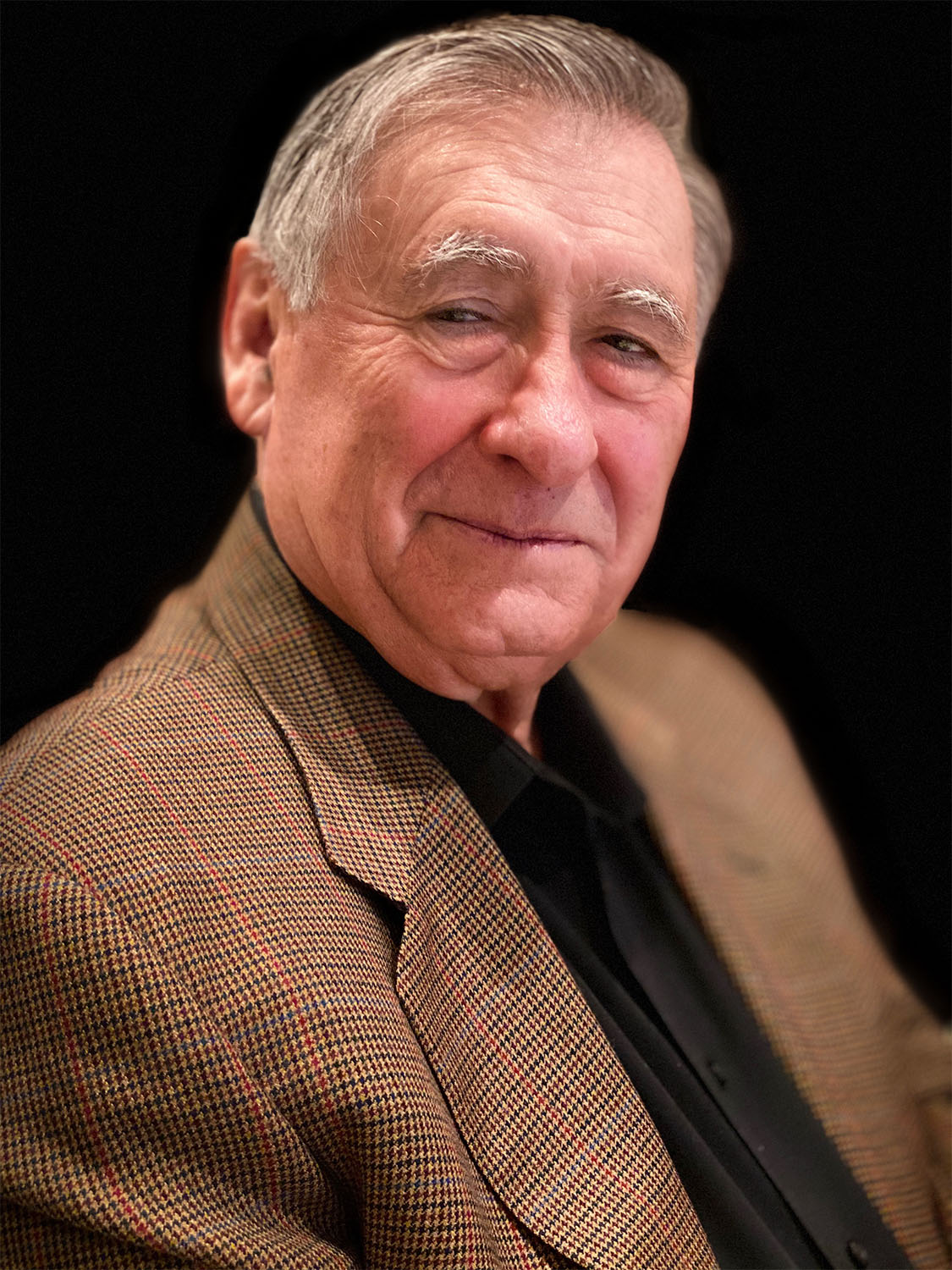 Rich Semler has been a Board Member of Griffith Observatory Foundation since 2013, and served as Griffith Observatory Foundation President from 2016 through 2018, after serving as Vice President in 2014 and 2015. He has also been an Executive Producer for Signs of Life since 2016.
He is honored to be associated with the Griffith Observatory and its unique contributions to Southern California and the world. He describes himself as a lifelong science and science-fiction buff. It all started in the fifth grade, when he discovered Isaac Asimov and Arthur C. Clarke, and yes, Edgar Rice Burroughs and A Princess of Mars, too. A used 5-inch Celestron telescope with assorted lenses, and later a star globe, sealed his interest in astronomy, and friendship with JPL and Cal Tech scientists cemented it all.
Rich's education is in the liberal arts, although his career was in the business world. He attended graduate school and taught at Case Western Reserve University and at Tufts University. Following his academic studies, he turned to the financial services industry and built a successful career as a Citicorp executive in NY and LA.  For 12 years he helped run a mid-sized management consulting firm, and in 2000 co-founded the Semler Brossy Consulting Group, who are advisors to the CEOs and Boards of a significant cross-section of the Fortune 100 and Fortune 500.  Rich is still Chairman, but no longer an active consultant. Over his career, Rich has served on the Boards of various not-for-profit organizations and President of several and has been an advisor to and investor in several start-up firms in technology and finance. He and his wife are strong supporters of various community organizations in education, the arts, and social services.
Like Griffith Observatory Director Dr. E.C. Krupp, Rich is fascinated by ancient cultures. He has visited dozens of important archaeological sites, including several trips to Egypt, and such wonderful places as Cambodia, Thailand, Burma, Vietnam, Peru, Mexico, Turkey, and Syria.  Rich is an avid golfer and tennis player.
Rich has fond memories of Griffith Observatory: from movies, visits over 50 years, and from history. He loves the grounds and the iconic building and is happy to help preserve it. But he is especially proud of the educational mission of the Observatory and the broad reach of its science programs.