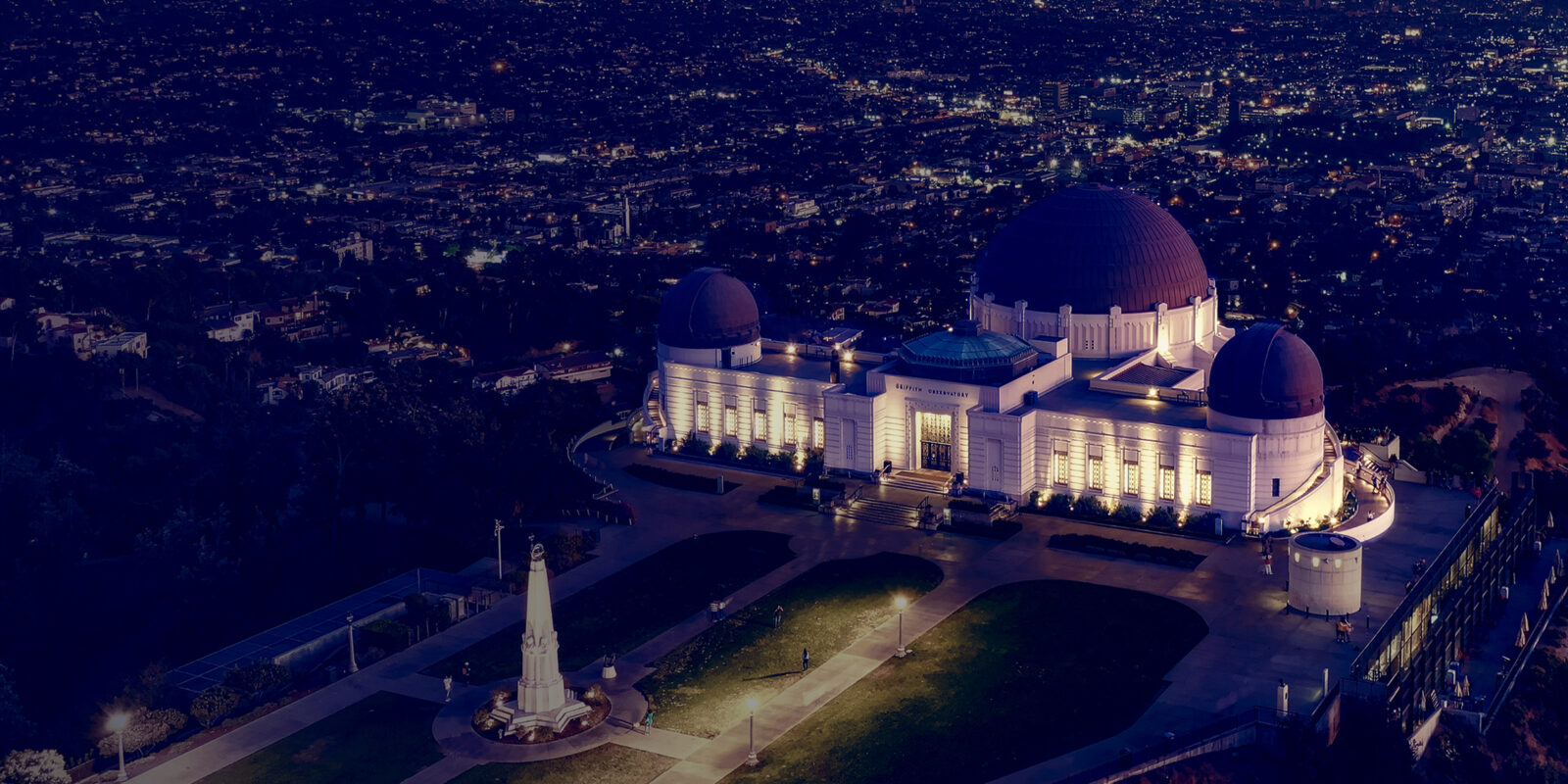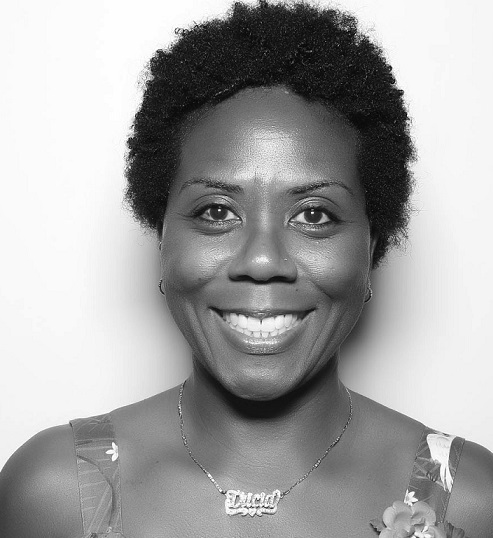 Tricia Nelson is a writer, editor, digital producer, multiplatform storyteller, and proud 24+-year Los Angeles resident. From her earliest childhood visits to the Hayden Planetarium in New York City, she's been inspired by the beauty, mystery, and possibilities of the cosmos, and her enthusiasm for everything the Griffith Observatory represents knows no bounds.
A longtime TV Academy member (Interactive Media peer group), supporter of various local organizations (Film Independent, the Academy Museum of Motion Pictures, the L.A. Library Foundation Young Literati), 10+-year volunteer docent at the Annenberg Community Beach House in Santa Monica and president of the Carnegie Mellon University Los Angeles Alumni Network, Tricia proudly identifies as an umbraphile – an eclipse-chaser – always with an eye toward her next shot at experiencing "totality."
Tricia received a B.A. in Professional Writing and French from Carnegie Mellon and an M.S. in Journalism from Columbia University. She divides her time between Burbank, Calif. and New York, NY.