All Space Considered
The third Thursday of each month, the Observatory presents this free inside look at the most talked-about subjects in astronomy, space science, and space exploration. Observatory curatorial staff and special guests bring visitors up to date on what is going on in space. The presentations are offered free to the public.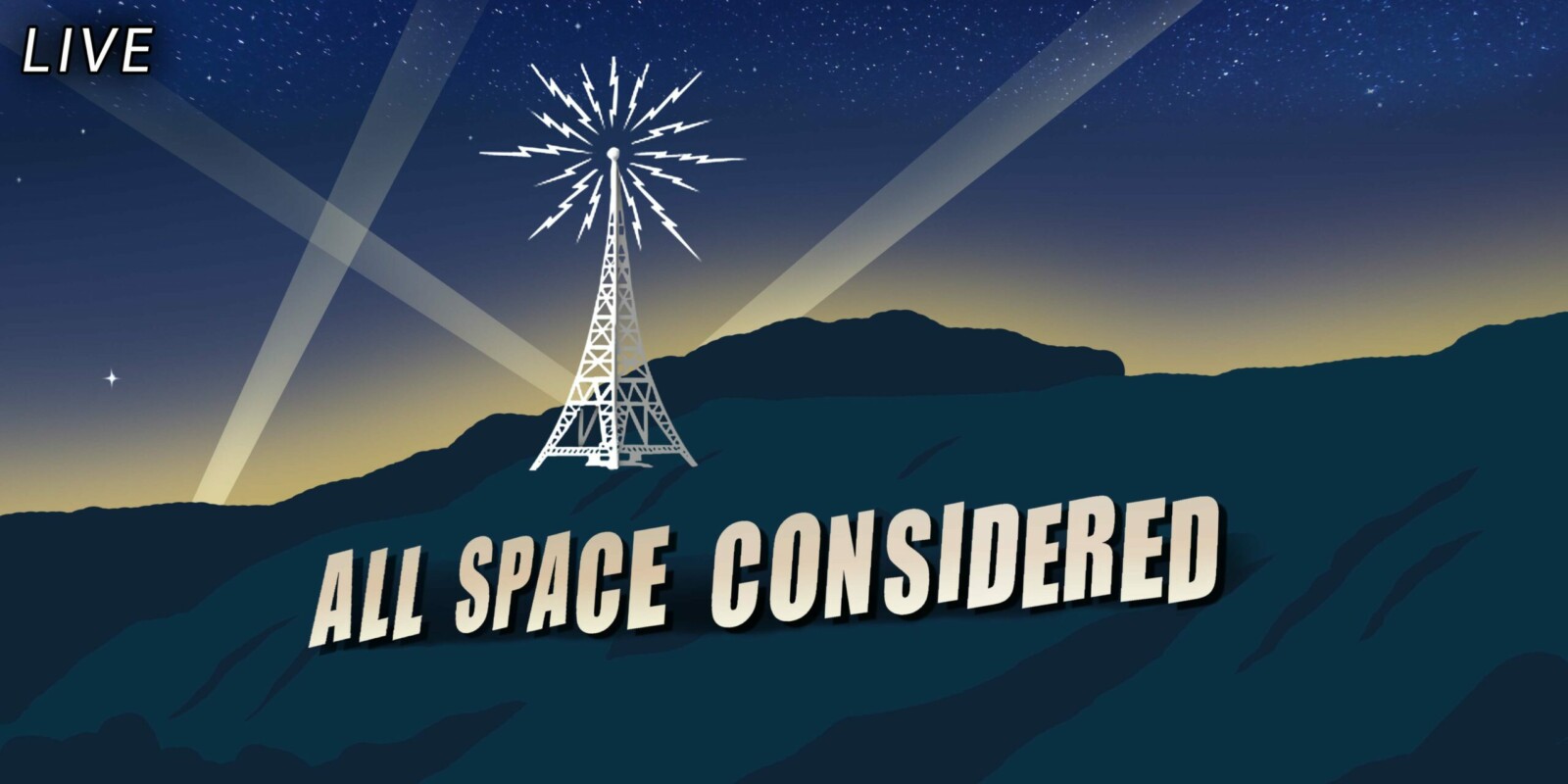 Upcoming All Space Considered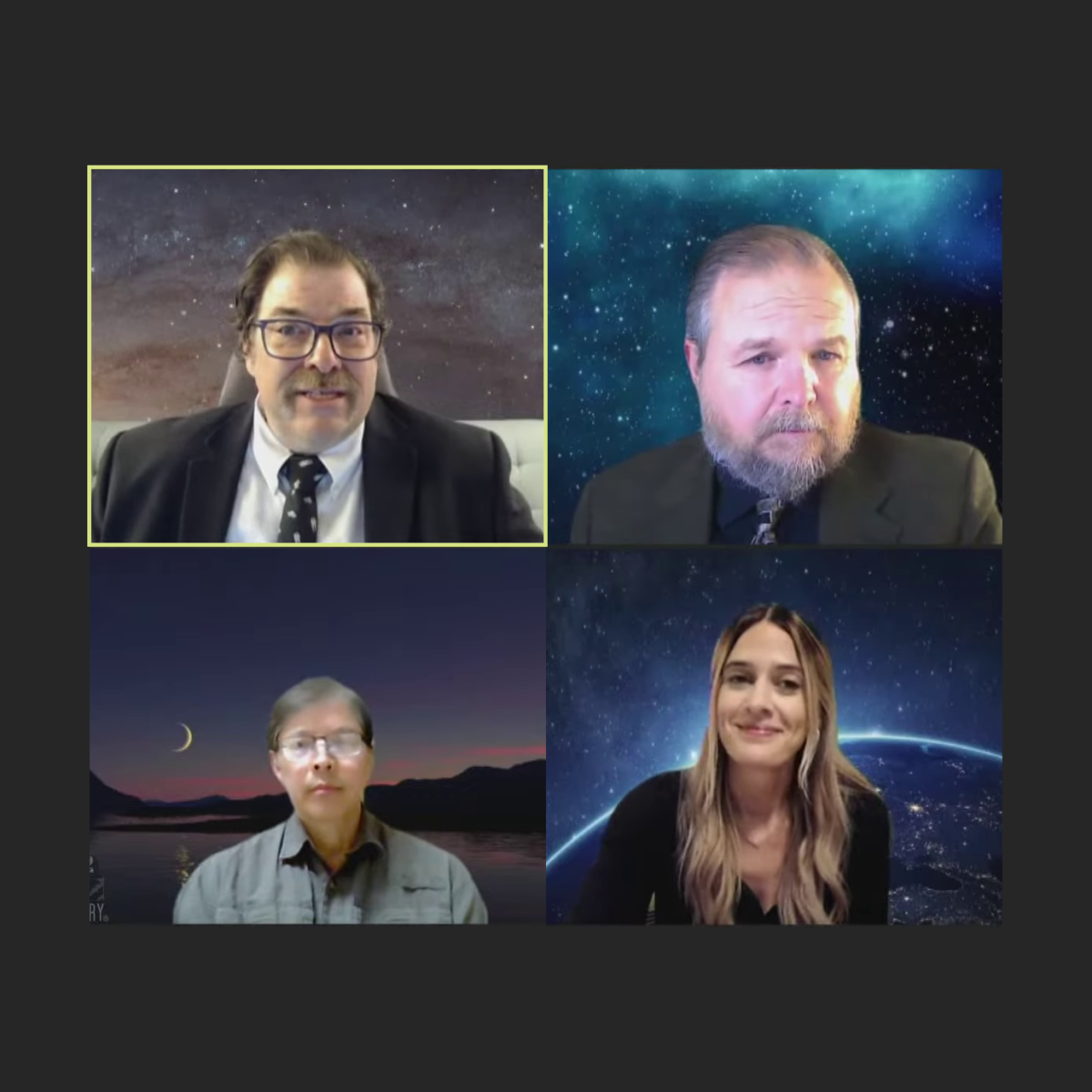 Griffith Observatory broadcasts this public program live from the Leonard Nimoy Event Horizon Theater on the third Thursday of every month. Join the Observatory's curatorial staff as they examine and explain the most-talked-about subjects in astronomy and space science.
It is free to attend in-person or stream on YouTube.
For more information, follow us on Twitter, Instagram, and Facebook.