Fifth-grade Online School Program
A live, online experience that engages students in the wonder of observation and astronomy.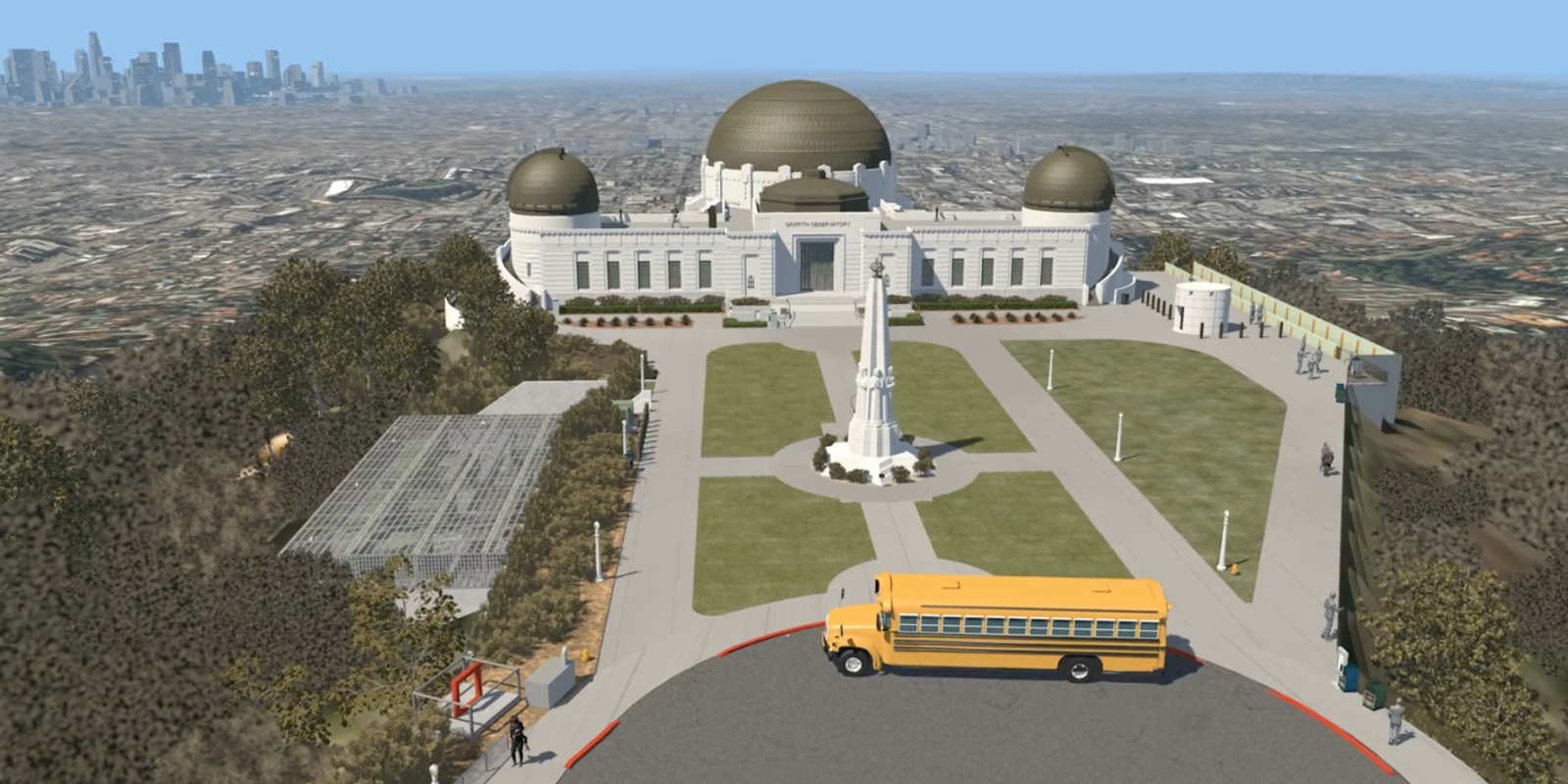 A Unique Fifth-grade Experience
The Griffith Observatory Online School Program is a series of modules (described below) each composed of live, recorded, and animated elements as well as live Q&A opportunities. We developed the modules in consultation with educators to meet fifth-grade science standards. The modules are each hosted and presented live by engaging Observatory Museum Guides and Telescope Demonstrators.
Developed by necessity due to the pandemic, our Online School Program enables students to have a meaningful, virtual Observatory experience.  As with our signature In-person School Program, the Online School Program is free to students and schools. The online format removes transportation and geographic barriers to participation and enables the program to serve a much broader audience of students. Since debuting, the program has provided over 180,000 student interactions with the majority of participating schools being Title 1 eligible. Schools with limited access to science outreach initiatives are especially encouraged to register.
The Observatory's fifth-grade Online School Program is funded by Griffith Observatory Foundation. By making a donation today, you help the Foundation support Griffith Observatory's mission of inspiring everyone to observe, ponder, and understand the sky.
Reservations for the 2023-24 program open on Monday, September 11, at 10:00 a.m. At that time, the reservation calendar for the program will appear at the bottom of this page.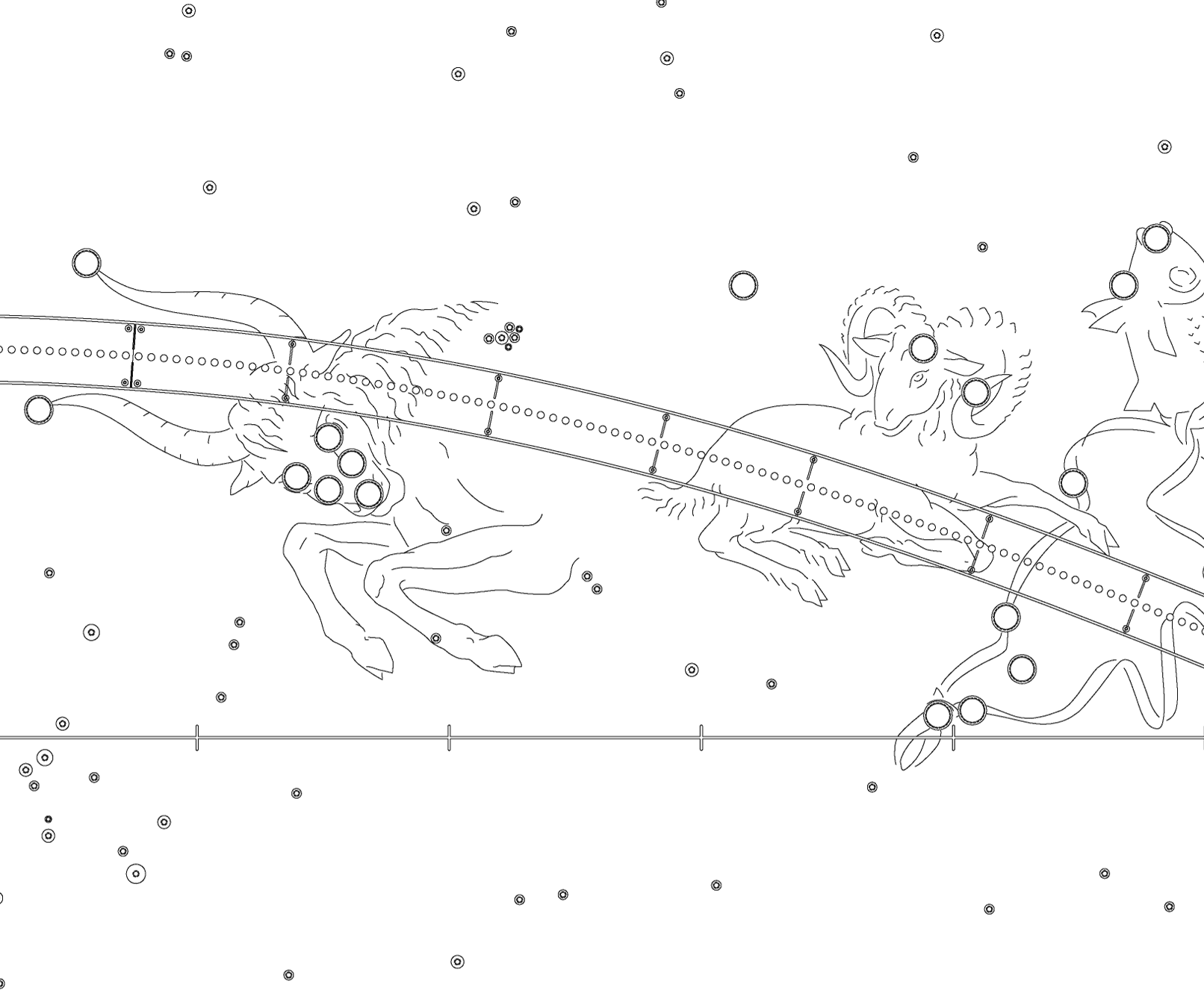 Online School Program Modules
Online School Program Dates and Times
The Online School Program is offered at three different times each day (all times PST): 8:05 a.m., 9:20 a.m., and 10:55 a.m. Each program is 65 minutes long, which includes the content of the program and a Q&A session.
Each Module is offered three times during the 2023-2024 school year:
Module 1: September 19 and 26, 2023, January 9 and 16, 2024, and March 19 and 26, 2024
Module 2: October 3 and 10, 2023, January 23 and 30, 2024, and April 2 and 9, 2024
Module 3: October 17 and 24, 2023, February 6 and 13, 2024, and April 16 and 23, 2024
Module 4: October 31 and November 7, 2023, February 20 and 27, 2024, and April 30 and May 7, 2024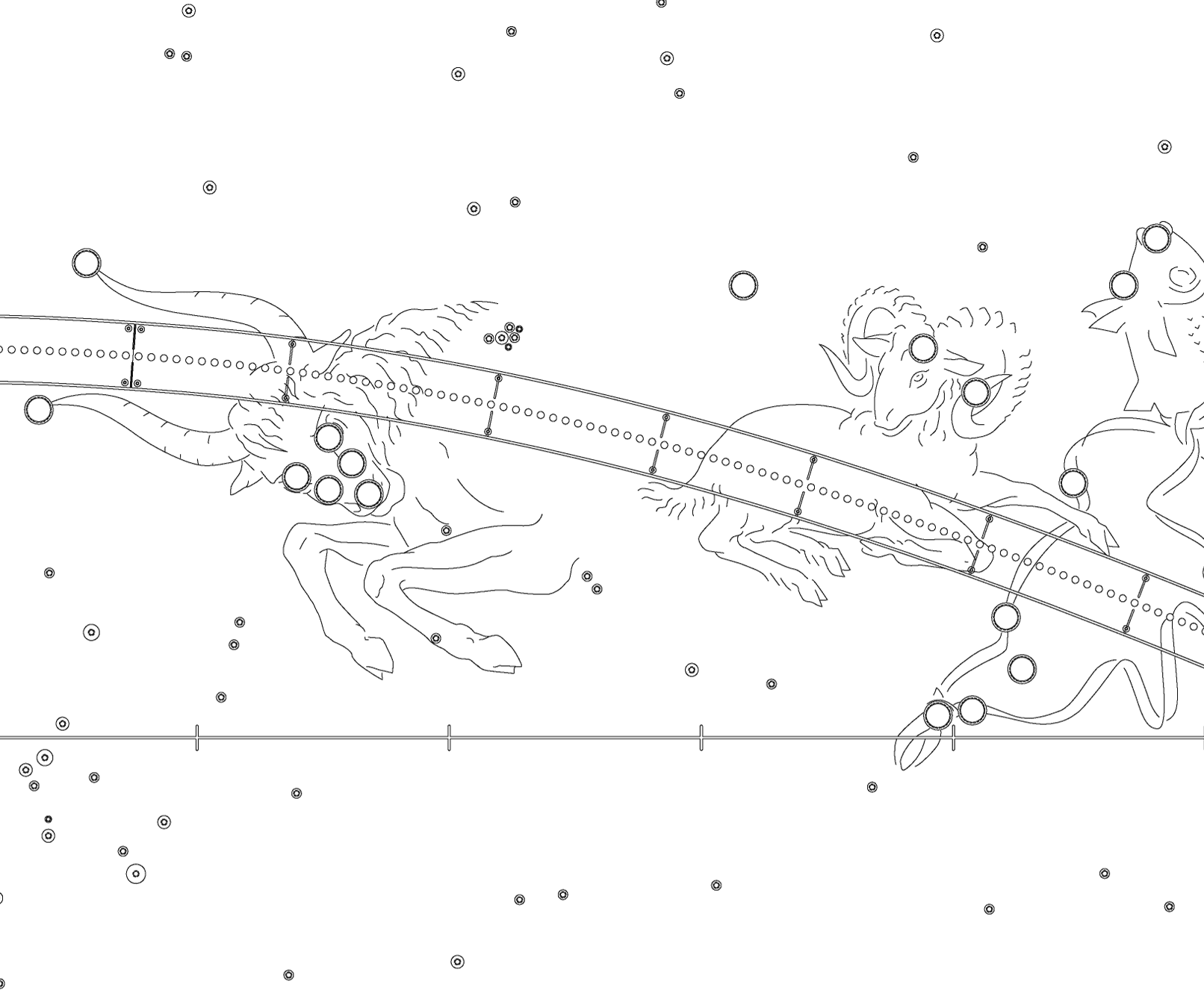 Online School Program Registration Calendar
Use the calendar below to make a reservation for the 2023-24 program.
Hover your cursor over a date and time on the calendar below to check the availability for that session. Once you find a date and time that has enough availability for all the teachers and students you wish to register, click on that time listing to register for that session.