Fifth-Grade Online School Program
A live, online experience that engages students in the wonder of observation and astronomy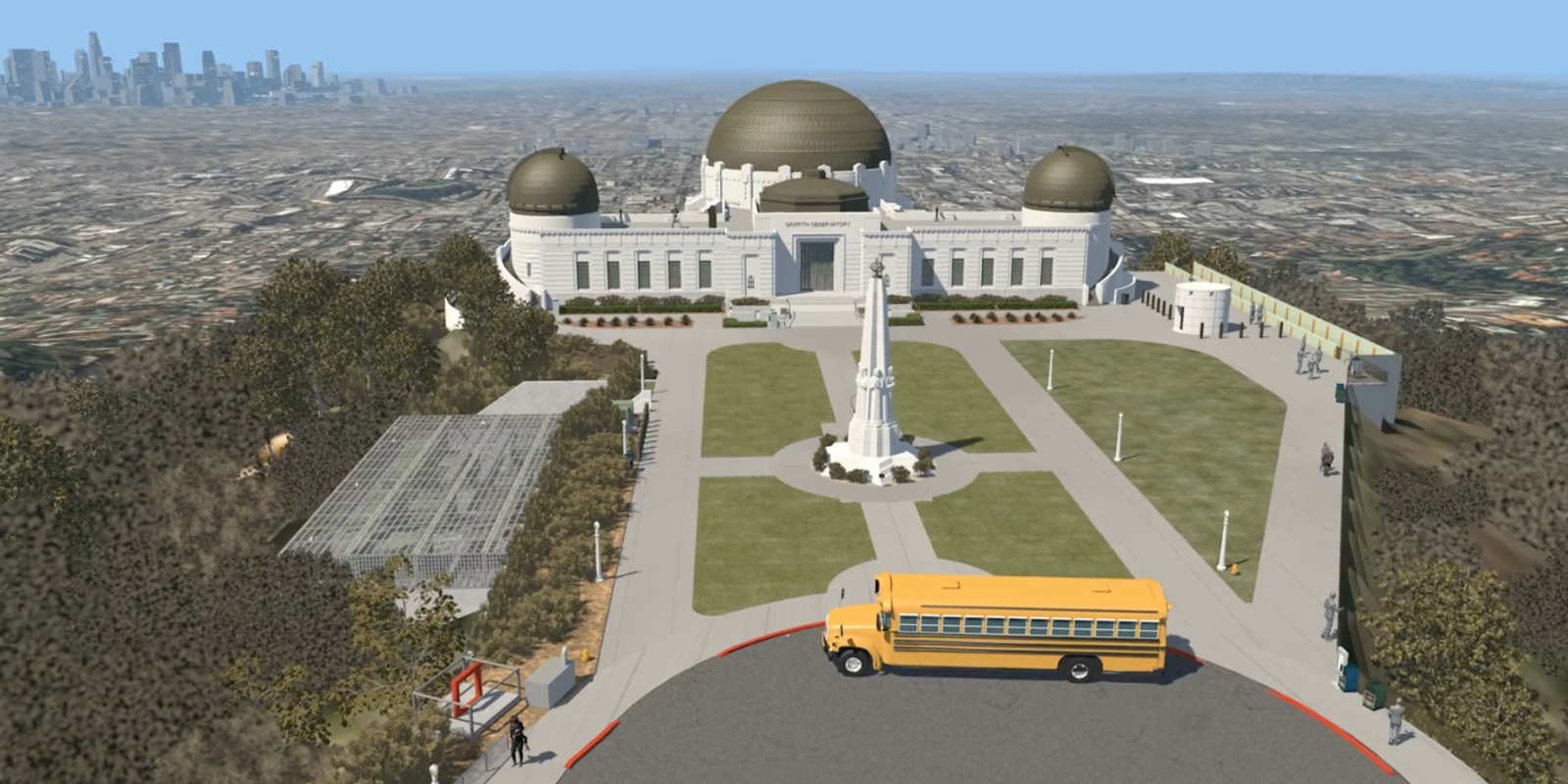 Announcing the Griffith Observatory Online School Program for Spring, 2022
Unable to hold our in-person school program when the building closed in March 2020 due to the pandemic, Griffith Observatory created a fifth-grade online school program that evokes the in-person program but reimagines it as a unique, virtual experience. The online program is composed of individual 30-minute modules (described below), each presented live, that deal with a specific topic aligned with the fifth-grade science standards. There are also guides for teachers and students specific to each of the modules. In 2021, the online school program served approximately 46,000 fifth-grade students. Registration for the 2022-2023 school year will open in September.
The Observatory's fifth-grade online school program is funded by Griffith
Observatory Foundation. Please help the Foundation by making a donation.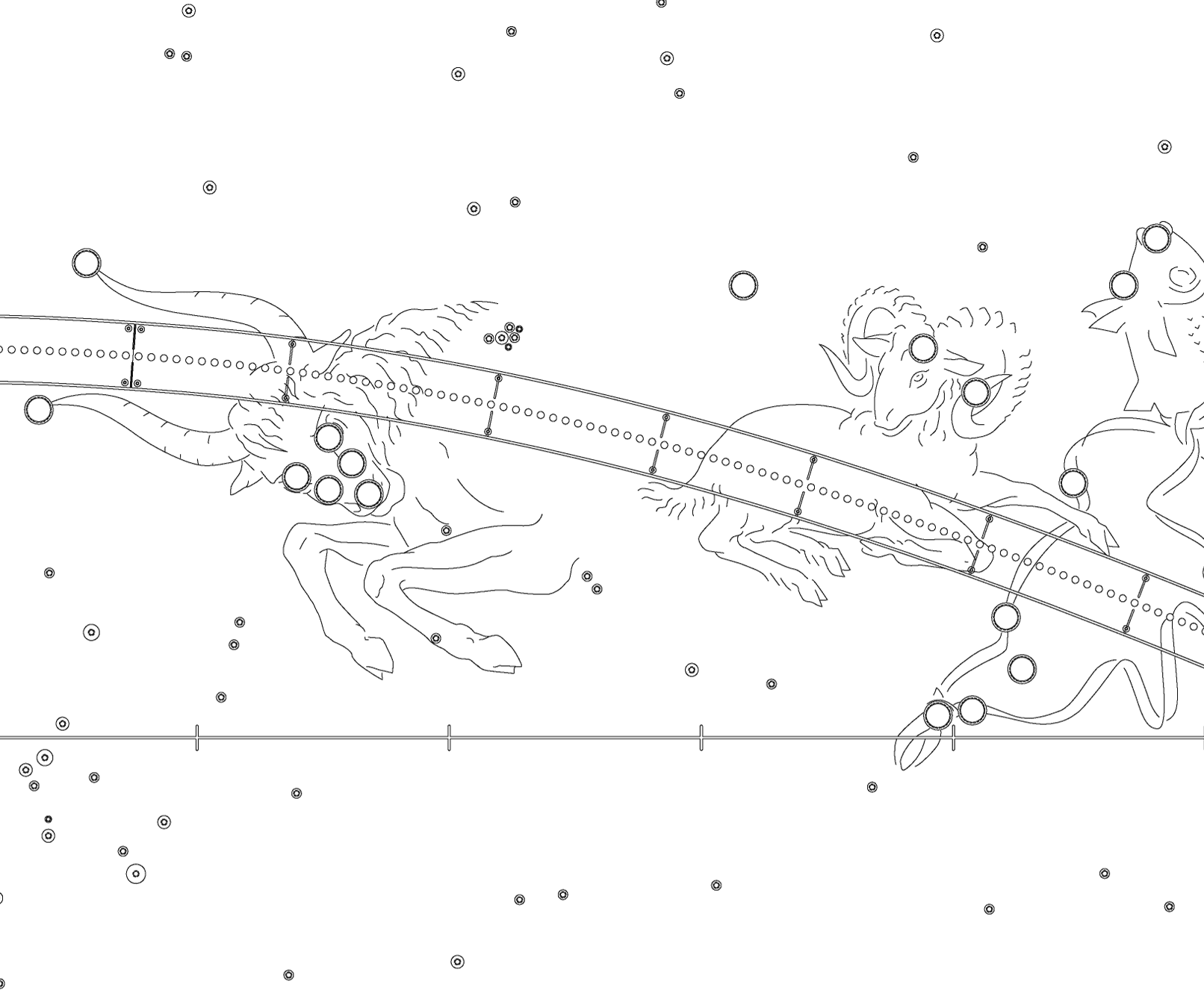 Online School Program Modules