Fifth-grade Online School Program
A live, online experience that engages students in the wonder of observation and astronomy.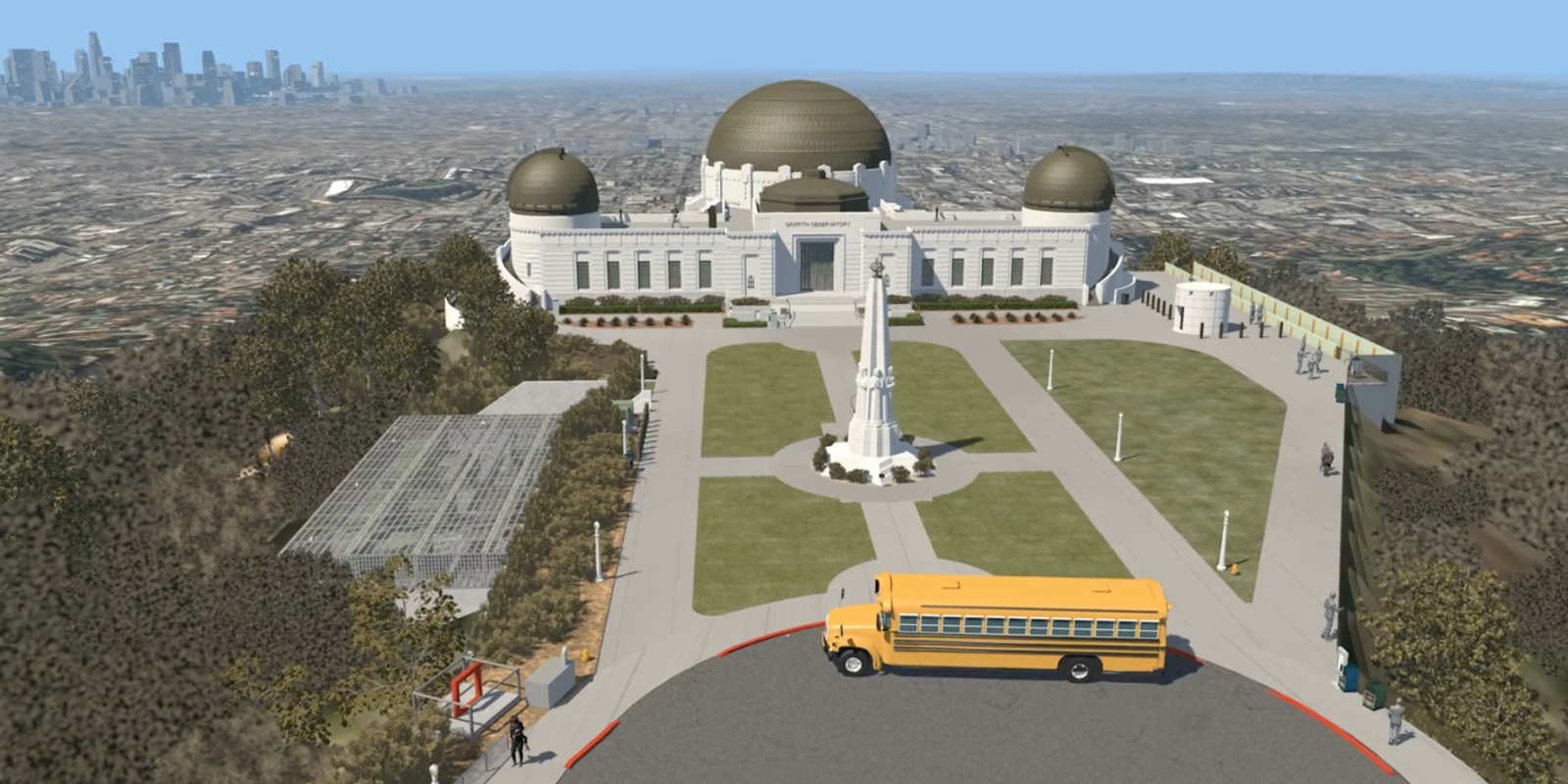 Registration is open for Winter 2023!
Developed in consultation with educators to meet fifth-grade science standards, the Griffith Observatory Online School Program is a series of modules (described below) each composed of live, recorded, and animated elements as well as live Q&A opportunities. The modules are each hosted and presented live by engaging Observatory Museum Guides and Telescope Demonstrators.
Developed by necessity due to the pandemic, our Online School Program enables students to have a meaningful, virtual Observatory experience.  As with our signature in-person school program, the Online School Program is free to students and schools. The online format removes transportation and geographic barriers to participation and enables the program to serve a much broader audience of students. In the 2021-22 school year, the program provided 118,000 student interactions with 92 percent of participating schools being Title 1 eligible. Schools with limited access to science outreach initiatives are especially encouraged to register.
The Observatory's fifth-grade Online School Program is funded by Griffith Observatory Foundation. By making a donation today, you help the Foundation support Griffith Observatory's mission of inspiring everyone to observe, ponder, and understand the sky.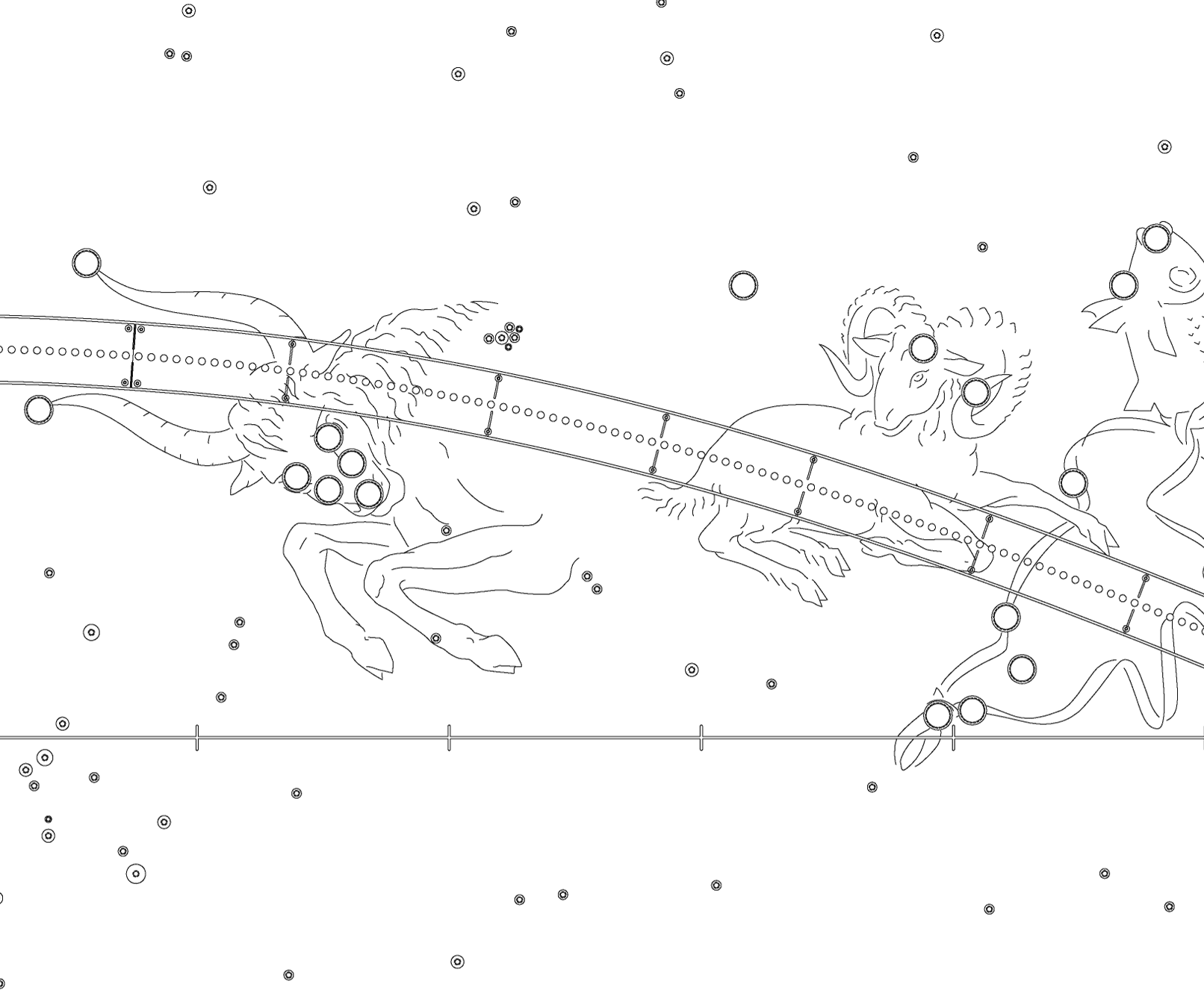 Online School Program Modules
Fifth-grade Online School Program Registration Calendar
Hover your cursor over a date and time on the calendar below to check the availability for that session. Once you find a date and time that has enough availability for all the teachers and students you wish to register, click on that time listing to register for that session.