Leonard Nimoy Event Horizon Theater & Online
All Space Considered With Special Guest Dr. Aomawa Shields – August 2023
Griffith Observatory holds this public program online on the third Thursday of every month. Join the Observatory's curatorial staff as they examine and explain the most-talked-about subjects in astronomy and space science.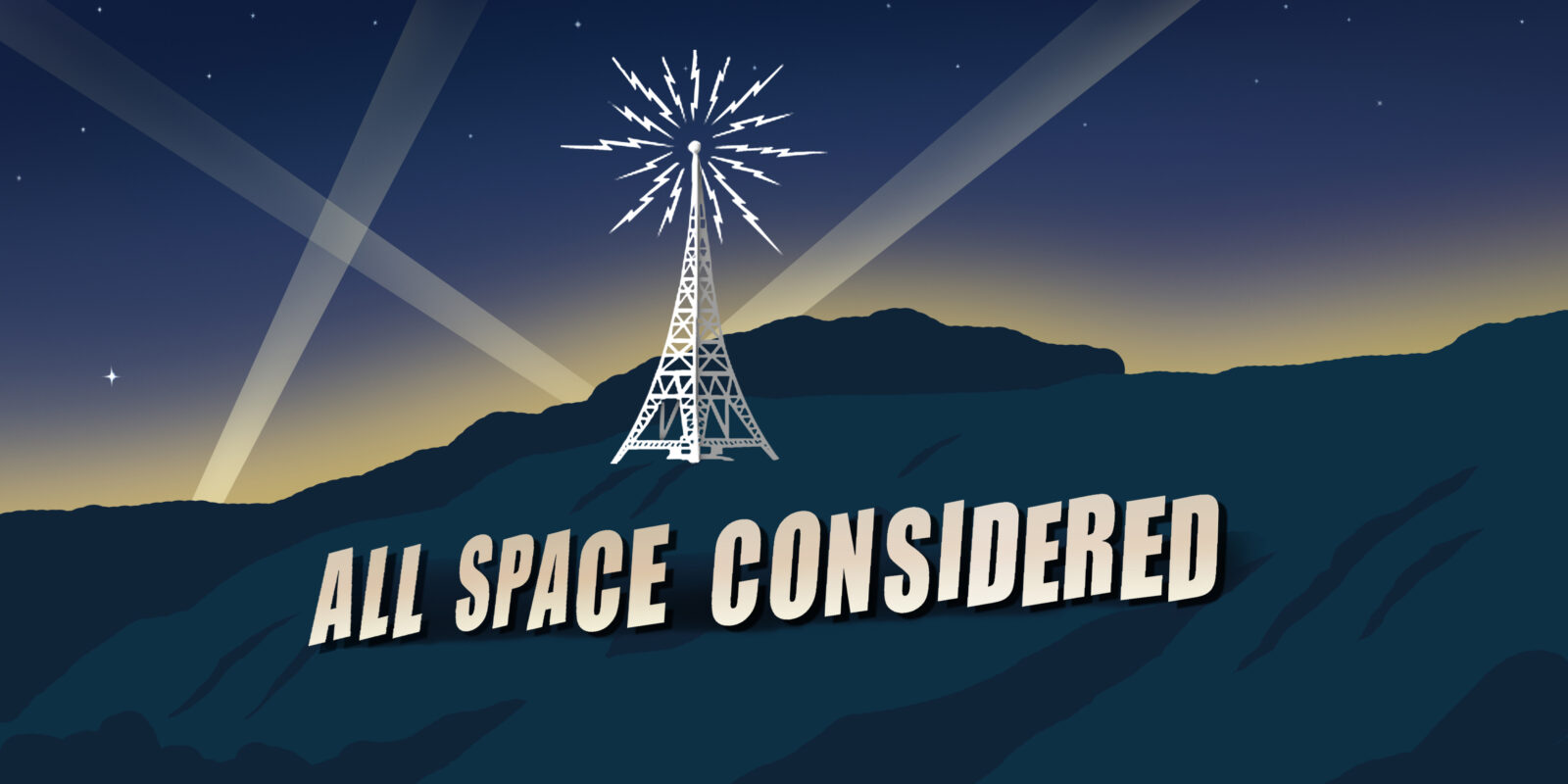 This month, the All Space Considered team is joined by a special guest. Dr. Aomawa Shields is an astronomer, an astrobiologist, the Clare Boothe Luce Associate Professor in the Department of Physics and Astronomy at the University of California, Irvine, and a classically-trained actor. She was named a 2015 TED Fellow and is the recipient of the NSF CAREER Award and a NASA Habitable Worlds program grant, among others. She is the founder and director of Rising Stargirls, a program dedicated to encouraging girls of all colors and backgrounds to learn, explore, and discover the universe using theater, writing, and visual art. She lives with her husband and daughter in South­ern California.
The program will be followed by a book signing with Dr. Shields and her new memoir Life on Other Planets: A Memoir of Finding My Place in the Universe. The book will be available for purchase onsite at the Stellar Emporium.
6:00 p.m. Attendees with advance reservations enjoy Moon Queue Priority Seating
6:30 p.m. Doors open to the general public
7:00 p.m. All Space Considered and Conversation with Dr. Shields
8:30 p.m. Book Signing
This program is co-presented with LFLA/ALOUD and free to attend. While advance reservations are not required, they are encouraged. The advance reservation is free and will get you priority seating and easier access to the parking lot. Parking fees ($10/hour) still apply.
It is free to attend in-person or stream on YouTube.
For more information, follow us on Twitter, Instagram, and Facebook.
To see previous All Space Considered programs, go to the main ASC page.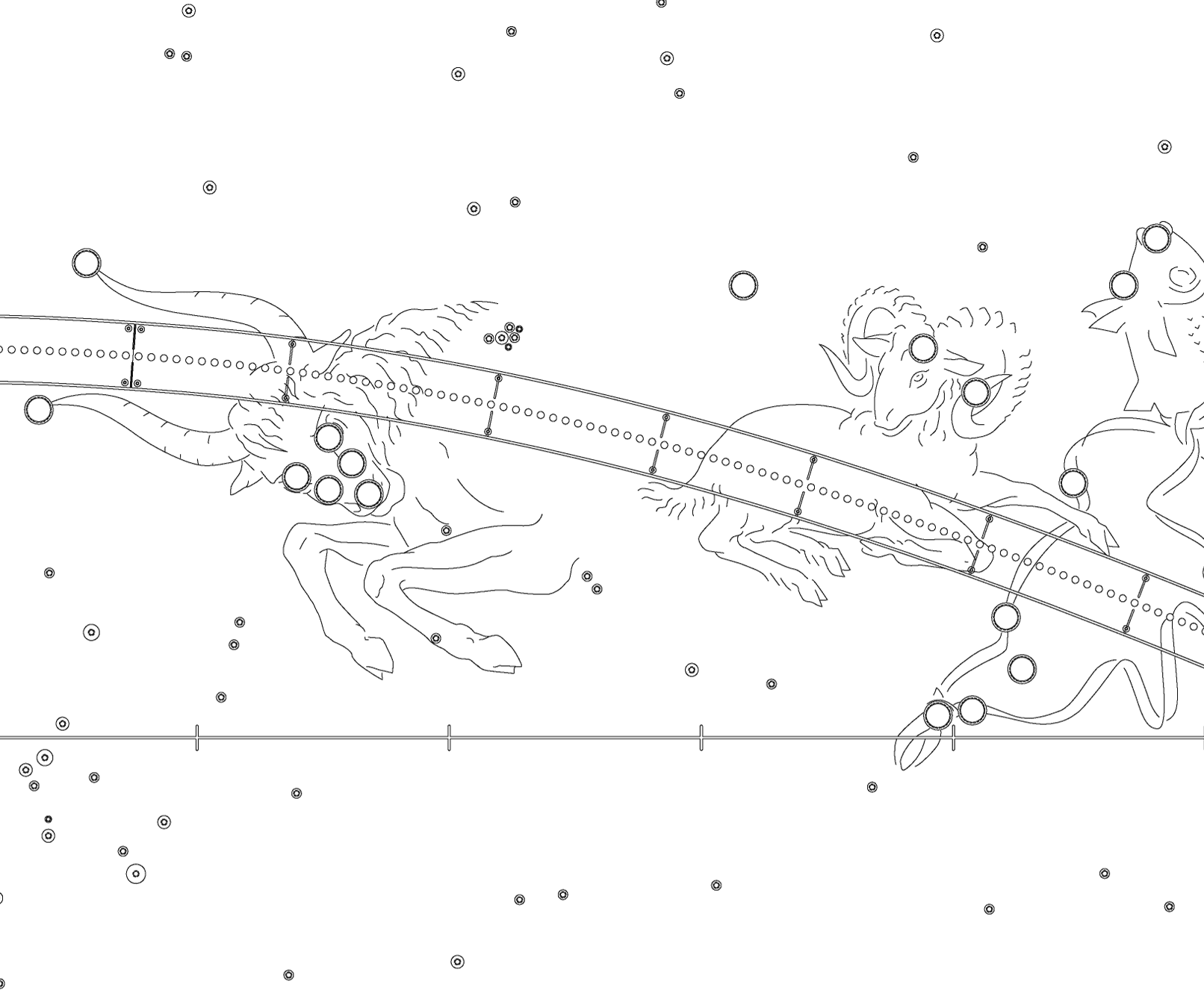 Pretty Pictures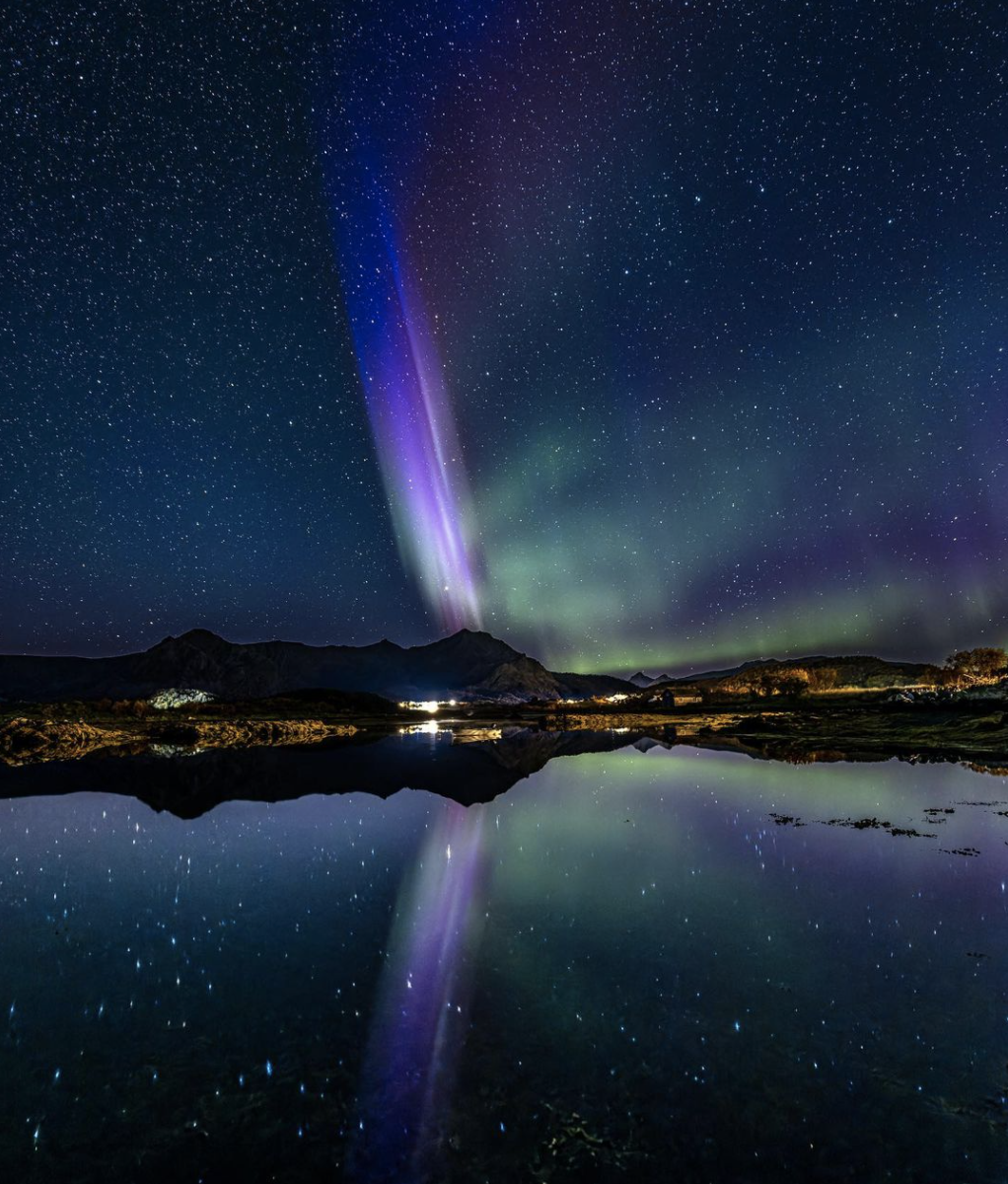 Pretty Pictures
Sky Report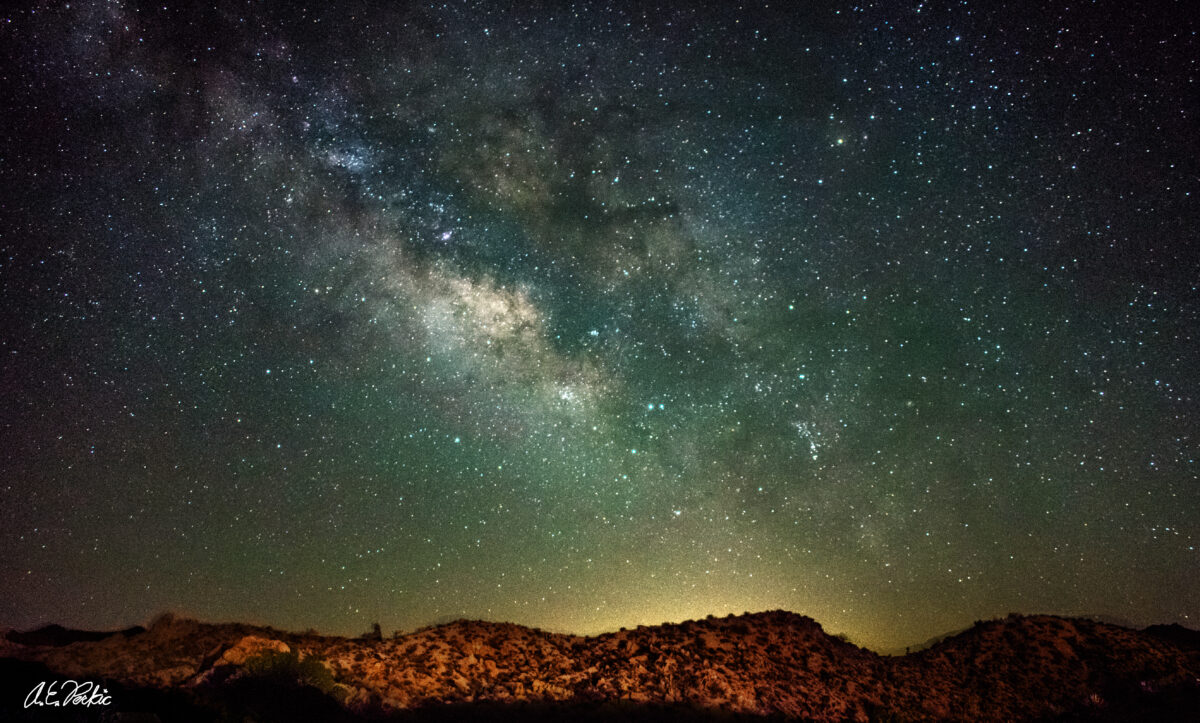 Sky Report
Out to Launch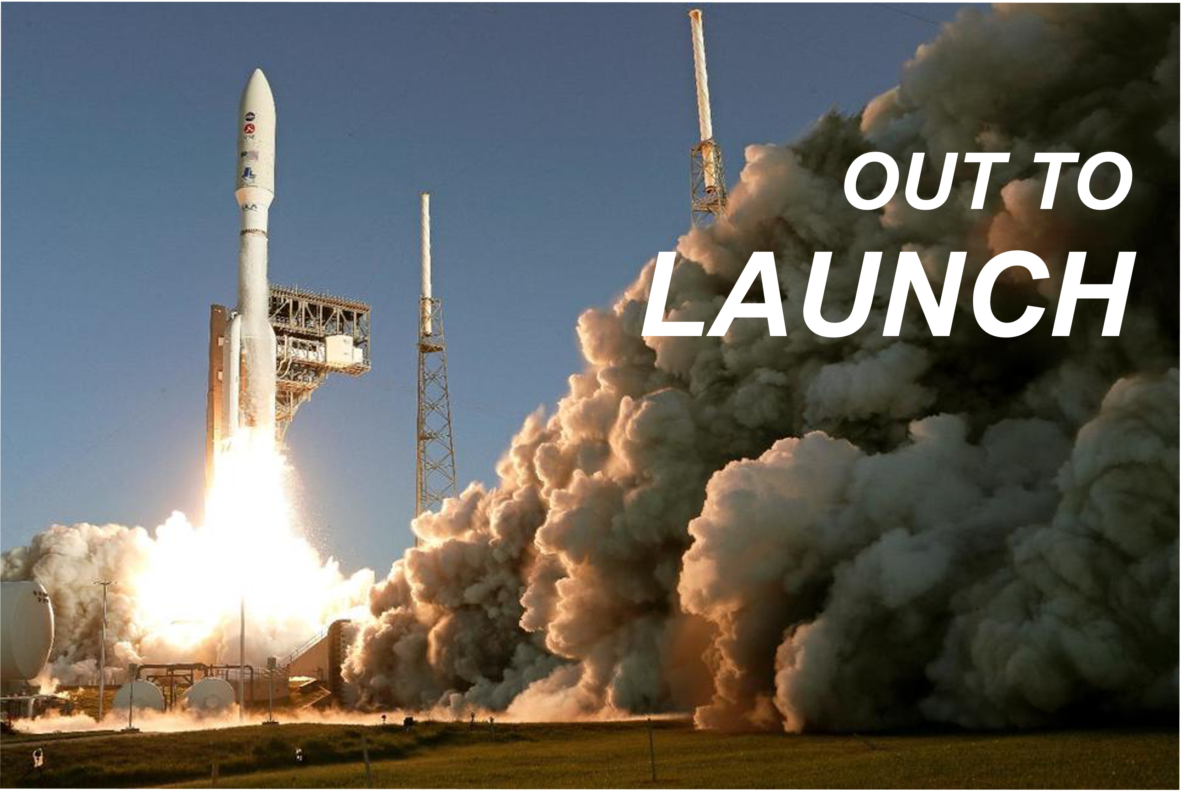 Out to Launch