The North American Total Solar Eclipse
The Foundation is offering two trips for you to see the 2024 total solar eclipse, the last opportunity to witness this mesmerizing celestial event in North America until 2045.
Looking for details about the October 14th Partial Solar Eclipse visible from southern California? Click here.
Griffith Observatory Foundation is offering two trips to view the total solar eclipse in April 2024.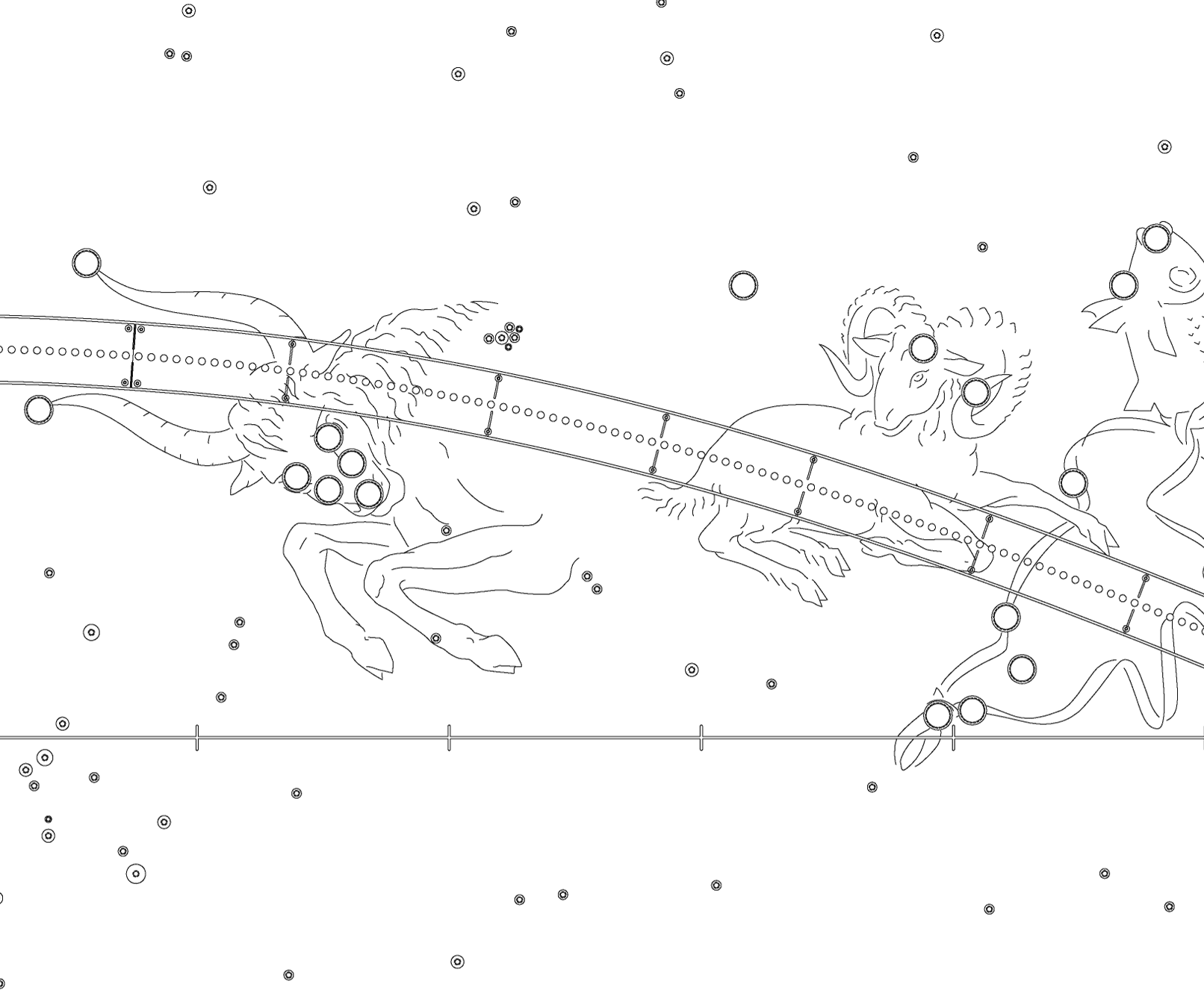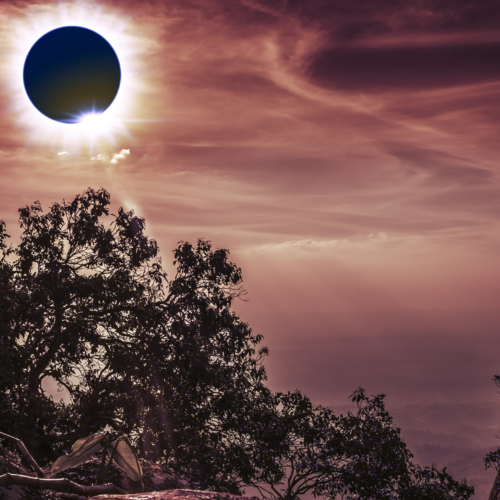 Total Solar Eclipse in the Land of the Fifth Sun
Take a once-in-a-lifetime trip through the astronomical lore
of ancient México led by Griffith Observatory Director and
astronomer Dr. E.C. Krupp.
Luxuriate in 5-star accommodations in México City on the famed Avenida Paseo de la Reforma, steps away from shopping, dining, and nightlife
Visit some of central México's most evocative ancient sites

Cerro de la Estrella, "The Hill of the Star," where Aztec skywatchers observed the Pleiades
Teotihuacán, including an exclusive, private tour of underground tunnels recently discovered under the Pyramid of the Moon
Plaza of Three Cultures, where one of the ancient Aztec temple platforms is ornamented with day-name glyphs of the 260-day divinatory calendar

Bask in nearly four and a half minutes of totality near beachfront accommodations along the sparkling Pacific coast
Ascend via cable car to find an agave farm and bird sanctuary at the summit and enjoy special access to major museums, a guided tour of the 1873 "observatory" at Cerro del Vigia, and more!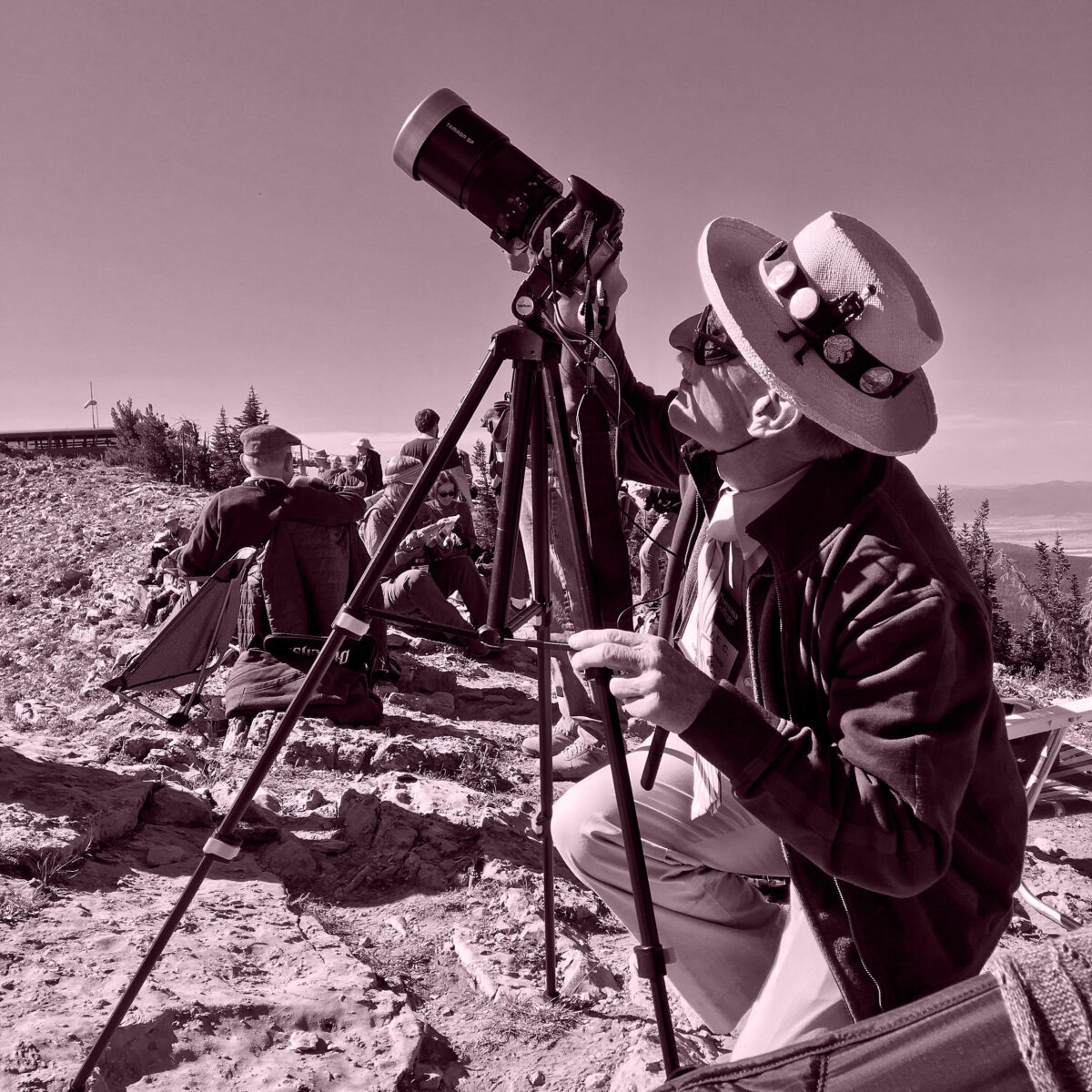 Your Guide in México
Dr. E.C. Krupp has served as Director of Griffith Observatory for nearly 50 years. He earned his Ph.D. in astronomy from UCLA, and his work includes dozens of research papers, hundreds of articles, and five books on ancient, prehistoric, and traditional astronomy, and four books on astronomy for children. He has traveled all over the planet to accompany tours to 16 total solar eclipses and to four annular eclipses since 1977. He is a leader in the field of public astronomy and your guide for Griffith Observatory Foundation's 2024 Eclipse Trip to México.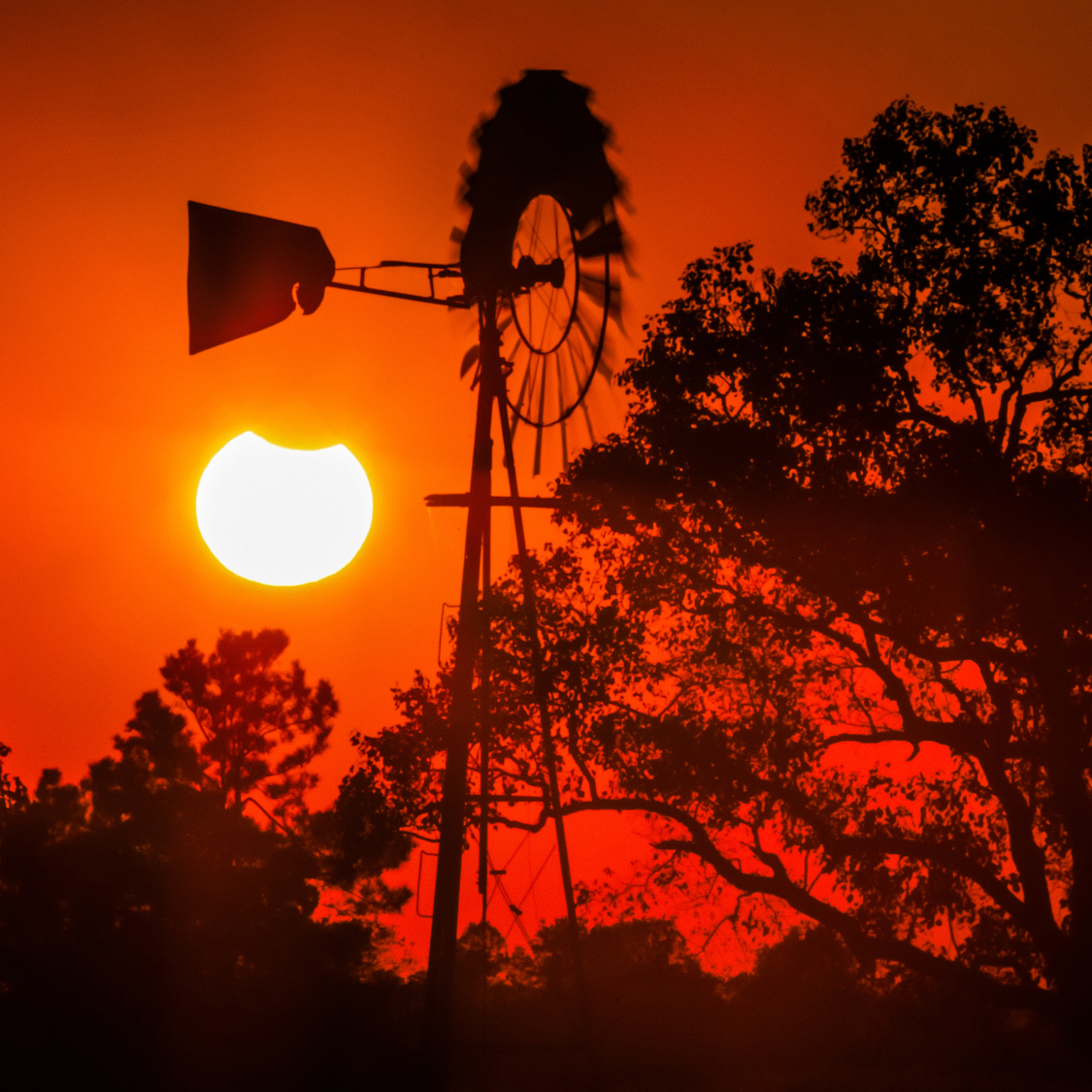 Totality in Texas
Experience the indescribable awe of a total solar eclipse on this bucket-list science tour of Dallas and Belton led by Griffith Observatory Astronomical Lecturer Dr. David Reitzel.
Elegant guest rooms and sweeping views
Special access tours of major science institutions including Noble Planetarium
Lose yourself to the universe and be fully present for several minutes of totality
Make the open skies stretch even further with stargazing, games, and more!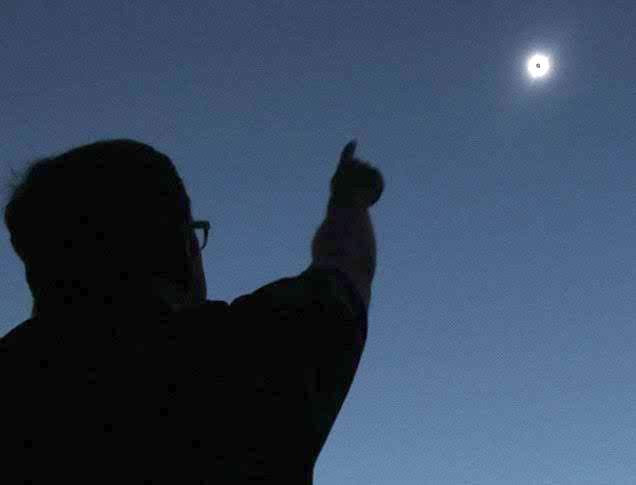 Your Guide in Texas
Dr. David Reitzel, Griffith Observatory's Astronomical Lecturer. Among his many responsibilities at the Observatory, Dr. Reitzel programs and hosts our beloved monthly space news program All Space Considered. Dr. Reitzel graduated with a B.S. in Astronomy and Physics from the University of Southern California and earned his Ph.D. in Astronomy and Astrophysics at the University of California, Santa Cruz.
Dr. Reitzel is an experienced observer and his tour will surely make for a lot of memorable fun under the stars.
2024 Eclipse Travel FAQ
How can I view the total solar eclipse in 2024?
It's important to plan ahead. A total solar eclipse is an experience unlike any other and there are lots of eclipse chasers out there and countless others who get swept up in the excitement. Book a trip as soon as possible before flights, car rentals, and hotel accommodations are fully booked. For more details about safely viewing an eclipse, click here.
Where is the best place to be to view a total solar eclipse?
The best place to view a total solar eclipse is along the path of totality. In 2024, that path will travel from Mexico to Texas and continue up the continental United States to Maine. Both of our trips are along the path and allow for optimal experiences of totality.
Where are the best eclipse accommodations?
The accommodations on our trips are well-curated and provide a luxurious stay adorned with modern conveniences and gracious service.
In México, our travelers will enjoy 5-star accommodations in México City on the famed Avenida Paseo de la Reforma, steps away from shopping, dining, and nightlife. They will then transfer to beachfront accommodations along the sparkling Pacific coast near Mazatlán.
Our trip to Texas also includes two venues, the first at the Fairmont with elegant guestrooms and sweeping views of downtown Dallas. The group will then travel to the heart of Texas Hill Country and enjoy a serene and historic getaway under big skies and surrounded by open spaces.
Should I go on a guided eclipse trip or venture out on my own?
While a total solar eclipse can be enjoyed solo, this is one of those once-in-a-lifetime, bucket list travel experiences that are even better when shared with others. An experienced guide can make for a more full and satisfying trip by providing tips for observing and photographing the celestial event and providing the optimal setting and context for this mesmerizing moment. Opportunities to travel with a staff astronomer from Griffith Observatory are few, so seize the occasion and go eclipse chasing with a true umbraphile.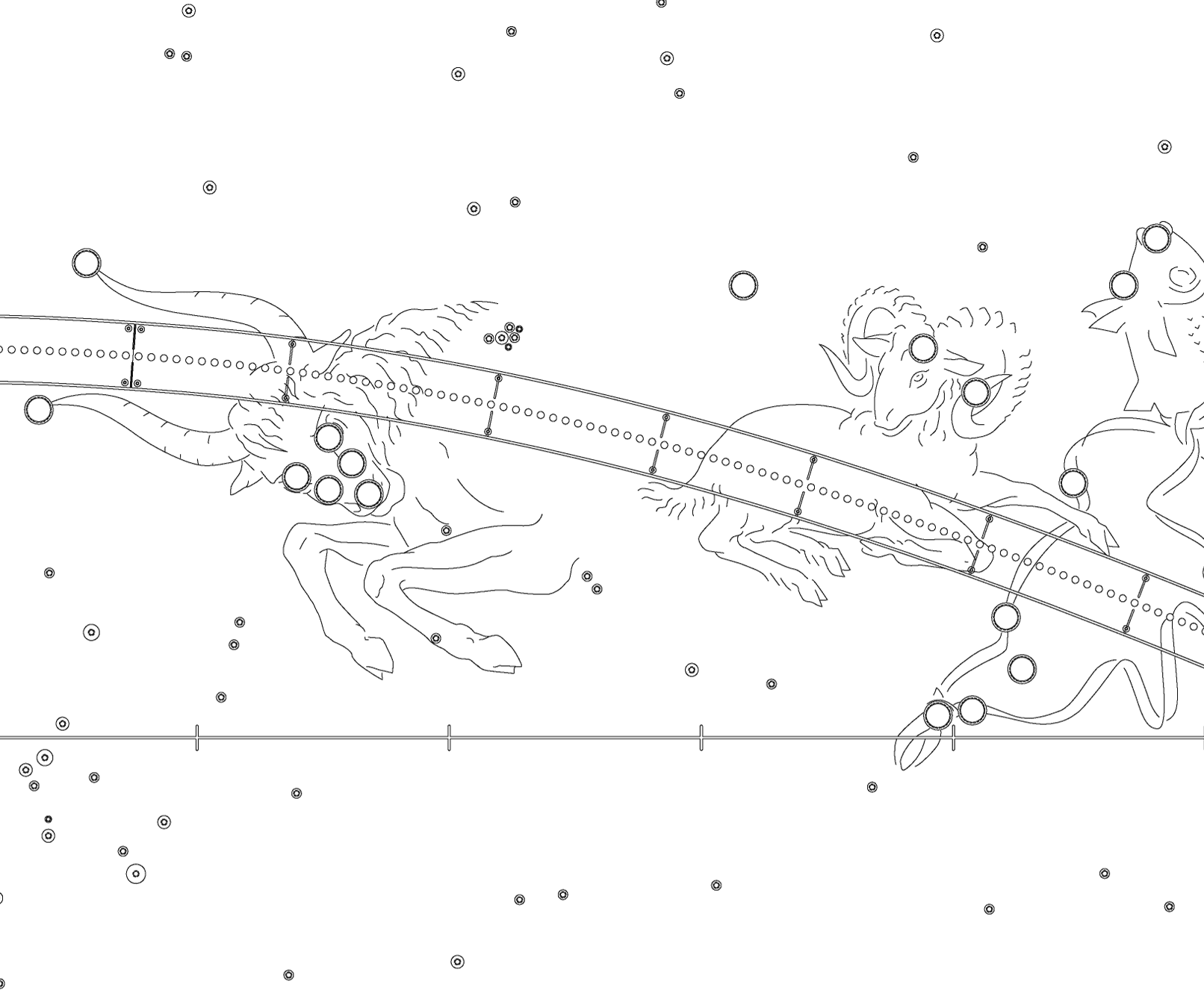 Questions?
Please email info@insiderexpeditions.com.
2024 Eclipse Trip Information Session Video
Please allow a moment for the video to load.