The North American Total Solar Eclipse
The Foundation is offering two trips for you to see the 2024 total solar eclipse, the last opportunity to witness this mesmerizing celestial event in North America until 2045.
Griffith Observatory Foundation is offering two trips to view the total solar eclipse in April 2024.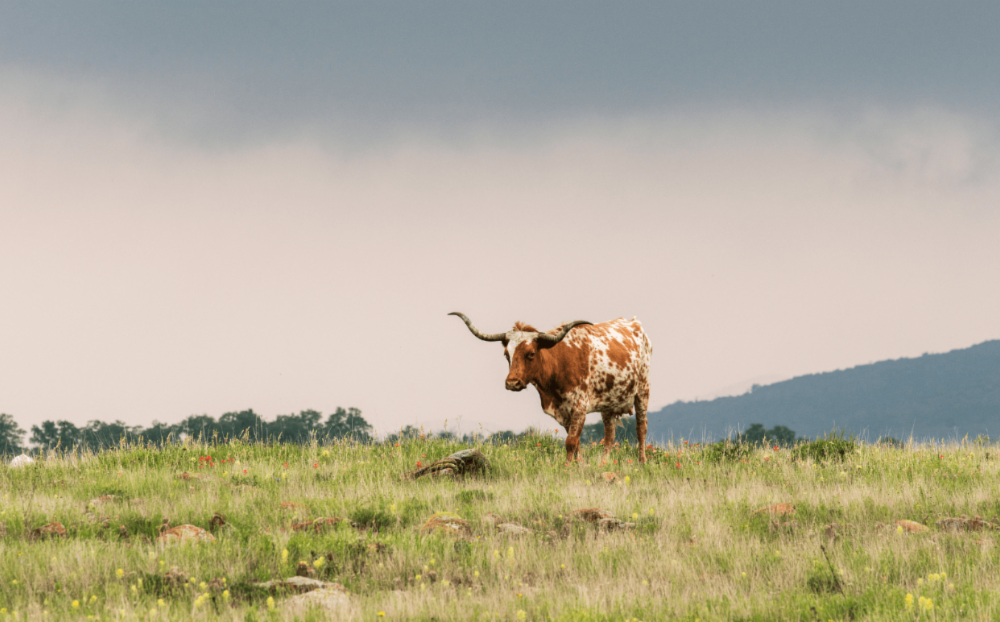 Texas Adventure with Solar Eclipse Viewing in the Countryside
Your exclusive front row seat to one of nature's most spectacular occurrences awaits! The Texas Total Solar Eclipse Adventure is a four-day adventure in Texas — one of the few locations on Earth where the eclipse shadow will be cast. Over the course of your journey, you'll witness the lively Dallas city center and tranquil rural landscapes during one of the most ideal months to visit throughout the year. Griffith Observatory Astronomical Lecturer Dr. David B. Reitzel will be your guide for this stellar Lone Star experience.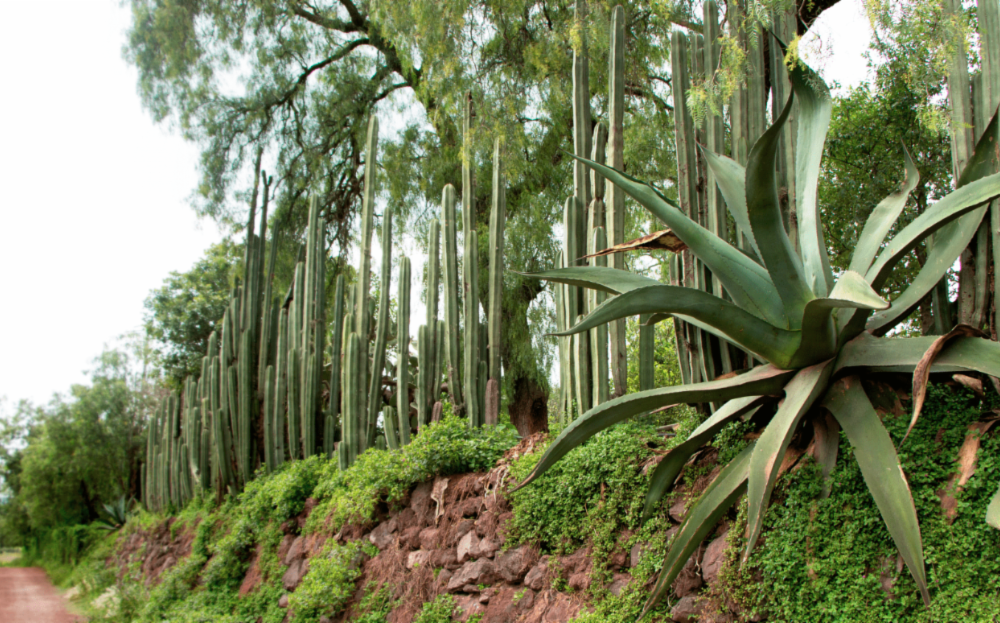 Ancient Pyramids and Solar Eclipse in the Land of the Fifth Sun
Join us for the México Total Solar Eclipse Adventure — a curated experience designed to give you an extraordinary viewing location and an unforgettable adventure. Over the course of your eight-day journey, you will enjoy a full itinerary highlighting the natural and cultural wonders of México. From México City to Teotihuacán to Mazatlán, you'll explore everything from the country's capital to its ancient pyramids and shimmering coast. All of this will be in great company, as you will be guided by Griffith Observatory Director Dr. E.C. Krupp.
Questions?
Please email info@insiderexpeditions.com.
2024 Eclipse Trip Information Session Video
Please allow a moment for the video to load.