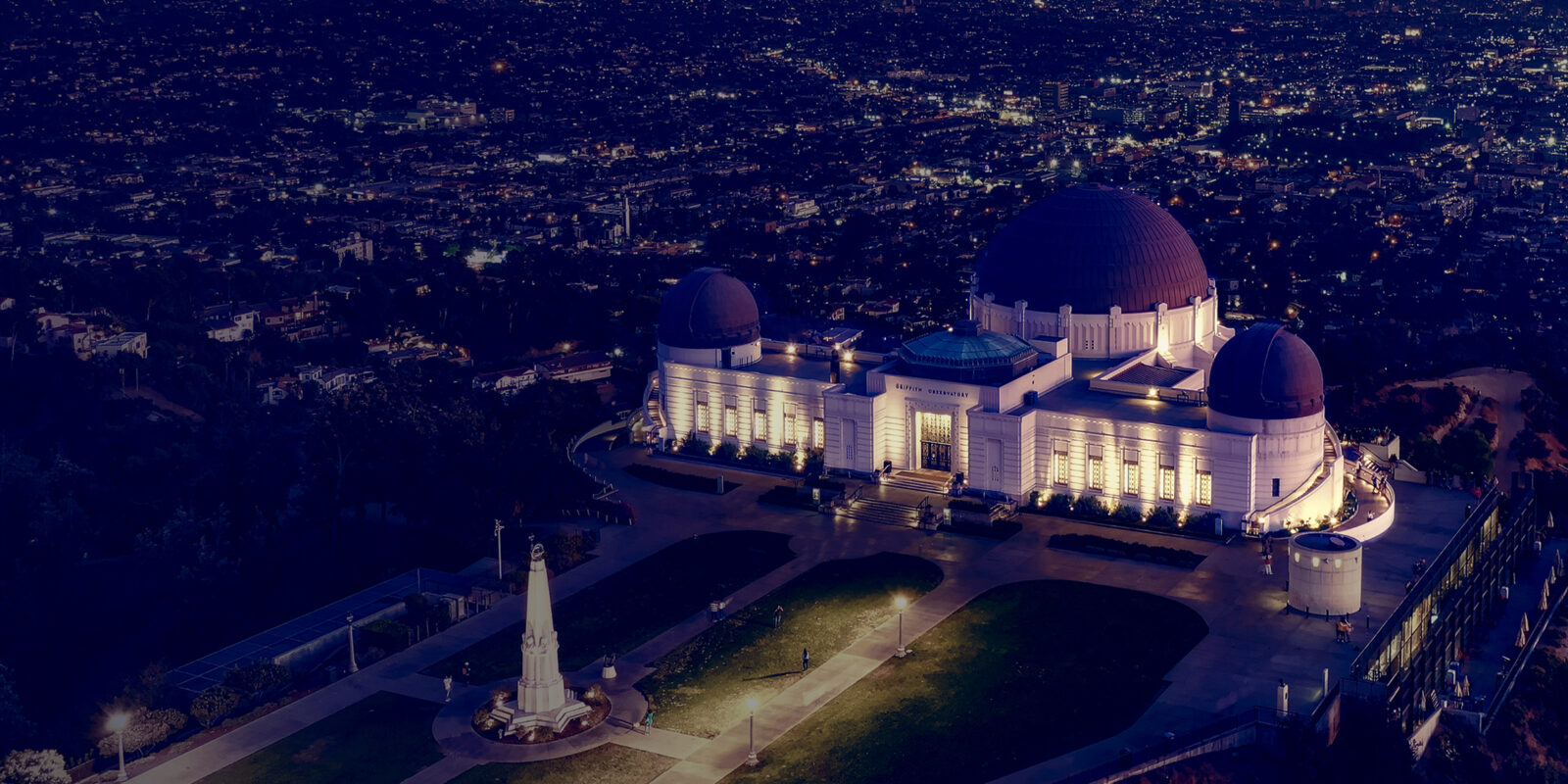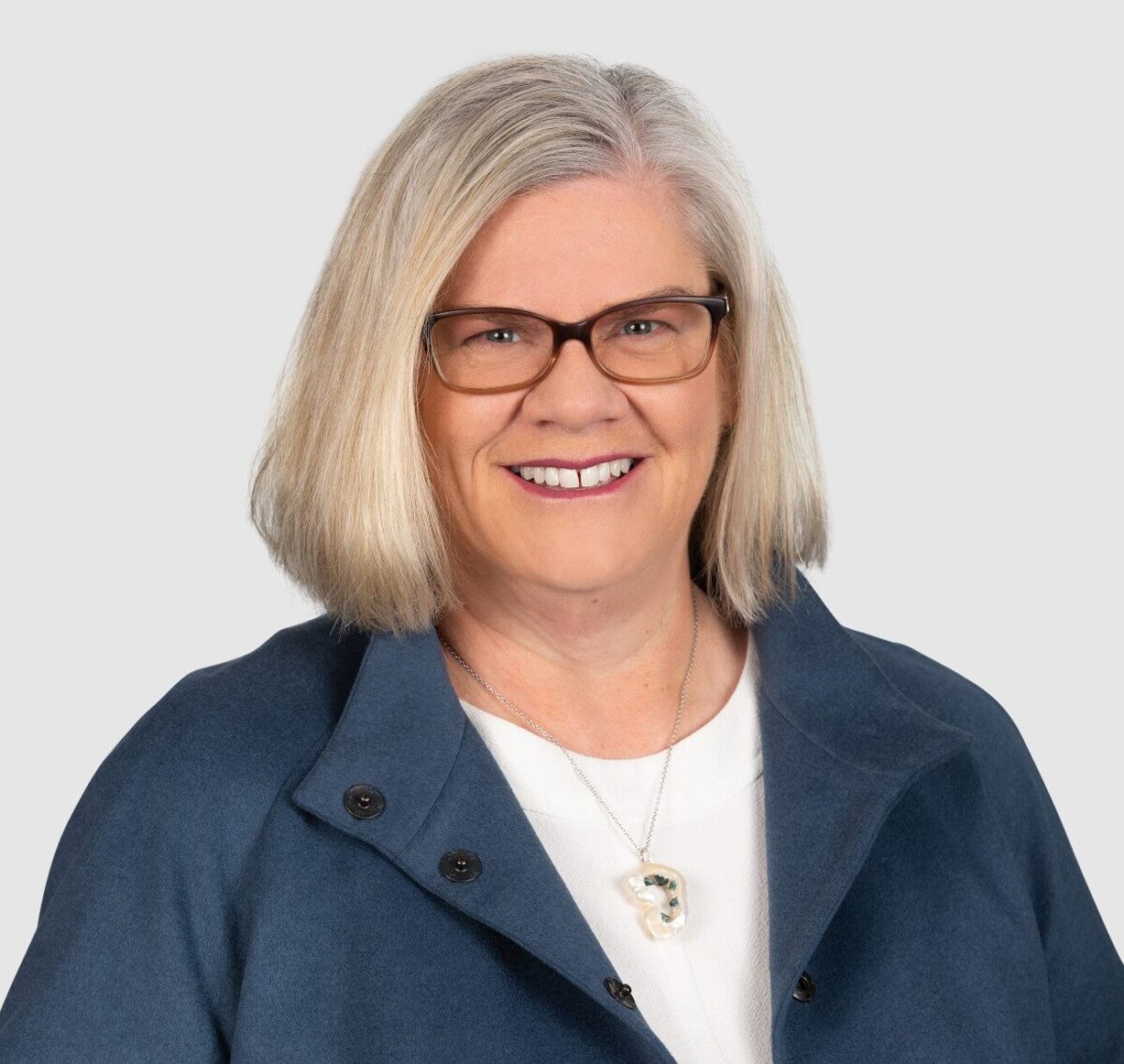 Christina Del Villar is a Silicon Valley marketing executive and go-to-market veteran who enjoys helping companies transform, grow, and scale. With twenty-five years of executive-level marketing experience at Fortune 100 companies and more than 15 startups, Christina has worked alongside some of tech's best and brightest.
Her love of space and Griffith Observatory began when she was a youngster with field trips to local space centers and family vacations to southern California with stops at the Observatory.  She saw the final night launch of a space shuttle. She still runs outside when the International Space Station is flying over her house.
Christina is on a mission to help marketing professionals in all industries be more effective; help companies and organizations grow exponentially; and show leaders, executives, and boards the significant impact marketing brings to the table
Today, Christina is a coach, consultant, advisor, board member, and author. Her book, Sway: Implement the G.R.I.T. Marketing Method to Gain Influence & Drive Corporate Strategy, is due out in summer 2021. She splits her time between San Francisco Bay Area and Reno-Tahoe area.