Using Your Member Benefits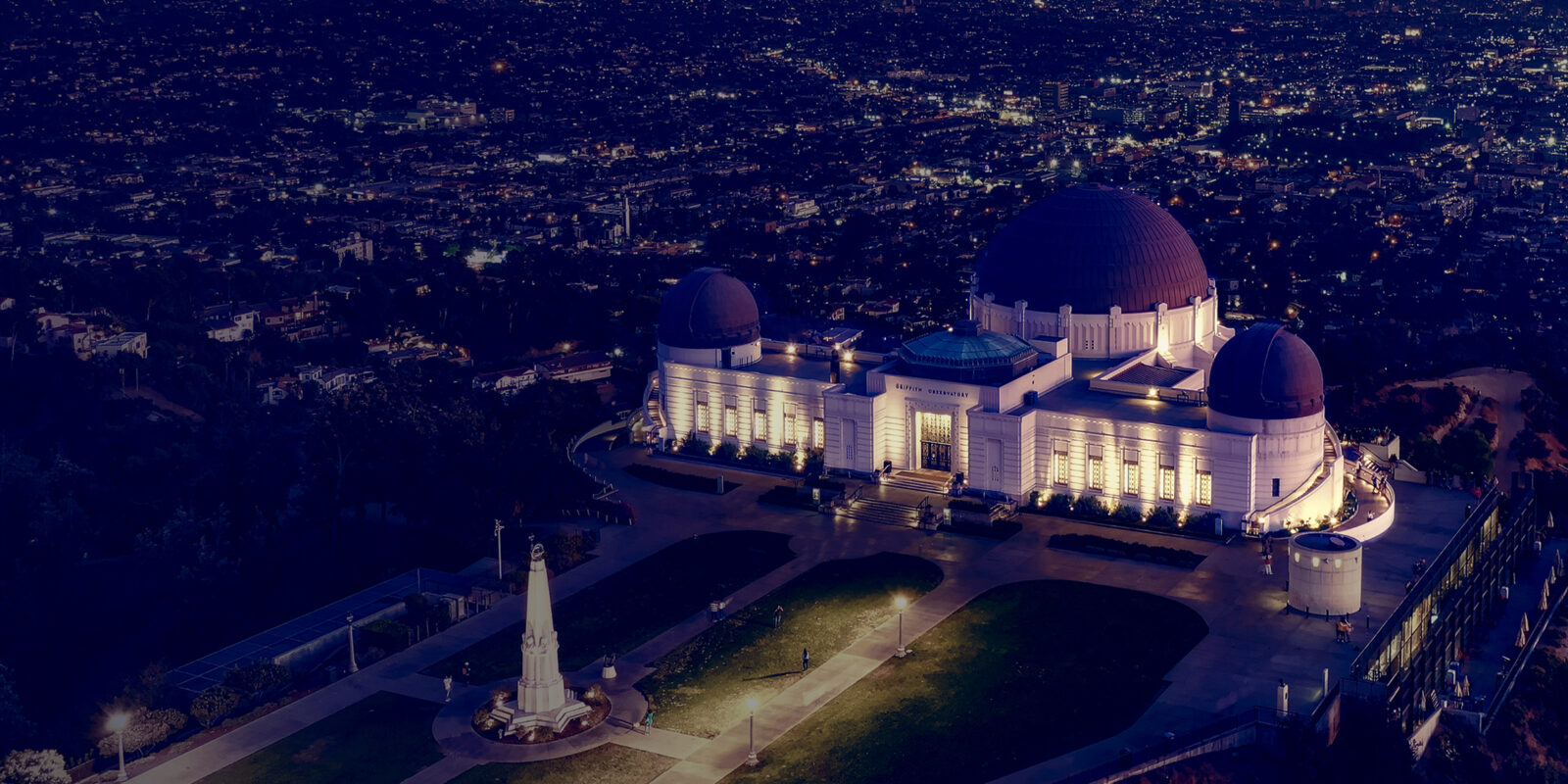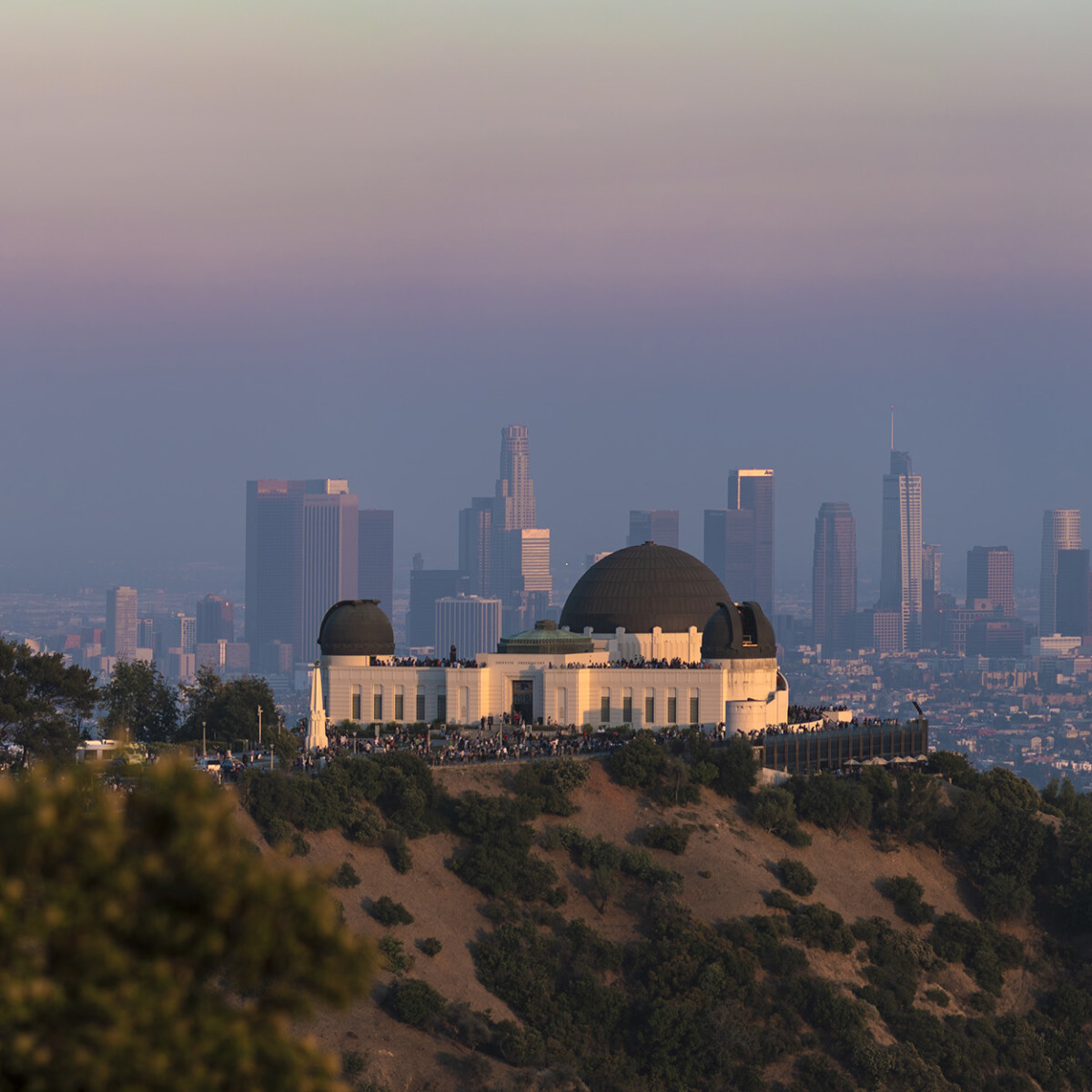 Onsite Member Benefits
Skip the line. Instead of queuing with the general public at the ticket booth, Foundation members can purchase tickets at the Center of Gravity desk when your desired ticket block goes on sale.
Discounted tickets. Members enjoy a discounted rate on regularly priced adult tickets.
Priority Seating. With member tickets in hand, proceed to the South Gallery. From there, members are admitted before general public ticket-holders, usually about 20 minutes in advance of showtime.
Enjoy discounts at the Café at the End of the Universe and the Stellar Emporium.
Shop Online
Members receive a 10% discount at Griffith Observatory's Stellar Emporium Gift Shop in-person and online! In the building, present proof of membership for your discount at checkout.
Frequently Asked Questions
May I add a second person to my membership?
A second person may be added to your membership at no cost. Both members may enjoy the full scope of benefits for your level. To add a second member to your account, please contact the membership department.
May I bring my family or a group?
For all member levels with Samuel Oschin Planetarium ticket benefits, there is a limit of eight tickets per reservation, so all levels of membership are good for families and groups of friends. The person named on the membership card needs to be present in order to access benefits onsite.
Memberships are only for individual use. A company or organization may not apply for or hold a membership with Griffith Observatory Foundation.
How can I check my membership status?
For your membership status information such as your level or expiration date, please reference your receipt email or letter from your most recent membership purchase. If you cannot locate your membership confirmation materials, please contact the membership department for this information.
May I visit if I haven't yet received my membership card?
Yes! You can start enjoying your membership benefits immediately, both online and onsite at Griffith Observatory. Simply print or screenshot the receipt email you received confirming your membership purchase and present that as proof of membership onsite. Your membership card will be mailed with your welcome letter. Please allow three weeks for delivery.
May I upgrade my membership?
Of course! Please contact the membership department so we can help process your upgrade.
Why am I not receiving emails?
Please check your spam and junk folders and be sure to add us to your trusted contacts. If you are still not receiving our emails, please reach out and we will check our records to ensure you are subscribed and have given us permission to email you.
Membership Department Contact
Yoseline Gutierrez
Development Coordinator
membership@GriffithObservatoryFoundation.org
213.473.0817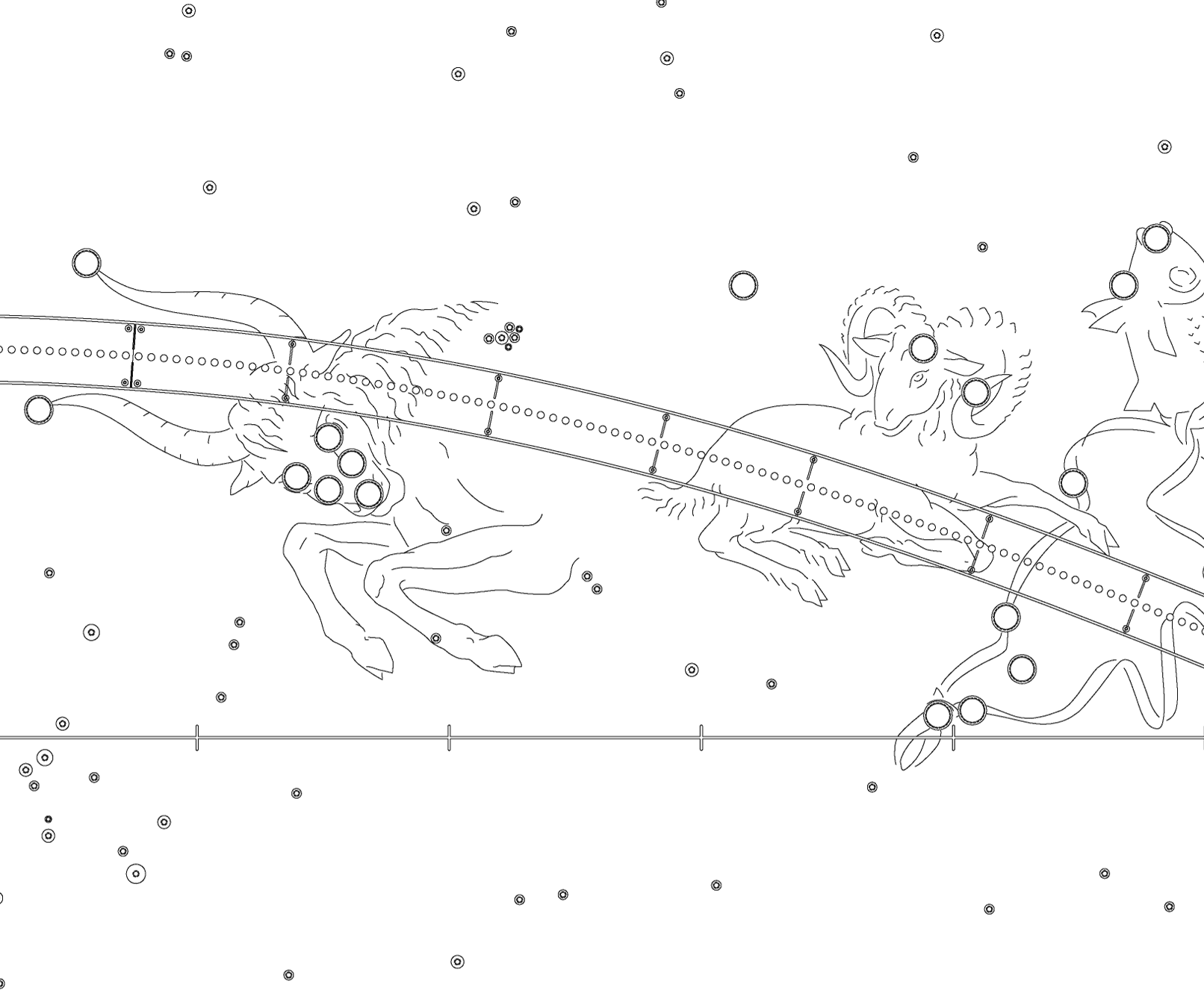 Upcoming Griffith Observatory Foundation Events
Samuel Oschin Planetarium Reservation Requests
Member benefits are subject to change or substitution without notice. All sales are final. Memberships are non-transferable and non-refundable. Memberships are only for individual use. A company or corporation may not apply for or hold a membership with the Griffith Observatory Foundation.
Griffith Observatory Foundation is a 501(c)(3) non-profit organization. For both Federal and California tax purposes, our employer identification number is: 95-3374645. The portion of any contribution equal to the value of the membership benefits provided by the Foundation is not tax-deductible. The value of such benefits will be noted in the Foundation's acknowledgment of your contribution.