Fifth-Grade In-Person School Program Registration
A live, in-person experience at Griffith Observatory for fifth-grade students and teachers which brings astronomy to life.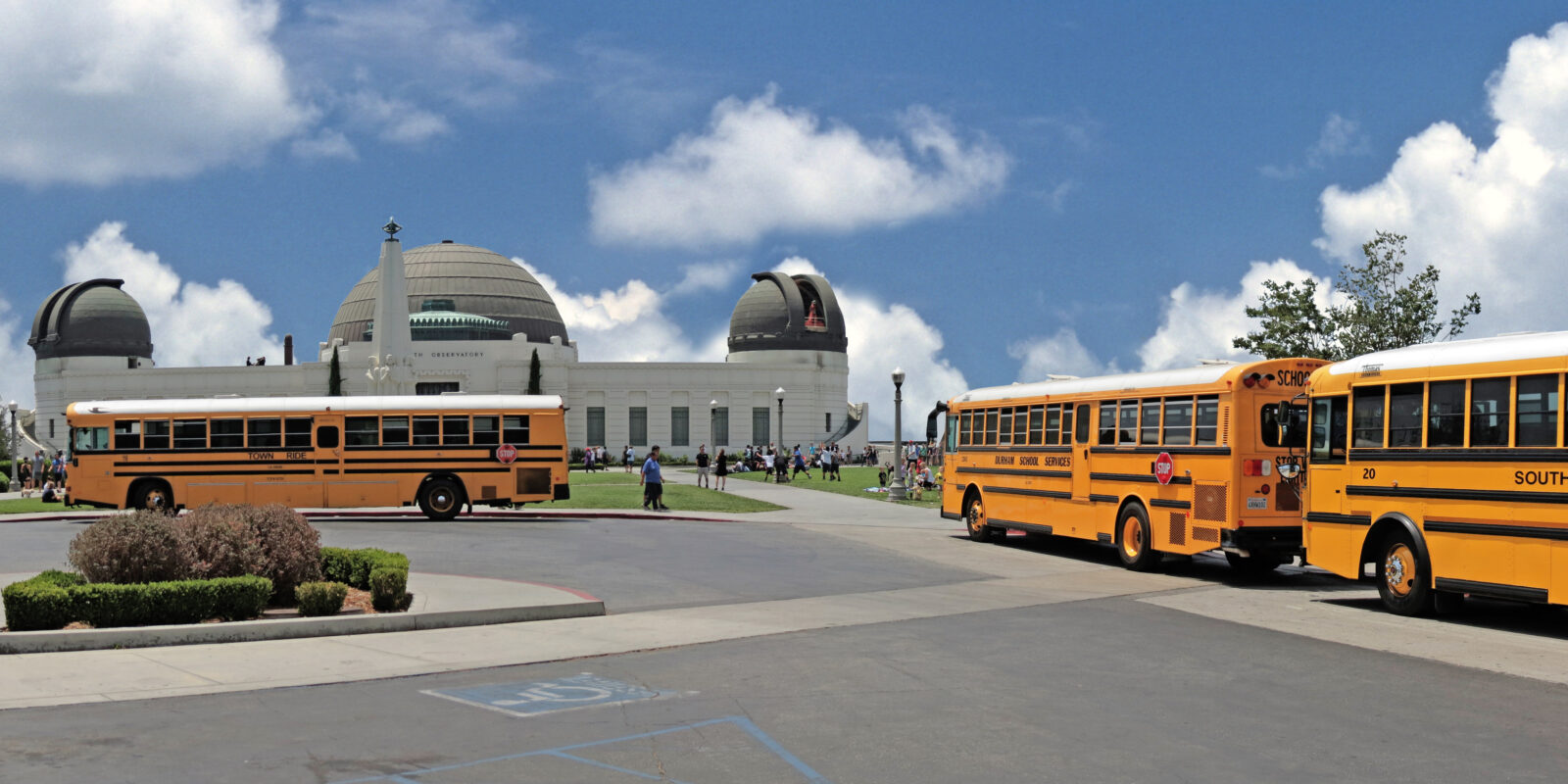 Fifth-grade In-person School Program Registration Calendar
Hover your cursor over a date and time on the calendar below to check the availability for that session. Once you find a date and time that has enough availability for all the teachers and students you wish to register, click on that time listing to register for that session.