Creating the Samuel Oschin Planetarium
In addition to the preservation and restoration efforts in the existing building, substantial work went into improving the Observatory building to make it better able to serve its large base of visitors.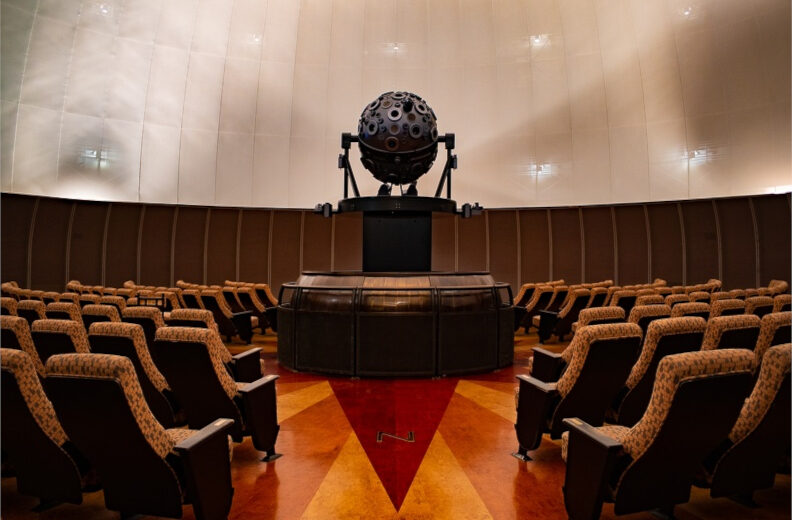 Pfeiffer Partners, Inc., led this design work and coordinated efforts of the special design consultants on the development of the Samuel Oschin Planetarium.
Griffith Observatory's planetarium theater was the third built in the U.S. (after Chicago and Philadelphia) and one of the largest (75-feet diameter) in the world. After more than a hundred different shows and 13-million visits over nearly 67 years, the planetarium was ready to step into the 21st century. The design called for the theater to be transformed into the Samuel Oschin Planetarium, a state-of-the-art, immersive planetarium environment.
This transformation meant removing literally everything in the old theater. Before construction even began, staff and movers removed the Zeiss Mark IV planetarium projector, later to be returned to the building as an exhibit in the Gunther Depths of Space. Installed in 1964, the projector was already well into its third lifetime based on the original specifications. In the 1990s, the staff had to customize streetlight bulbs for use in the projector because the original bulbs were no longer made by Zeiss. The staff also removed the old sound system, control panel, slide projectors, and other equipment.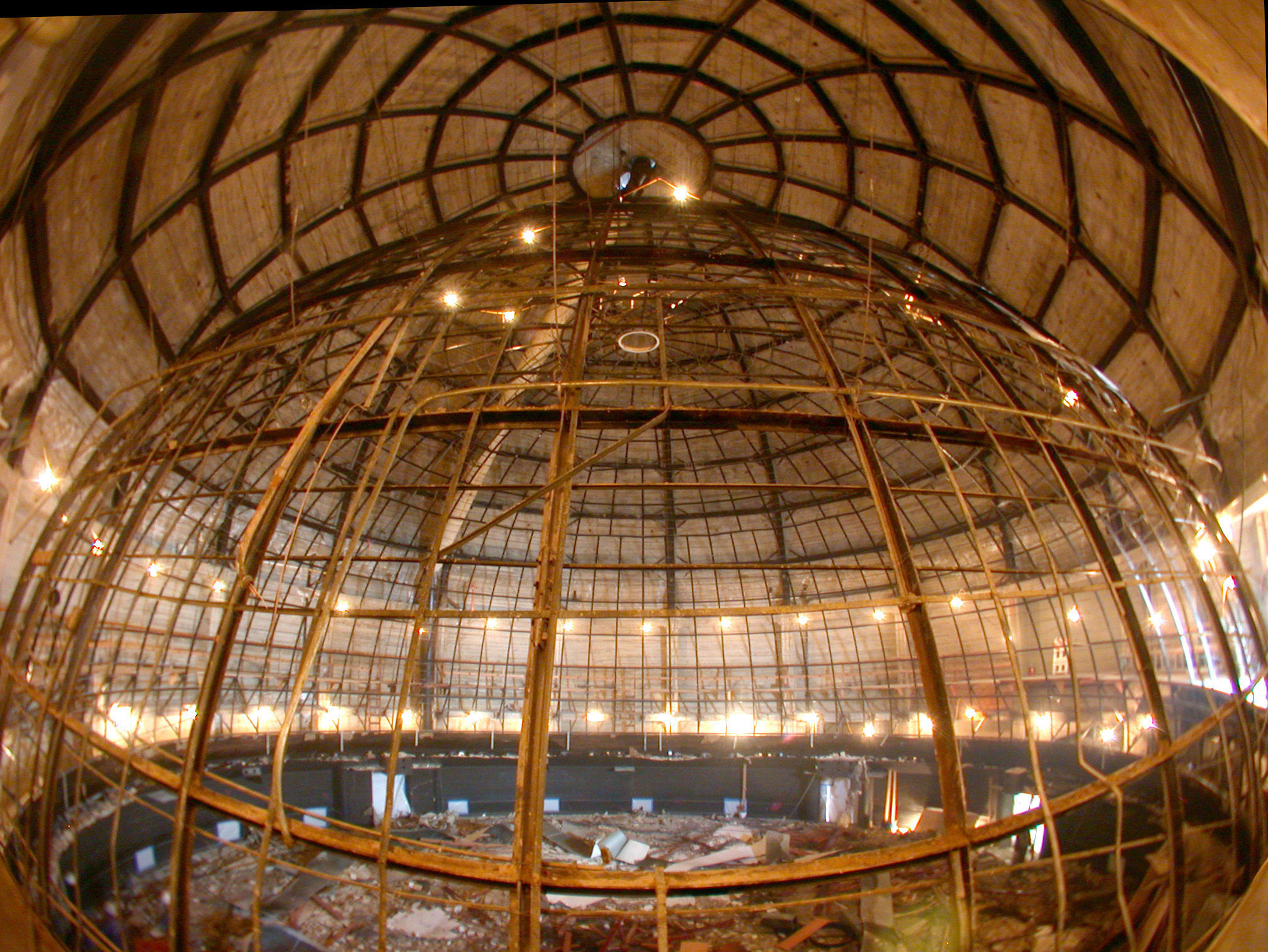 Once construction began, workers removed the 600 seats, installed in 1964. Often called the "most uncomfortable seats in the Milky Way Galaxy," they featured wooden headrests, metal seat backs, fraying knit cushions, and protruding metal springs. The staff was confident that visitors were unlikely to miss them. Then came demolition of the interior projection dome. At 75 feet in diameter, the original plaster dome was one of the largest in the world. When developed, it was quite a marvel, but the hard, curving surface played havoc with sound and, over time, the dome showed signs of age.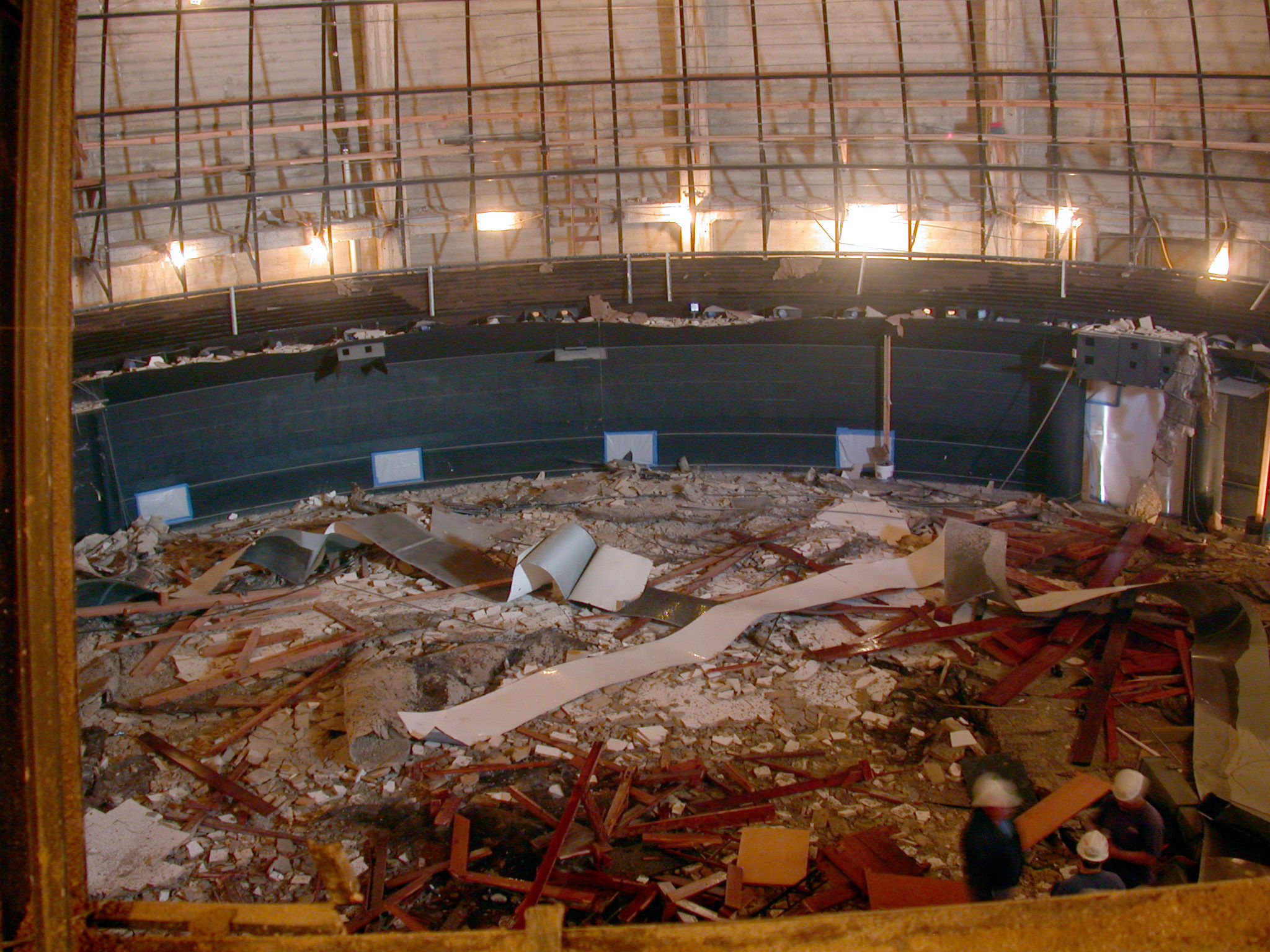 Once the dome debris was removed, the theater was ready for its close-up. Over the next three years, workers installed a new perforated aluminum dome, star projector, digital laser projection system, seats, sound, control system, and lighting. New interior finishes, including the cork flooring with compass rose design, enhance the experience of visitors. The resulting 290-seat Samuel Oschin Planetarium theater is the finest planetarium in the world.
About the Samuel Oschin Planetarium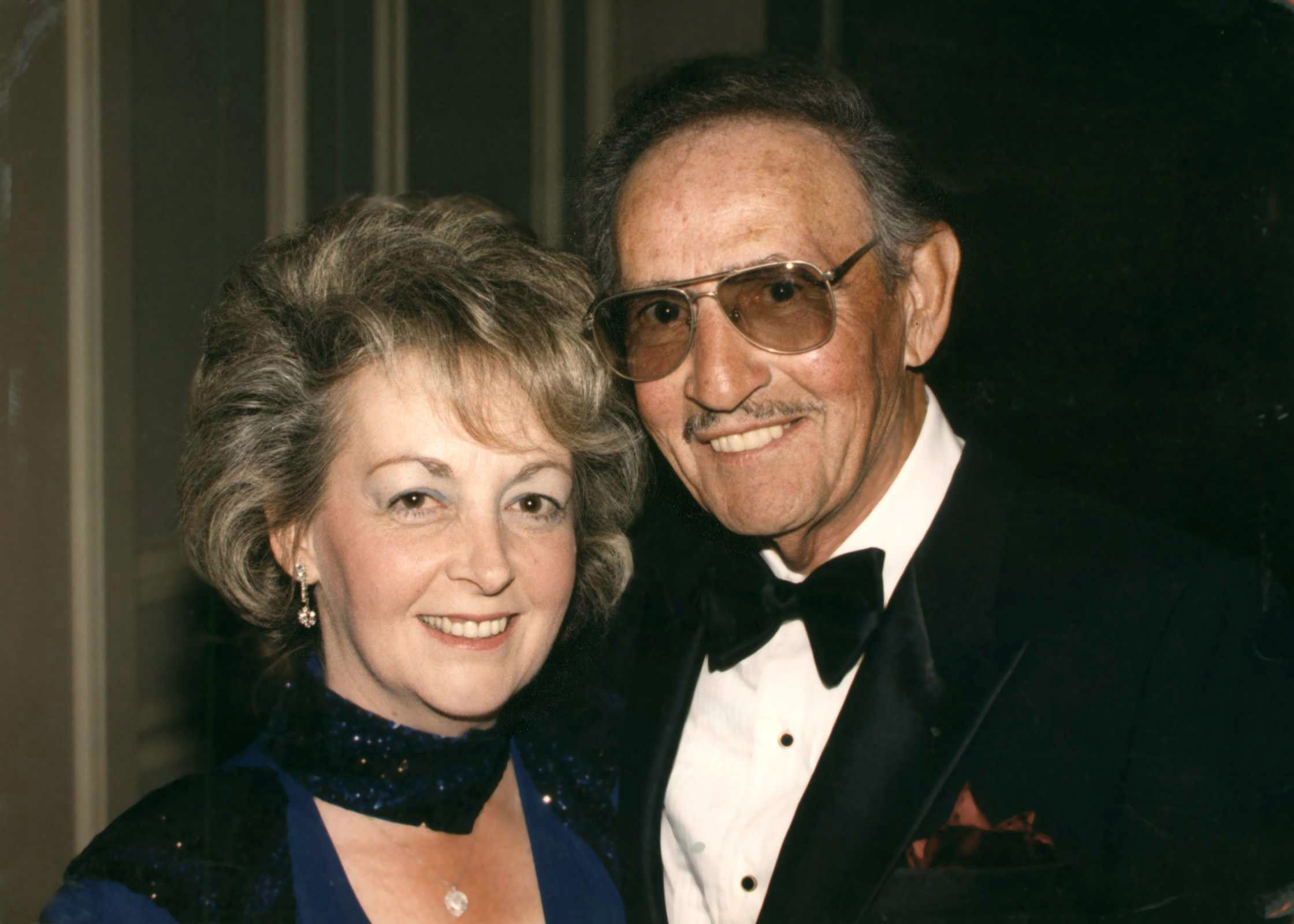 The naming of the Samuel Oschin Planetarium at Griffith Observatory is one of a long line of charitable gifts made by the Mr. and Mrs. Samuel Oschin Family Foundation.