Keep looking up!
Explore below for tips, tools, activities, and more for adults and children alike to experience the wonder of observation from home.
Become a Member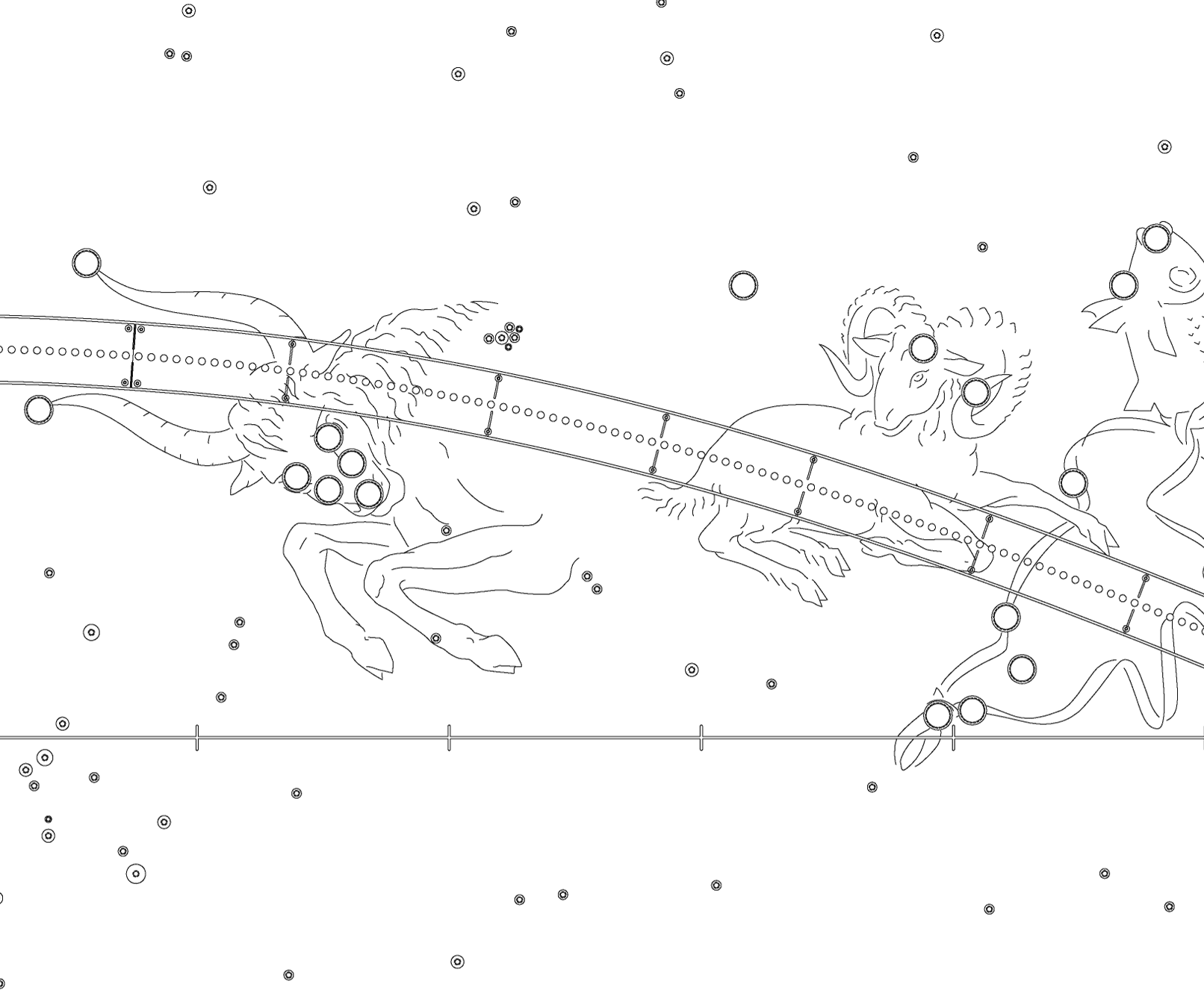 Keep Current with the Sky
Griffith Observatory's Weekly Sky Report
Here's what's happening in the skies of southern California.
What's in the Sky?
The sky we see is always changing. The Sun, Moon, planets, and stars rise and set each day as the Earth rotates. They also change their relative positions in the sky depending on the time of the month or year.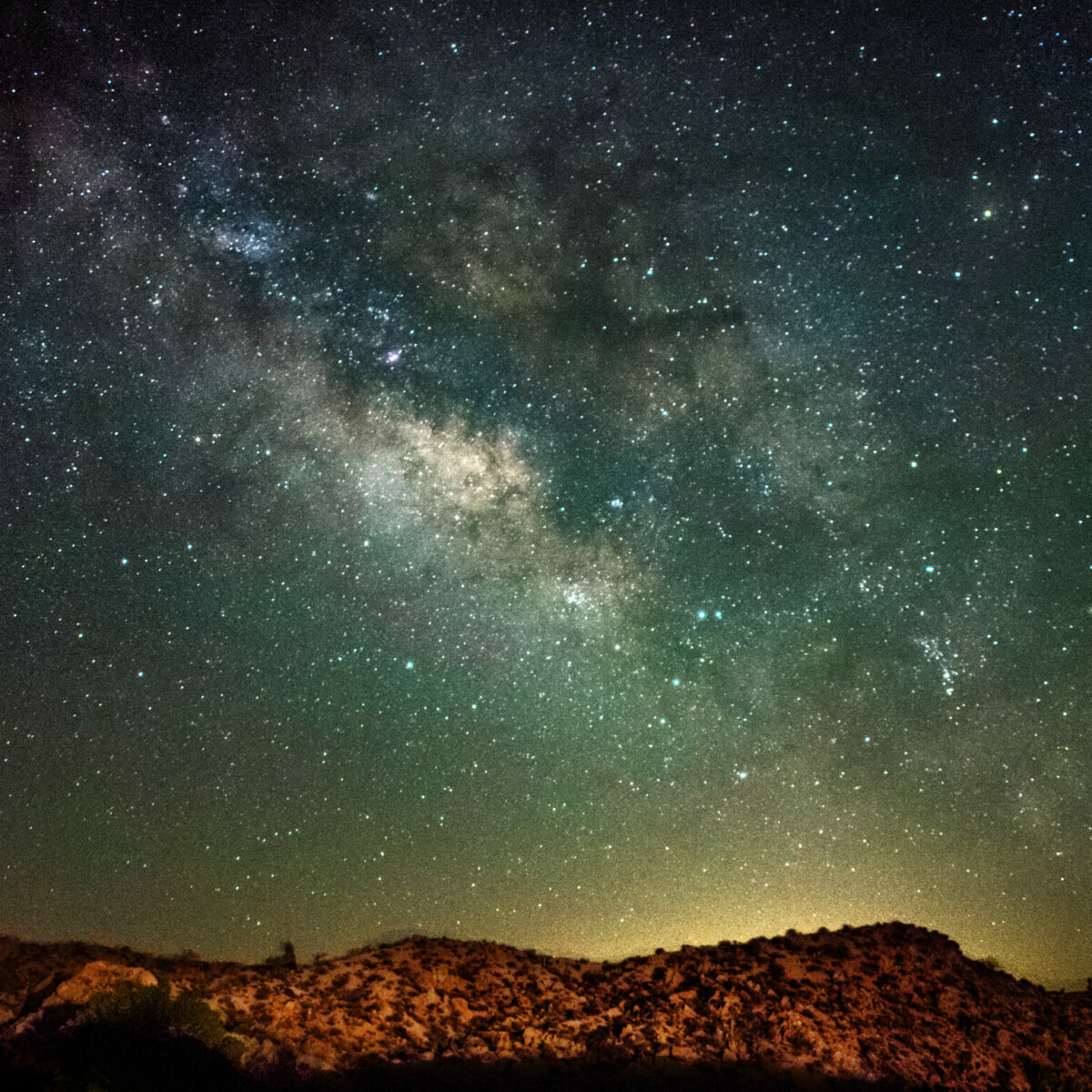 Print Your Own Star Map
Create a map of the sky for wherever you are, or anywhere you wish you were, on Earth. Find rise and set times for the Sun and Moon, get cross-over times for satellites, and more.
Turn Your Computer into a Telescope
Virtual Online Observatory
Explore a virtual observatory online that generates images of any part of the sky at wavelengths from radio waves to gamma rays.
A Virtual Telescope on your Computer
Enable your computer to function as a virtual telescope and bring together imagery from the best ground- and space-based telescopes in the world. Experience narrated guided tours featuring interesting places in the sky from astronomers and educators.
Go on an Adventure
Fly anywhere on Earth to view satellite imagery, maps, terrain, and 3D buildings – from galaxies in outer space to the canyons of the oceans. Explore parks and hikes, arts and culture, and so much more. Where will you go first?
Make a Comet at Home
During holidays and summer there are live comet-making demonstrations in the Leonard Nimoy Event Horizon Theater at Griffith Observatory. Here are two different recipes to try at home with common household items and dry ice (or your freezer).
Meteorite Impacts
When you visit Griffith Observatory, you may simulate various types of meteorite impacts as part of the "Pieces of the Sky" exhibit. Here's your chance to recreate the experience live (but on a much smaller scale).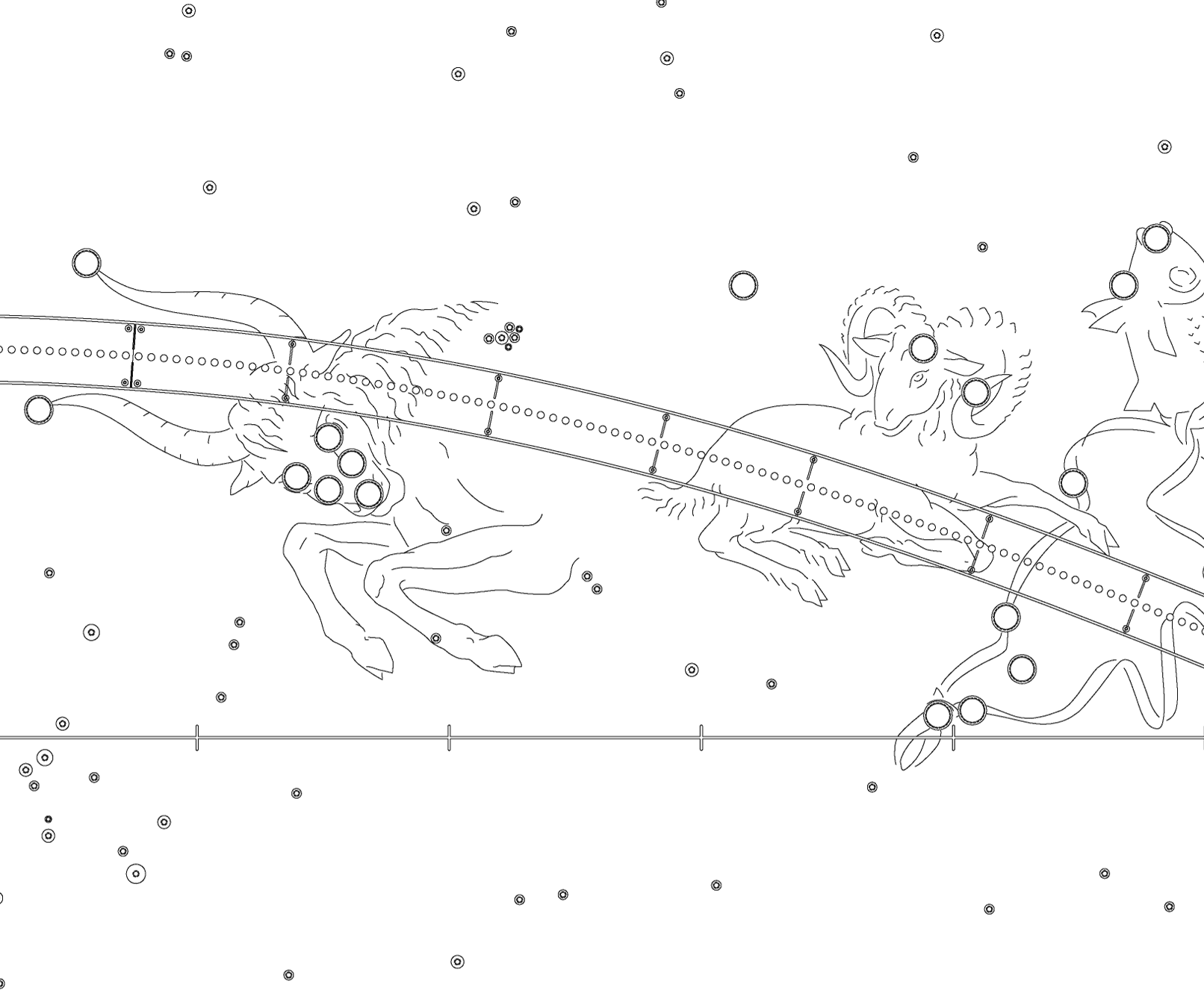 Binoculars and Telescopes
Ready to invest in some optics? When considering your first (or your next) purchase you should definitely take advantage of all the generous help out there.