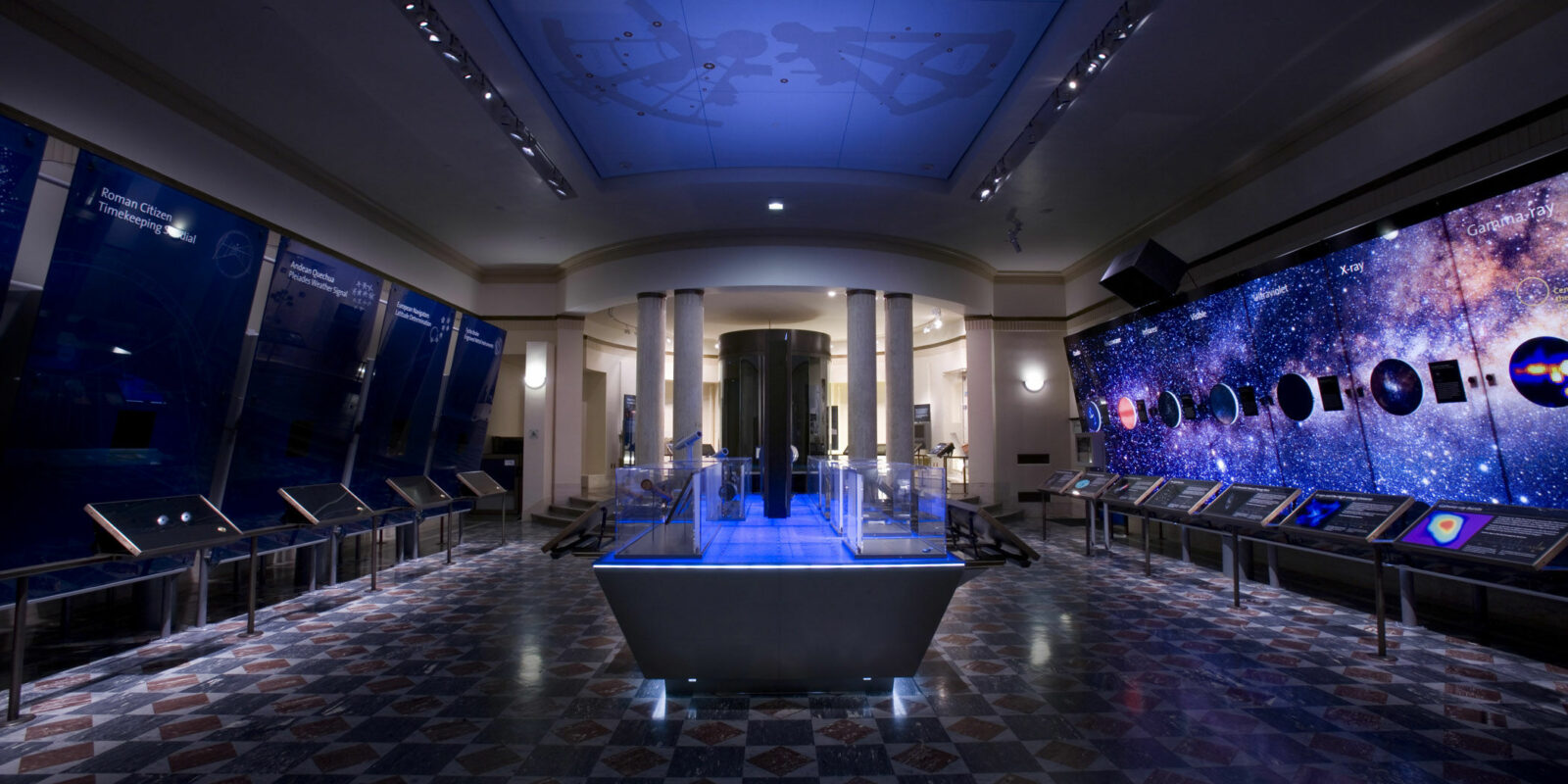 The Evolution of Human Observing
The Wilder Hall of the Eye illustrates the nature and progress of human observation of the sky and the tools used for that exploration. This exhibit gallery focuses on how people have observed the sky and the often profound impact those observations have had on people and society. Each of the four Wilder Hall of the Eye exhibit areas charts the key developments that have further evolved our ability to help our eyes see farther, fainter, and beyond.
Our eyes were our first astronomical instruments. They let us see the objects that populate the sky, but not how the universe works. We are figuring that out by using telescopes, observatories, and spacecraft to magnify the view and extend our vision. Each new instrument we build expands our understanding of the universe.
We are all skywatchers, and Earth was our original observing platform. From our earliest history, we studied the sky to discover more about the Sun, Moon, planets, stars, and galaxies. What we learned affected our lives and shaped the course of civilizations.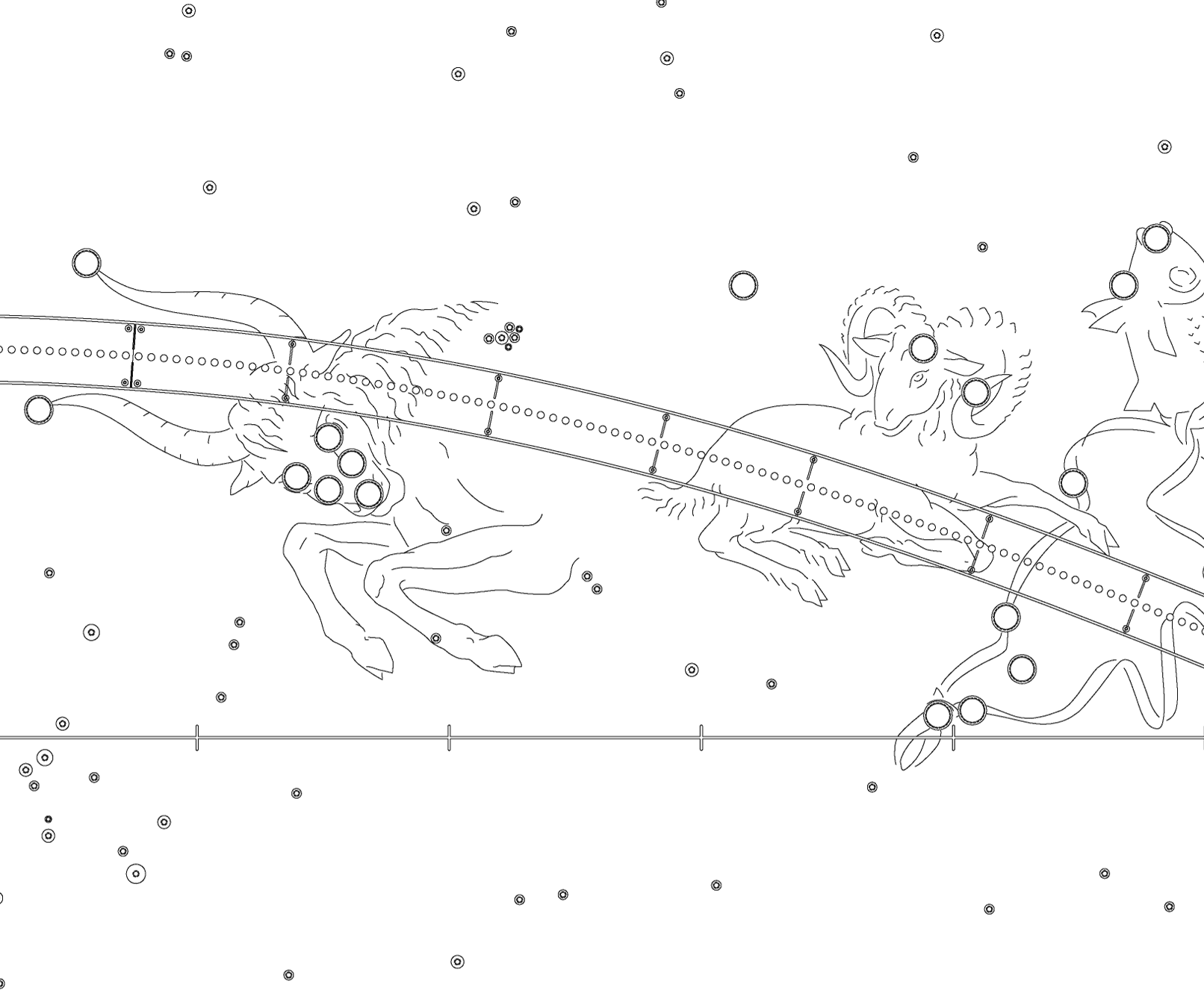 Explore the Wilder Hall of the Eye